Of the 2021 Ford F-150 Raptor's many new features, most of which we've seen in action over the last few days, one that we find particularly interesting is the truck's brand new exhaust system. The 2021 Ford F-150 Raptor exhaust is specifically designed to make FoMoCo's 3.5L EcoBoost V6 sound more pleasing to enthusiasts, who often complained about the second-gen F-150 Raptor's raspy and high-pitched exhaust note. And as we can hear from this video, Ford definitely accomplished that goal.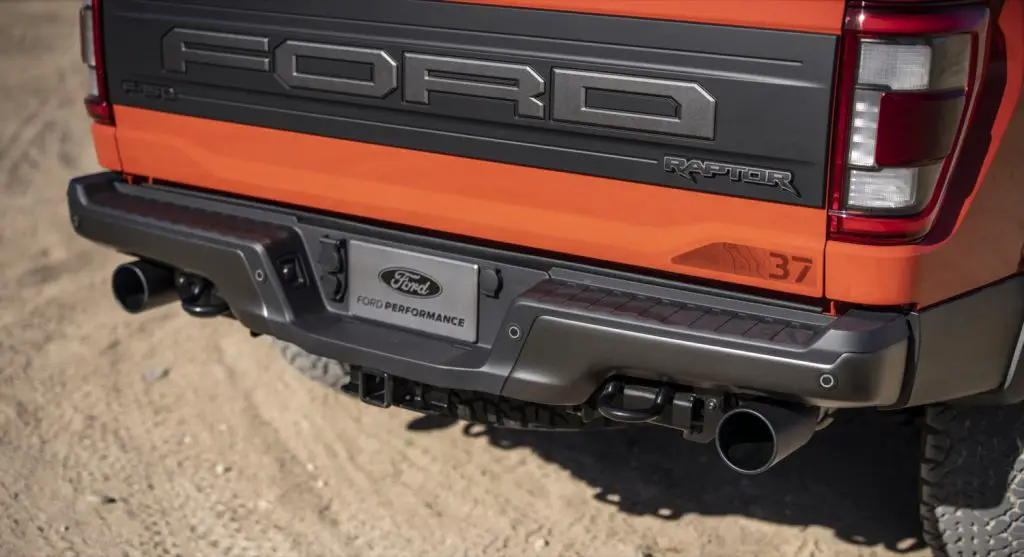 FoMoCo engineers invested quite a bit of time and effort into making the 2021 Ford F-150 Raptor exhaust sound just right, even benchmarking cars like the Nissan GT-R and Alfa Romeo Quadrifoglio, both of which are known for their pleasing exhaust notes and V6 powerplants. Engineers determined that an equal-length exhaust system was needed to generate a deeper, more assertive tone, as well as an X-pipe.
This all sounds fairly simple on paper, but incorporating those elements into an off-road-focused pickup is a bigger challenge than a road-going performance-based vehicle. Ford knew that it had to tuck the Raptor's exhaust up as far as possible to achieve maximum ground clearance, which meant avoiding the standard center-mounted configuration that is typically used to create an equal-length exhaust.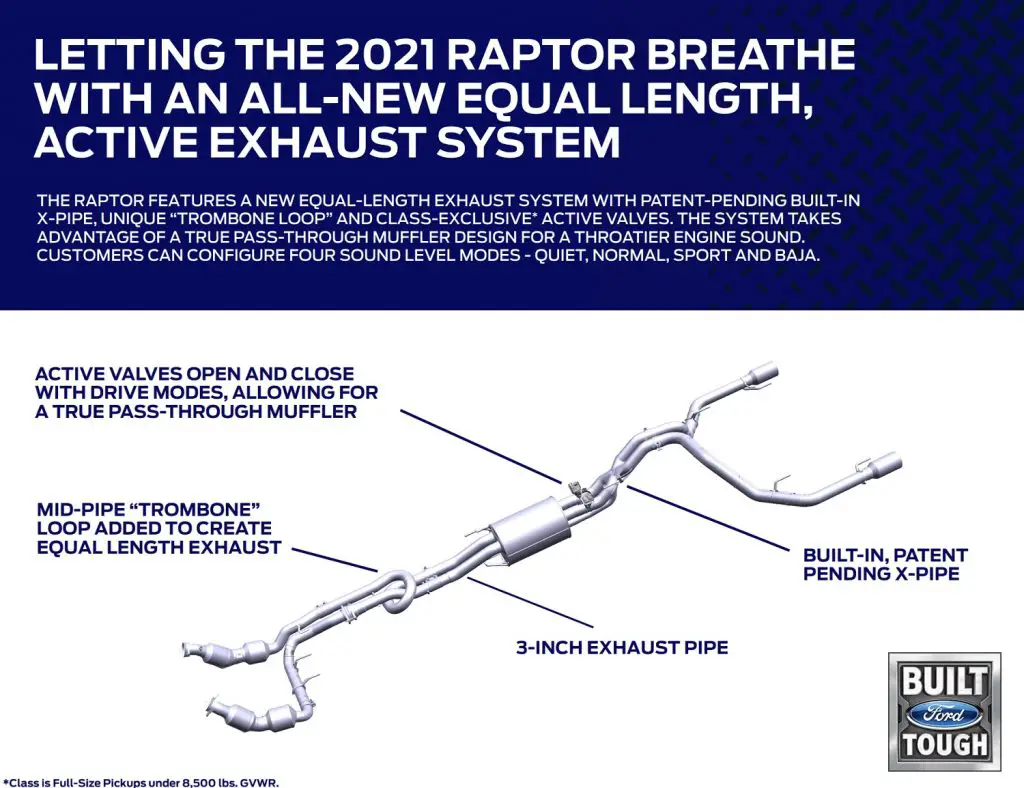 To compensate for the unequal-length pipes caused by an offset configuration, Ford added an unconventional 360-degree "trombone loop" on the passenger side that compensates for the additional length of the driver's side exhaust, which has to travel underneath the transmission to get to the other side. This makes the two pipes' flow paths nearly identical, which results in an exhaust system that sounds totally different from the one present on the second-gen F-150 Raptor.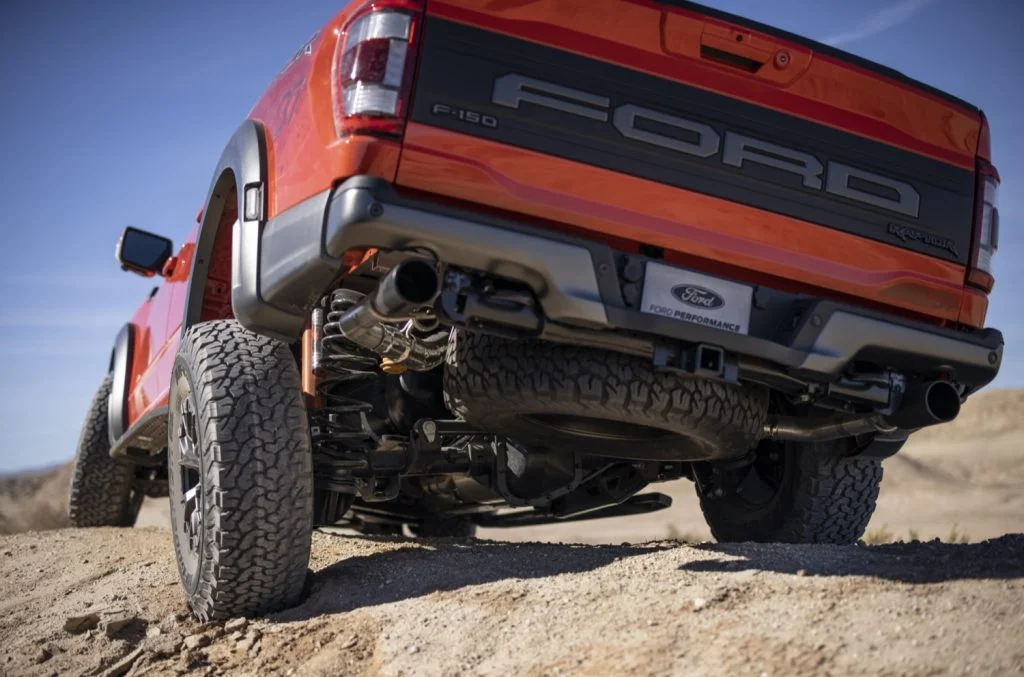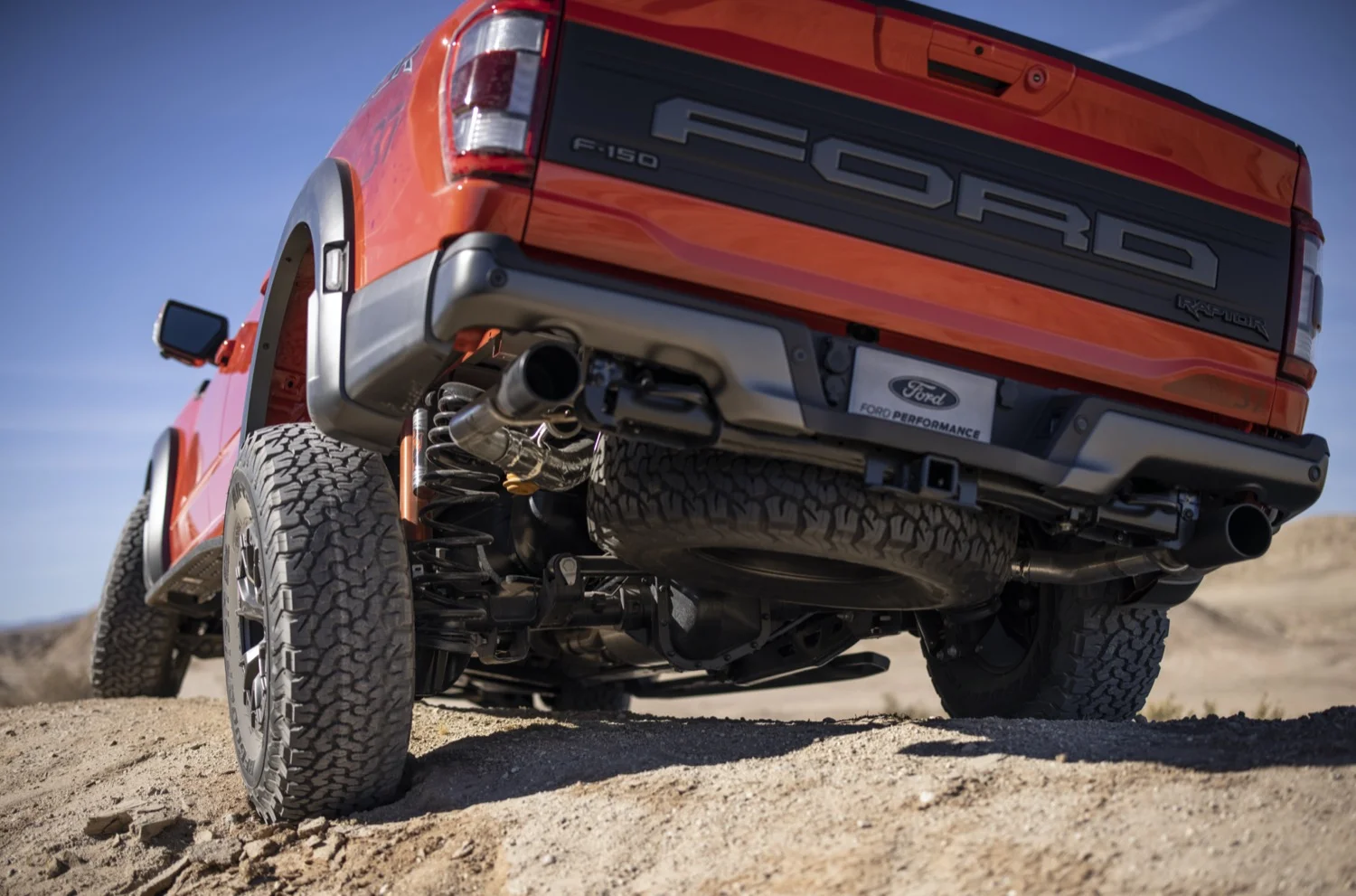 In addition to that innovative new setup, the 2021 Ford F-150 Raptor exhaust is active for the first time and features four separate exhaust modes – Quiet, Normal, Sport, and Baja – which can be selected automatically via the truck's Drive Modes or individually depending on the driver's preference.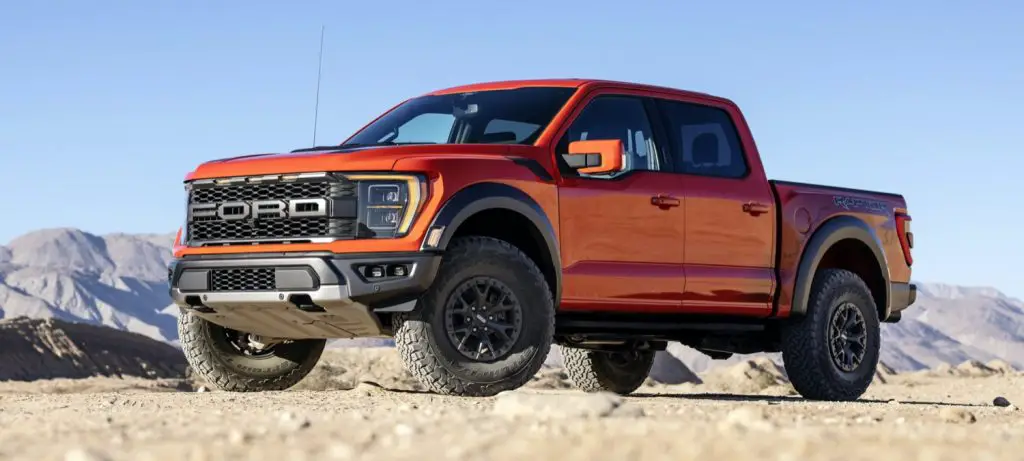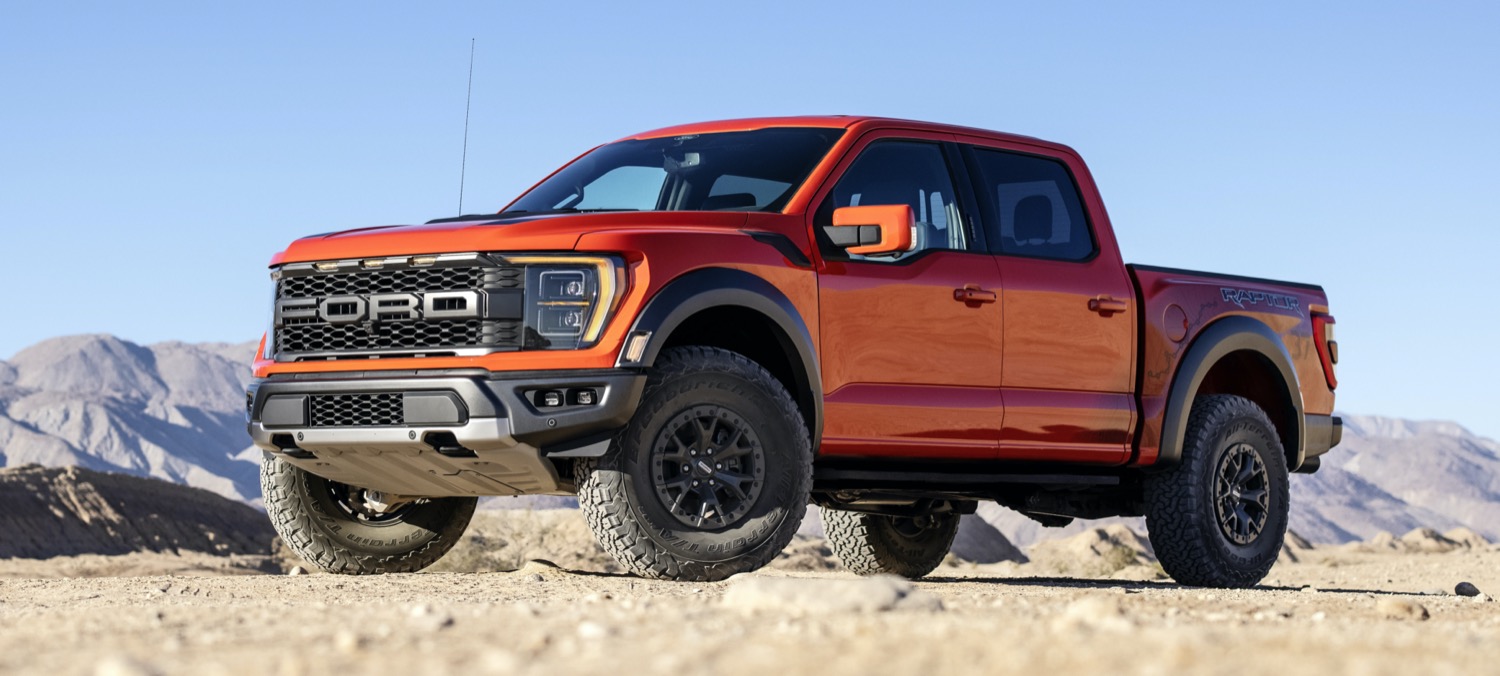 The finishing touch of this unique exhaust system is the 2021 F-150 Raptor's single muffler, which resides ahead of the rear axle, rather than behind it. This improves the truck's ground clearance and departure angle, both of which are obviously very important figures in the hyper-competitive world of off-road-focused pickups.
While we imagine that most Blue Oval fans would rather hear the rumble of a V8 coming from the tailpipes of the 2021 F-150 Raptor (and as Ford Authority was the first to report, that will be happening soon), we must admit, this innovative new exhaust system makes Ford's 3.5L EcoBoost V6 sound better than ever.
We'll have much more on the 2021 F-150 Raptor very soon, so be sure and subscribe to Ford Authority for more Ford F-Series news, Ford F-150 news, Ford F-150 Raptor news, and ongoing Ford news coverage.