Since the 2021 Ford F-150 Raptor debuted last week, there has been quite a bit of confusion surrounding one of its most important new features – the truck's brand new rear coil spring suspension. It seems that many believe that because the 2021 Ford F-150 Raptor rear suspension now utilizes coils instead of leaf springs, that it's also independent. However, that isn't the case. Rather, it uses a solid axle to connect the left and right wheels, similar to the previous-gen F-150 Raptor.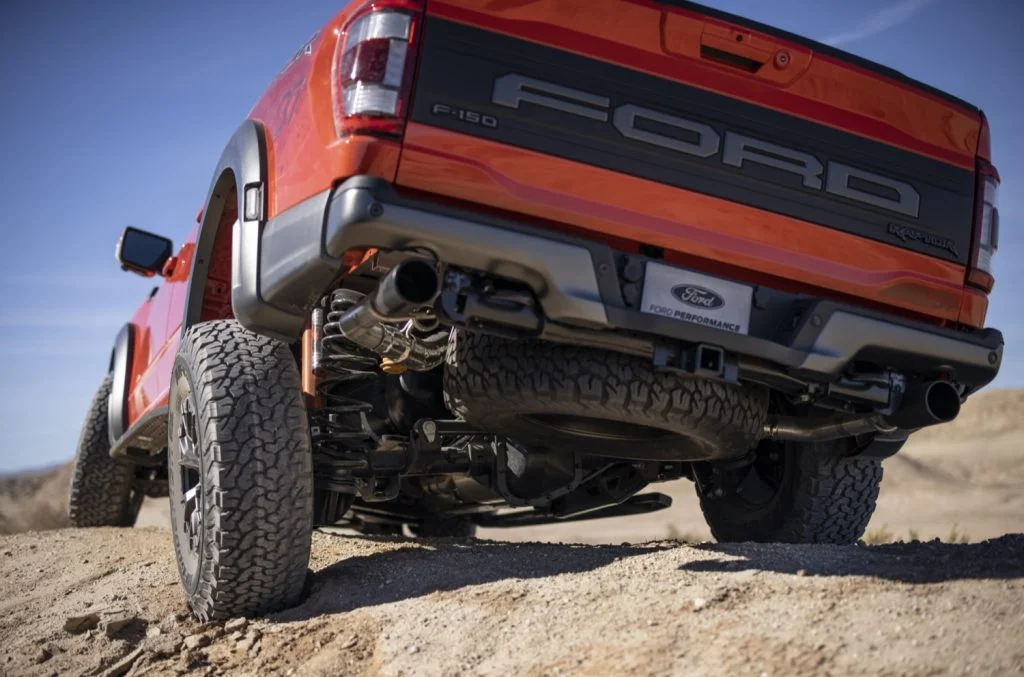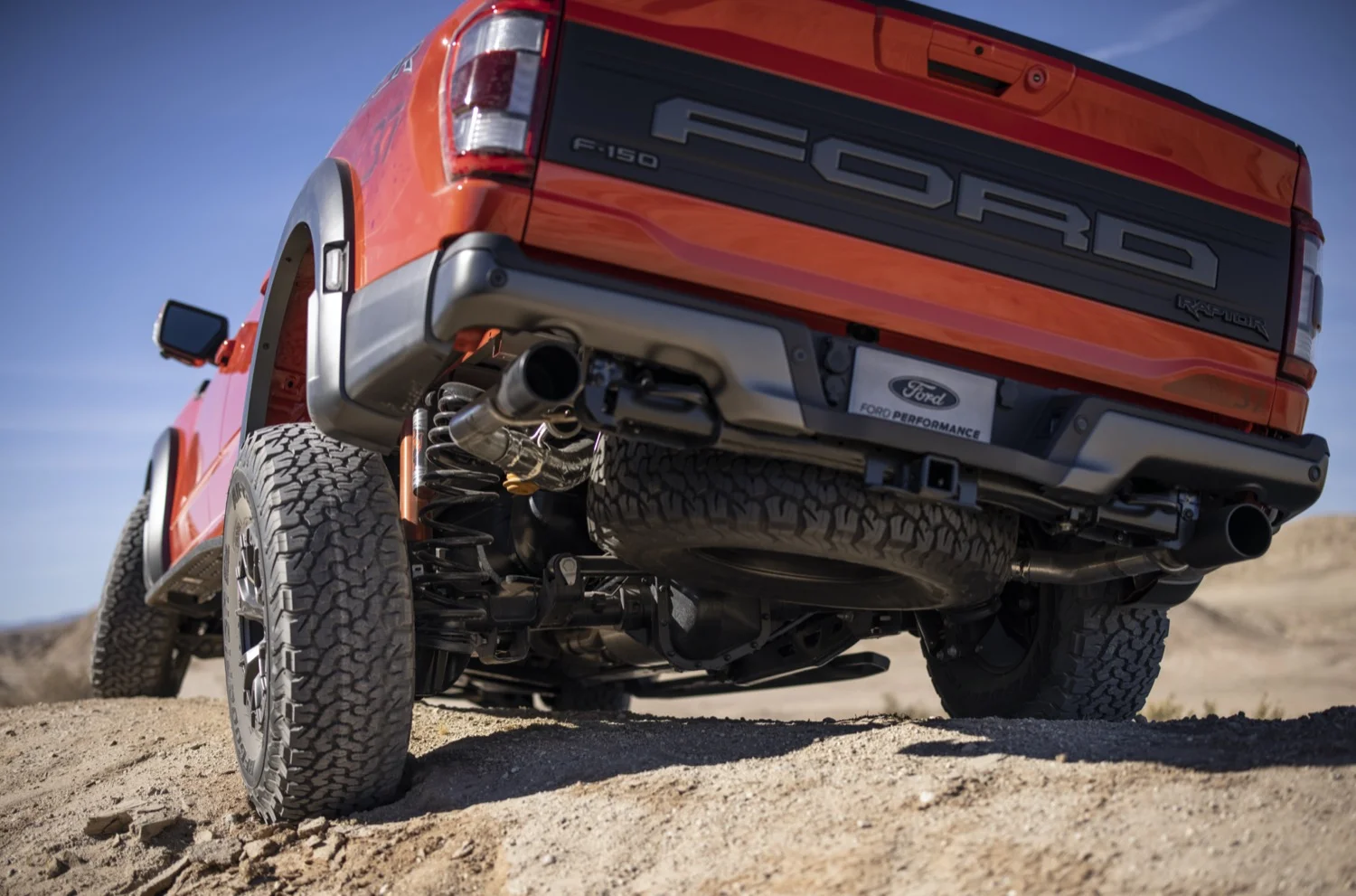 "The method of controlling the motion of the axle has changed from leaf springs to the five-links and coil springs for the 3rd generation Raptor, Ford spokesperson, David Darovitz, told Ford Authority. "We've increased our 2021 Raptor's towing capacity by 200 pounds, to 8,200 pounds. We've also increased payload by 200 pounds, to a maximum capacity of 1,400 pounds."
The new 2021 F-150 Raptor coil spring suspension consists of a five-link setup, like the Ram TRX, with extra-long trailing arms, a Panhard rod, and 24-inch coil springs – the longest in its class, beating out the TRX by 0.378 inches.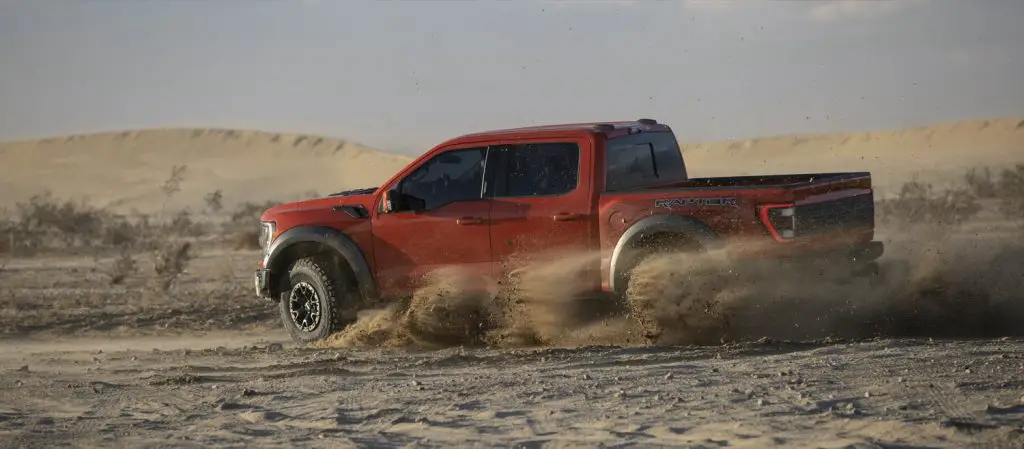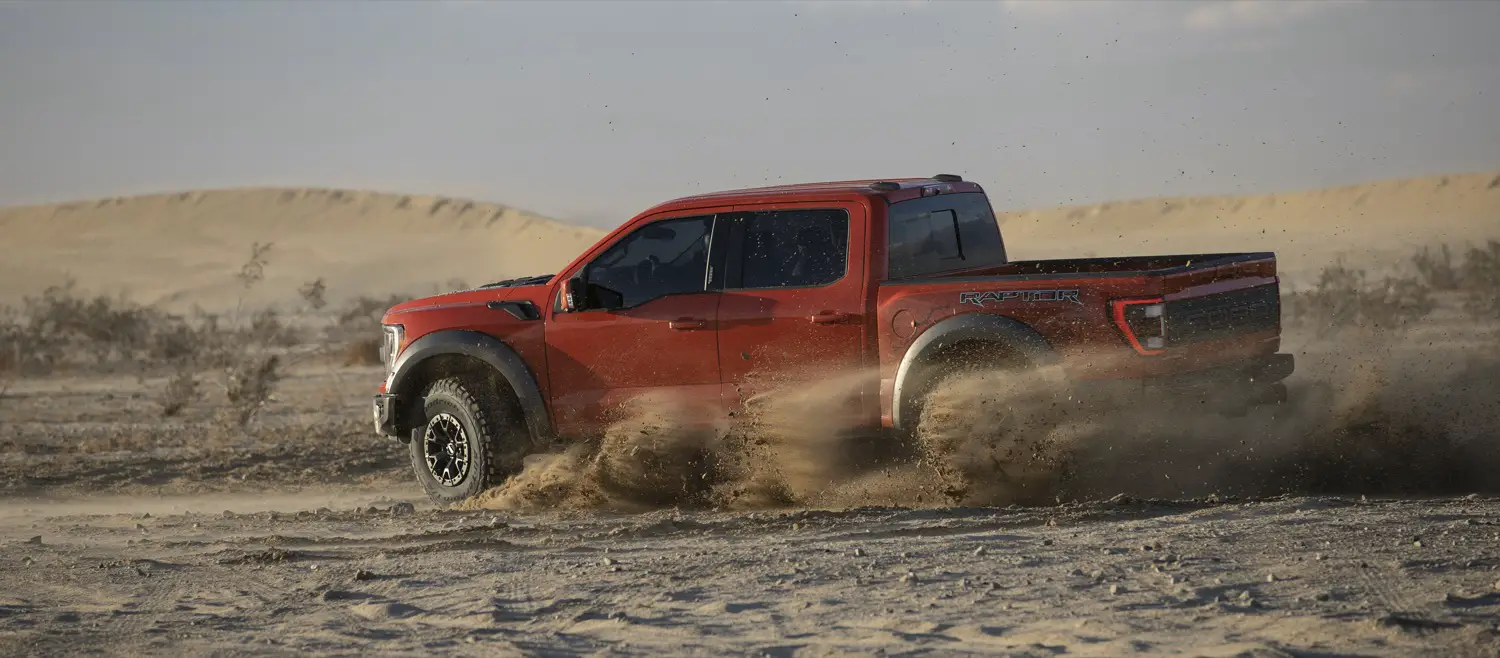 In addition to providing for more towing and payload capacity, the new 2021 Ford F-150 Raptor rear suspension design brings about a host of additional benefits. That includes better articulation over obstacles, reduced friction in the spring system, and significantly less weight than a comparable leaf spring system. It also enables the 2021 F-150 Raptor to achieve 15 inches of rear suspension travel when equipped with 35-inch tires, which is 25 percent more than the first-gen F-150 Raptor and two more inches than the TRX.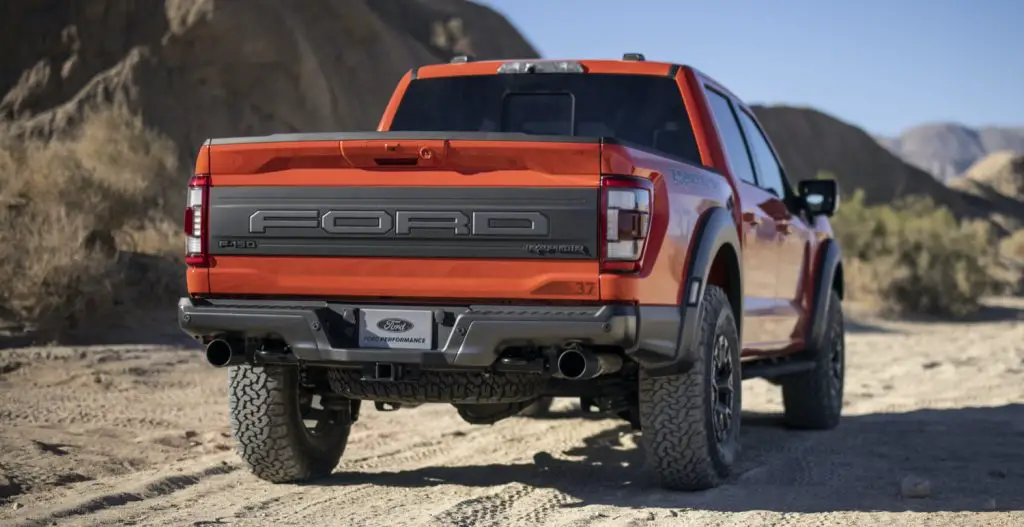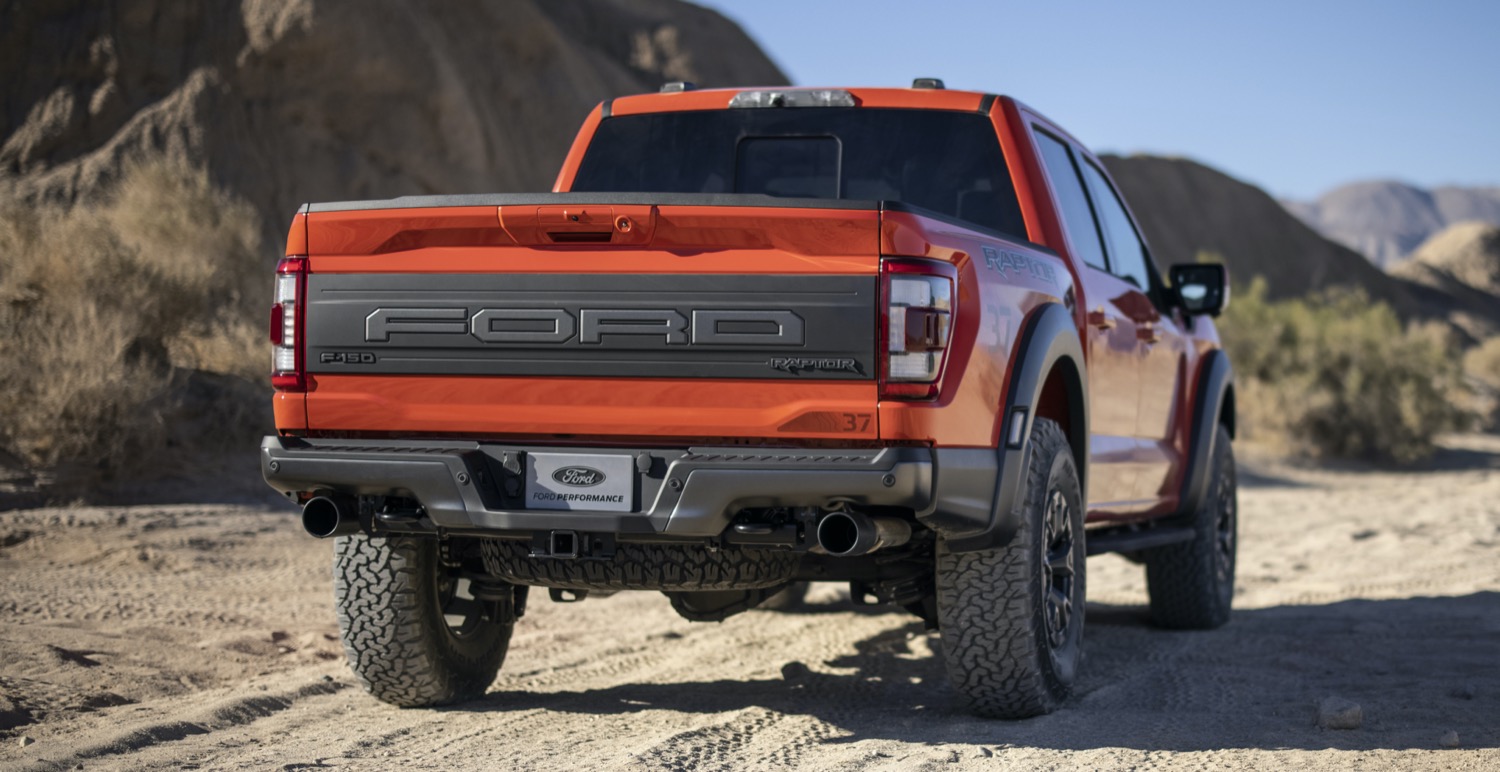 In addition to those tangible benefits, coil spring rear suspensions provide better ride quality and handling prowess than leaf spring setups, so it seems like a natural next step that Ford might offer them in other F-150 models in the future, especially now that the 2021 F-150 Raptor has one.
We'll have more on the 2021 F-150 Raptor soon, so be sure and subscribe to Ford Authority for more Ford F-Series news, Ford F-150 news, Ford F-150 Raptor news, and ongoing Ford news coverage.