Though the 2021 Ford Bronco will fulfill most Blue Oval fan's desires for a rough-and-tumble off-road capable SUV, some folks would love to have a larger version with more people and cargo-carrying capacity. The full-size Ford Bronco once existed to fill this void, but now, we're basically stuck with the Ford Expedition FX4 as the next-best thing. But what if FoMoCo made a 2021 Ford F-150 Raptor SUV to complement the brand new pickup that just debuted last week?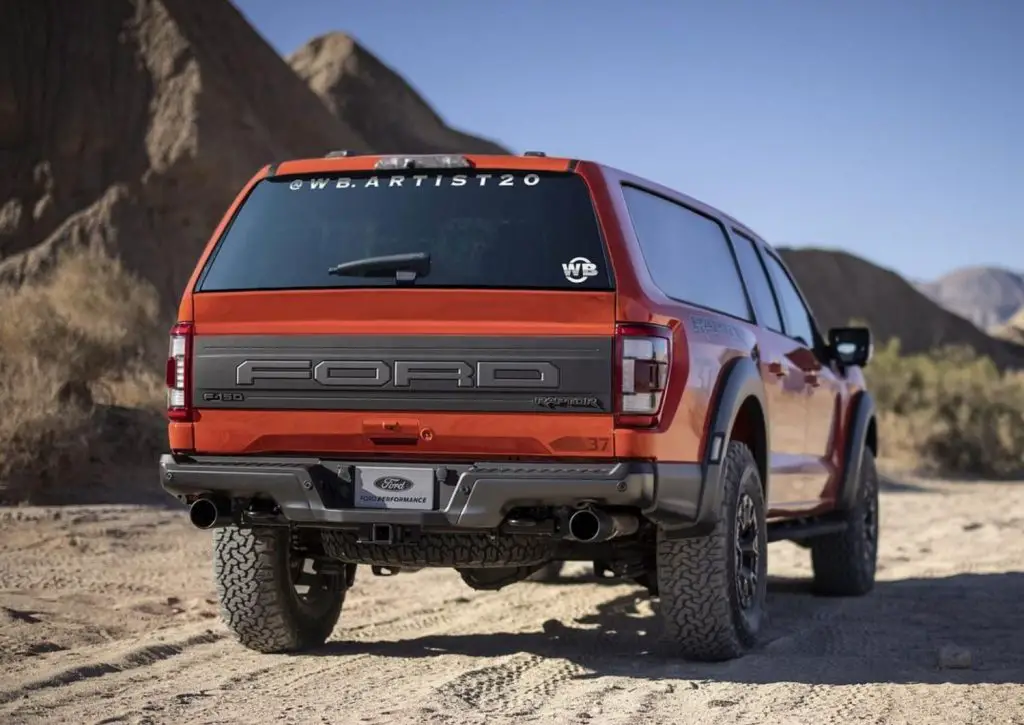 Well, it might just look something like these renderings from artist Oscar Vargas. The 2021 Ford F-150 Raptor SUV is a pretty simple and straightforward idea that seems like an obvious move. And yet, such a thing does not exist. Given the incredible popularity surrounding SUVs and off-road vehicles these days, we're not really sure why.
A Ford F-150 Raptor SUV would certainly look awesome, as we can see here. Ford already makes what is essentially an F-150 based SUV in the Expedition, which it shares the Ford T3 platform with. Most all of the pickup's unique body parts could swap right over to an SUV variant, as well as the mechanicals, making this a pretty easy thing to do, we'd imagine.
View this post on Instagram
Then, those with large families would also be able to get in on the fun and take some high-speed desert runs and jump some huge hills, too. These sorts of activities shouldn't be relegated only to those that can get by with a pickup, in our opinion. What we need is a truly capable off-road, full-size, body-on-frame SUV – something that would exceed the capabilities of the Expedition FX4 and future Timberline variant – and this Raptorfied version looks like just the ticket.
We'll have more cool renderings to share soon, so be sure and subscribe to Ford Authority for more Ford F-Series news, Ford F-150 news, Ford F-150 Raptor news, and ongoing Ford news coverage.