Like all EVs, detractors have a lot to say about the 2021 Ford Mustang Mach-E, its range, and how it's affected by things like cold weather and high speeds. It is certainly true that EVs are less efficient as speeds increase and temperatures plummet, much the same way that a heavy right foot and many other factors affect fuel economy in ICE-powered vehicles. But if this Mustang Mach-E range test from Germany is any indication, owners can still take longer trips without worry.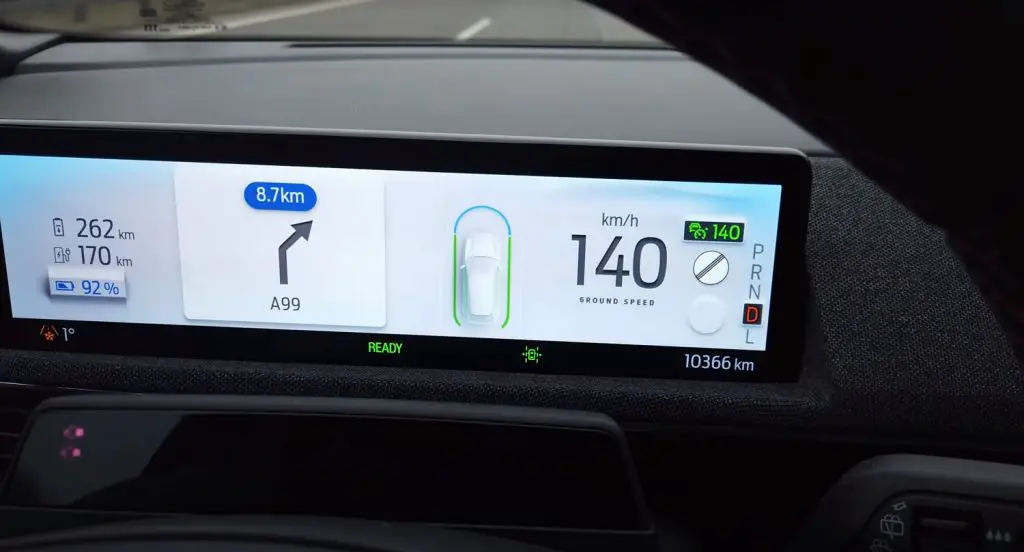 This particular Mustang Mach-E range test doesn't take place in ideal conditions, which is often the case. In fact, it happens on the German Autobahn, at speeds of up to 93 miles-per-hour, in the cold and dreary winter. These factors are obviously range killers for EVs, but the driver of this Ford Mustang Mach-E manages to achieve some impressive results, regardless.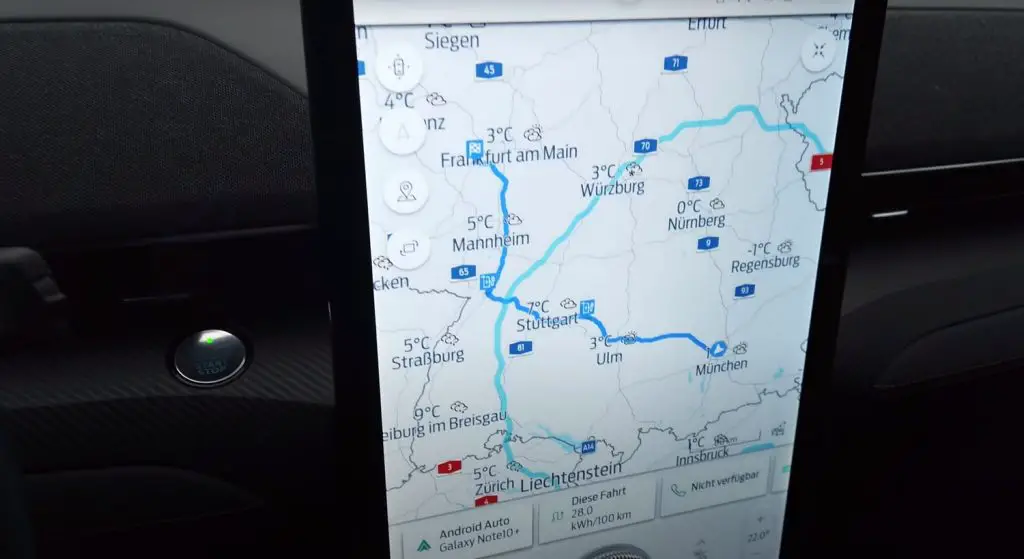 In fact, he drives a total of 920 kilometers (573 miles) in 10.5 hours. He stopped four times to charge along the way, for a total of two additional hours. It's worth noting that Germany's EV charging infrastructure is excellent as well, which makes road trips like this far easier, as there are a large number of chargers along this route, so owners can stop and charge pretty much whenever they wish.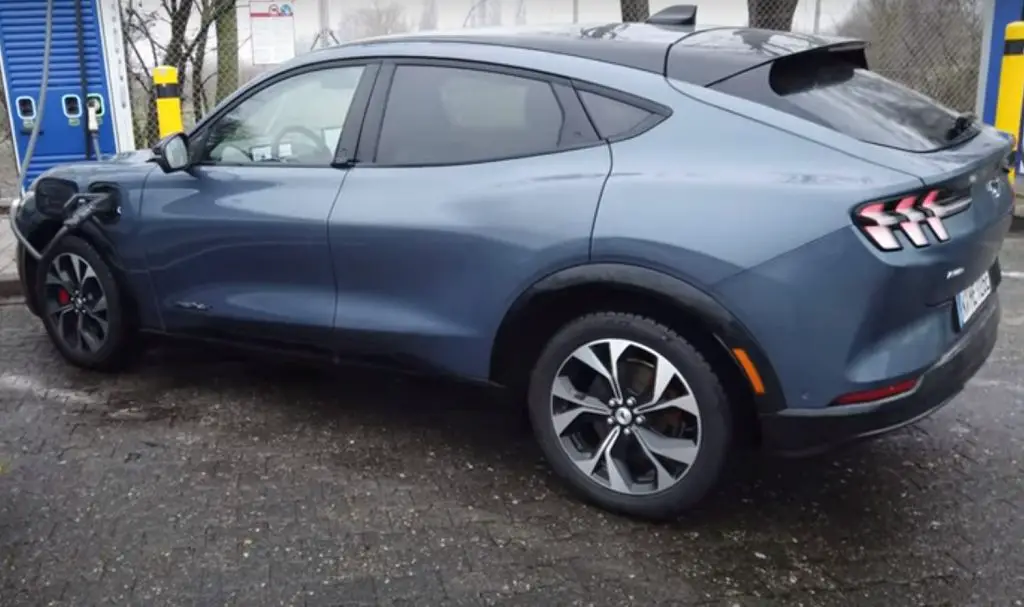 Of course, it's possible that an efficient ICE-powered vehicle, or one with a large tank, could have made this trip without stopping to refuel. But in reality, most road trippers stop every couple of hours to take food or bathroom breaks anyway, so charging while we do those things so isn't the biggest inconvenience. Plus, the cost of electricity is cheaper than the gas equivalent, so they'll save a few bucks in the process as well.
That won't be enough to satisfy the many EV detractors out there, but for anyone considering buying an electric vehicle, this video is proof that they won't be giving up too much, other than a little time, on long trips.
We'll have more videos like this to share soon, so be sure and subscribe to Ford Authority for more Mustang Mach-E news and ongoing Ford news coverage.