The Ford Mustang Mach-E already has a few direct competitors in the electric crossover space, including the Audi e-tron, Tesla Model Y, and Jaguar I-Pace, to name a few. But automakers continue to roll out new electric vehicles on a regular basis, and that space now includes the brand new 2022 Audi e-tron GT and RS e-tron GT, which the German automaker just revealed.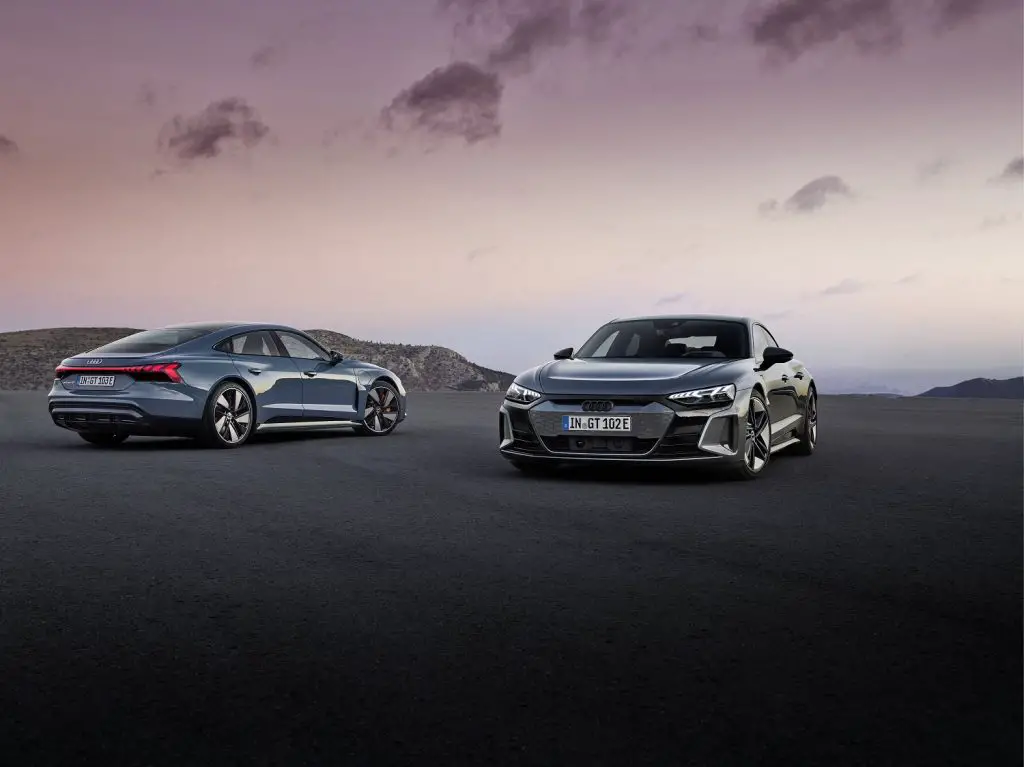 These two stylish all-electric sedans are certainly not direct competitors to the Mach-E, but some folks looking to make the switch to an EV will likely compare the two. Much like the Mach-E, the e-tron family takes a more conventional approach to the electric transition, featuring interiors with plenty of buttons and switches and more conventional automotive exterior designs when compared to the more radical vehicles from Tesla.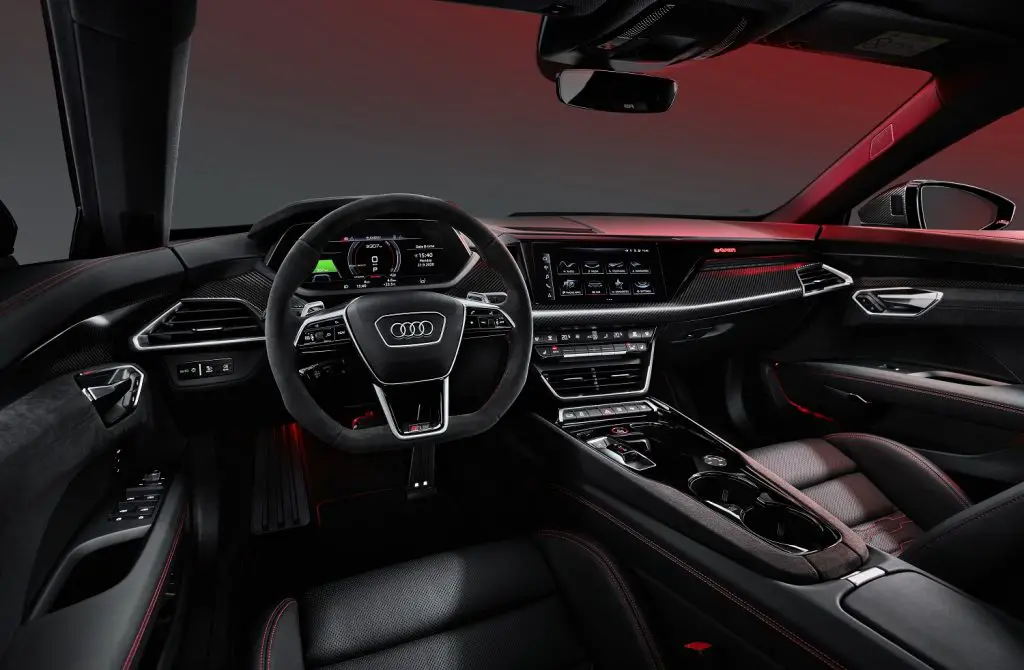 The main difference here is price – while the Mustang Mach-E starts out at $42,895 (before a $7,500 tax credit), the Audi e-tron GT features a base price of $99,900, while the RS e-tron GT will set buyers back at least $139,900. But for that extra cash, buyers are getting a supremely luxurious and beautifully styled vehicle with impressive performance.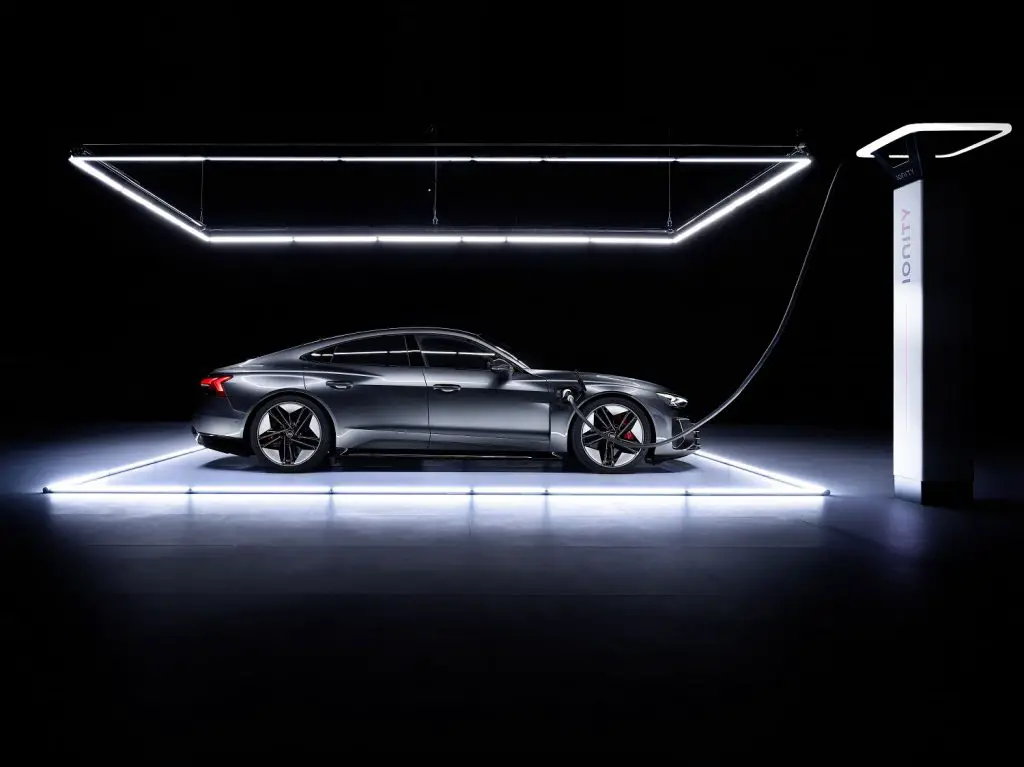 Both the e-tron GT and RS e-tron GT get two electric motors, all-wheel-drive, and a 93-kilowatt battery pack. In the regular model, output comes in at 469 horsepower and 465 pound-feet of torque, which propels the car from 0-60 in 3.9 seconds. Meanwhile, the RS produces 637 horsepower and 612 pound-feet of torque, good enough for a 0-60 blast of just 3.1 seconds.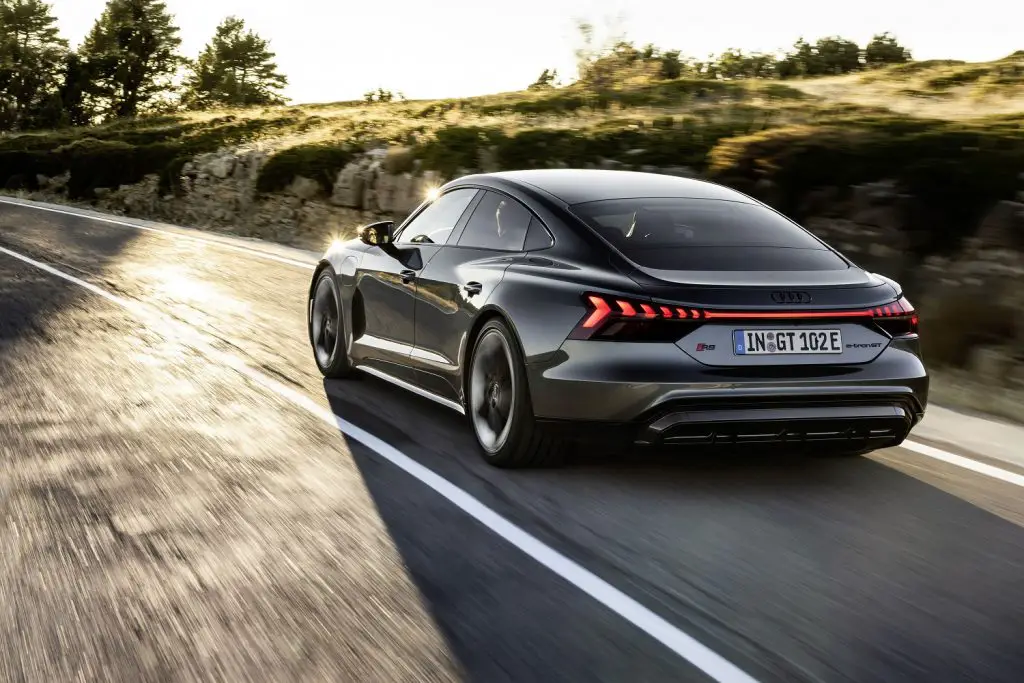 EPA estimates aren't yet in for either car, but Audi belives the standard e-tron GT will get 238 miles of range, while the RS will cover a slightly less 232 miles. These are obviously low numbers, but as we've seen from the Porsche Taycan, the real-world range will likely be much higher.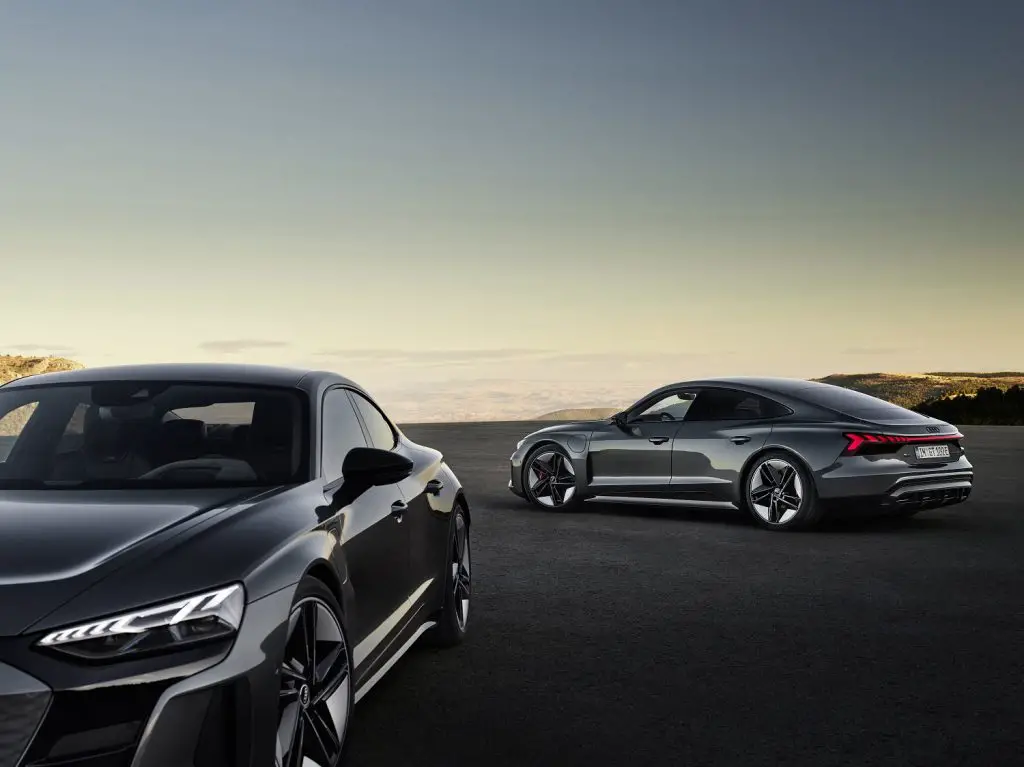 As legacy automakers create more and more conventionally-designed EVs, consumer adoption figures to increase. But it will certainly be interesting to see which models they ultimately prefer.
We'll have more on all of Ford's competition soon, so be sure and subscribe to Ford Authority for non-stop Ford news coverage.