Though the Ford Focus is a thing of the past in North America, it's alive and doing quite well on the other side of the world. However, the fourth-generation Focus has been around since 2018, which means that it's time for a refresh. And now, we've spotted a 2023 Ford Focus prototype testing near Ford's technical center in Europe showing off its forthcoming updates.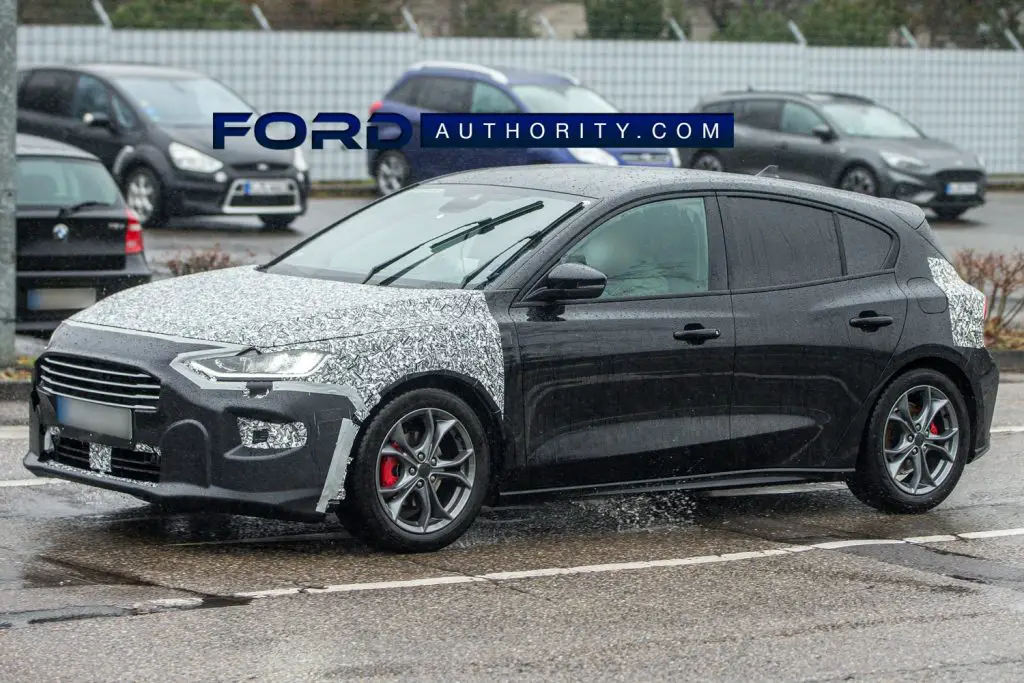 This particular 2023 Ford Focus is a five-door hatchback model, and clearly sports a new front and rear design. The headlights on the prototype are much flatter than those on the current model, and they also reveal a new daylight graphic.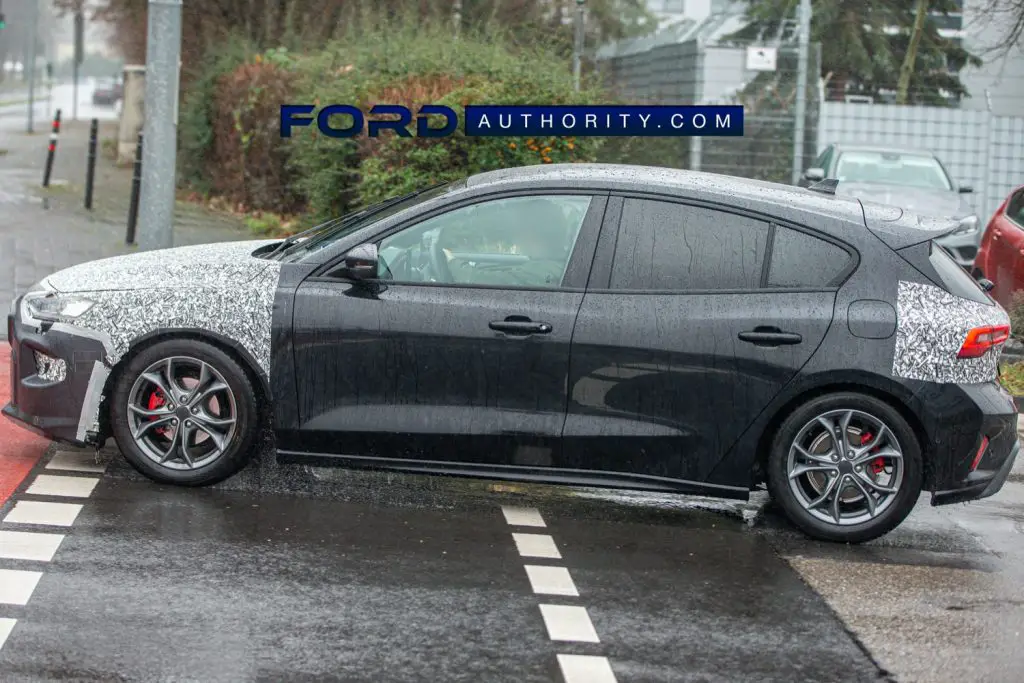 Overall, the front end of the Focus prototype seems to have received more updates than the rear, as it also sports a new hood, front bumper, and grille design, which we can clearly see despite Ford's attempts to camouflage it all. Out back, the only real change that's obvious is a new light graphic.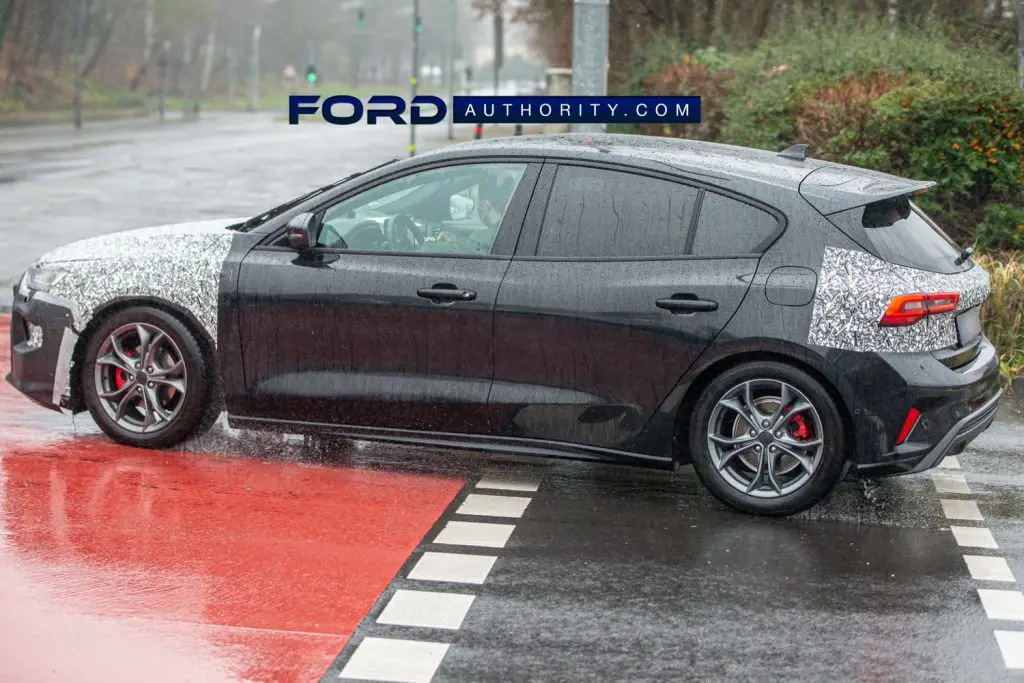 None of these changes represent anything dramatic, but they do give the 2023 Ford Focus a sleeker, more modern appearance. Given how well the Focus sells in Europe today, that's likely all it needs to stay competitive for now.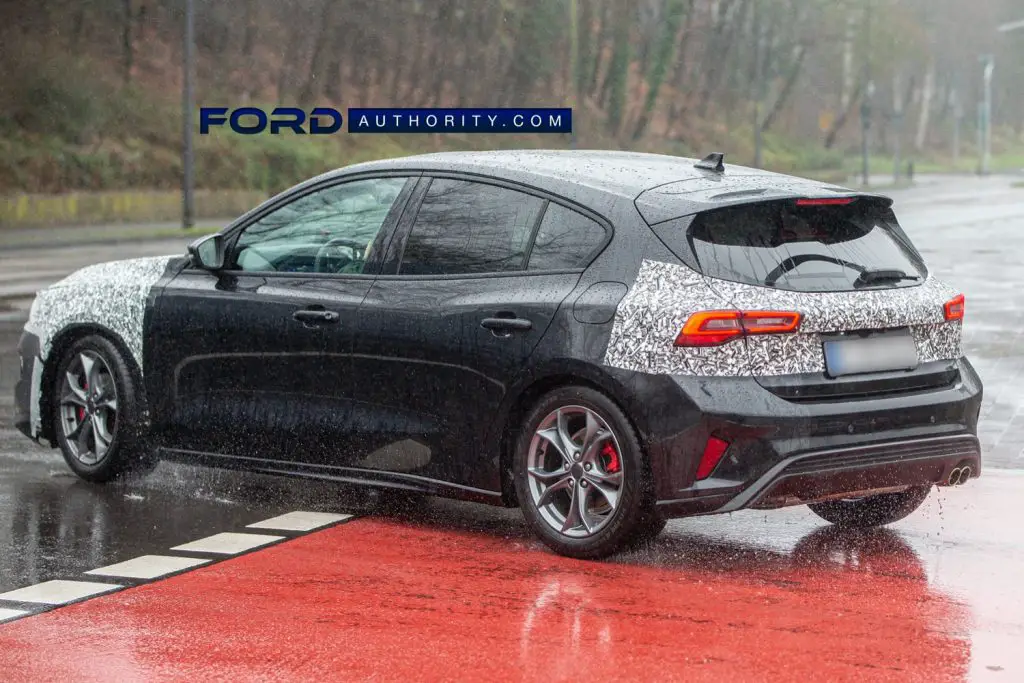 The Focus is a fixture atop the UK's sales charts, as is the case across much of the rest of Europe as well. Unfortunately, stiffening emissions standards forced Ford to discontinue the seriously-fast Focus RS some time ago, though the Focus ST hot hatch is still alive and well.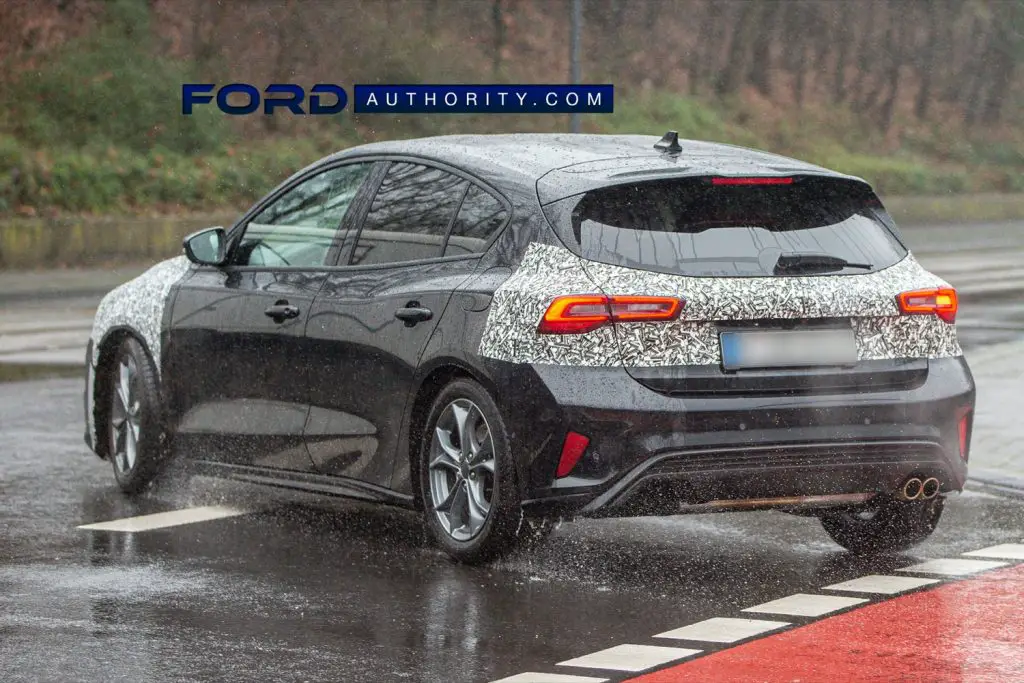 However, it's currently unclear how long the ST might last as well. Last spring, the manager of Ford Performance Europe, Stefan Muenzinger, indicated that ever-increasing European emissions regulations might force automakers to kill off gas-powered hot hatches for good.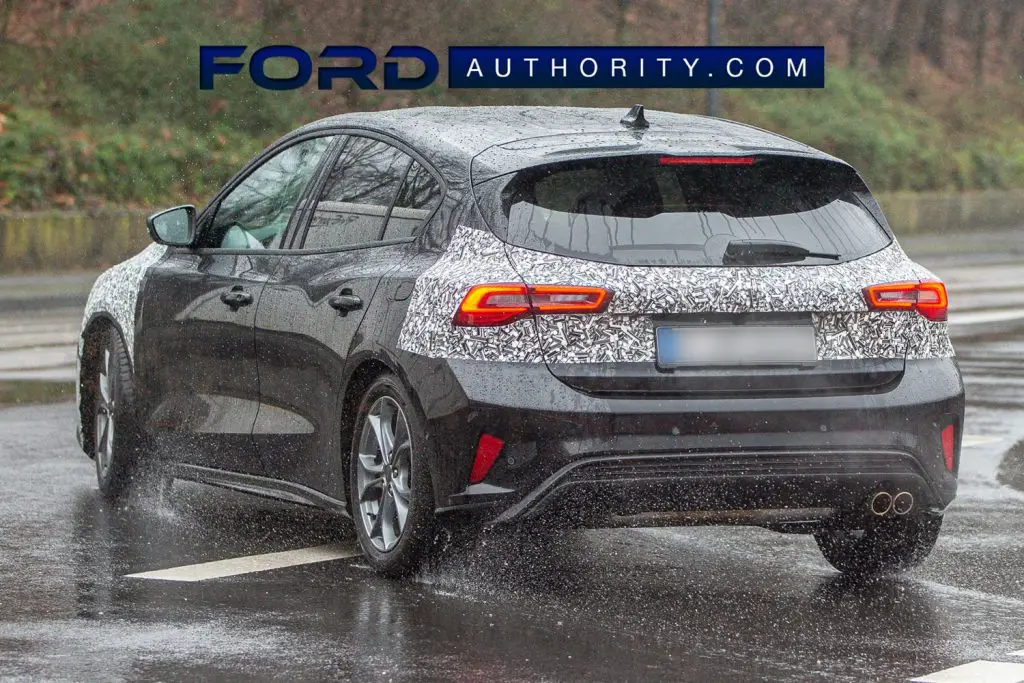 Regardless, the Focus itself isn't going anywhere anytime soon, as these photos prove. And with any luck, the ST will be back for another go when the refreshed 2023 Ford Focus arrives as well.
We'll have more on the 2023 Focus soon, so be sure and subscribe to Ford Authority for more Ford Focus news and around-the-clock Ford news coverage.