An Apple EV has been rumored to be in the works for years now, though things have heated up in recent weeks after reports surfaced suggesting the tech giant was proceeding with its plans to get into the car business as soon as 2024. The Apple EV, developed under "Project Titan," will reportedly feature breakthrough battery technology, though analysts were quick to cast doubt over the entire project recently.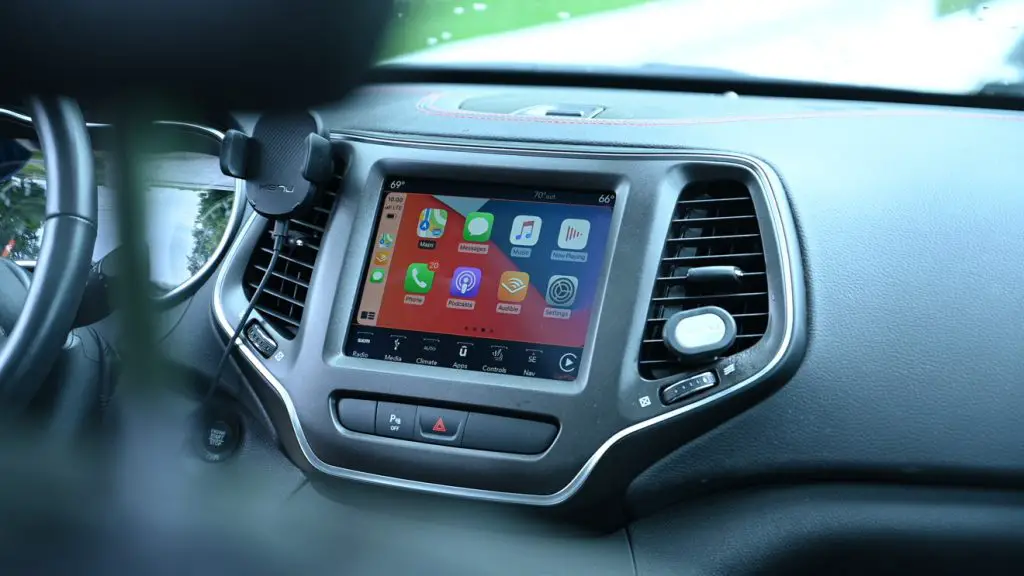 Now, after Apple was reportedly talking with Hyundai and Kia regarding the production of this new vehicle, those talks are not apparently now on hold, a person familiar with the situation told Automotive News. That source also revealed that Apple has been discussing similar plans with a variety of other automakers as it seeks a partner to help it manufacture its new electric vehicle.
As we recently reported, Apple faces a number of obstacles in its quest to enter the automotive market. Analysts believe that there is currently no clear development schedule for the Apple car, which is likely four to six years away from launching if everything goes well. Everything we've heard about the project thus far is also pure speculation, not information from actual suppliers.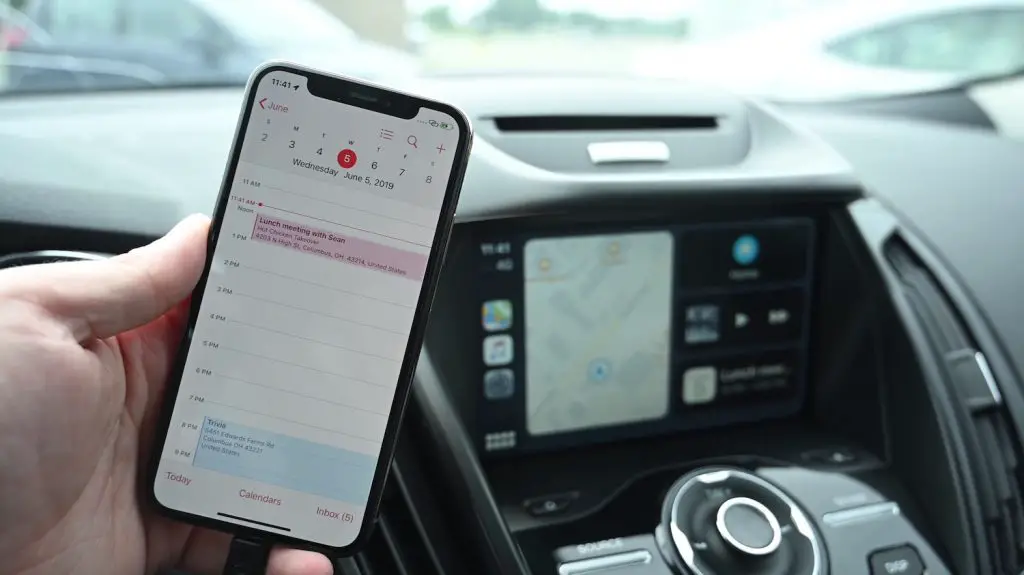 To make this a profitable venture, Apple must first develop viable battery technology, then secure a third party to assemble the vehicles, and then sell at least 100,000 units. And then there's the matter of competing with established automakers like Ford and Tesla, which already have a leg up on the competition with actual EVs in production. Thus, it's no surprise that many have openly questioned if Apple will bother to pursue such a venture at all.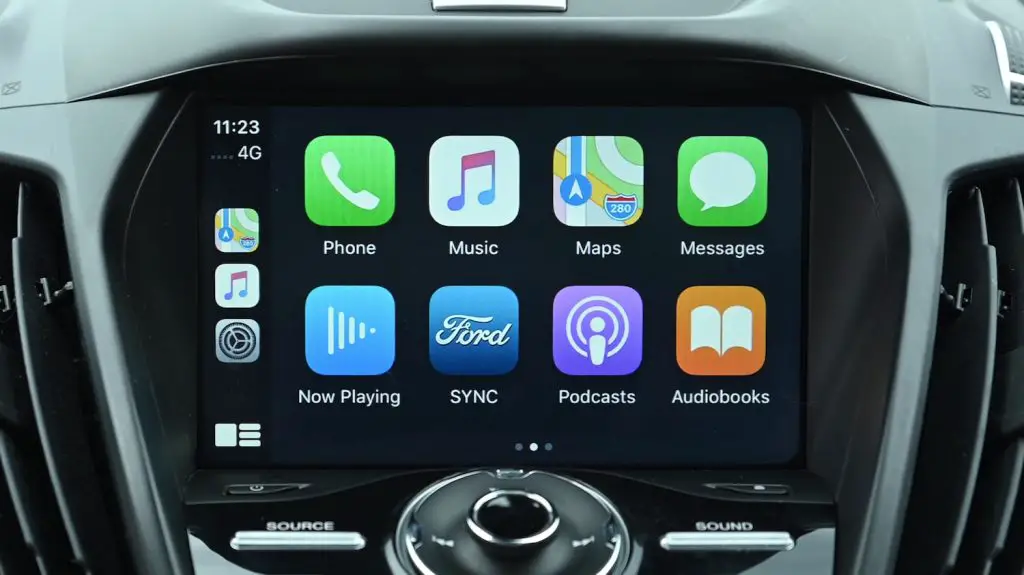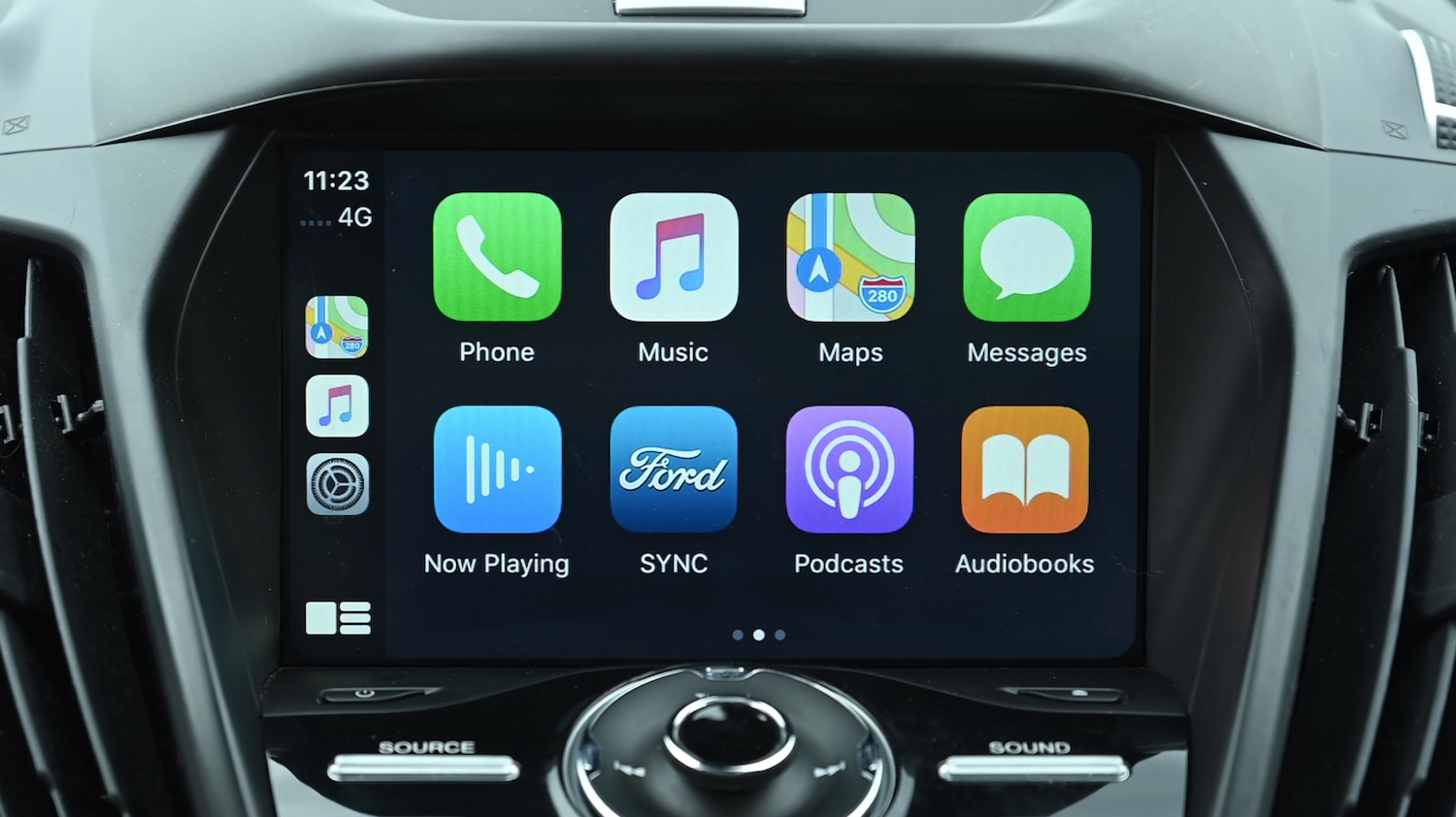 For now at least, an Apple EV does seem like it's still possible, but the tech giant will have to find the right partner first.
We'll have more on the Apple car as soon as it's available, so be sure and subscribe to Ford Authority for 24/7 Ford news coverage.