While most people don't have to worry about being attacked while tooling around in their vehicles all day, there are certain parts of the world that are more dangerous than others. Not to mention people who have to worry about such things, like famous folks, gangsters, politicians, or dictators. For them, this new armored Ford Ranger – approved by Ford South Africa and built by SVI Engineering – might just be the solution they're looking for.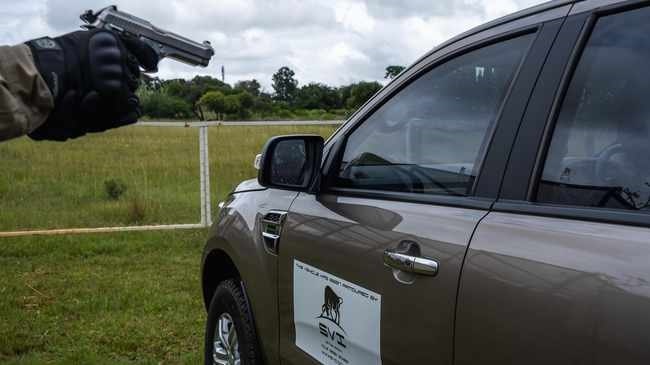 South Africa has some particularly dangerous areas and suffers from around 18,000 carjackings a year, which makes something like an armored Ford Ranger a pretty enticing offering for a lot of people. But armored vehicles are often heavily modified and sometimes of questionable reliability. That doesn't appear to be the case with this fortified Ranger, as it is a product of Ford's partnership with SVI.
That means South African customers seeking a little more protection for their grocery runs can head over to a Ford dealership, order a new Ranger, then have it armor-plated to their own unique specifications – all without voiding the truck's warranty. And since SVI has been building armored vehicles for private, fleet, and military use since 2004, it's safe to say it knows what it's doing.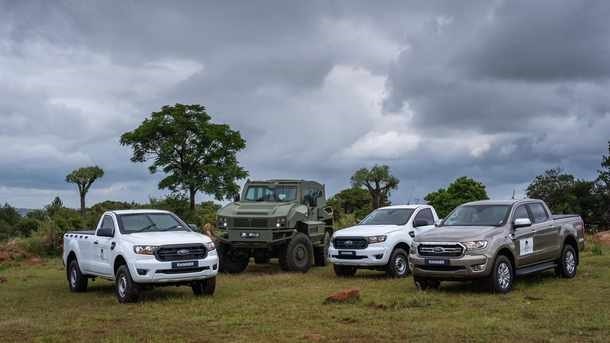 SVI's armored Ford Ranger is available with either B4 or B6 armor in discreet or less discreet StopgunV2.0 guise. B4 is more of an anti-hijacking solution and protects again handguns up to a .44 Magnum along with hand-held projectiles. The B4 armor is made from 18-21 millimeter armored glass and Kevlar sheets, but only adds around 280 kilograms (617 pounds) of weight to a Ranger SuperCab.
The B6 armor, on the other hand, will stop bullets from an AK47 and/or R1 rifle thanks to its 38-millimeter armored glass and special steel plates, all of which add a more considerable 650 kilograms (1,433 pounds) to a Ranger's curb weight.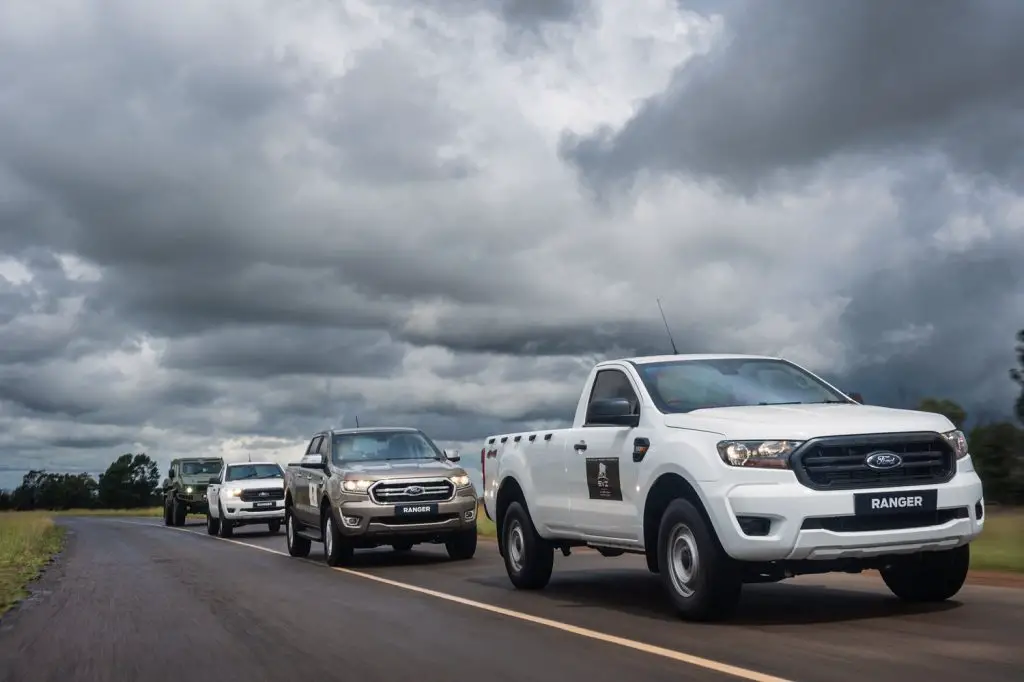 Pricing for the armored Ranger starts at R234,413 ($15,550 USD) for a non-discreet Regular Cab model and goes all the way up to R688,225 ($45,654 USD) for a non-discreet SuperCab.
We'll have more cool rides like this to share soon, so be sure and subscribe to Ford Authority for the latest Ford Ranger news and continuous Ford news coverage.