While more car shoppers are turning to electric vehicles than ever, the EV adoption rate in the U.S. still pales in comparison to places like Europe. And according to the first-ever J.D. Power U.S. Electric Vehicle Consideration Study, it seems like the majority of Americans are still not sold on the idea of an electric vehicle. However, there are signs that this may change in the coming years.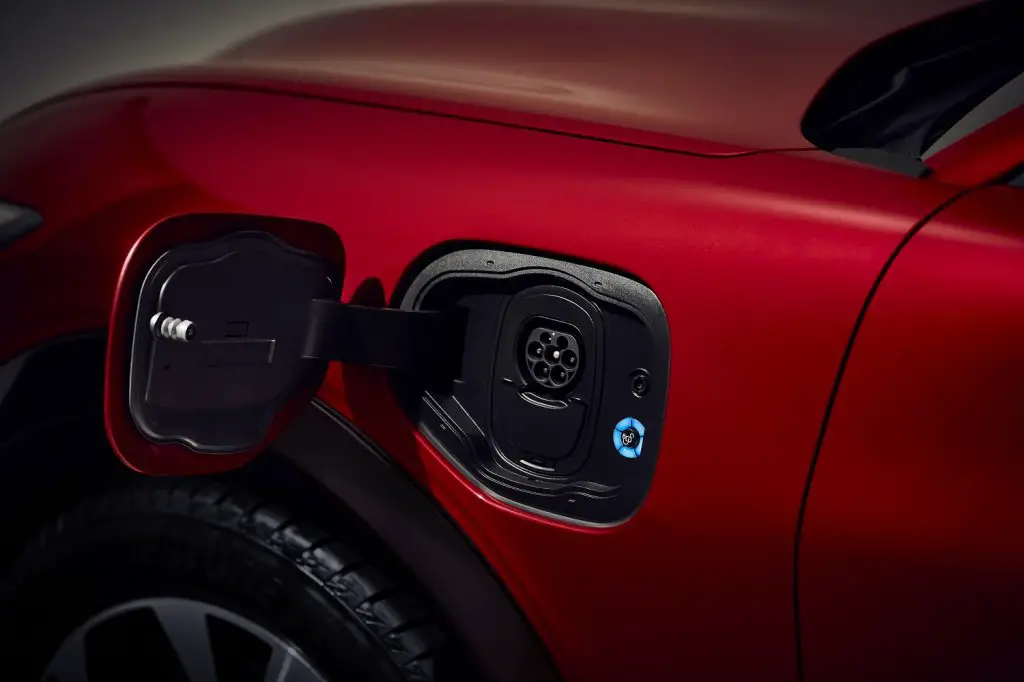 The study found that 59 percent of new-vehicle shoppers fall into the "somewhat likely" or "somewhat unlikely" categories when it comes to considering a BEV for their next purchase or lease. However, 46 percent of shoppers who have owned or leased an electric vehicle in the past are "very likely" to consider another, while 6 percent say they are "very unlikely" to do so.
Interestingly, 20 percent of those that have simply ridden in electric vehicles say they would be "very likely" to consider purchasing one, versus 7 percent of those that have never ridden in one. A full half of the respondents in the study said they have never ridden in an EV, however. Meanwhile, 34 percent of those who take more than 10 road trips per year fell in the "very likely" to buy category as well.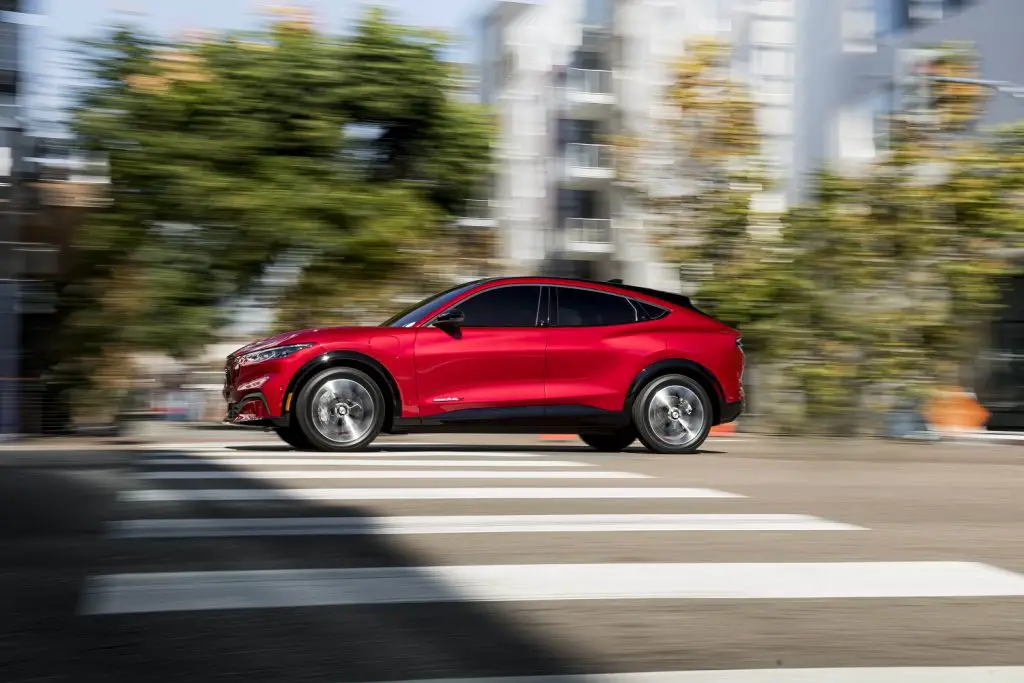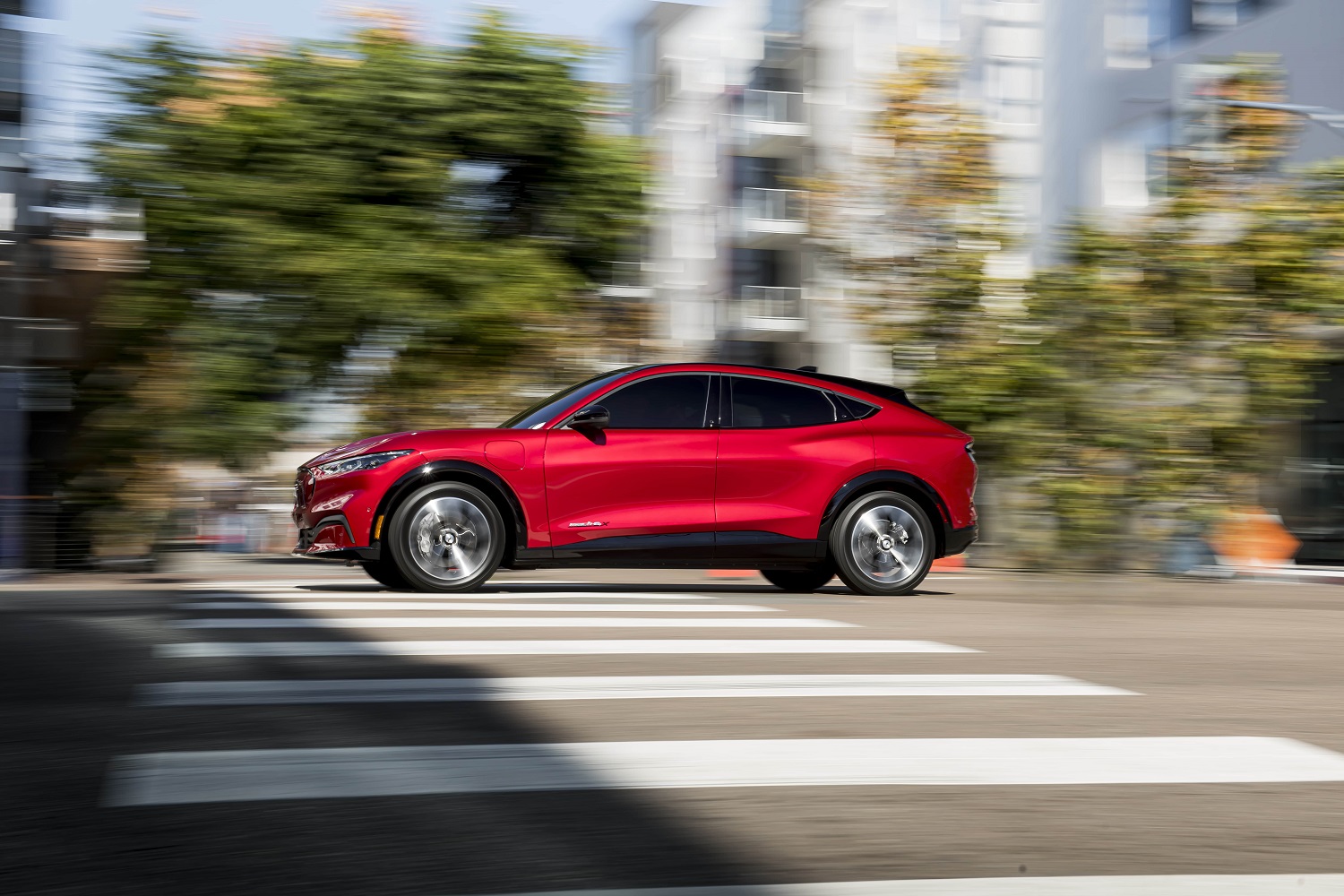 Premium brand owners are much more likely to consider an EV over mass-market brand owners (36 percent versus 15 percent), while 30 percent of those who aren't interested in purchasing an electric vehicle cited a lack of information as the driving reason.
Overall, a total of 41 percent of shoppers say they will consider a plug-in hybrid in the next two years, while 27 percent will consider a BEV in the same time frame. Among those folks, 27 percent say Tesla is their top choice, citing performance as the main driver.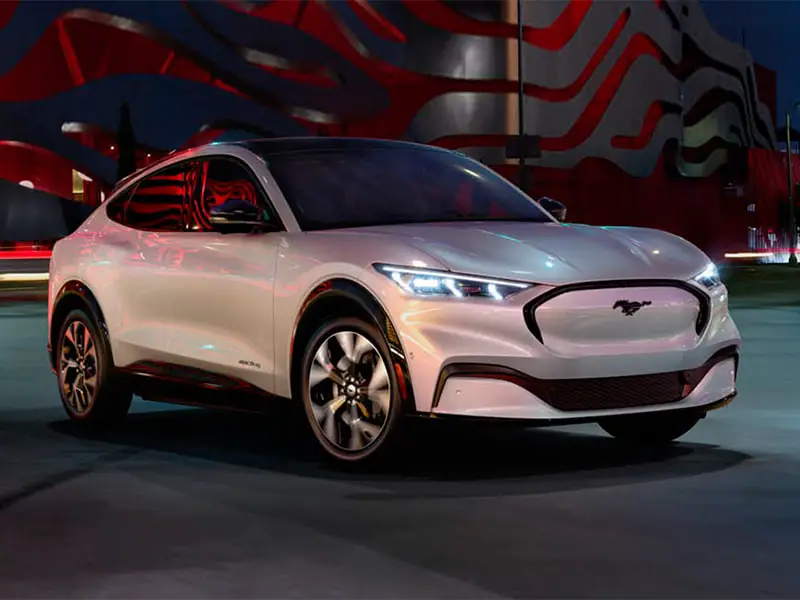 J.D. Power surveyed 9,030 U.S. new-vehicle shoppers in the market to purchase or lease within 12 months. The survey was fielded from December 2020 through January 2021.
"Right now, the projected BEV supply outweighs consumer interest," said Stewart Stropp, senior director, automotive retail at J.D. Power. "And for every new-vehicle shopper seriously considering BEVs, there's another at the opposite end of the spectrum. To avoid a potential ongoing inventory surplus, it behooves manufacturers and retailers to identify why shoppers in the middle ground aren't completely sold on the technology, and how to get them over the hump into the 'very likely' consideration camp."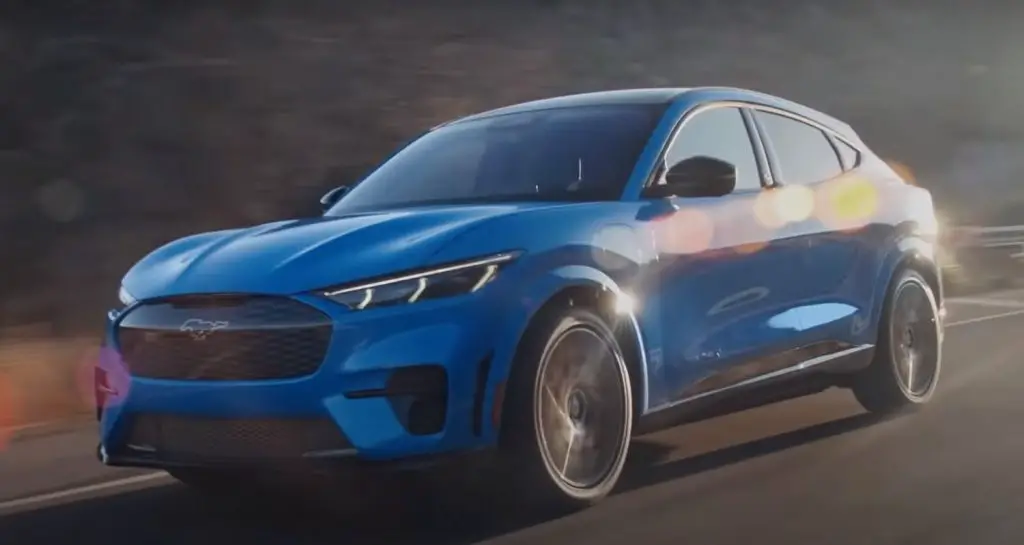 Stropp also noted that one way automakers can convert those on the fence about electric vehicles is to simply figure out a way to get them inside one. "Anything stakeholders can do to get more people into electric vehicles, whether it's experiential events, take-home test drives, or other proactive efforts will help break down the preconceptions people have about BEVs and drive higher consideration."
We'll have more on the state of the EV market soon, so be sure and subscribe to Ford Authority for 24/7 Ford news coverage.