Dearborn, Michigan is The Blue Oval's main base of operations, home to the lion's share of the automaker's key facilities. Ford Authority extensively reports on what the company has planned for the local real estate there, like the ongoing demolition and reconstruction of the Ford Vehicle Development Center. But the company, and the famous figures associated with it, have influenced the city in other ways too, particular when it comes to street names. One such road, Carroll Shelby Way, has recently received a nice visual upgrade in the form of some new signage. We recently visited the intersection in question to document the change.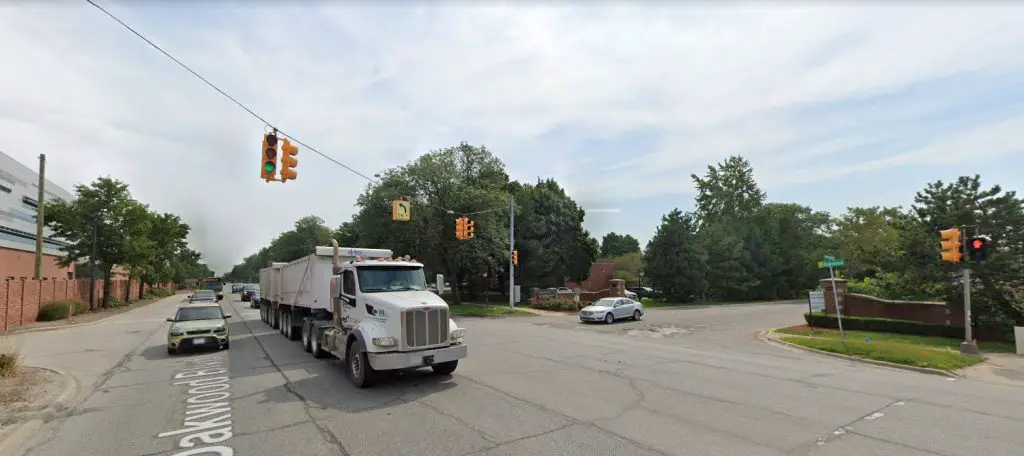 Prior to the upgrades, the intersection of Carroll Shelby Way and Oakwood Blvd. in Dearborn, Michigan hosted a standard street-level sign bearing the Shelby name. The traffic signals hung over the roadway, suspended by the wires used to supply them with electricity. Additionally, those signals were omnidirectional units, which meant drivers waiting to turn onto Oakwood Blvd from Carroll Shelby Way had to stretch their necks a bit to see when they had the light.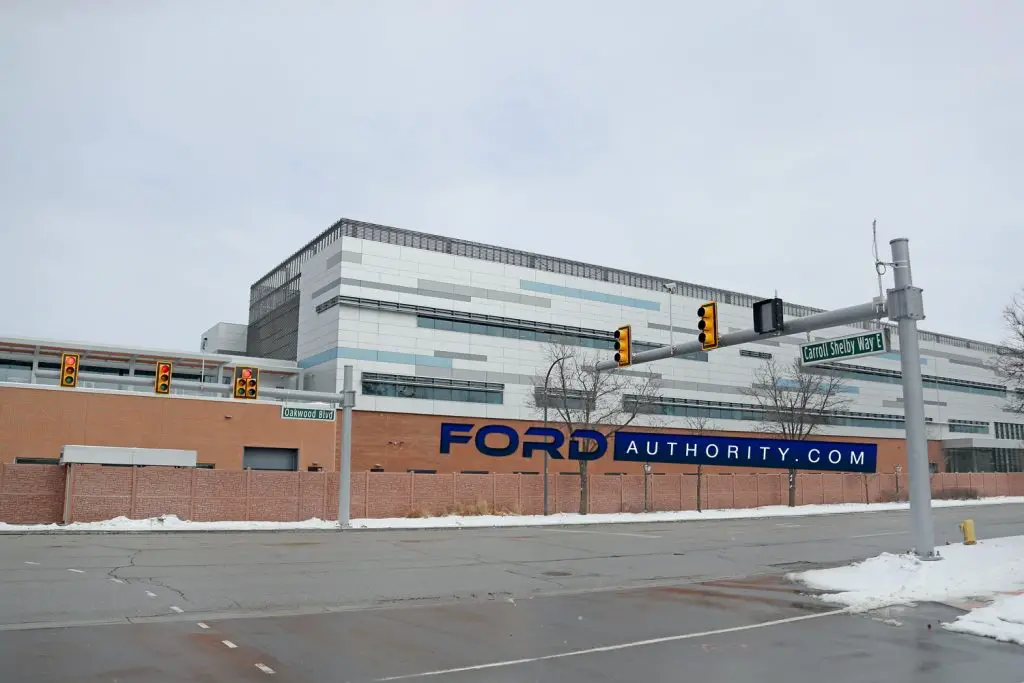 Now, the intersection boasts a far more modern setup. The signage for Carroll Shelby Way is featured prominently on the metal post that supports the traffic signals for Oakwood Blvd, and the city built a separate post across the street for the traffic signals designed to help drivers coming off of Carroll Shelby Way that are better positioned to be in their line of sight.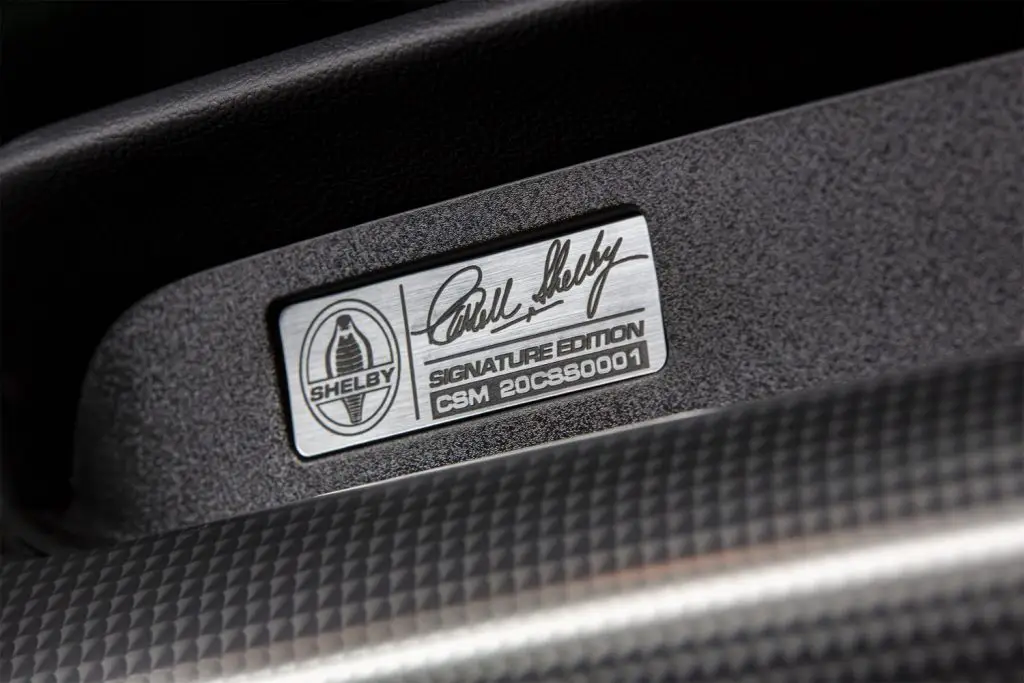 Carroll Shelby Way, in a similar fashion to its namesake, is closely associated with Ford Motor Company's operations. A number of The Blue Oval's facilities are located on the street, and it is one of several streets that Ford employees no doubt use to get to other areas around the FoMoCo campus. It's nice to see the city of Dearborn give it a little extra love.
Subscribe to Ford Authority for the latest Carroll Shelby news and continuous Ford news coverage.