While much of the world takes extra precautions, installing snow tires and driving carefully when snow begins to fall each year, some of us just can't resist the urge to take advantage of the newly slippery road conditions. But it isn't just us hooligans that like to partake in a little winter fun, apparently, as this video of a cop ripping off snow donuts in a Ford Police Interceptor Utility proves.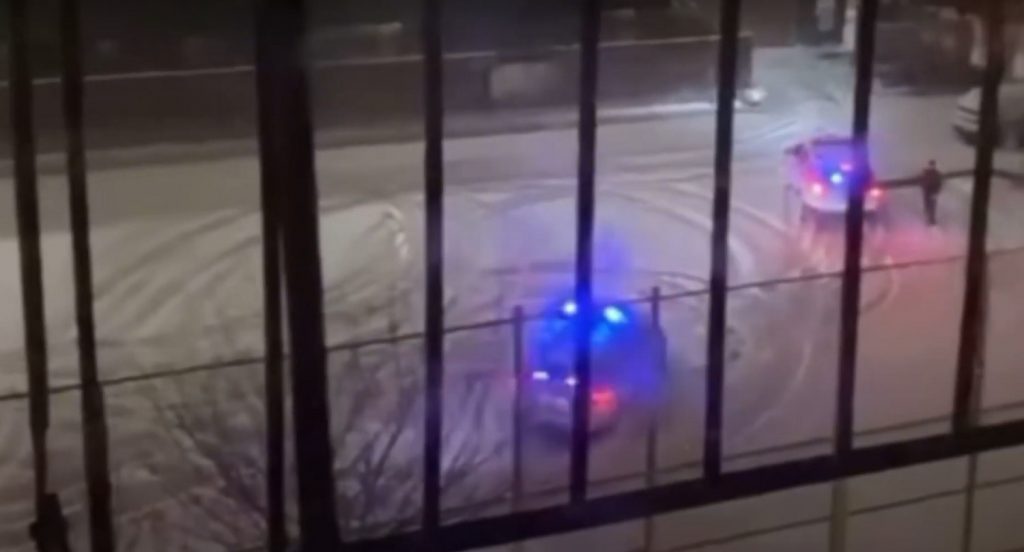 We certainly can't blame this officer for wanting to have a little fun in the snow, because we'd be doing exactly the same thing. Plus, the Ford Police Interceptor Utility makes for a pretty solid drift machine thanks to the prodigious amounts of power its engine lineup produces, particularly when equipped with Ford's 3.0L EcoBoost V6.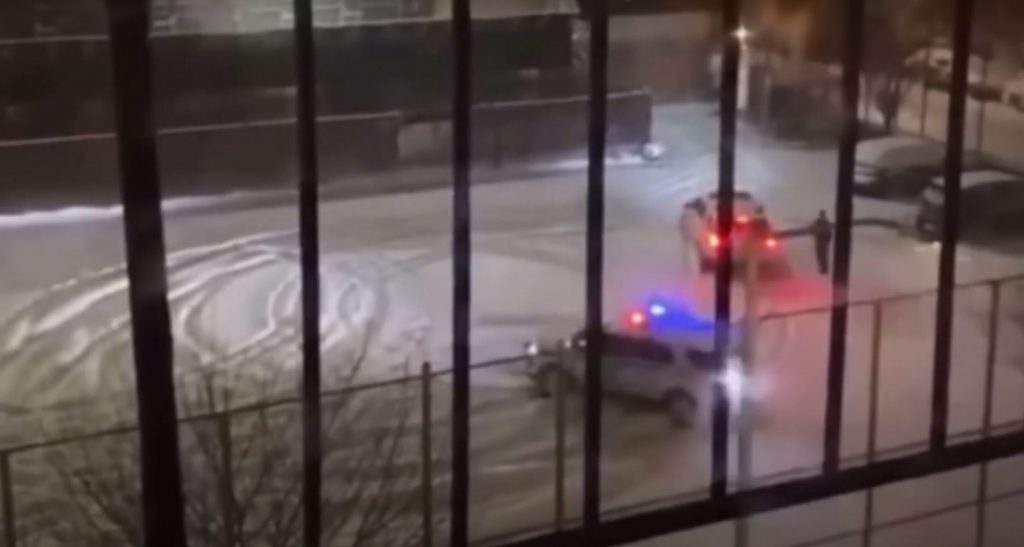 What's especially funny about this little donut session is the fact that the officer's cohort is standing nearby at his own vehicle and watching the action as it unfolds. The driver even has his lights on, because that only adds to the show, giving it a little more pizazz for both his fellow officer and the people watching and filming from their apartment window.
Those folks certainly get a good chuckle from these shenanigans, and so did we. After all, the job of a police officer isn't exactly glamorous or, most of the time, very much fun. So every now and then, we say, why not cut loose and enjoy yourself? So long as no one gets hurt and the driver doesn't damage his vehicle, it's all just good clean fun, after all. And let's just admit it – we've all done this at least once in our lives, and likely more than a few times.
We'll have more humorous videos like this to share soon, so be sure and subscribe to Ford Authority for more Ford Explorer news and around-the-clock Ford news coverage.