Earlier this month, we reported that a new armored Ford Ranger built by SVI Engineering and approved by Ford South Africa had just become available. In a part of the world that suffers from over 18,000 carjackings a year, one might assume that such a vehicle could strike a chord with buyers. And apparently, it has, as SVI has already taken 10 orders for the bulletproof pickup in less than two weeks, the company has announced.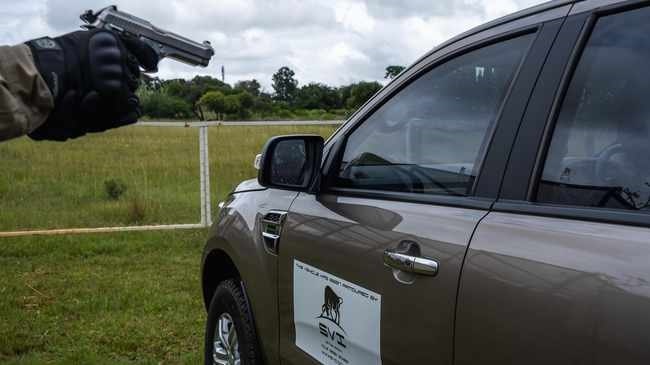 In addition to those orders, SVI says that it has received "massive interest" from private buyers regarding its new armored Ford Ranger, which is geared toward the civilian market. This means that the pickups look, perform, and drive much like their un-armored counterparts, making them much more discreet for tooling around town.
This is especially important in a country where many agricultural workers rely on trucks to carry out their daily tasks, and yet, murders are on the rise. With the SVI armored Ford Ranger, buyers can specify which type of armor plating they want, order the vehicle from a Ford dealer, and retain the factory warranty.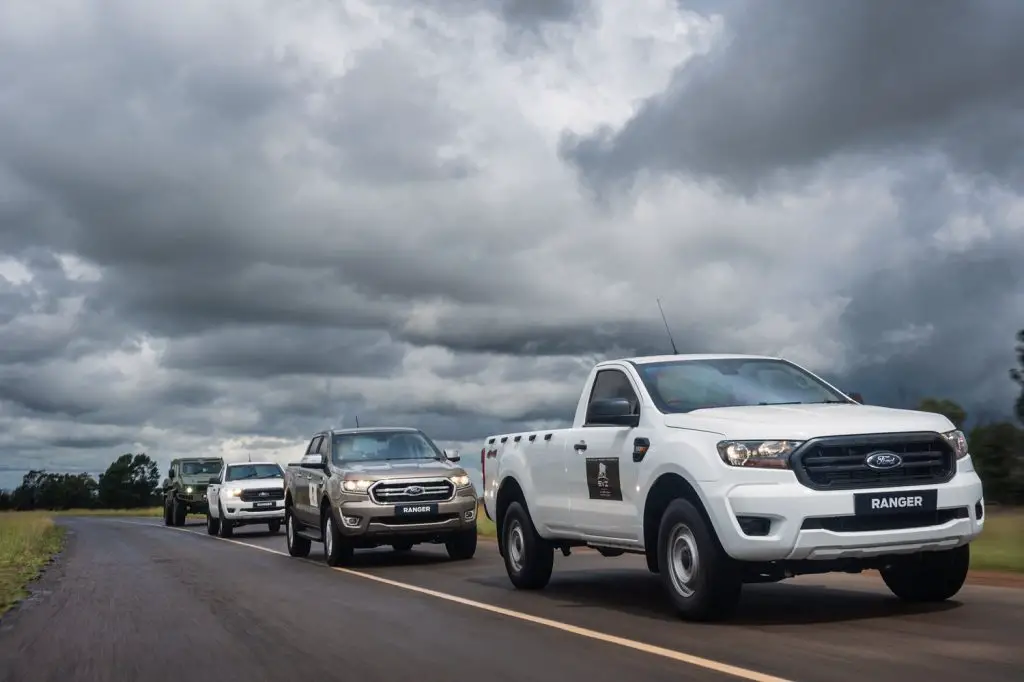 SVI's armored Ford Ranger is available with either B4 or B6 armor in discreet or less discreet StopgunV2.0 guise. B4 is more of an anti-hijacking solution and protects again handguns up to a .44 Magnum along with hand-held projectiles. The B4 armor is made from 18-21 millimeter armored glass and Kevlar sheets, but only adds around 280 kilograms (617 pounds) of weight to a Ranger SuperCab.
The B6 armor, on the other hand, will stop bullets from an AK47 and/or R1 rifle thanks to its 38-millimeter armored glass and special steel plates, all of which add a more considerable 650 kilograms (1,433 pounds) to a Ranger's curb weight.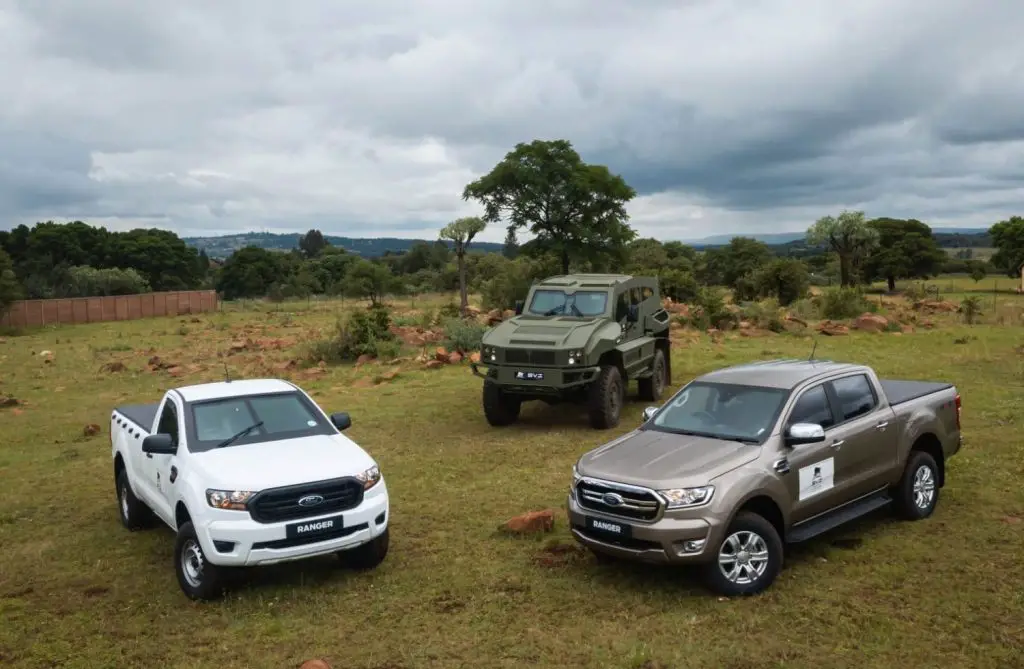 Pricing for the armored Ranger starts at R234,413 ($15,550 USD) for a non-discreet Regular Cab model and goes all the way up to R688,225 ($45,654 USD) for a non-discreet SuperCab.
We'll have more on the Ranger, both armored and un-armored, very soon, so be sure and subscribe to Ford Authority for the latest Ford Ranger news and continuous Ford news coverage.