Last August, we reported on a pending lawsuit between rival South Korean electric vehicle battery makers LG Chem and SK Innovation. LG filed the battery lawsuit against SK alleging that it had stolen trade secrets, and also requested that courts prevent SK innovation from establishing a battery production facility in the U.S. This would be a major problem for FoMoCo, as it plans on using SK as its electric Ford F-150 battery supplier.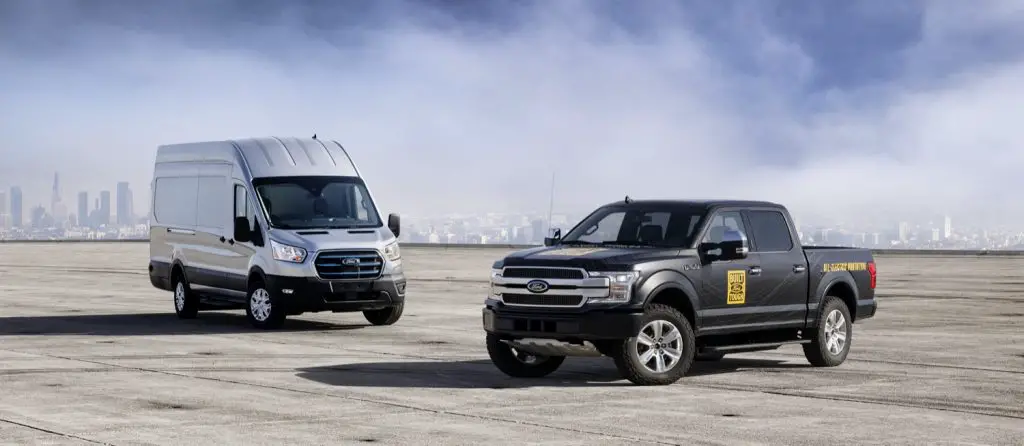 Ford quickly threw its support behind SK and submitted a written opinion on the matter to the U.S. International Trade Commission (USITC), which stated that the automaker chose SK prior to the controversy, and noted that if the ruling is upheld, it will cause significant production setbacks and loss of employment. Additionally, despite LG's statement that it could supply these batteries instead of SK, Ford noted that this wasn't an option.
"Different electric vehicles use different batteries and, as such, supplier selection has to be carried out at least four years before the initial production," Ford said in the opinion. "The argument that LG Chem can take the place of SK Innovation is unacceptable in this regard, and LG Chem's plants under expansion in Ohio and Michigan are facilities focusing on supply to GM, Nissan, and Tesla and have no room for us."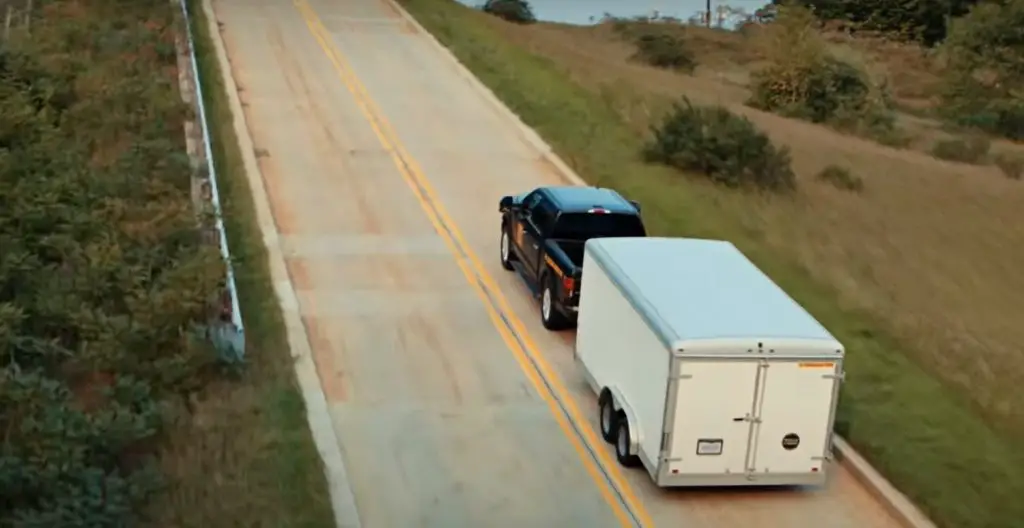 The USITC was originally scheduled to make a final ruling on the matter on October 5th, but that decision has since been delayed to today – February 10th. If the commission sides with LG, the decision could seriously hamper EV production in the U.S., not only in regards to the electric Ford F-150 battery, but also the Volkswagen ID.4, which is also slated to use batteries from SK Innovation.
SK plans to start production at its Commerce, Georgia plant late this year and expects to hire 2,600 people by the beginning of 2024. However, those plans, along with the future of EVs in America, hinge on the USITC's decision.
We'll have more on this historic ruling as soon as it's available, so be sure and subscribe to Ford Authority for 24/7 Ford news coverage.