Back in 2019, the U.S. Department of Justice launched a criminal investigation into the Ford emissions and fuel economy certification process used at the time. The concern was that the mathematical formula used to calculate pollution and mileage was faulty, causing Ford vehicles to emit more pollutants and return worse fuel mileage than the automaker claimed.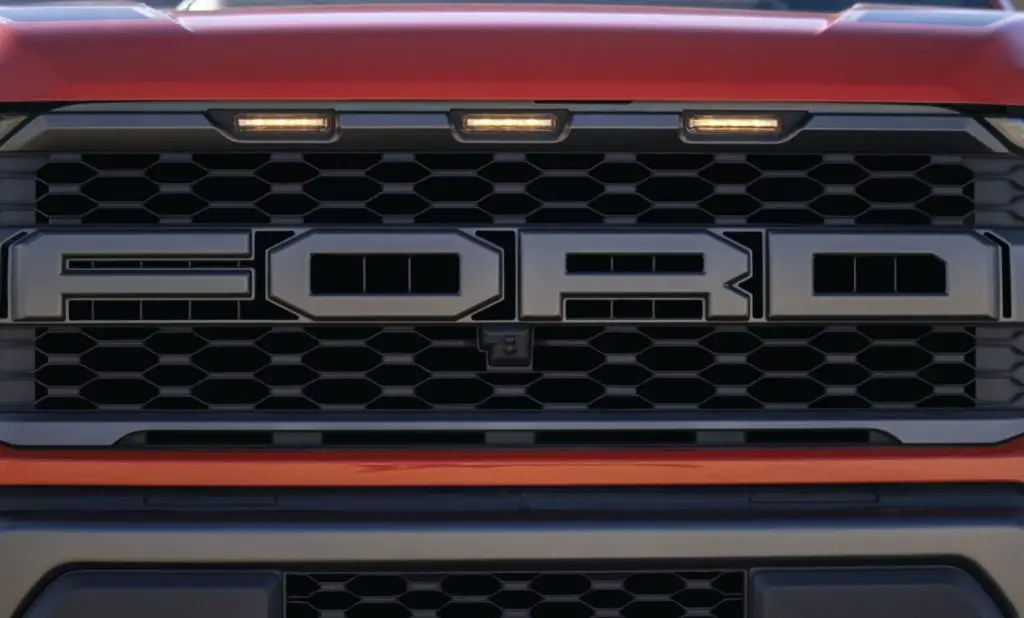 However, FoMoCo has revealed in its newly released annual report that the DOJ and the California Air Resources Board have ended their respective investigations and informed the automaker that they don't intend to take further action on the matter. However, while these entities have dropped their investigations into the Ford emissions and fuel economy testing issues, the U.S. Environmental Protection Agency and its Canadian counterpart are still investigating the matter.
Ford had also previously looked into the matter but determined that its tests were conducted appropriately. But because the case had drawn on for so long, analysts believed that Ford was a lock to face litigation as early as last summer. At the time, those analysts thought that Ford and the EPA were simply negotiating punishment and consumer retribution, but that most certainly isn't the case, at least for now.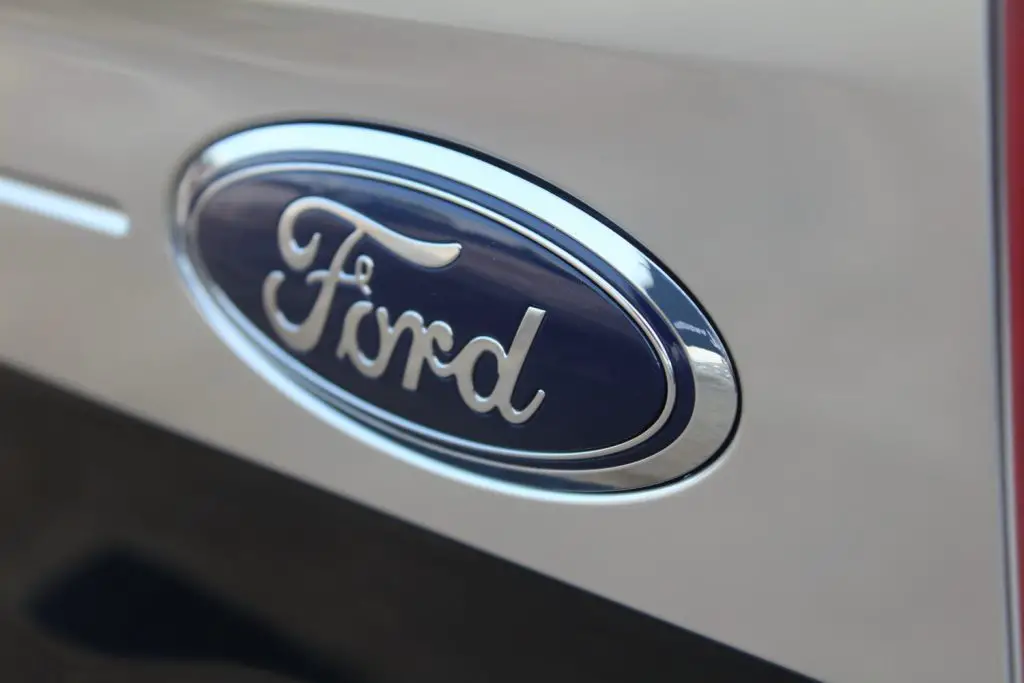 Meanwhile, Ford is also facing a class-action lawsuit alleging that the automaker knowingly overstated its fuel economy estimates for the 2017-2019 Ford F-150 as well as for the 2019 Ford Ranger. The legal action originally began as multiple class-action lawsuits that were eventually consolidated inside a Michigan court, and the plaintiffs in the case allege that they have found errors in how the Environmental Protection Agency (EPA) obtained its fuel economy estimates, though Ford has managed to find several holes in that argument thus far.
We'll have more on this investigation soon, so be sure and subscribe to Ford Authority for the latest Ford business news, Ford lawsuit news, and 24/7 Ford news coverage.