2021 is set to be a great year for Blue Oval fans, as a host of brand new models are set to launch, including the 2021 Ford Bronco and Ford Bronco Sport, Ford Mustang Mach 1, Ford Mustang Mach-E, and the 2021 Ford F-150. And now, as it often does, Barrett-Jackson has announced that it will be auctioning off the very first 2021 Ford Bronco and Mustang Mach 1 for charity at its flagship Scottsdale auction taking place March 20th-27th.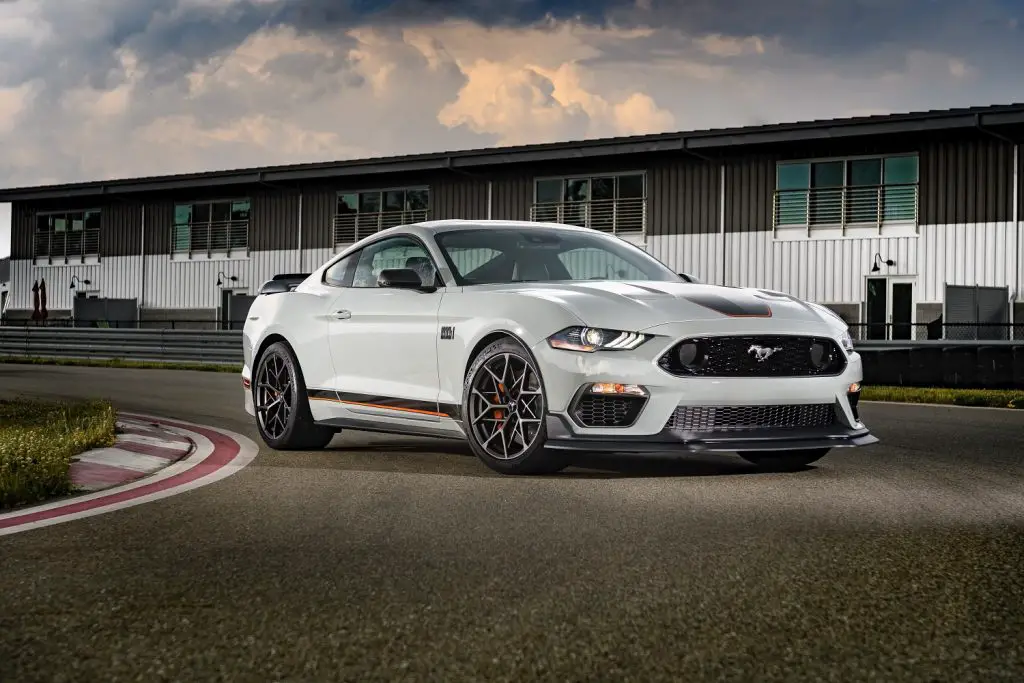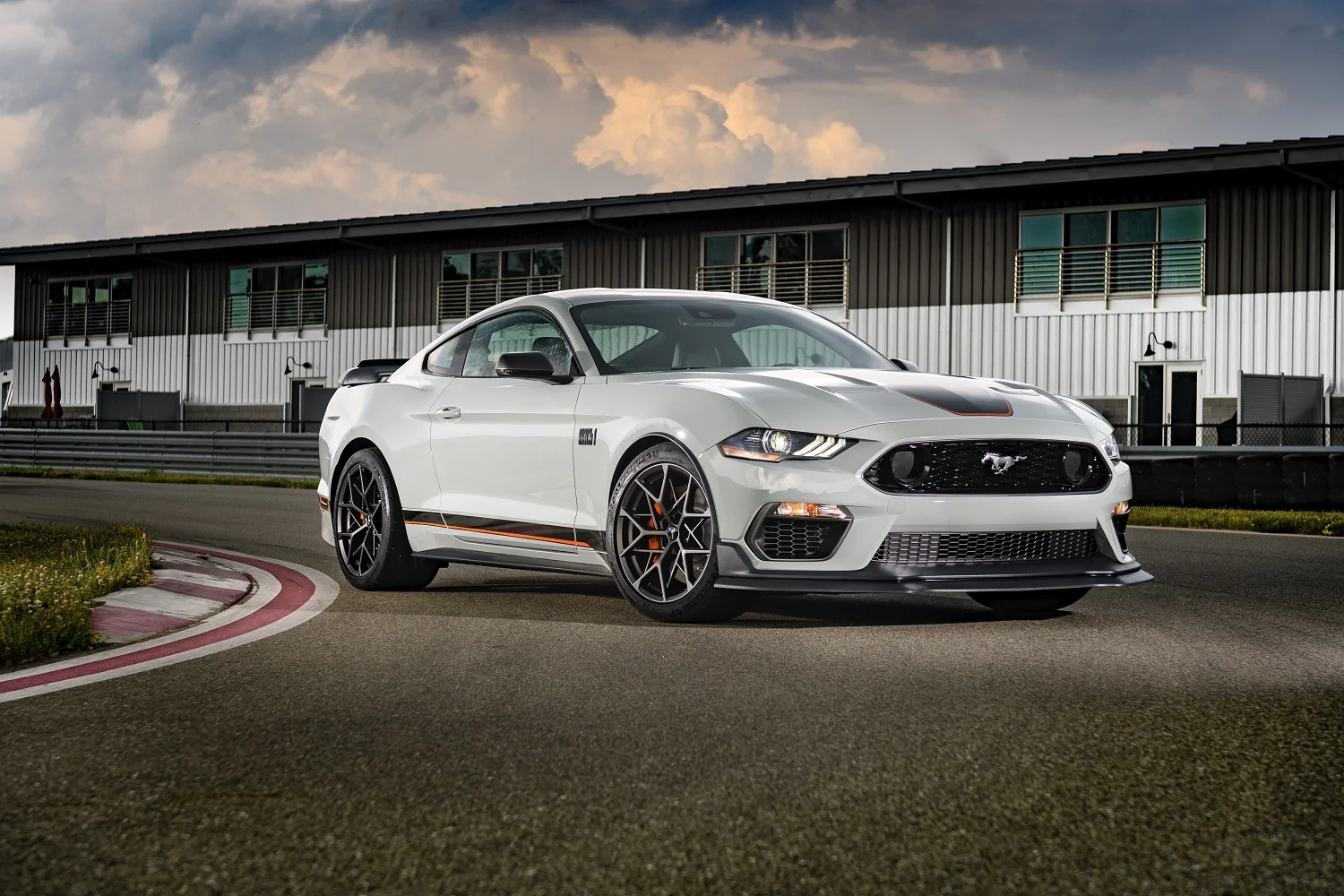 All of the proceeds from the sale of the first 2021 Ford Bronco will benefit the National Forest Foundation and Outward Bound, which are part of Ford's new Bronco Wild Fund. Meanwhile, the total sale price of the first Mustang Mach 1 will go to JDRF's efforts to fight type 1 diabetes.
"The 2021 Ford Bronco 2-door VIN 001 and 2021 Mustang Mach 1 VIN 001 are born from two of the world's most fabled vehicles," said Craig Jackson, chairman and CEO of Barrett-Jackson. "The return of these two models is among the most celebrated of our time. I'm really excited about both of these reborn icons selling on our auction block and, since I own a vintage Bronco myself, am particularly interested to see what VIN 001 of the new model will bring. These two vehicles will help write collector car history as part of our Scottsdale docket, which features the most VIN 001 and first-production vehicles ever offered at a single auction."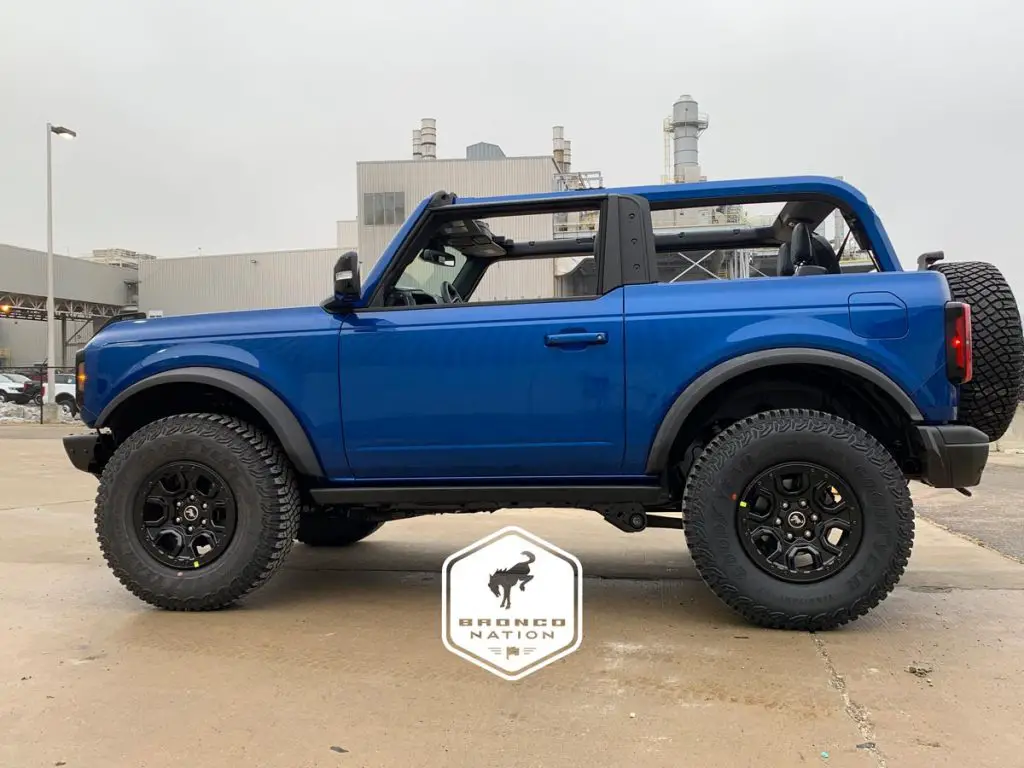 2021 Bronco VIN 001 is a two-door, First Edition model finished in Lightning Blue. It comes equipped with Ford's modular painted black hardtop, as well as First Edition graphics and a Safari bar. Meanwhile, Mach 1 VIN 001 will come equipped with the optional Handling Package and will be finished in Fighter Jet Gray.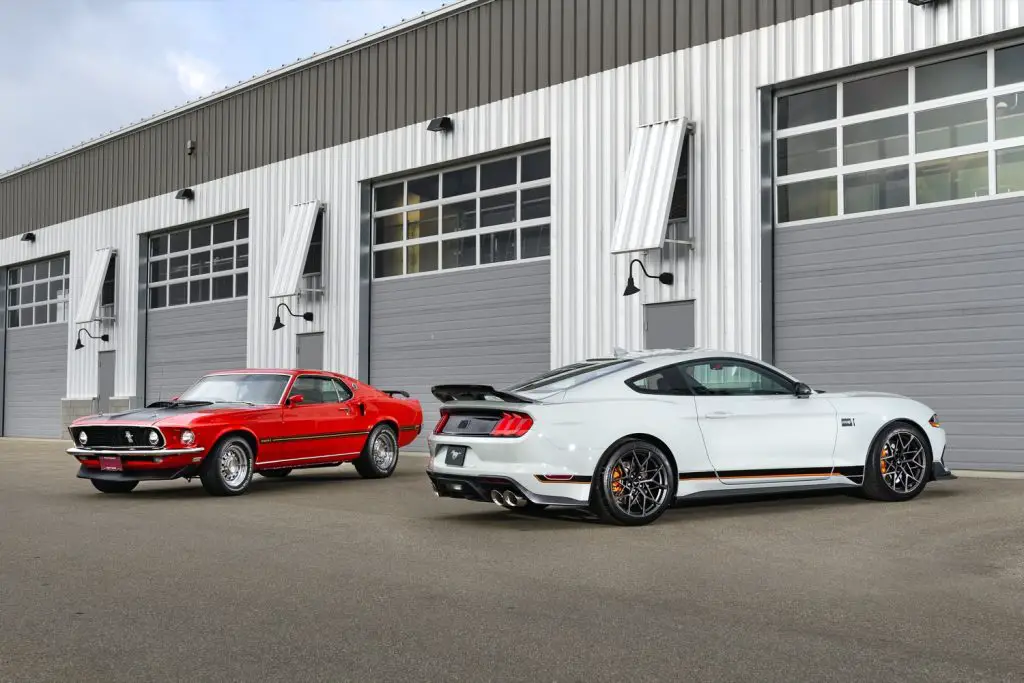 "Ford perfectly incorporated the spirit of the original Bronco and Mustang Mach 1 into their latest models," said Steve Davis, president of Barrett-Jackson. "While each is purpose-built for the track or off-road, both remain true to their heritage. We couldn't be prouder to work with Ford on the sale of these two legendary vehicles. Not only will they make history as VIN 001s, but their sales will drive change through the charities they benefit for years to come."
We'll have more on the Bronco and Mach 1 soon, so be sure and subscribe to Ford Authority for more Ford Bronco news, Ford Mustang news, and around-the-clock Ford news coverage.