The 2021 Ford Bronco is bound to make a splash in the western hemisphere when it arrives later this year. The latest involves Argentina, where consumers will soon get an idea of how the new off-road SUV will launch in the local market, as Ford Argentina is set to reveal the Bronco locally on February 4th, 2021, according to the official Facebook page for the off-road SUV.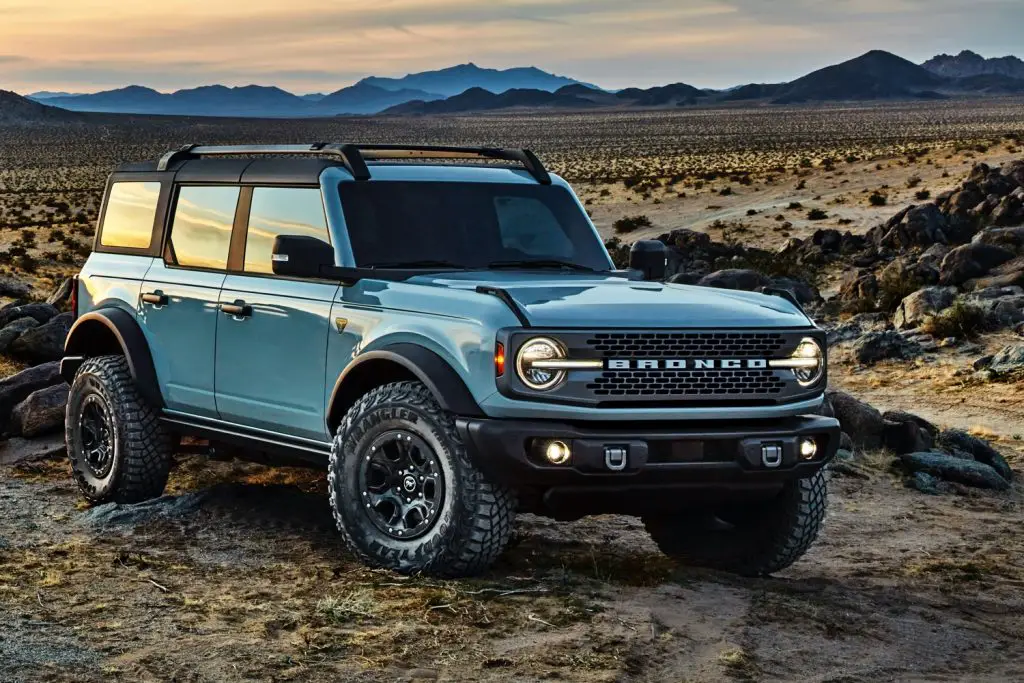 Like Brazil, Argentina is a component of Ford's efforts to turn around its operations in South America, as the company has not been able to perform well in that region for several years. A lack of highly-competitive and modern products is one reason why South American shoppers haven't embraced The Blue Oval, which is why both countries are set to receive the 2021 Ford Bronco and the 2021 Ford Mustang Mach 1.
And while Ford may be ending production in Brazil, the company intends to revamp its manufacturing capabilities in Argentina, as the Ford Pacheco Assembly plant will be allocated $580 million to prepare for the next generation Ford Ranger, which is scheduled to arrive in South America in 2023. The model will be based on an evolution of the the Ford T6 platform, an architecture also utilized by the 2021 Ford Bronco.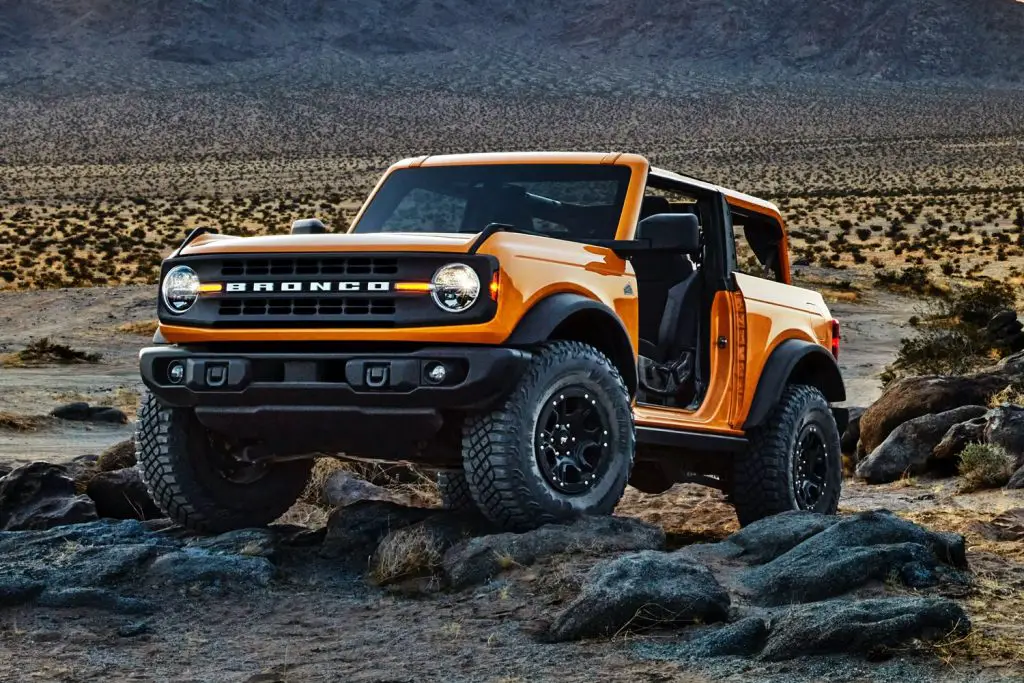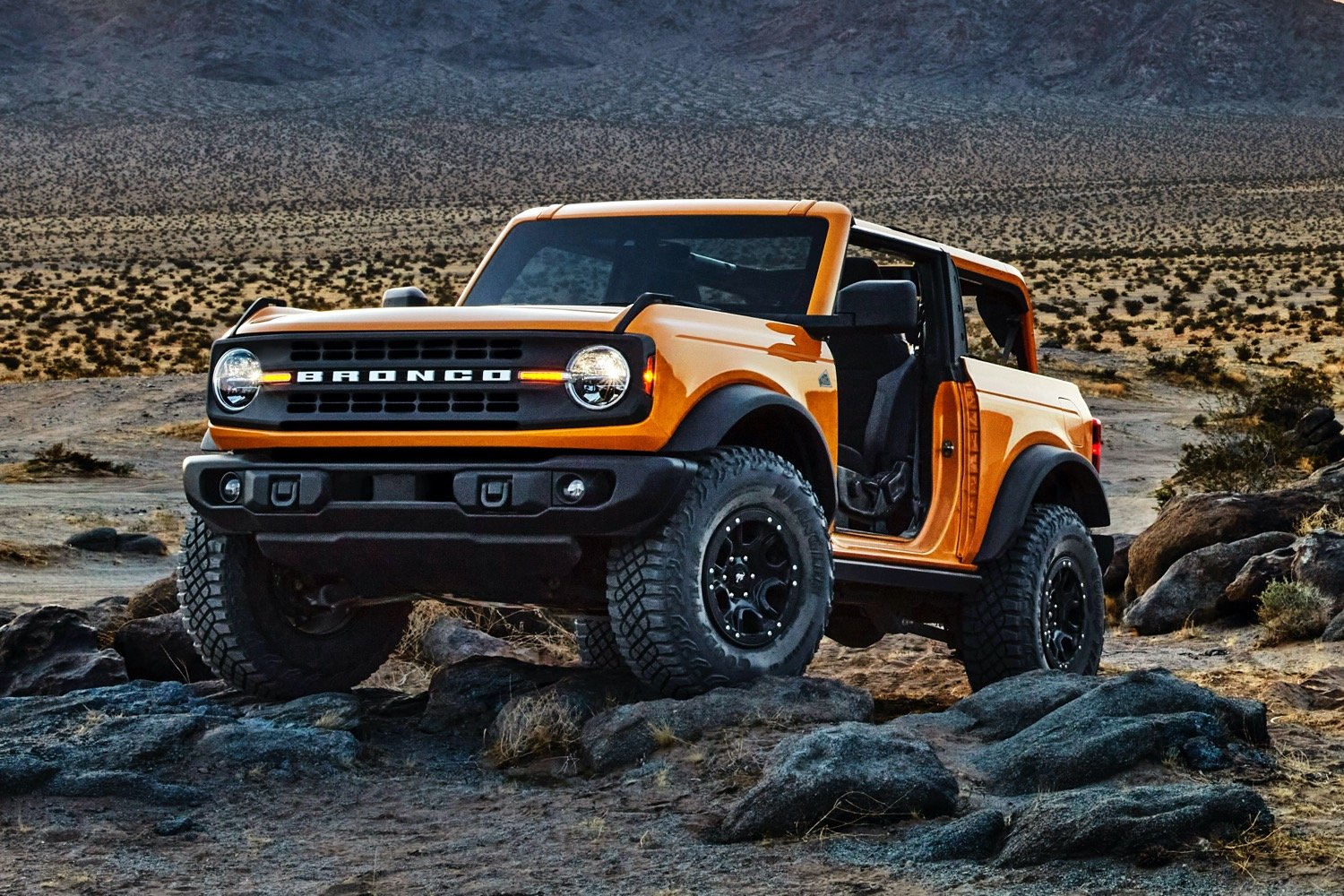 Lyle Watters, president of Ford South America and International Markets Group, recently outlined Ford's strategy for South America: "In 2021, we will continue to focus on growing segments that we can play in to win and better serve our customers. I believe that the automotive business environment will continue to be very challenging next year, however, we will face this challenge and continue to transform our business into a financially sustainable one. This is our priority and focus," said Watters.
Unfortunately, Ford may have difficulty rebounding in Argentina with the 2021 Ford Bronco, as suppliers continue to struggle to meet the ravenous demand for the SUV in the United States, its core market. Production at the Ford Michigan Assembly plant has already experienced one major delay, and many options won't be available until much later in 2021.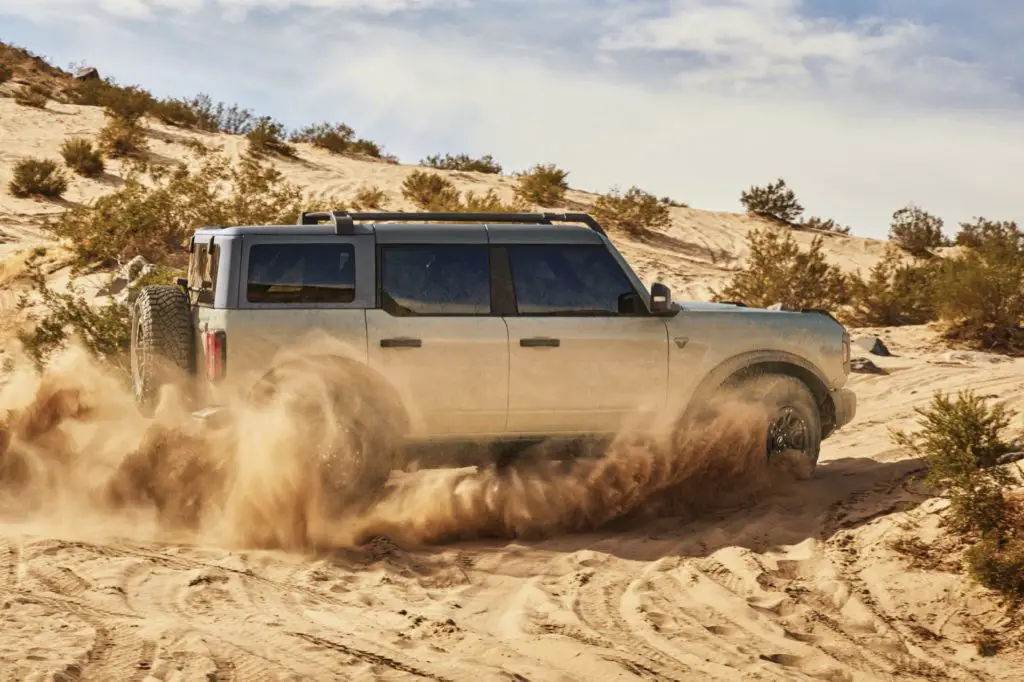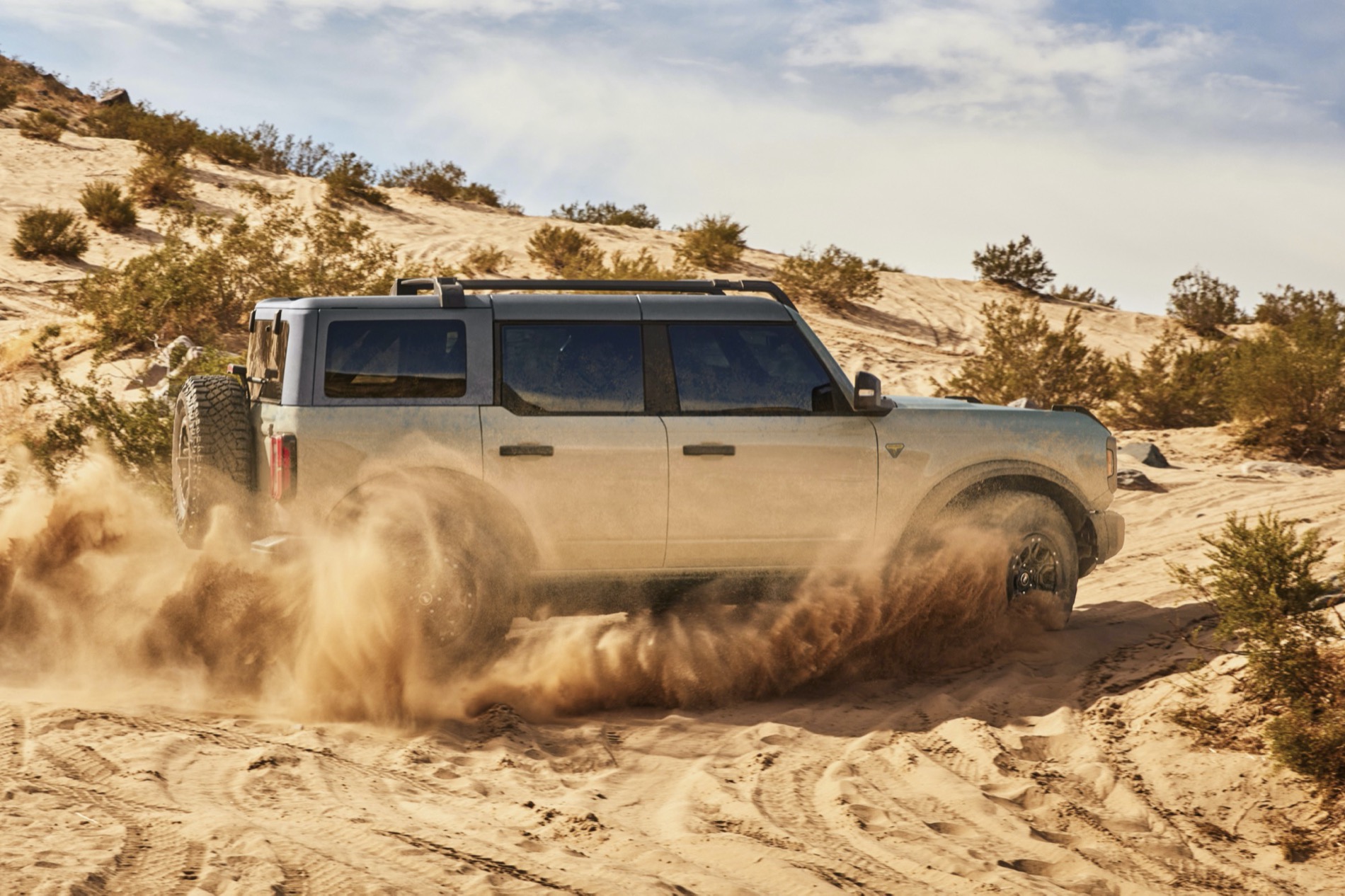 At the moment, it is unclear if those setbacks will affect the Bronco bound for Argentina, though it's worth noting that the Michigan Assembly plant is currently the only facility equipped to produce the Bronco. As a result, the chances of a slow rollout with limited availability seem likely. In any event, off-road enthusiasts in Argentina will at some point be able to purchase the new Bronco at their local Ford dealer, and that is undoubtedly a good thing.
We'll have more information on the 2021 Ford Bronco as soon as we have it, so subscribe to Ford Authority for the latest Ford Bronco news and around-the-clock Ford news coverage.