The Ford Australia Design Center, located in Broadmeadows outside of Melbourne, has given birth to all sorts of important models over the last several decades, including the Ford Ranger, Falcon, Everest, and Territory, to name a few. It's been in constant operation since the early 1970s, with a mild makeover in 2012. Now, the center itself is getting a new lease on life, thanks to a $12 million dollar renovation that will keep it going for at least the next ten years.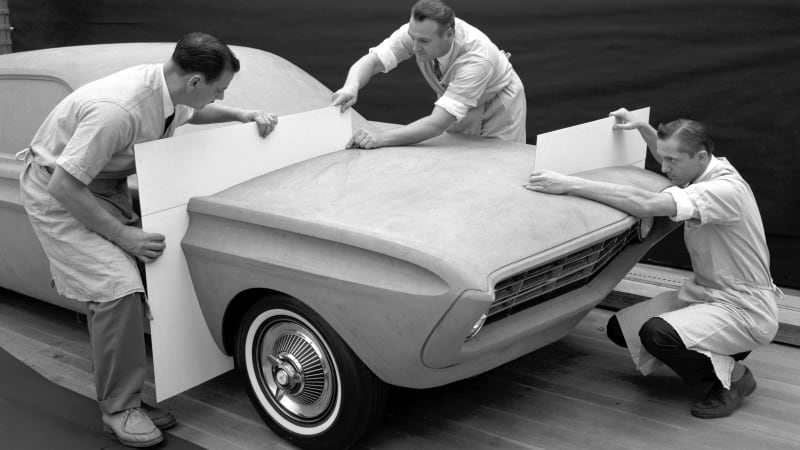 Ford shuttered its Australian manufacturing operations back in 2016 but has since invested heavily in design and engineering. That arm now employs 2,500 people who develop global vehicles for the U.S., China, South America, and India. That includes Holden designer, Max Wolff, who is now the design director for Ford international markets and China and works out of the Ford Australia Design Center.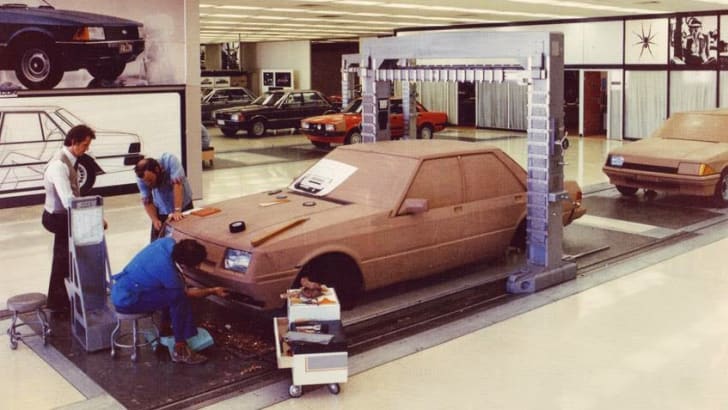 "This time around, the whole building has been redesigned," Wolff said. "It has been structured around supporting our design process and our team, enabling them to work in a modern, creative environment. The studio's team of 40 clay modelers can now use cutting-edge digital technologies to speed up the design process."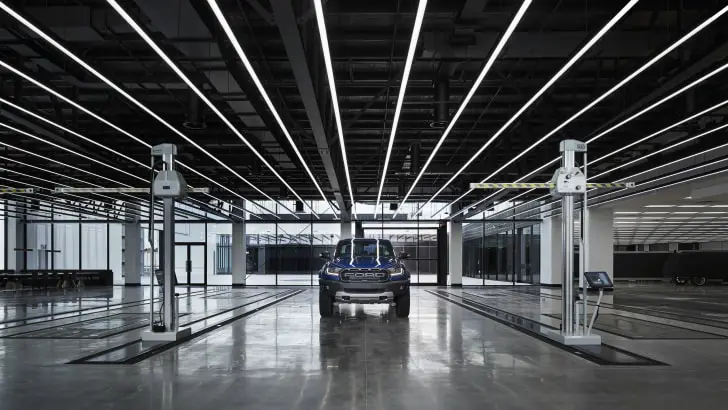 The renovation will include the addition of 100 new workstations, an extension for the clay modeling workshop, a new five-axis gantry milling center, and an expanded outside courtyard. "The new five-axis gantry mill is an interface between the physical and digital worlds, taking information from the computer and quickly and accurately translating it into the physical with a greater level of detail," Wolff said.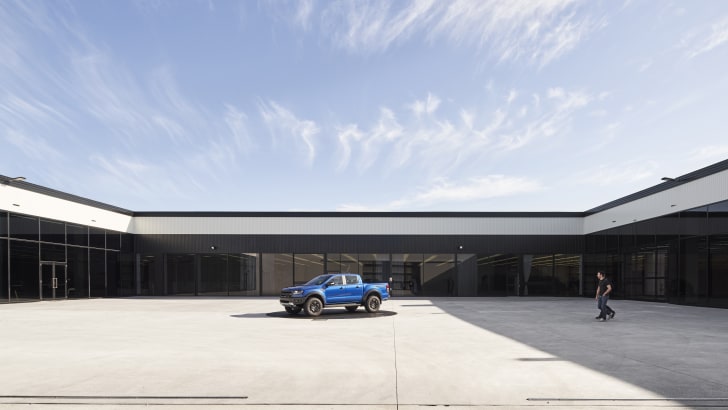 On top of this most recent expenditure, Ford says that it invested over $1.9 billion in its Australian research and development centers between 2016 and 2019, and over $500 million in 2020 alone. The automaker has also invested heavily in its U.S.-based facilities as well, recently expanding Carroll Shelby Way and renovating its conference and event center.
We'll have more on Ford's investments soon, so be sure and subscribe to Ford Authority for non-stop Ford news coverage.