As average new vehicle prices continue to rise, the latest Kelly Blue Book data pertaining to Ford average transaction prices shows a nearly five percent increase in 2020. This is the eighth-highest in the industry, behind Honda, General Motors, Hyundai, Toyota, Volkswagen, Daimler, and FCA/Stellantis. Ford average transaction prices rose from $44,026 in January of 2020 to $46,070 in January of 2021, a 4.64 percent jump year-over-year.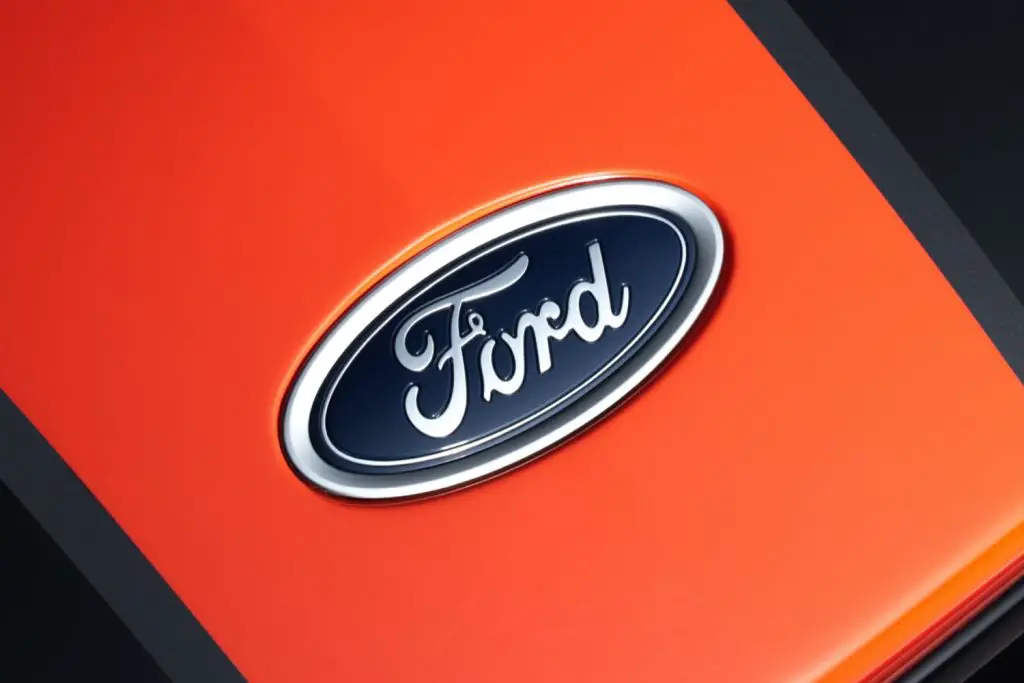 KBB reports that the estimated average transaction price for a light vehicle in the United States was $40,857 in January 2021. New-vehicle prices increased $2,110 (up 5.45 percent) from January 2020, while falling $295 (down 0.72 percent) from last month.
"January 2021 prices are coming off a historical fourth quarter, with average transaction prices reaching more than $40,000 for the first time at the end of 2020," said Kayla Reynolds, industry intelligence analyst at Cox Automotive. "As we have seen the last few years, we expect transaction prices to continue to grow. While many manufacturers saw year-over-year growth, FCA/Stellantis had the largest increase at nearly 10 percent."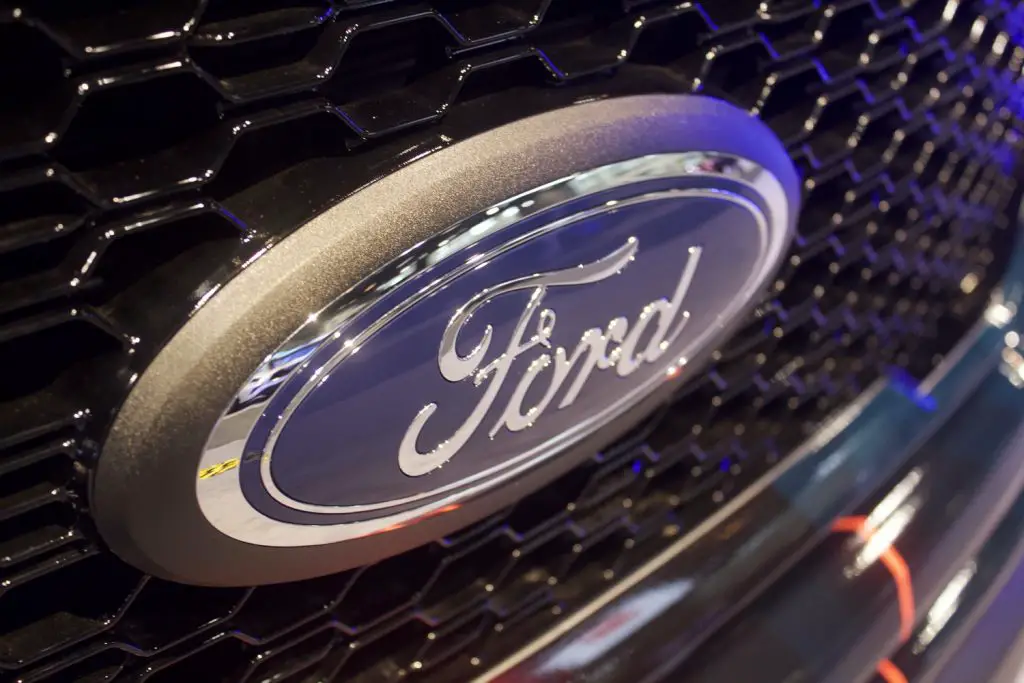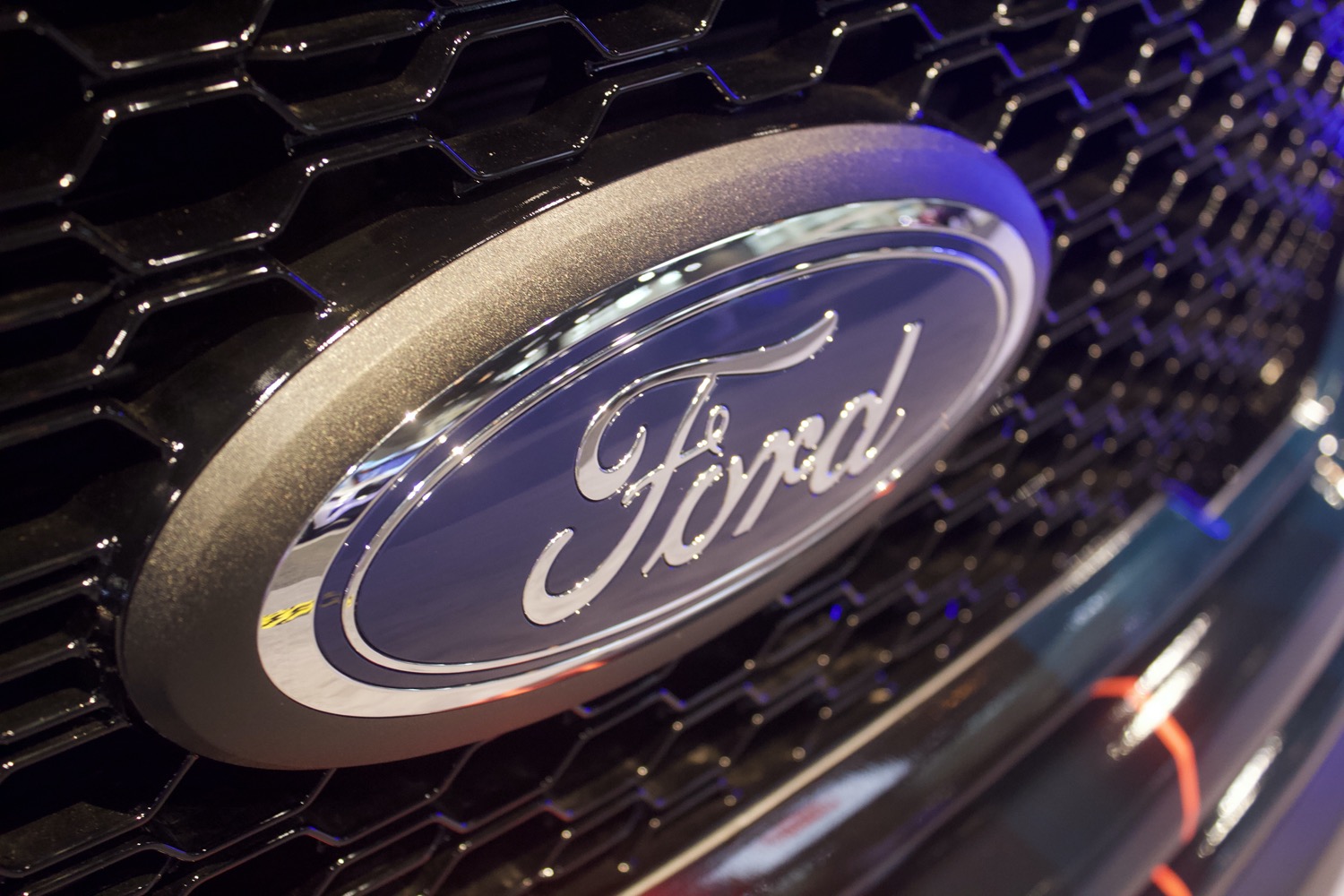 At the segment level, minivans reported the largest year-over-year growth, up 12 percent, while the Luxury Car category followed closely behind with a more than 11 percent year-over-year average transaction price increase.
Meanwhile, as we recently reported, Ford Motor Company sales decreased by 8.1 percent to 143,578 units during January 2021 in the United States. Ford sales decreased 8.1 percent to 135,837 units, while Lincoln sales decreased 12.2 percent to 7,741 units.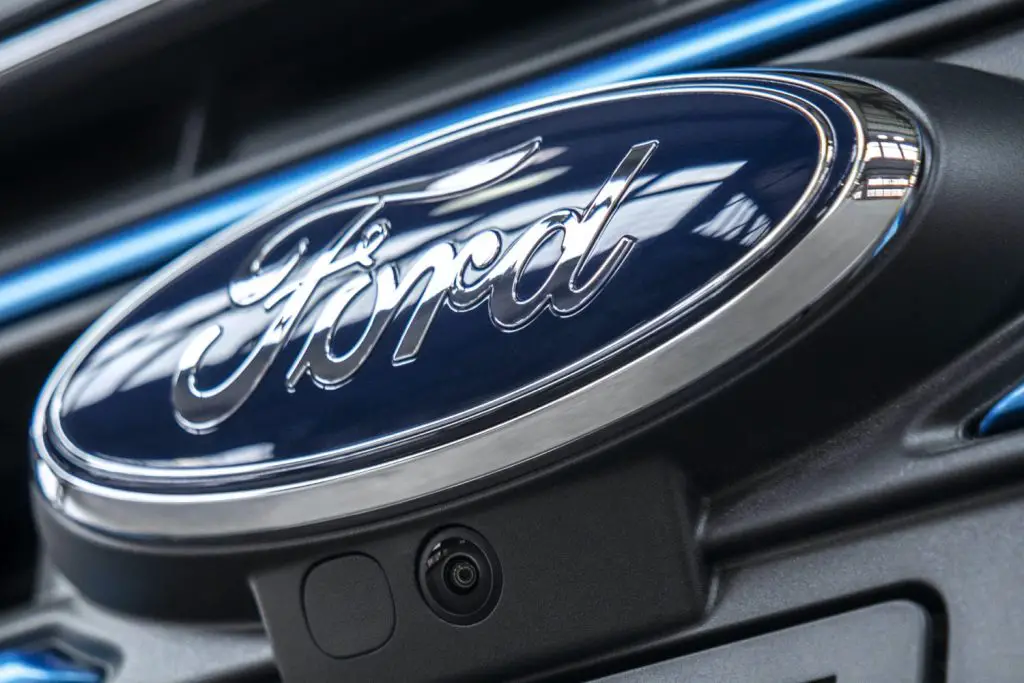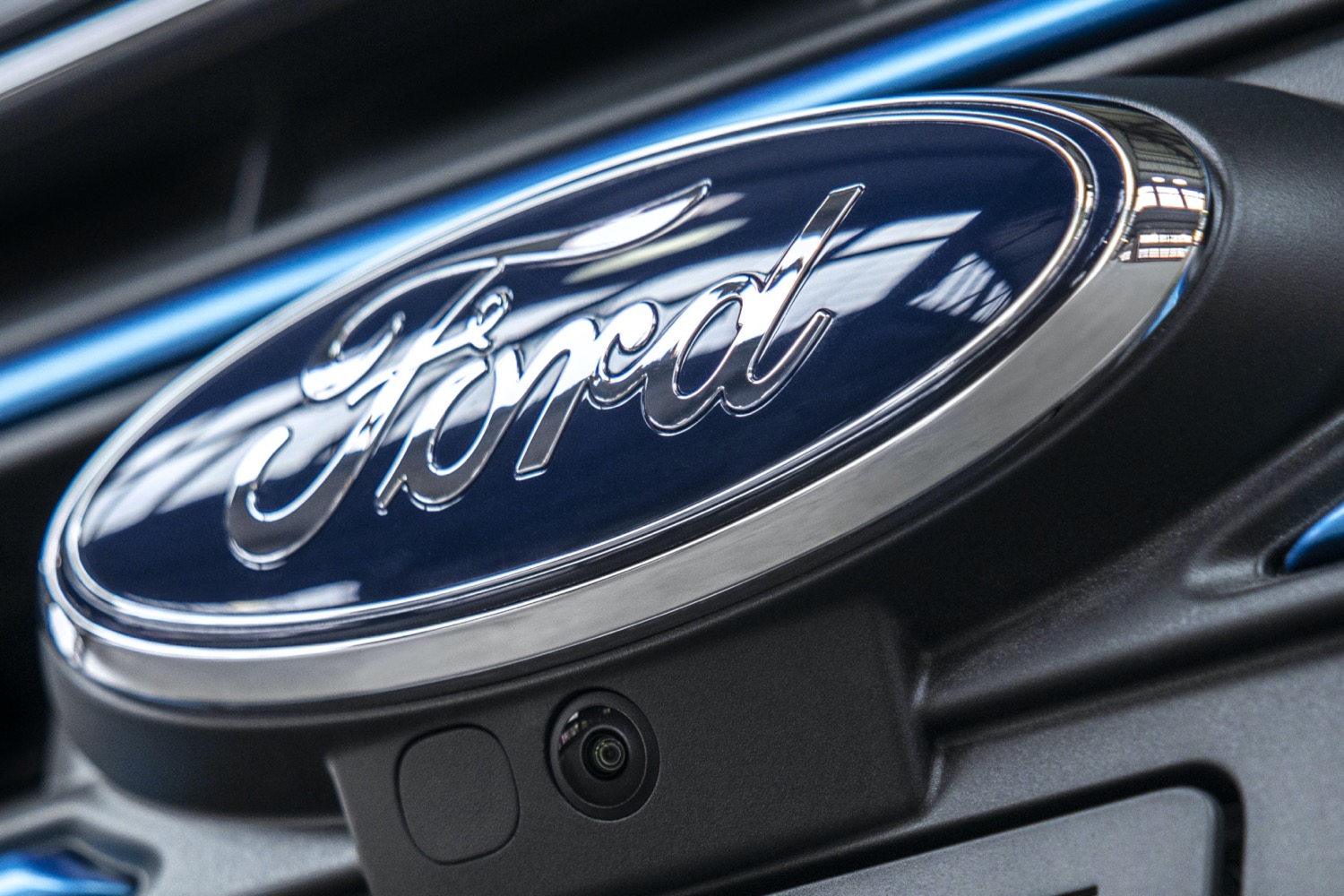 Ford's truck sales continue to be a strong point, however, as The Blue Oval's pickups and vans posted their best January retail sales start since 2008. The 2021 Ford F-150 is turning at a record pace of just 13 days while posting a retail sales increase of 6.4 percent, while Ford Super Duty retail sales were up 17 percent for the month.
Ford brand SUVs also posted a new record retail sales start in January thanks to the launch of the all-new Ford Bronco Sport, which is turning on dealer lots in just 11 days, and the best retail sales start for the Ford Explorer in 17 years.
We'll have more Ford sales data to share soon, so be sure and subscribe to Ford Authority for 24/7 Ford news coverage.