Ford-backed Rivian, an upstart electric vehicle company, is aiming to go public as soon as September of this year with a valuation of $50 billion, sources have revealed to Bloomberg. However, the sources also noted that this timeline and valuation could shift dramatically, and it could happen either later in the year or as late as 2022, depending on circumstances. Regardless, the automaker is already talking to bankers about its plans for an IPO.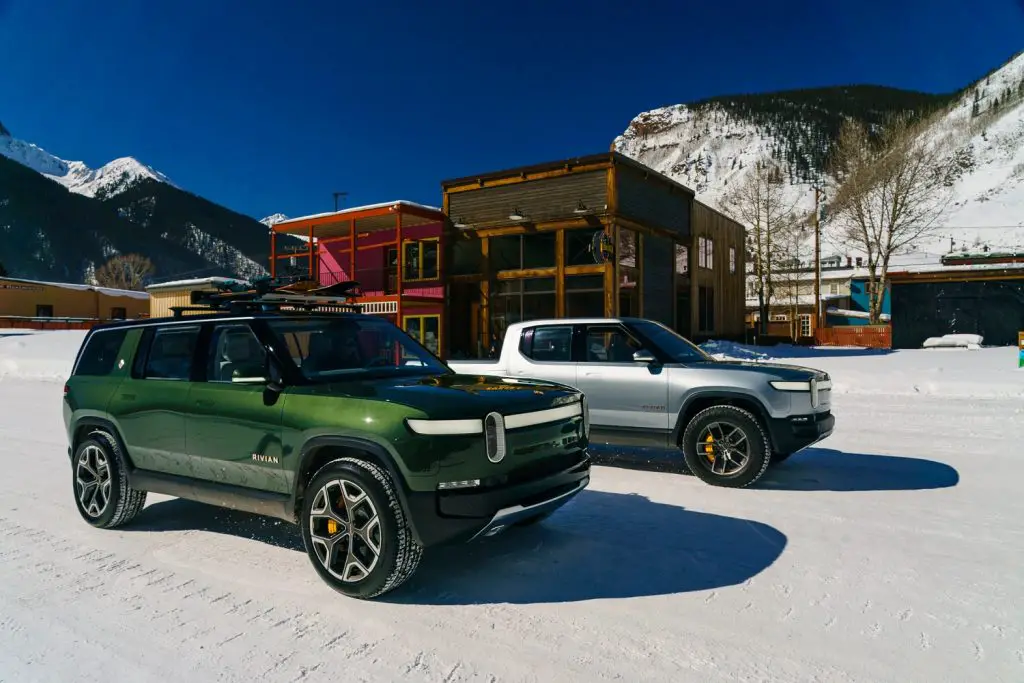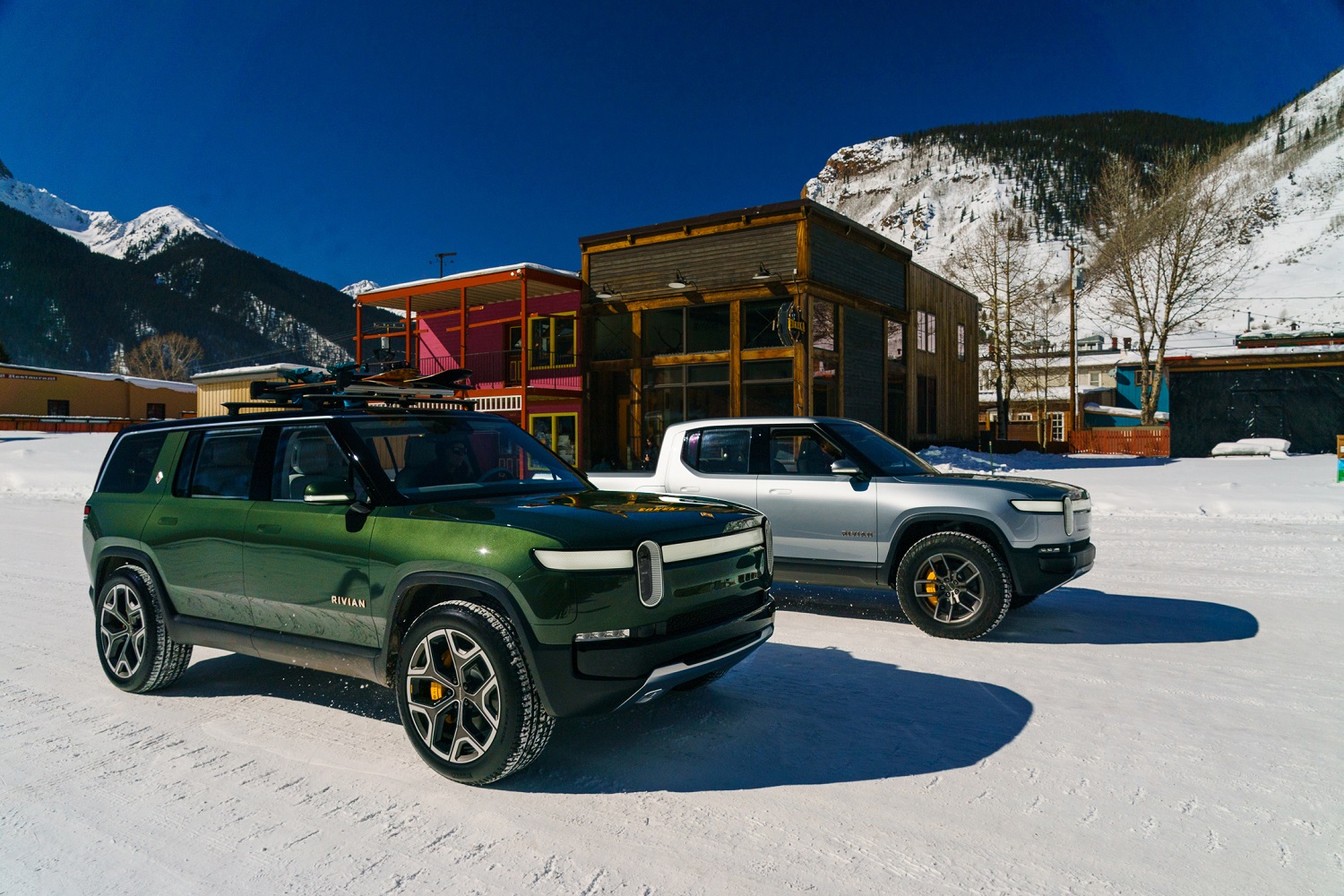 That $50 billion valuation would make Rivian's IPO one of the largest of the year and most notable EV listings since its main competitor – Tesla – went public back in 2010. It's also a significant increase over Rivian's $27.6 billion valuation during its January funding round, led by T. Rowe Price, in which it raised $2.65 billion.
Since 2019, Ford-backed Rivian has raised a total of $8 billion, which includes $1.3 billion in 2019, and another $2.5 billion raised last year from a funding round also led by T. Rowe Price. That includes a $500 million investment from Ford back in 2019, which grants it access to Rivian's Skateboard platform for a future Blue Oval electric vehicle, which the Rivian R1T and R1S will also ride on. Ford canceled its plans to build a future Lincoln SUV on the platform last spring, citing COVID-19 related issues.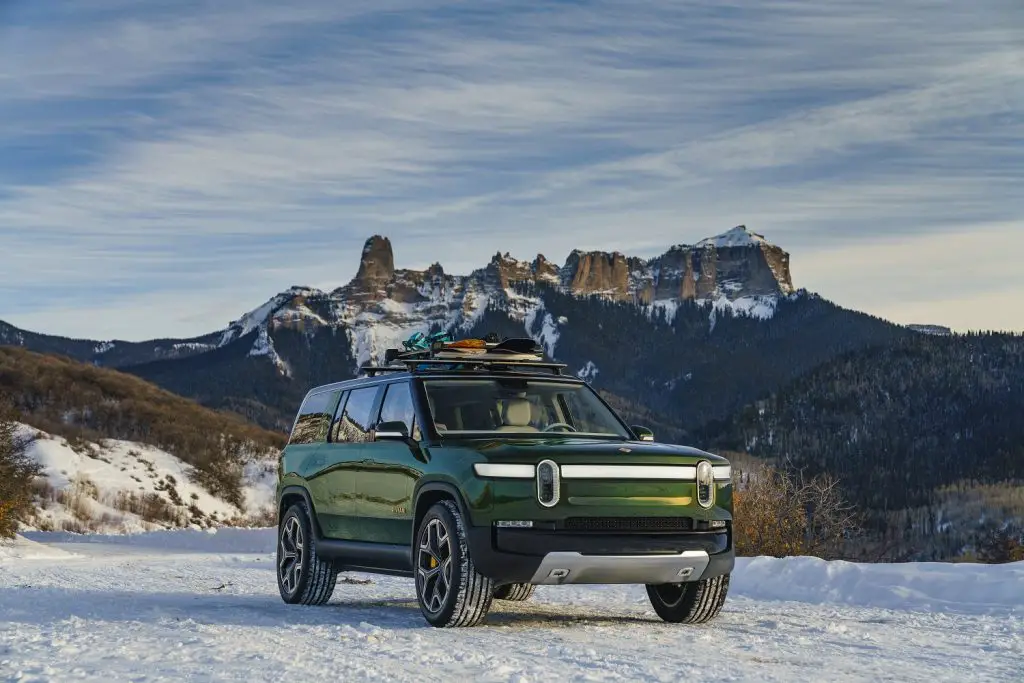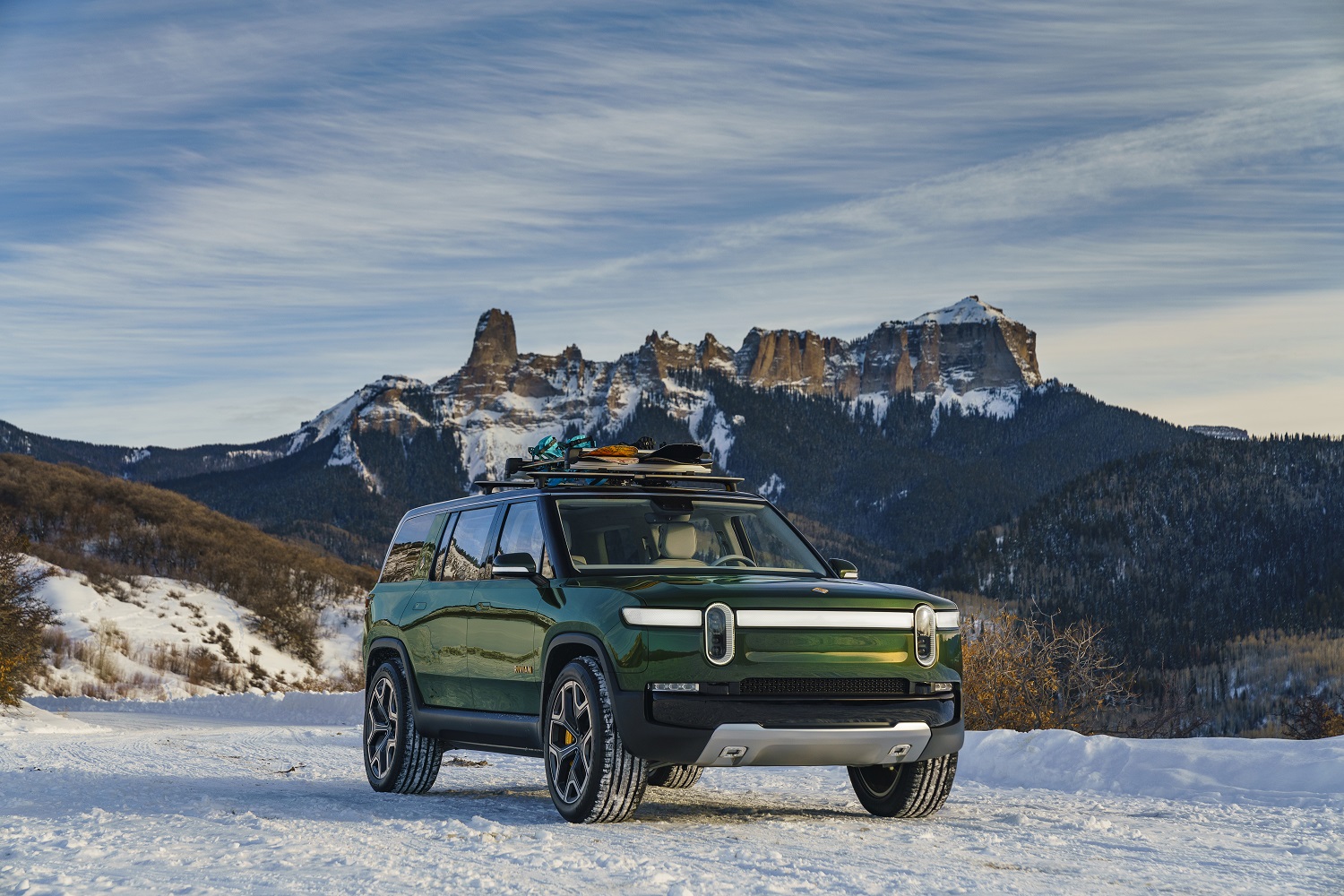 The automaker is preparing to launch its R1T pickup and R1S SUV this year, with deliveries of the former starting in June and the latter beginning in August. Additionally, Rivian is also currently testing delivery van prototypes for Amazon. A total of 10,000 vans are expected to be on the road by 2022, a number that will grow to 100,000 by 2030.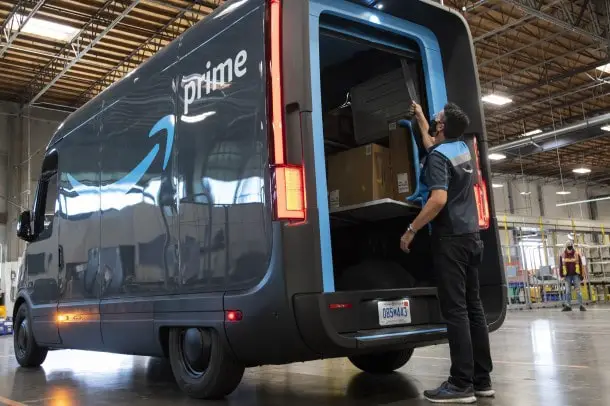 Currently, the upstart automaker employs 3,600 people at its offices in Michigan and California, as well as its production facility in Illinois.
We'll have more on Ford-backed Rivian soon, so be sure and subscribe to Ford Authority for the latest Ford business news and non-stop Ford news coverage.