We're still a ways away from seeing the very first production 2021 Broncos roll off the line at the Ford Michigan Assembly Plant, but quite a few pre-production models have already been built there, it seems. After seeing a handful of early Ford Bronco examples come off the line in recent months, we've learned that Ford actually built 99 2021 Broncos at MAP in the month of January alone.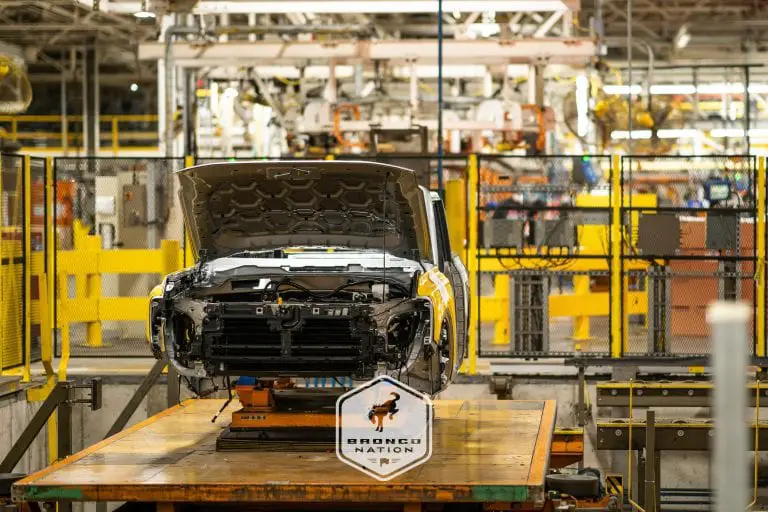 We know this because the automaker noted it on its January sales report, which lists all production by model and plant. And there, plain as day, we can see that just shy of 100 pre-production Ford Bronco models were built at the Michigan Assembly Plant last month, alongside 9,799 Ford Ranger pickups. Meanwhile, a grand total of production 4,046 Ford Bronco Sport models were produced at the Ford Hermosillo Assembly Plant.
Sadly, of course, all of these nearly production-ready 2021 Broncos will likely be destroyed following a variety of testing, whether that be crash tests, fuel economy/emissions tests, and just plain old test driving. But it's notable nonetheless, and a rather large number to boot.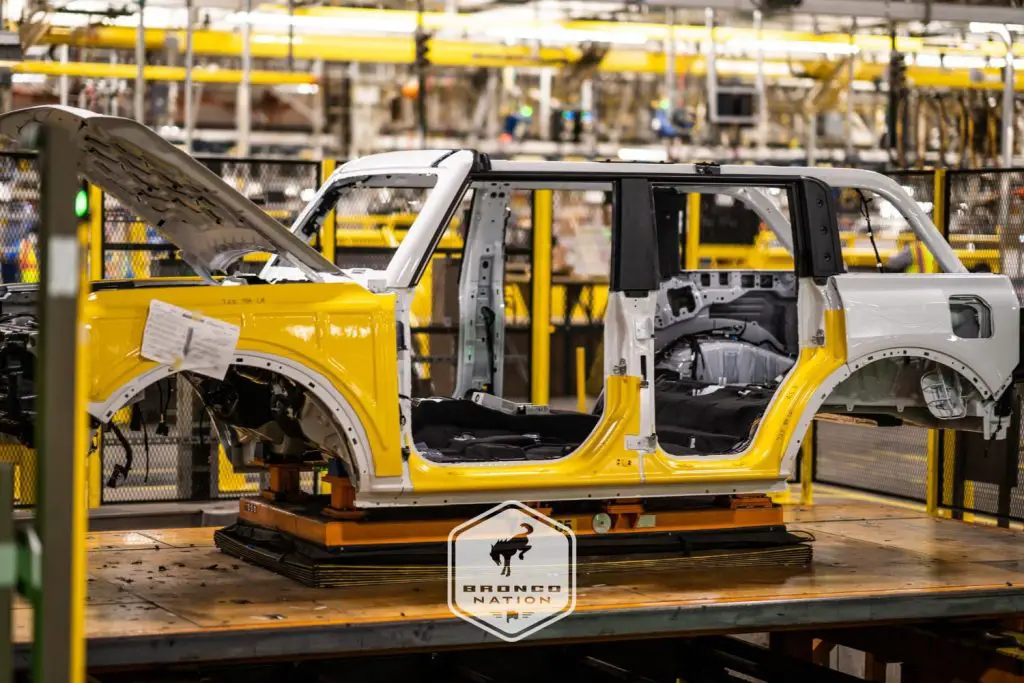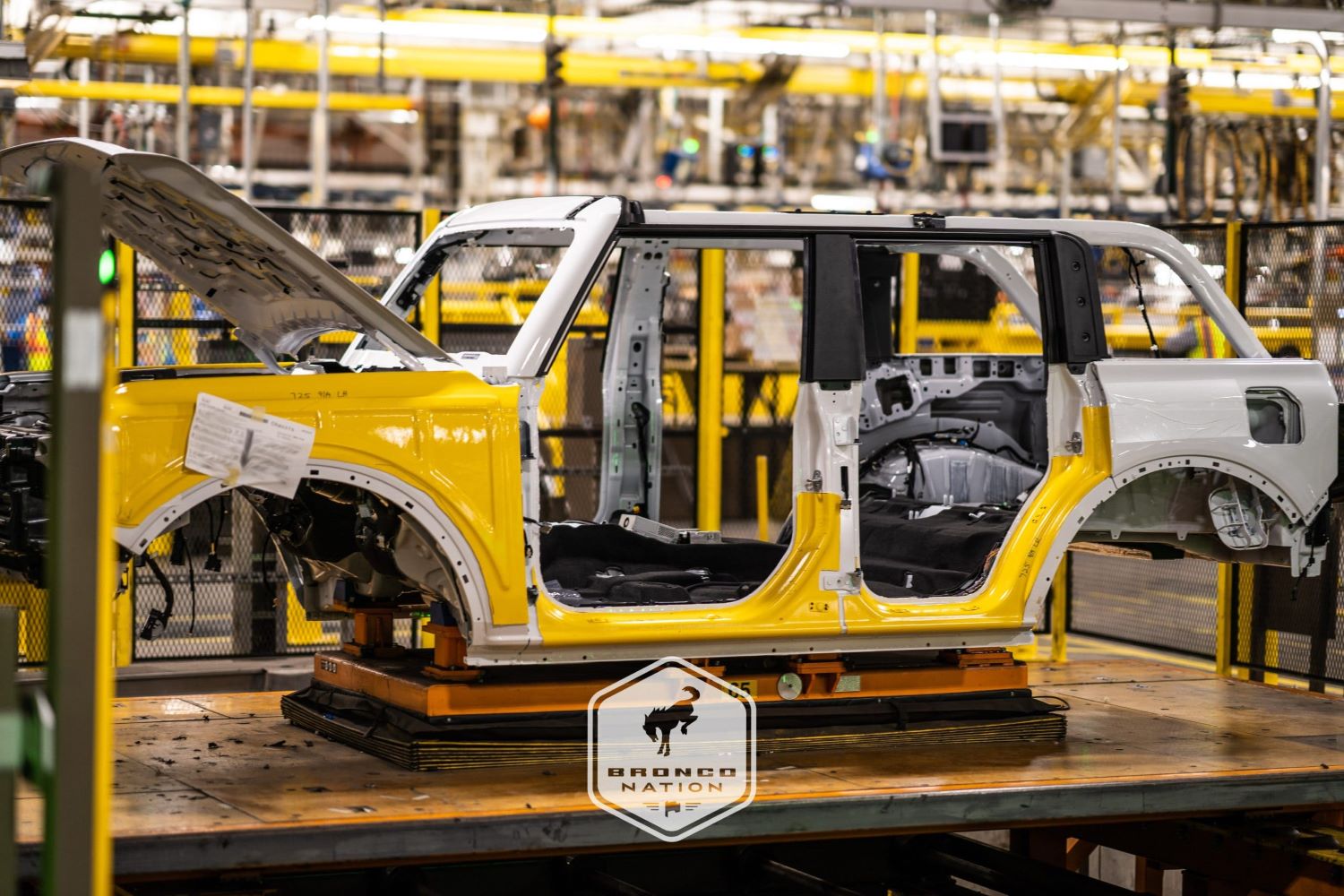 As for the production 2021 Ford Bronco, order banks opened up last month, and reservation holders have already begun converting their reservations to actual orders. Job 1 2021 Ford Bronco production will then begin at the Ford Michigan Assembly Plant on May 3rd. As is always the case, these dates are subject to change, especially in light of the continued effects of the pandemic, which was the reported cause of the most recent delay that pushed Bronco production from spring to summer.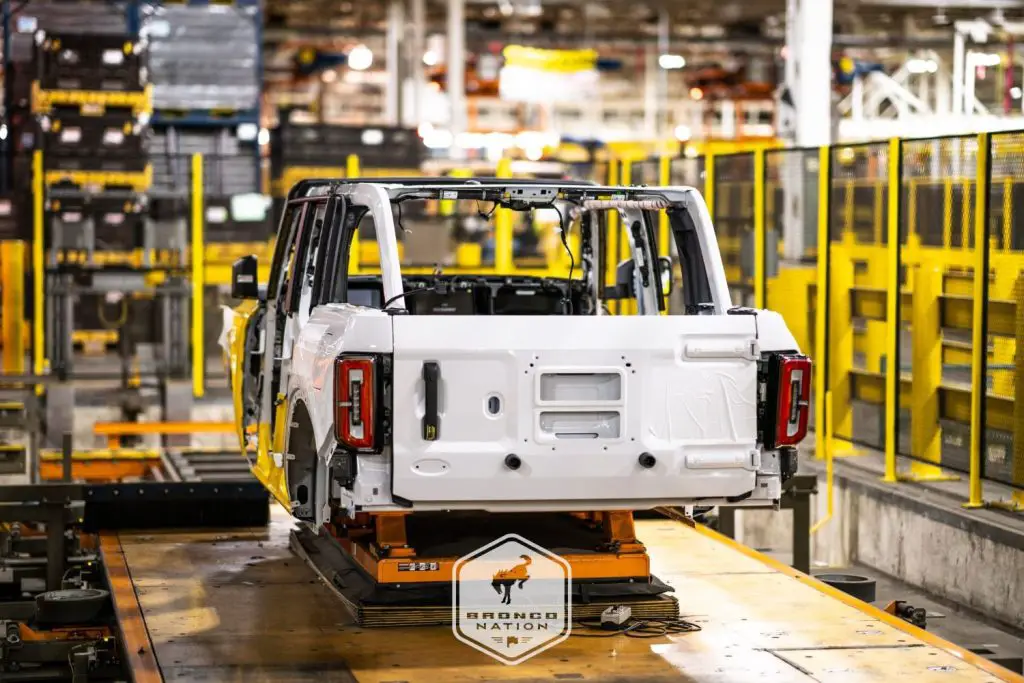 Ford will only be able to fill roughly one-third of its 2021 Bronco orders, however, and is encouraging reservation holders to hold out until the 2022 model year, which will bring about new exterior color options (including a green hue), as well as some new options and special edition models.
We'll have more on the 2021 Bronco very soon, so be sure and subscribe to Ford Authority for more Ford Bronco news and around-the-clock Ford news coverage.