February is Black History Month, which Ford has chosen to acknowledge and celebrate via a new commercial dubbed "Move On." The short clip highlights several important moments in Black History, including footage of the late U.S. Representative John Lewis, snapshots of the civil rights movement, and scenes from the protests that took place around the country last year.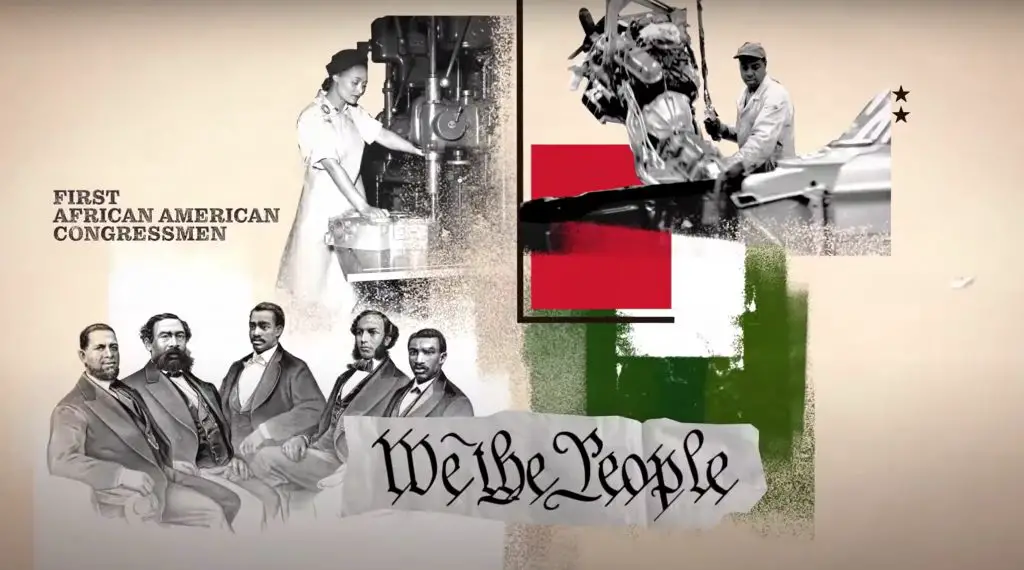 "Your movement moves us, inspiring us all to imagine more," the video says. "You rise, march, and have even taken a knee to take a stand. Ford takes a stand for racial equality and justice – the progress of African Americans advances society as a whole. When we remember, recognize and respect, we all move forward."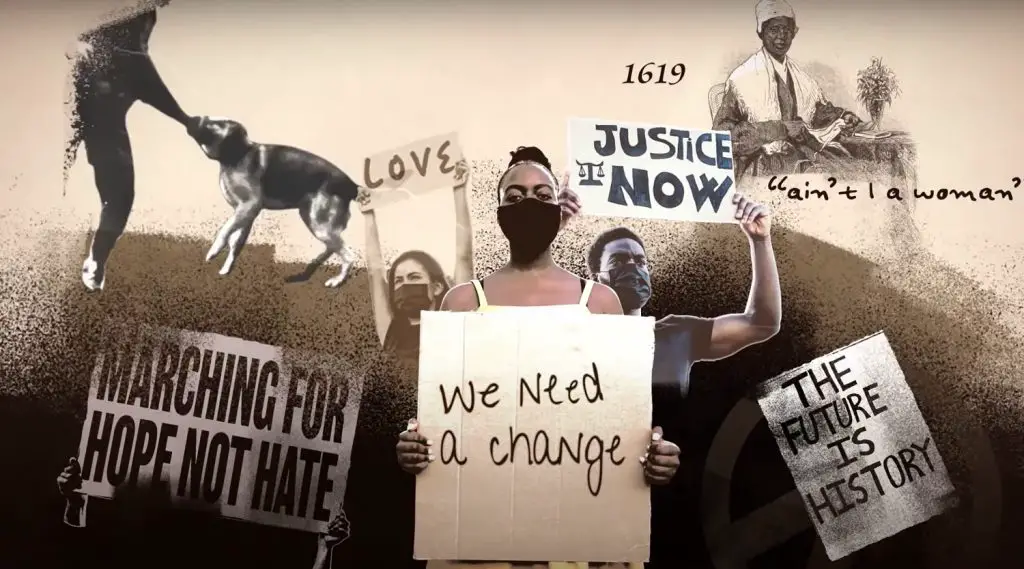 The Black History Month video is part of Ford's stand in solidarity with all people against injustice, hate, racism, and violence. "Diversity and inclusion is not a program or an initiative," said Ford's chief diversity officer, Lori Costew. "There's one basic human need common to every single person on the planet – that's the need to belong. We can't be the world's most trusted company unless everyone supporting Ford can be themselves and do their best work."
"Ford and our labor partners, especially the UAW, have shown leadership on diversity and inclusion over the years," said Ford executive chairman Bill Ford. "Building on this, and the work of the Ford Motor Company Fund in black communities, there is much more we can do together. There are no easy answers. We are not interested in superficial actions. This is our moment to lead from the front and fully commit to creating the fair, just, and inclusive culture that our employees deserve."
We'll have more on Ford's efforts to improve the diversity and inclusion of its work environments and help promote racial equality soon, so be sure to subscribe to Ford Authority for ongoing Ford news coverage.