The ongoing microchip shortage has come for another Ford plant. Previously, Ford Authority reported on the idling of the Ford Saarlouis Assembly plant and the temporary production pause at the Ford Louisville Assembly plant. Now, FoMoCo has been forced to suspend most output at the Ford Chicago Assembly plant for one week, resulting in two shifts being temporarily cut.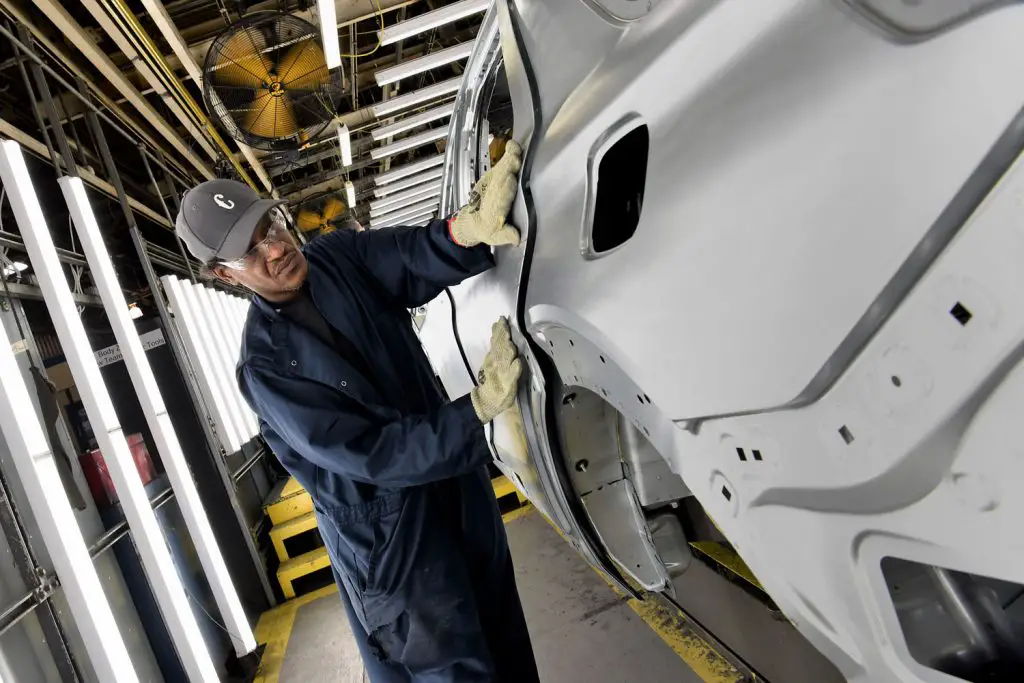 Unlike the other two Ford plants being temporarily shuttered, operations at the Ford Chicago Assembly plant will continue, albeit at a severely diminished capacity. This week, the plant is switching to a single shift before reverting back to its usual three shift schedule the following week. However, the temporary pause in two shifts could be extended if Ford is unable to secure a steady supply of microchips.
Approximately 5,800 workers are employed at the Ford Chicago Assembly plant, where the Ford Explorer and Lincoln Aviator are produced. This latest disruption is another blow to The Blue Oval, as it now has two crossovers impacted by the shortage in a market that is clamoring for them. Typically, the Ford Explorer is positioned at or near the top of the three-row crossover segment in the U.S., so any production disruption has the potential to severely impact The Blue Oval's earnings.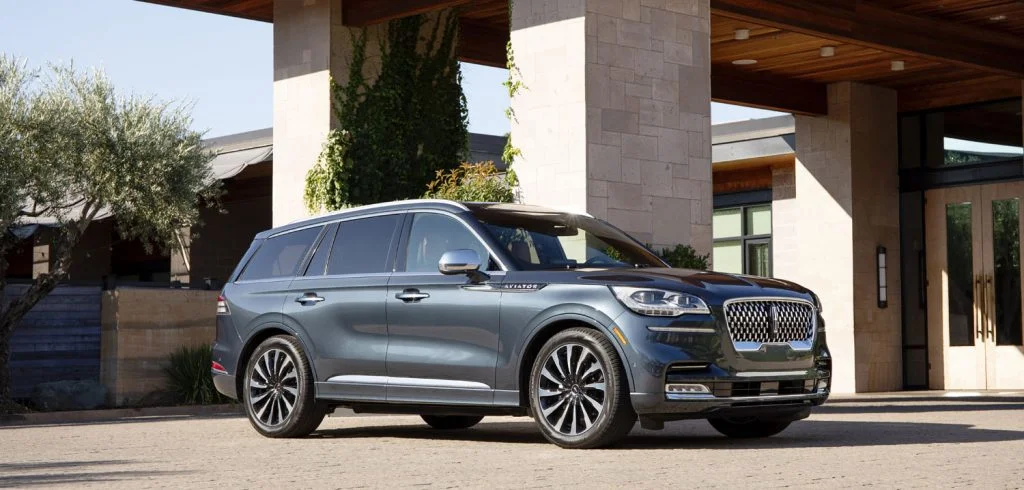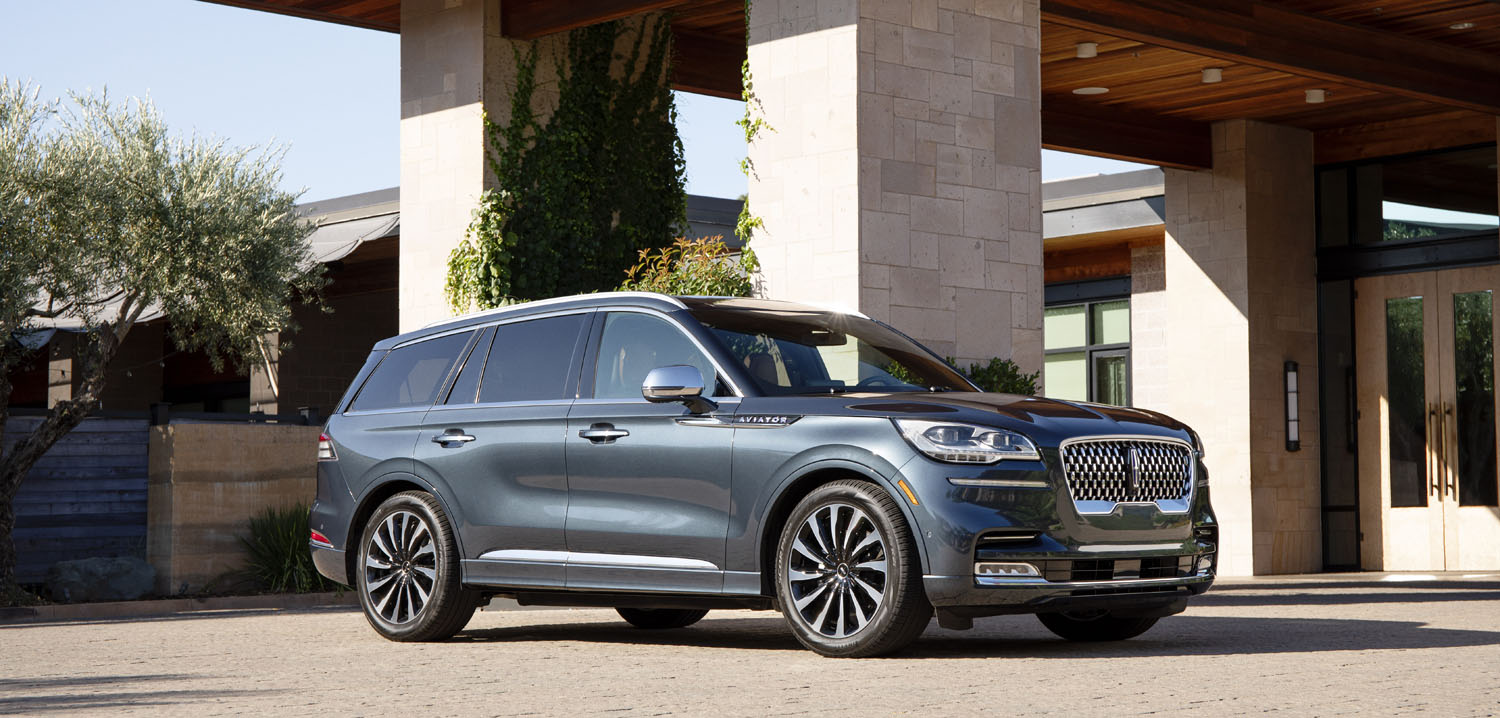 Unfortunately, life at the Ford Chicago Assembly plant may not return to normal after this week, as the chip shortage is projected to last well into 2021. Automakers cancelled orders for microchips last year as the pandemic began to spread, anticipating a drop in demand. But China's quick recovery, paired with continued new vehicle demand regions like the U.S., caught them off guard. Like Ford, Daimler, Honda, Nissan, Stellantis, Subaru, and Volkswagen, are among the automakers that have also been forced to idle some of their assembly plants or make downward adjustments to production.
Currently, microchip manufacturers are operating at capacity to meet the needs of the automotive industry with increased output. They too, however, are in a bind, as they are also responsible for providing the electronic parts to cell phone manufacturers, who themselves are trying to keep up with demand.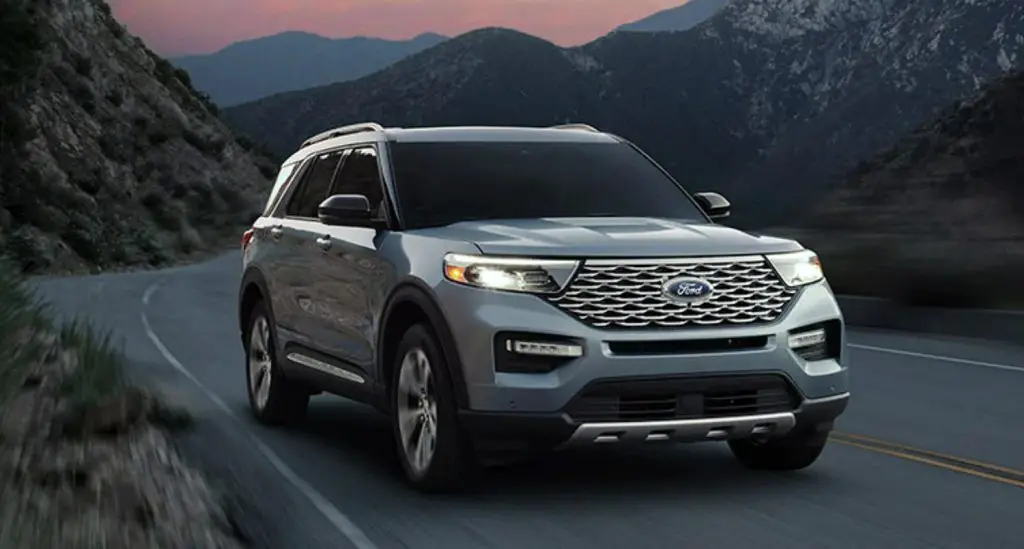 We'll continue to report the latest about Ford's production activities, so subscribe to Ford Authority for the latest Ford-related COVID-19 news and ongoing Ford news coverage.