The Ford Conference & Event Center, located in Dearborn, Michigan, has been closed and undergoing some renovations over the last couple of months. We recently captured these renovations on film and discovered something that wasn't there before – a series of vehicle paddocks located outside the 45,000 square-foot building.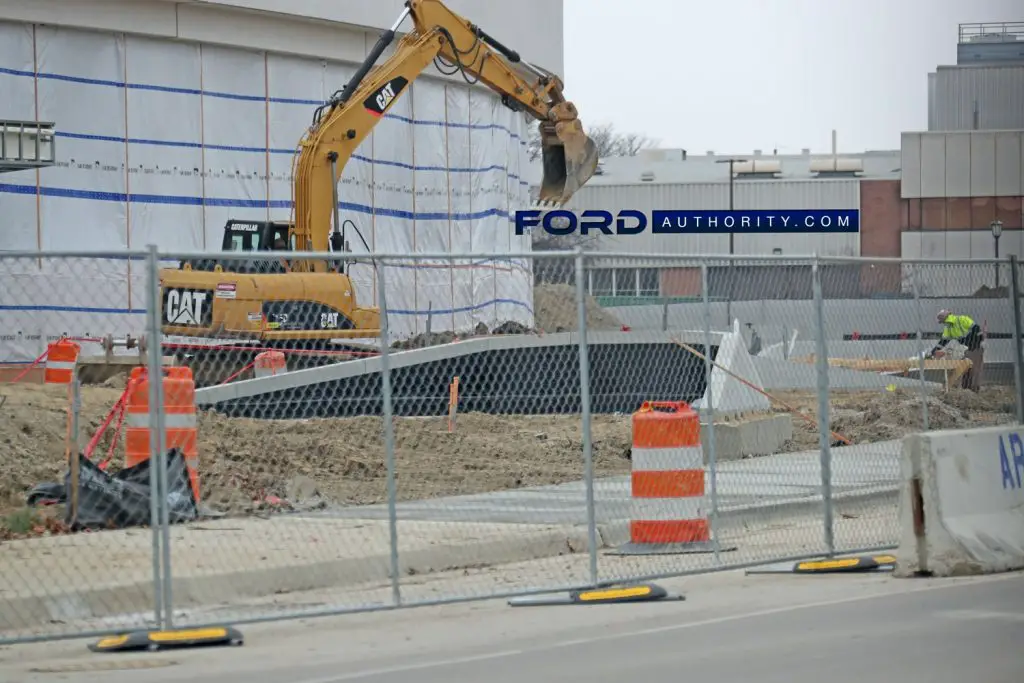 These new vehicle paddocks would presumably be used to display vehicles, which would certainly be a great way to draw attention to the building as people pass by, both in automobiles and on foot. It would also give Ford a way to show off some of its newer models in a busy part of town, which is never a bad thing.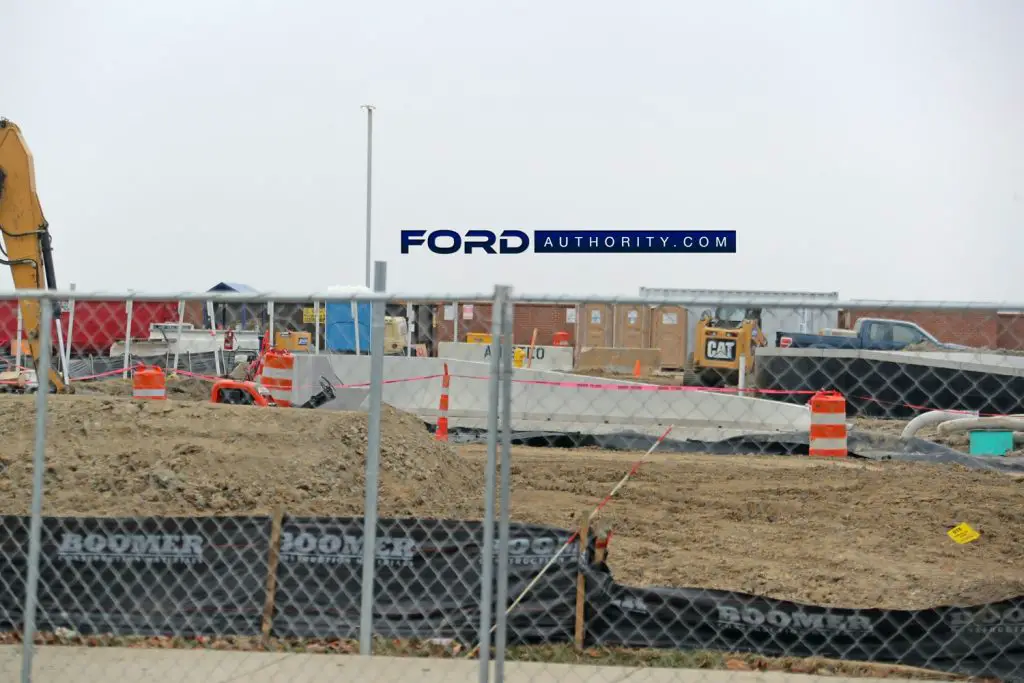 The Ford Conference & Event Center is located directly across from The Henry Ford, home of The Henry Ford Museum and Greenfield Village. In addition to being used by Ford, the facility is also available for all sorts of meetings, conferences, and social events, with a diverse selection of rooms and services. The building has been used for everything from galas to business meetings to small parties, and everything in between.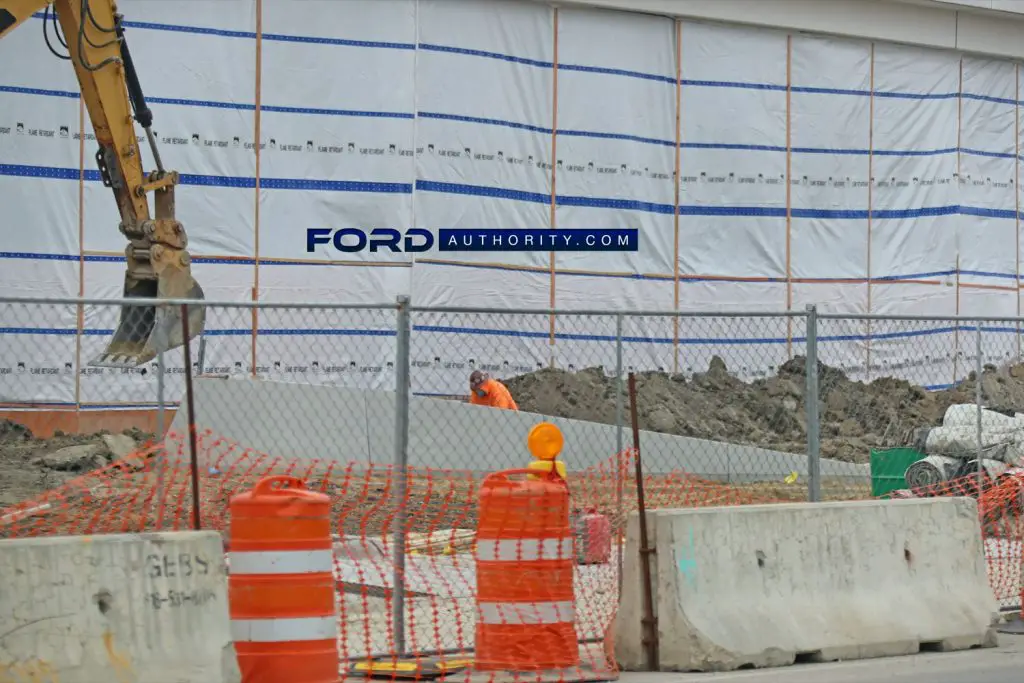 Since last year, the Ford Conference & Event Center has undergone a host of renovations, including these additions and an exterior refresh, a new patio, new electrical, the addition of a second floor, and a new staircase, to name a few.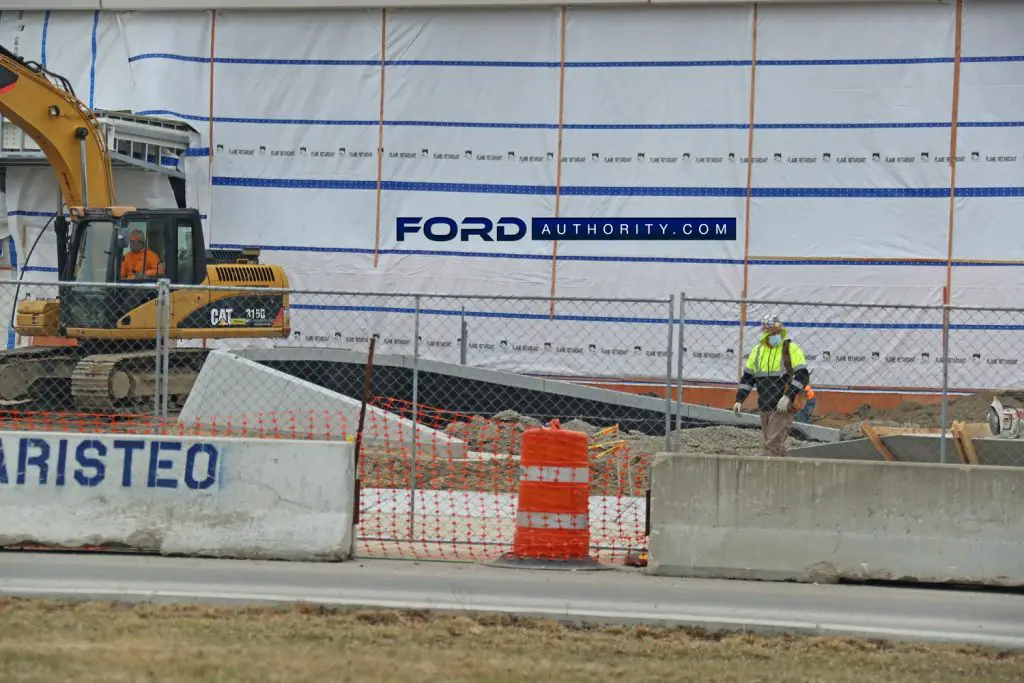 Since COVID-19 has essentially rendered large spaces like this useless for a while, now is the perfect time to give the conference center a total overhaul, and that's precisely what Ford is doing. The automaker plans on reopening the building at some point this year, though that could obviously change depending on the pandemic and local regulations. Regardless, when it does, the conference and event center will sport a totally new look.
We'll have more on this and all other Ford construction projects soon, so be sure and subscribe to Ford Authority for 24/7 Ford news coverage.