With the 2021 Ford Mustang Mach-E representing the first of many Blue Oval electric vehicles – including the Ford F-150 BEV, Ford Transit E-Transit, and a future European model built on Volkswagen's MEB platform – it's safe to say that change is on the horizon. That includes big changes for Ford dealers, who must be properly trained and equipped to sell EVs. Now, a new letter sent out to dealers this week reveals that obtaining Ford's "next-generation" EV certification will also cost dealers upwards of $35,000, according to CarsDirect.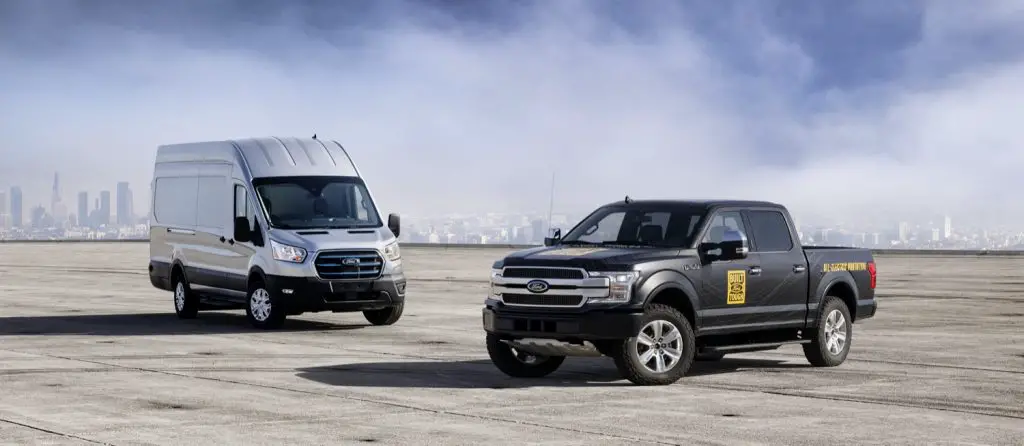 Granted, that significant outlay of cash includes some expensive updates, including the installation of high-speed chargers and the equipment needed to service electric vehicles. The investment is optional, but dealers that don't choose to obtain the EV certification will also lose their ability to take reservations for current and future Ford electric vehicles, as well as perform warranty service on them.
The $35k figure is just an initial estimate, and the actual cost will obviously vary by dealership. But it will enable dealers to reach certain milestones that are part of the EV reservation eligibility process, such as installing 240V chargers and ordering service equipment by April 30th.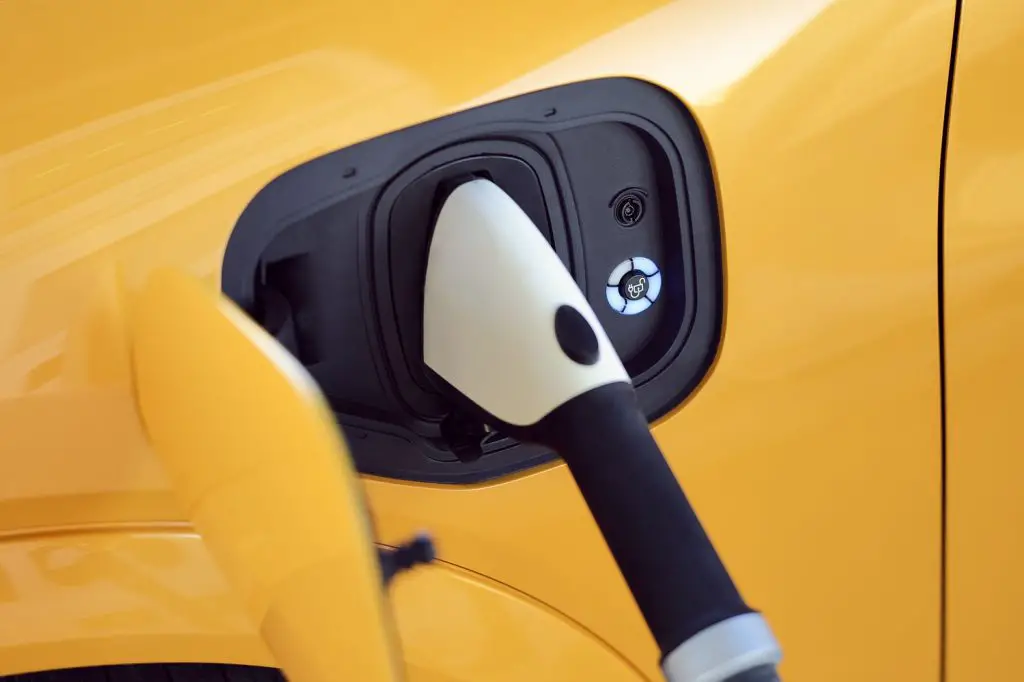 It remains to be seen how many Ford dealers will invest in such a venture. So far, consumers have shown considerable interest in the Ford Mustang Mach-E, as well as the Ford F-150 BEV, which is due to arrive in mid-2022. And with the E-Transit launching late this year, there will soon be a significant number of electrified Blue Oval products on the roads, and missing out on the opportunity to sell and service them might wind up costing dealers more than the EV certification itself.
We'll have more on Ford's electric strategy very soon, so be sure and subscribe to Ford Authority for 24/7 Ford news coverage.