Moving trucks serve a very specific purpose in this world, and that's to, well, move stuff. Those big, boxy trucks aren't built for speed, though they are usually packing some decent power underhood, which is needed to move heavy loads down the road at reasonable speeds. Regardless, in this entertaining new video, we get to see a Ford E-350 moving truck take on a Chevy-powered Isuzu NPR HD in a drag race, because why not?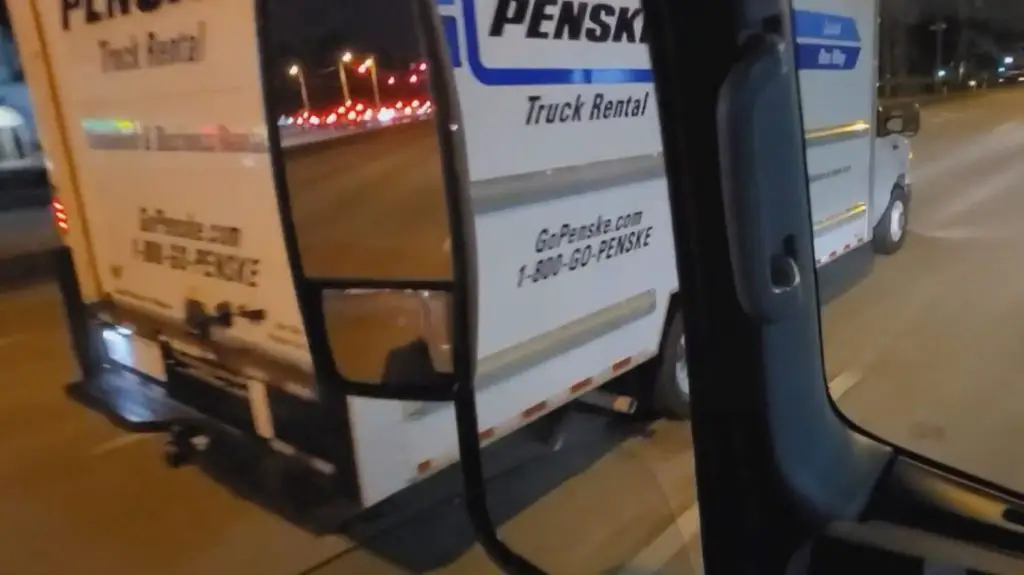 Yes, the Ford versus Chevy battle knows no boundaries, even when it comes to making the fastest box truck. In this unique drag race, the Ford E-350, part of the Ford E-Series lineup, is powered by Ford's 6.8L Triton V10, while the Isuzu gets by with either GM's 6.0L or 6.6L LS powerplant, which our host is unable to determine. Either way, the Blue Oval hauler wins the displacement battle, at least.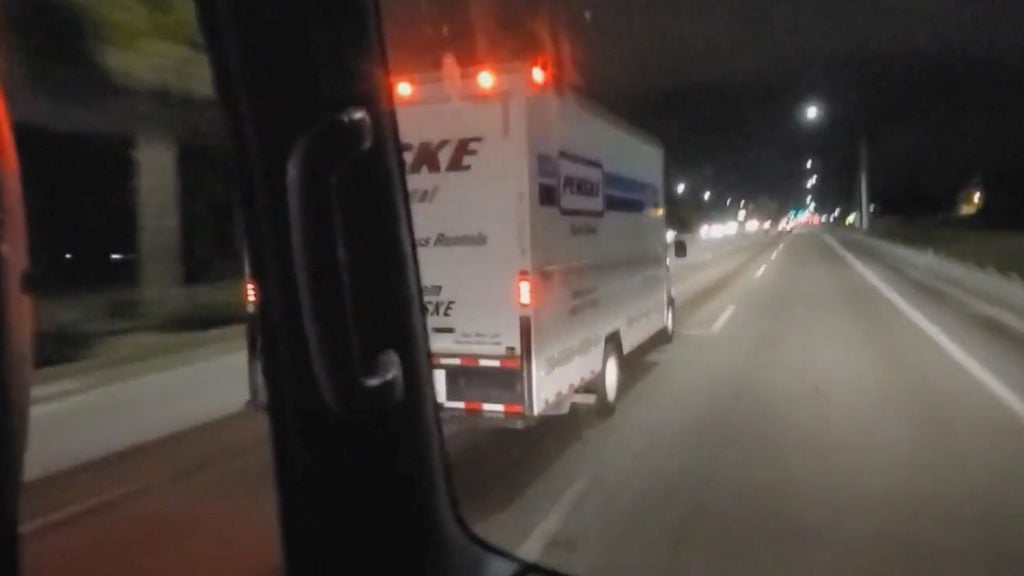 The Ford E-350 moving truck is the host's early favorite to win the drag race, but as we've seen many times in the past, it's anybody's race once these two big-bodied vehicles line up against each other. But from a roll, that's exactly what happens, much to the Isuzu driver's chagrin. The Ford pulls away from the start in one of the most undramatic drag races we've ever seen and doesn't look back.
Thus, the two decide to try it again from a dig to settle this age-old debate once and for all. This time, the race is a little closer off the bat, but the Ford once again pulls away for an easy victory. Regardless, the Isuzu driver tries again two more times but loses both in a clear win for the Ford. Thus, we've learned an important lesson today – if we ever find ourselves in a drag race with another moving truck, we'll definitely want to be driving a Ford.
We'll have more entertaining videos like this to share soon, so be sure and subscribe to Ford Authority for the latest Ford E-Series news and ongoing Ford news coverage.