Back in November of 2017, Ford Motor Company in China signed a 50/50 joint venture agreement with Zotye Automotive to establish Zotye Ford Automobile Co., Ltd. – a firm that was intended to design, manufacture, market, and sell all-electric vehicles in the Asian country under a new brand. A few months later, Ford announced that its agreement with Zotye Automotive would also include EV fleet solutions. Now, however, The Blue Oval has decided to terminate the joint-venture entirely.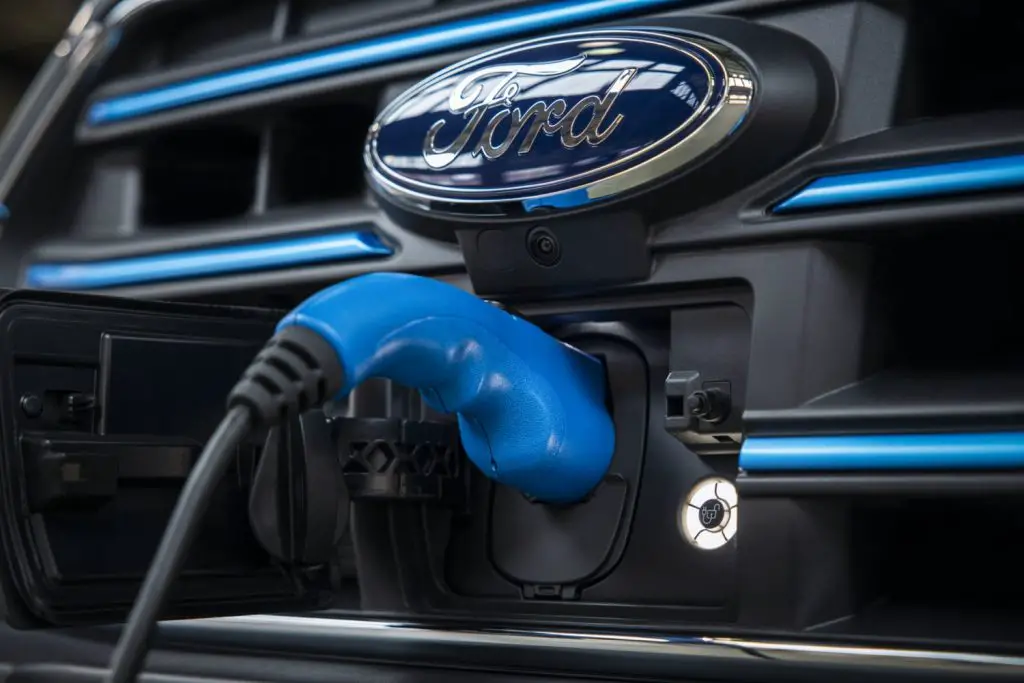 In a statement, Ford said that it would be pursuing a more "flexible business model in China" and cited major changes in the country's government and electric vehicle policies since the original agreements were signed. Ford said that it would utilize its existing operations in China and elsewhere to expand upon its offerings in the country.
This news comes on the heels of last week's announcement that Ford's Chinese joint venture – Chongqing Changan Automobile Co. – would be producing the new Ford Mustang Mach-E in China for local customers.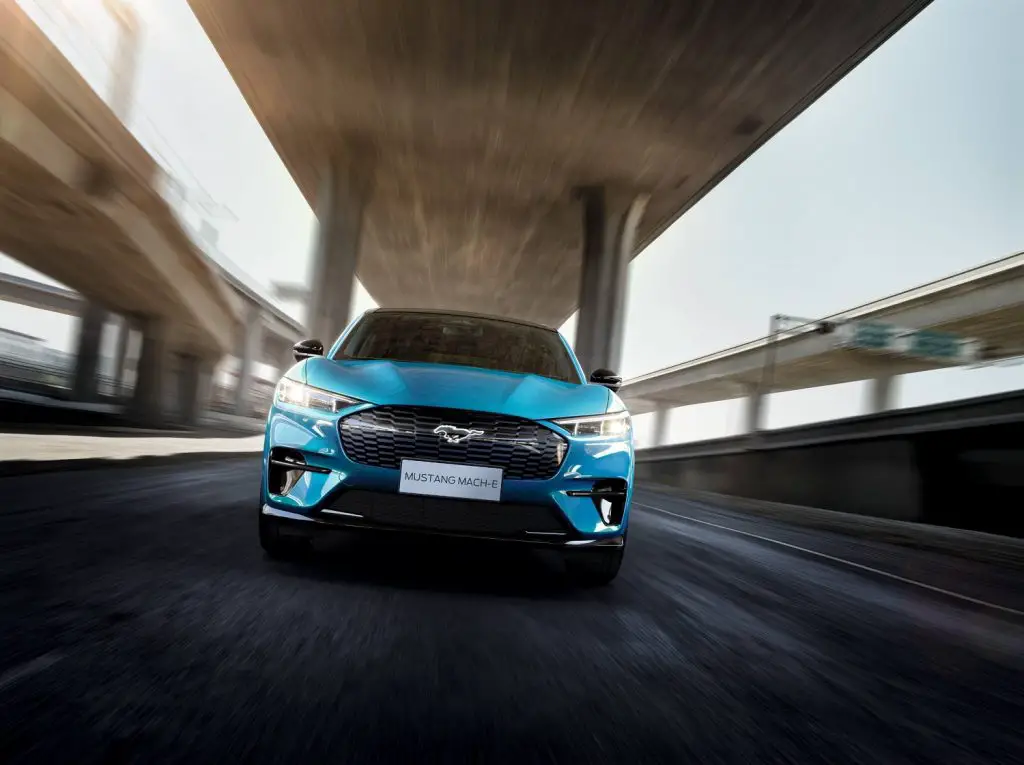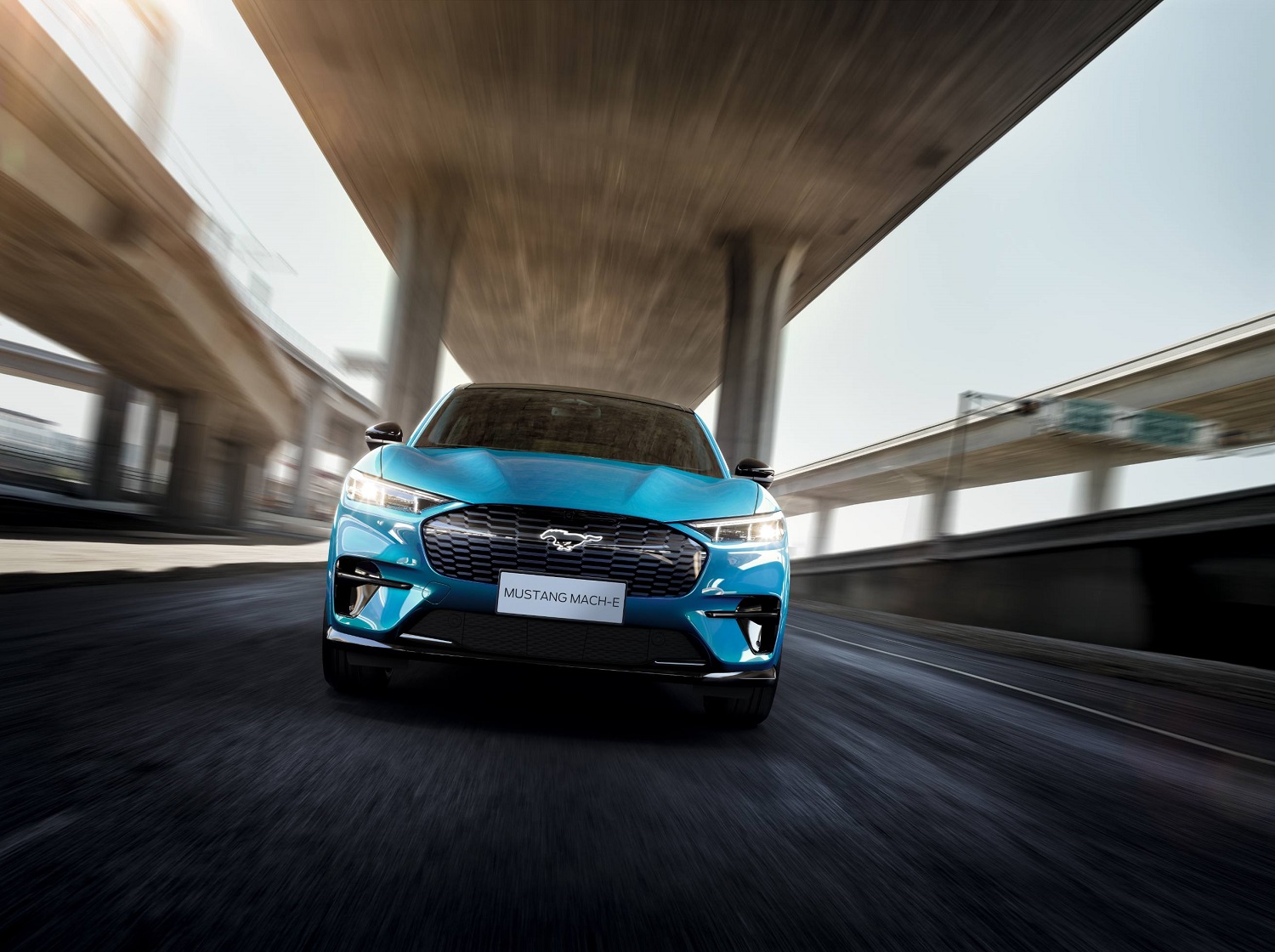 As we reported back in 2019, Ford was already reconsidering its $756 million deal with Zotye as sales in China plunged. Making matters worse, Bak Power – a lithium battery supplier – filed a civil lawsuit against the Chinese EV supplier claiming breach of contract against Zotye due to outstanding payments.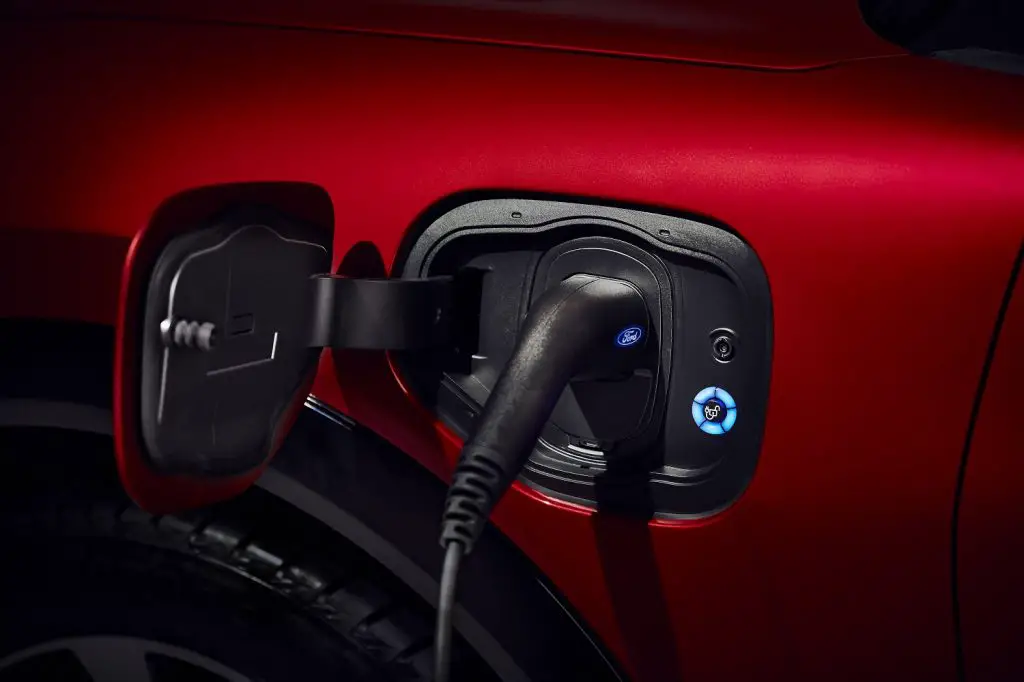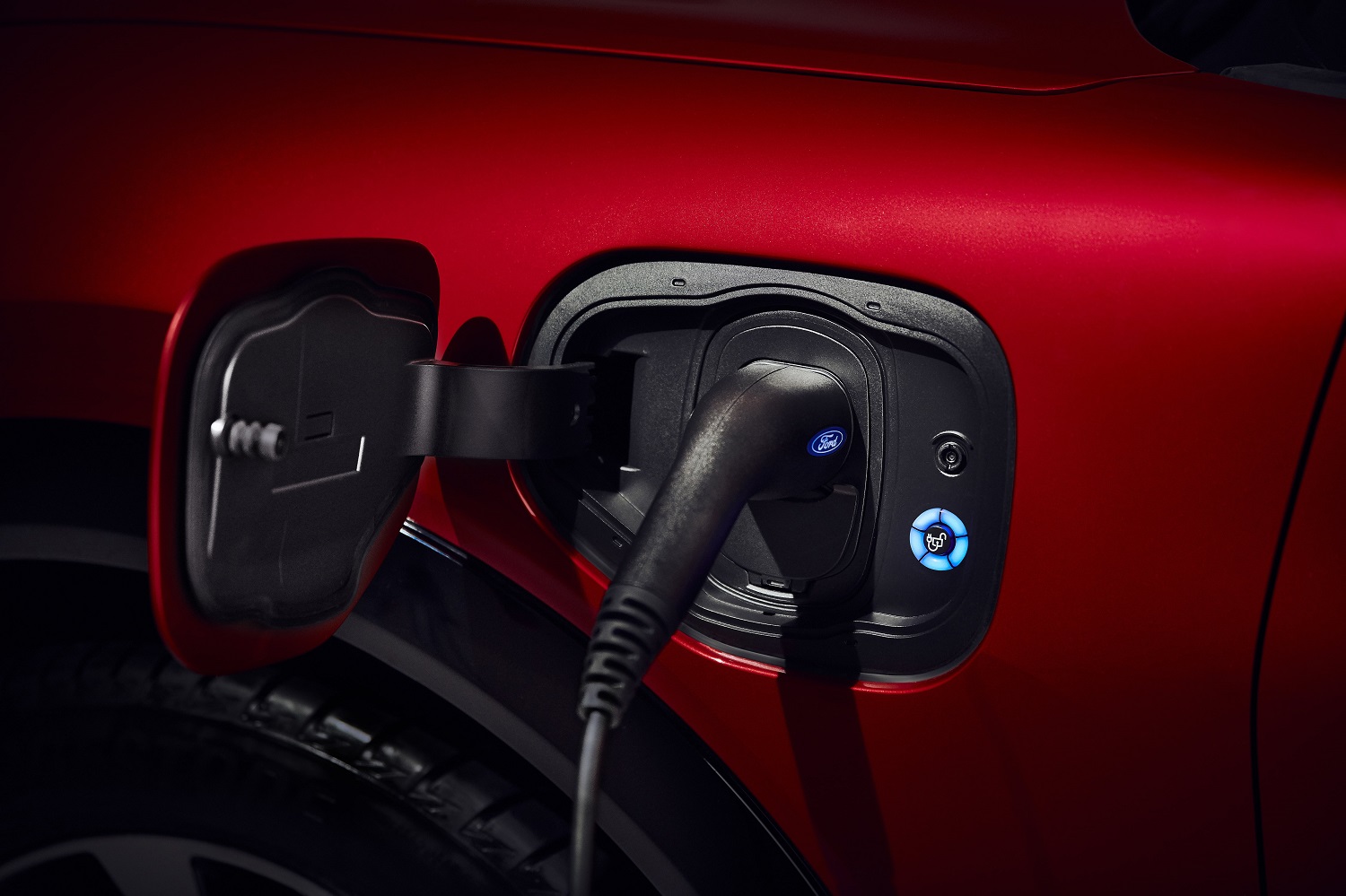 However, when Ford and Zotye first agreed to form a joint-venture, the latter was already China's leader in the pure-electric small vehicle segment, experiencing tremendous year-over-year sales growth. Meanwhile, China's electric, plug-in hybrid, and hydrogen-powered vehicle sales continue to grow and are forecast to represent 20 percent of total vehicle sales in the country by 2025, up from a mere 5 percent in 2020.
We'll have more on Ford's EV push and global partnerships very soon, so be sure and subscribe to Ford Authority for the latest Ford business news and around-the-clock Ford news coverage.