Ford Europe sold 974,982 vehicles in the region for all of 2020. The results represent a 27 percent  decrease from 2019, as the region continues to grapple with COVID-19. The figures also give Ford a market share of 7.1 percent, a 0.3 percent decrease when compared to the same period in 2019, suggesting that The Blue Oval's sales performance was in line with what rival automakers experienced.
Despite the difficult sales climate, Ford Europe managed to eke out a few key victories, most notably in regards to crossover sales and continued success in the commercial vehicle market.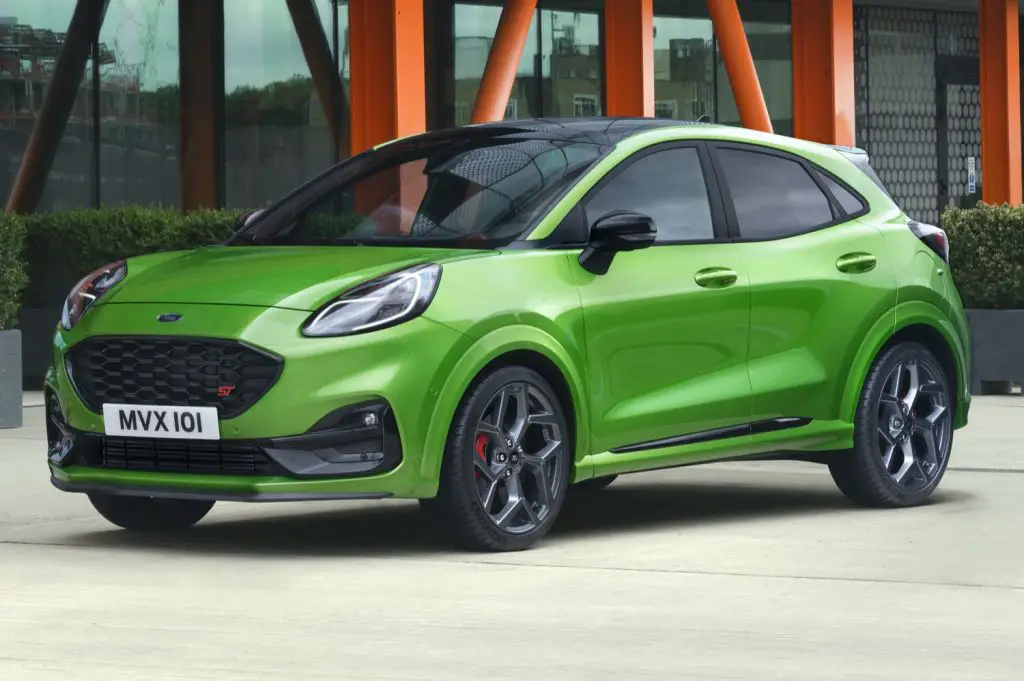 Utilities
Ford Europe made inroads with newly introduced utility vehicles like the Ford Kuga (sold as the Escape in North America) and Ford Puma across its 20 traditional markets. Utilities accounted for 38.1 percent of all passenger car sales for The Blue Oval in 2020, up 8.1 percent from the prior year.
Additionally, the Ford Puma was responsible for 55.7 percent of all Ford utility sales in the region. Premium versions of the subcompact crossover resonated with customers, as 45 percent of sales came from higher-spec models like the Titanium X and ST-line X trims. In Q4 2020, the Puma was the second best-selling passenger car for Ford Europe.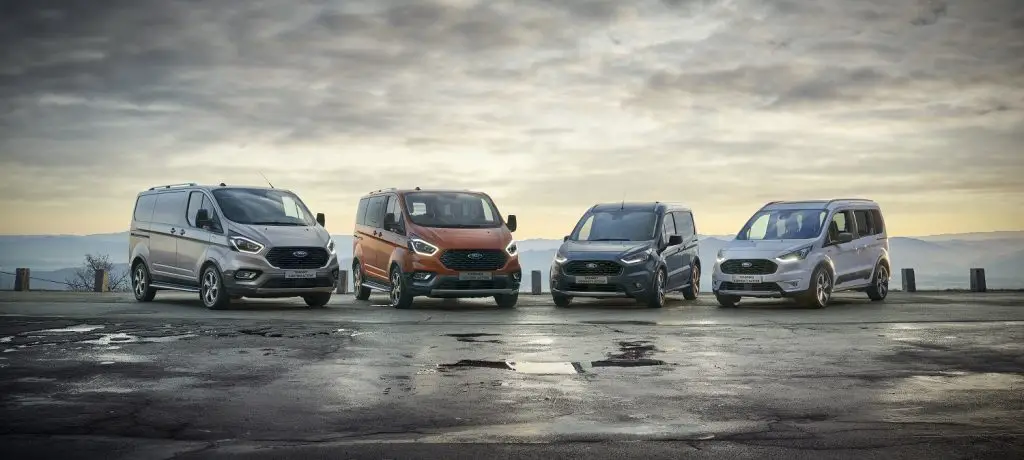 Commercial Vehicles
In addition to the successful launch of the Puma, Ford Europe sold more commercial vehicles than any of its competitors for the sixth consecutive year in 2020 for all 20 of its traditional markets. In the UK, it has been the number one commercial brand for 56 years. Ford now enjoys a 14.6 percent market share in the segment, up 0.7 percent from 2019. Additionally, the Ford Ranger enjoyed a 35 percent segment share.
"2020 was an unprecedented year and the pandemic is still affecting our business. Our commercial vehicle strategy continues to flourish, with last year marking the sixth consecutive year of European market leadership. Puma and Kuga are leading the charge on our SUV growth, and now our electrification plan is accelerating with the launch of the award-winning Mustang Mach-E that combines emotion with advanced all-electric technology," said Roelant de Waard, vice president of marketing, sales & service for Ford Europe.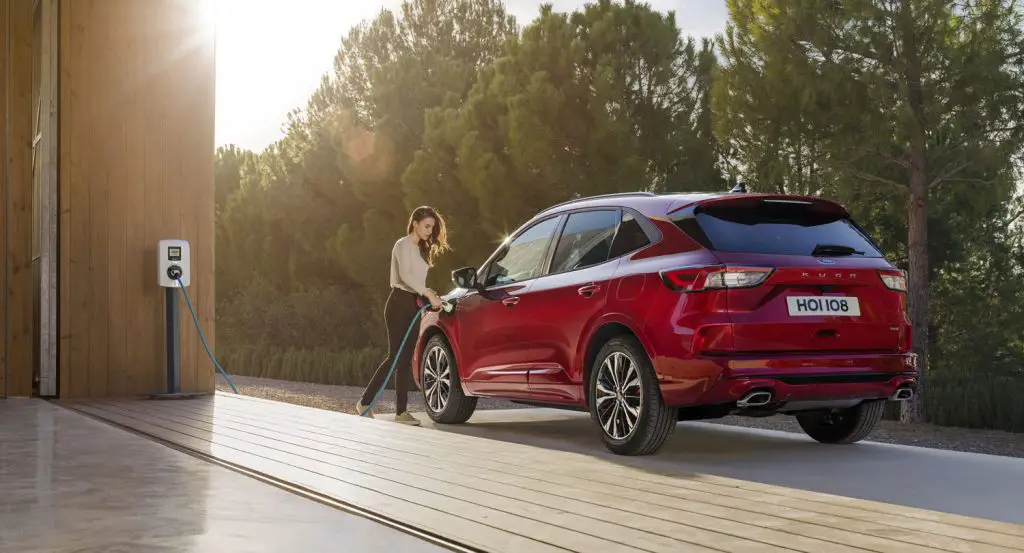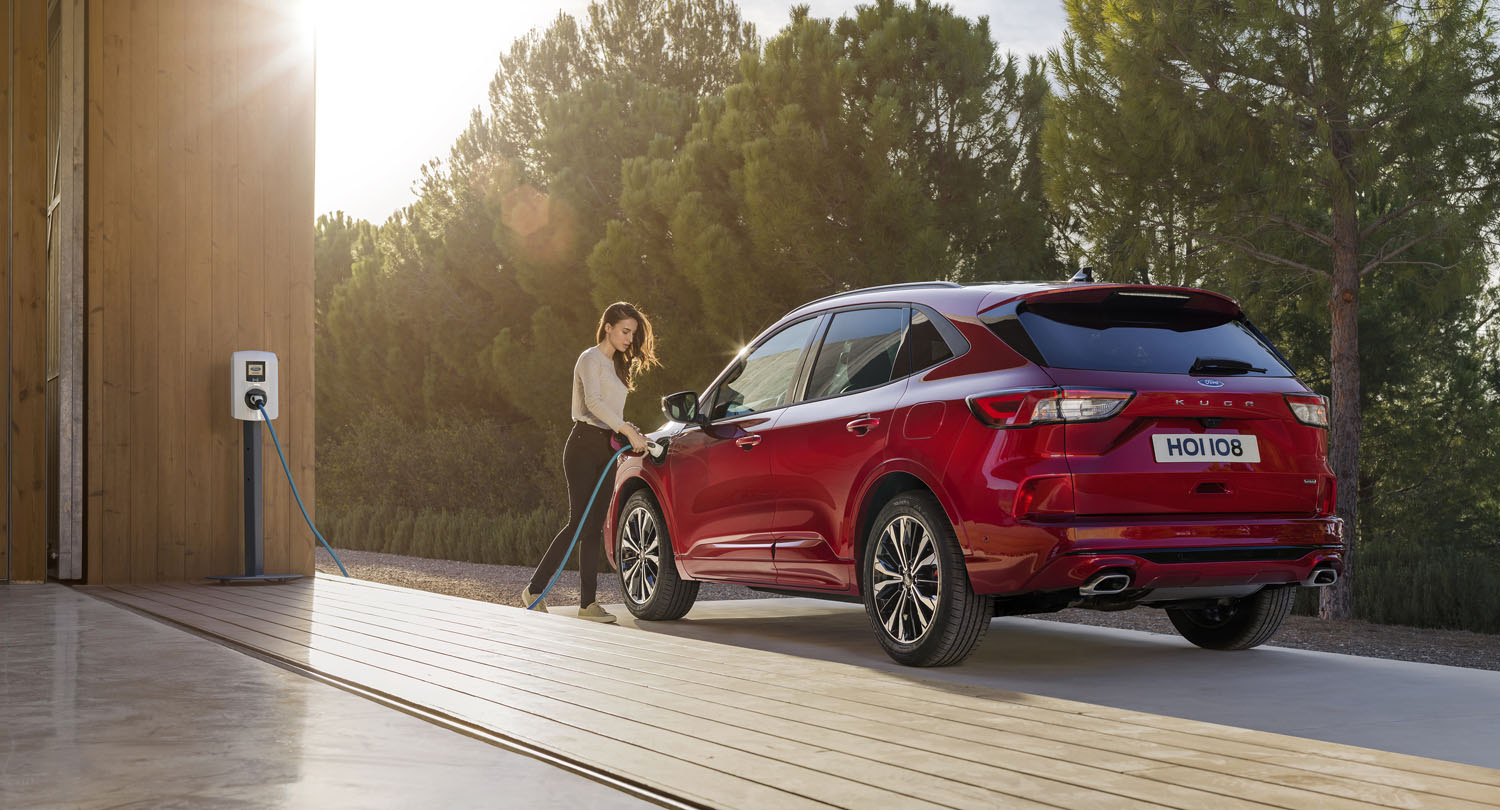 Outlook
Ford Europe experienced a double-digit drop in sales for 2020, no doubt due to the pandemic. For 2021, the company should continue to reap dividends from its small car and commercial vehicle lineups. Meanwhile, electrified vehicles should continue to grow in popularity too, as more examples of the Ford Kuga PHEV and the 2021 Ford Mustang Mach-E stream into dealerships. In Germany, 14 percent of Ford-branded vehicles sold within the country were electrified, up from just 0.6 percent in 2019. Other countries will most likely mirror that trend this year.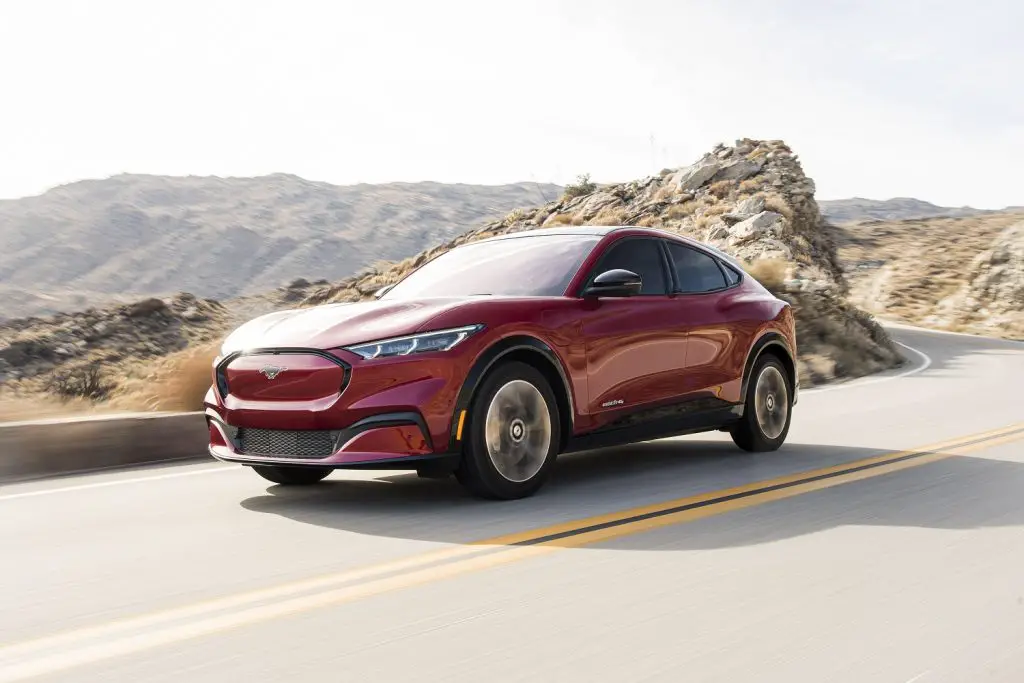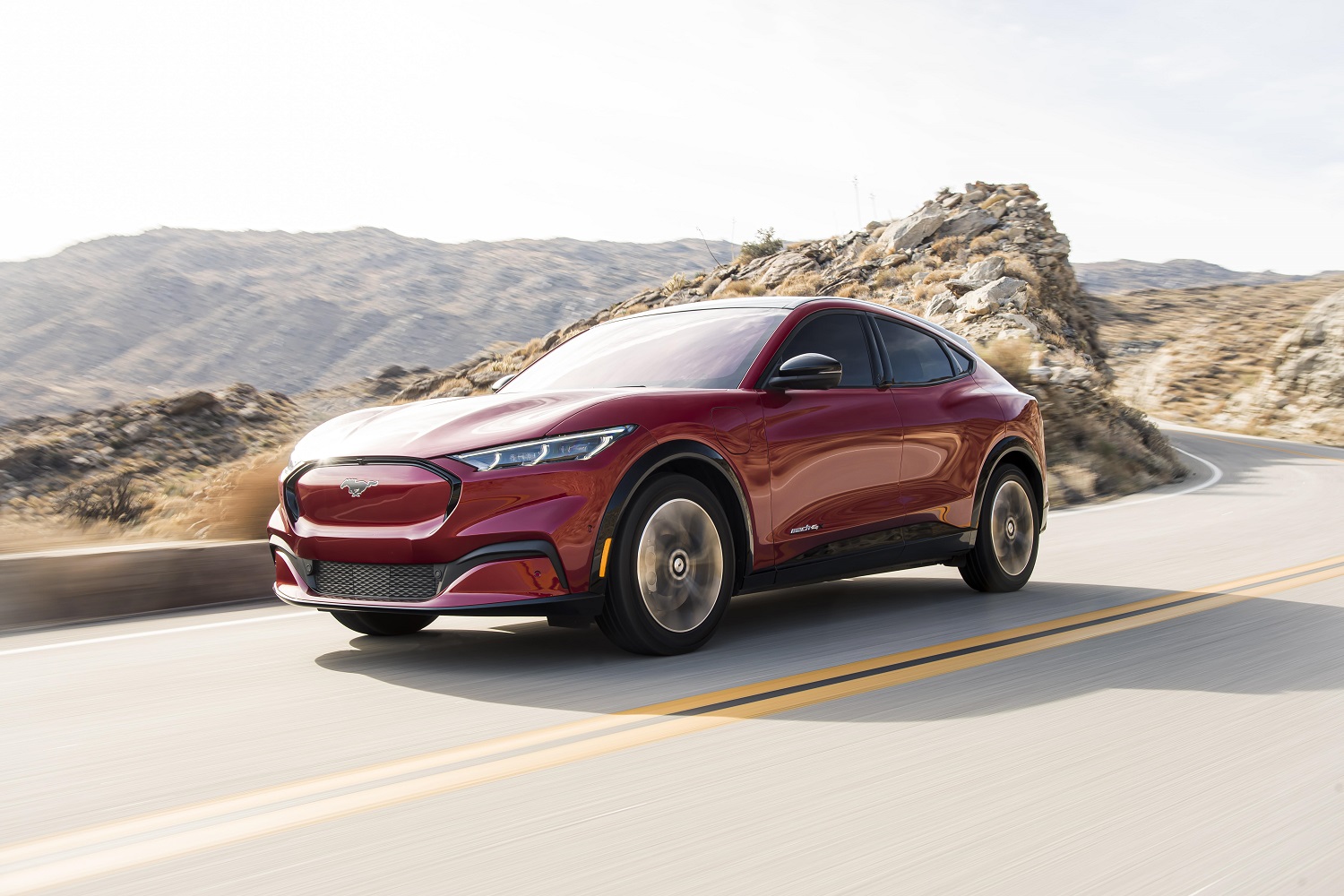 We'll continue to bring you the latest Ford sales results, so subscribe to Ford Authority for the latest Ford business news and continuous Ford news coverage.