The U.S. International Trade Commission (ITC) has issued its ruling on the dispute between South Korean electric vehicle battery makers LG Chem and SK Innovation and concluded that the latter company misappropriated trade secrets related to EV battery technology, per a report from Reuters. The ruling against SK means that The Blue Oval will likely have to find another battery supplier for the upcoming Ford F-150 Electric, though not necessarily immediately.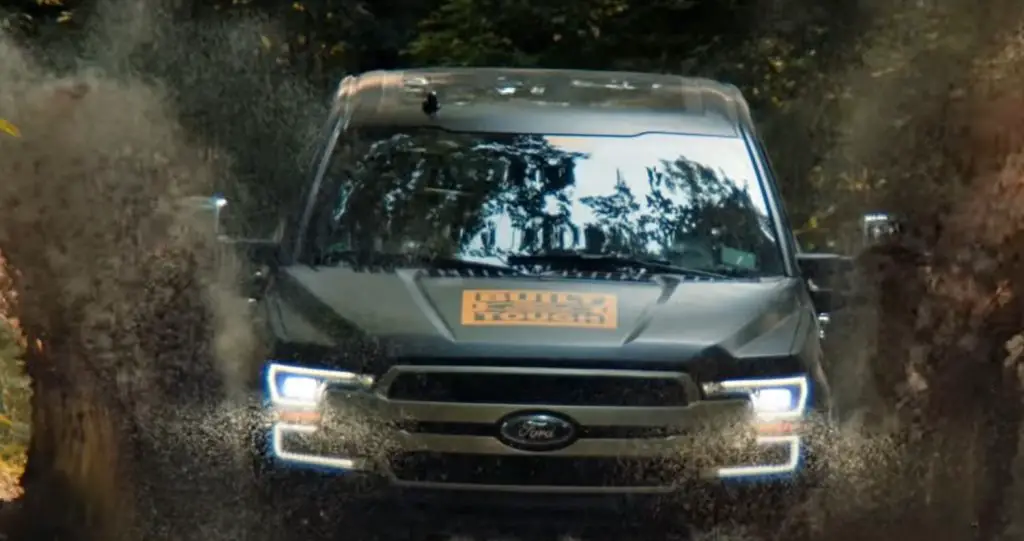 The ITC ruling allows SK to remain the Ford F-150 Electric battery supplier for four years, and until that time, the company can legally import lithium ion batteries, battery cells, battery modules, and battery packs into America for the express purpose of domestic vehicle EV production as it relates specifically to the Ford F-150. The ITC ruling also grants SK similar leeway for Volkswagen of America's MEB electric vehicle platform, as the ID.4 is slated to use similar components, although it is only allowed to import EV components related to that program for two years.
A more stringent ruling against the Ford F-150 Electric battery supplier would have crippled Ford and VW's electrification plans and severely affected domestic EV production in America, which is probably why the agency opted for a less impactful ruling that nonetheless operates as a punitive measure against SK. Ford had submitted a written opinion to the ITC before the agency made its decision, stating that a more adverse ruling would cause significant production setbacks and force the company to lay off workers.
LG Chem could potentially become the next Ford F-150 Electric battery supplier after SK, but it is unclear if it can produce an adequate amount of EV battery components for the automaker, as Ford rejected the company's claims that it could do so. In any event, it seems that SK can now proceed with production at its Commerce Georgia plant later this year, as previously planned. Hopefully, that means Ford can stick to its planned mid-2022 launch for the F-150 Electric.
We'll have more on this issue as soon as it's available, so be sure and subscribe to Ford Authority for the latest Ford F-150 news and 24/7 Ford news coverage.