Over the last week or so, historically bad winter weather has plagued a large percentage of the United States, blessing its citizens with sub-zero temperatures and plenty of ice and snow, even in areas that don't typically enjoy such conditions. That includes Franklin, Tennessee, which was recently treated to enough ice to make driving virtually impossible, as this Ford F-150 owner quickly discovered the hard way.
According to WCVB news, the owner of this Ford F-150 – Adam Schwegman – was heading out to pick up up his daughter after she participated in a sleepover at a friend's house. The roads apparently didn't look bad, but as is often the case, there was a rather thick sheet of ice awaiting him. After backing out of the driveway, Schwegman's pickup suddenly starting sliding down his street, which is quite steep.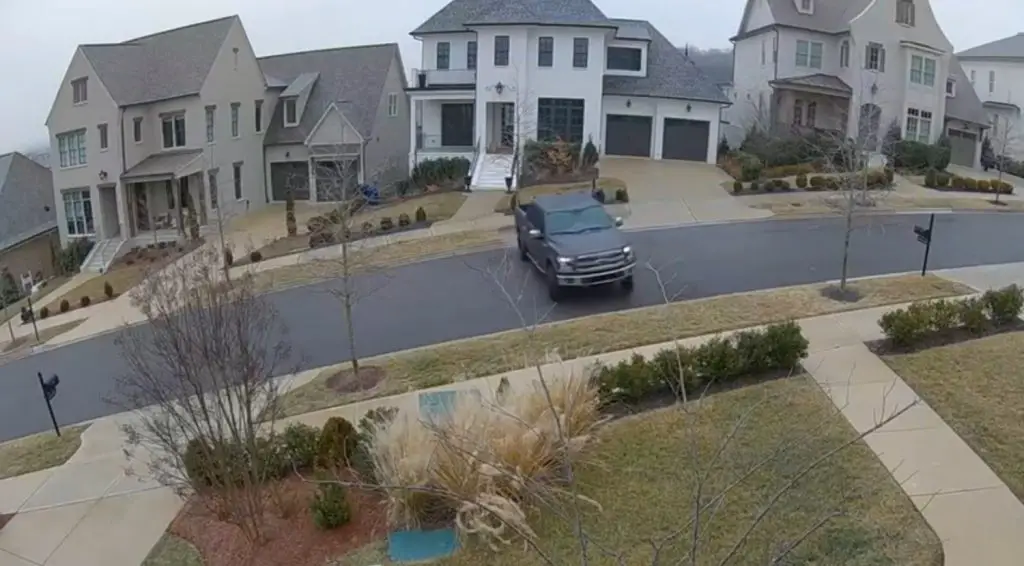 The Ford F-150 continued to slide an estimated (and appropriate) 150 yards before it finally came to a stop at the bottom of the hill – not too far from a parked vehicle. Somehow, Schwegman didn't hit a single thing on his way down, including that parked car, though he admittedly braced himself for what he thought was going to be an unavoidable impact.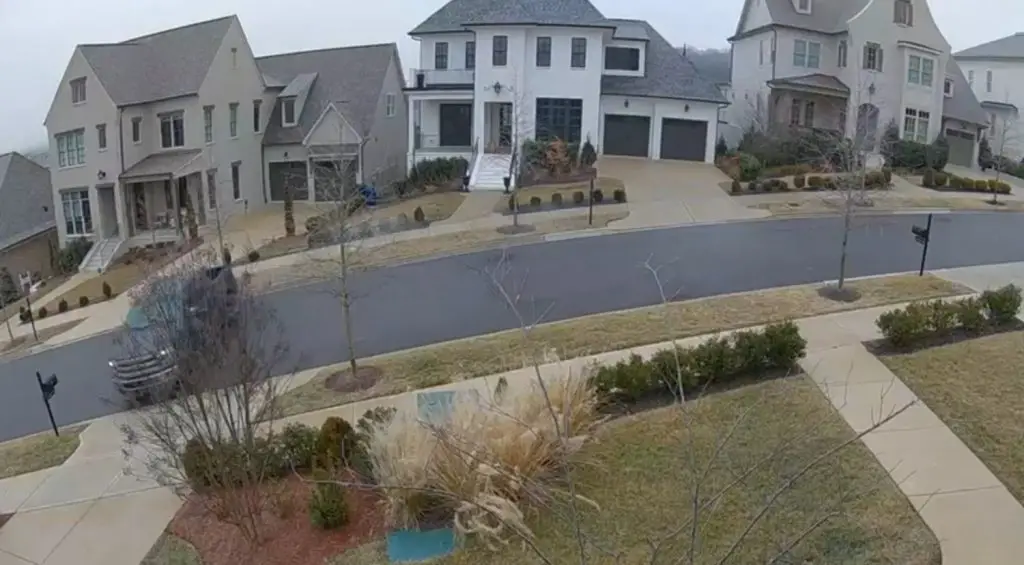 Luckily, Schwegman's home security camera captured the whole thing, which we couldn't help but watch several times over. Also rather luckily, he was able to pick up his daughter safely, though when he arrived home, he parked at the bottom of the street and walked back rather than try to tackle it by driving uphill.
If nothing else, this footage is a good reminder of just how unpredictable driving on ice can be. Even if we can't see the slippery stuff, that doesn't mean it's not there. So perhaps when apocalyptic weather strikes as it has the last few days, maybe we should just stay home instead of trying to drive around in it.
We'll have more crazy videos like this to share soon, so be sure and subscribe to Ford Authority for the latest Ford F-Series news, Ford F-150 news, and continuous Ford news coverage.