The U.S. Postal Service has spent the last several years trying to decide which manufacturer would supply it with a replacement for its long-running Grumman Long Life Vehicle (LLV), which has delivered the mail (literally) for three decades. As we reported late last year, the Ford Transit was in the running to become the new USPS delivery vehicle of choice, and in fact, it made the final three. Regardless, as we reported earlier today, Oshkosh Defense was awarded the $6 billion dollar contract, and the new Oshkosh USPS delivery vehicles will begin populating our roads in the coming years.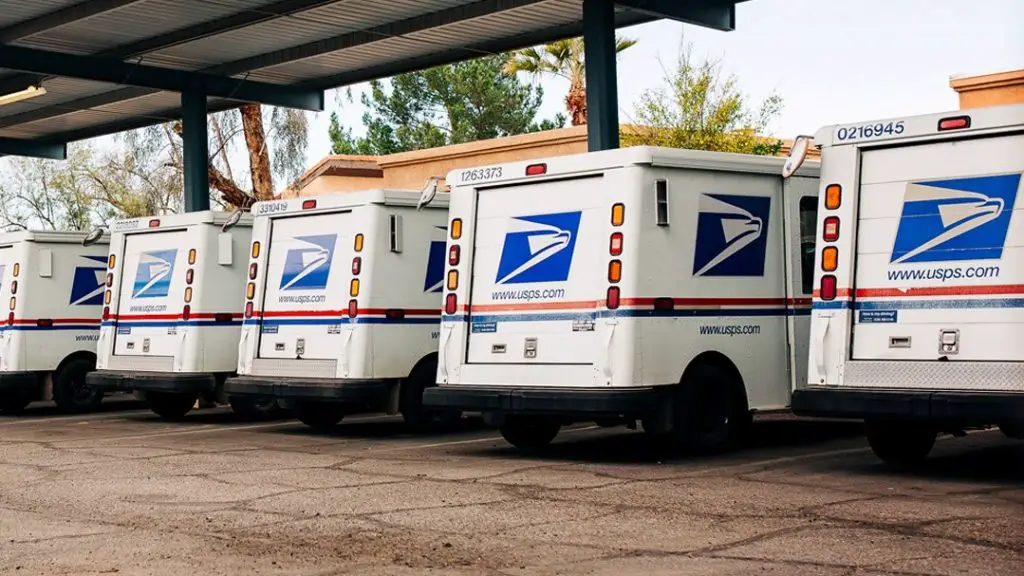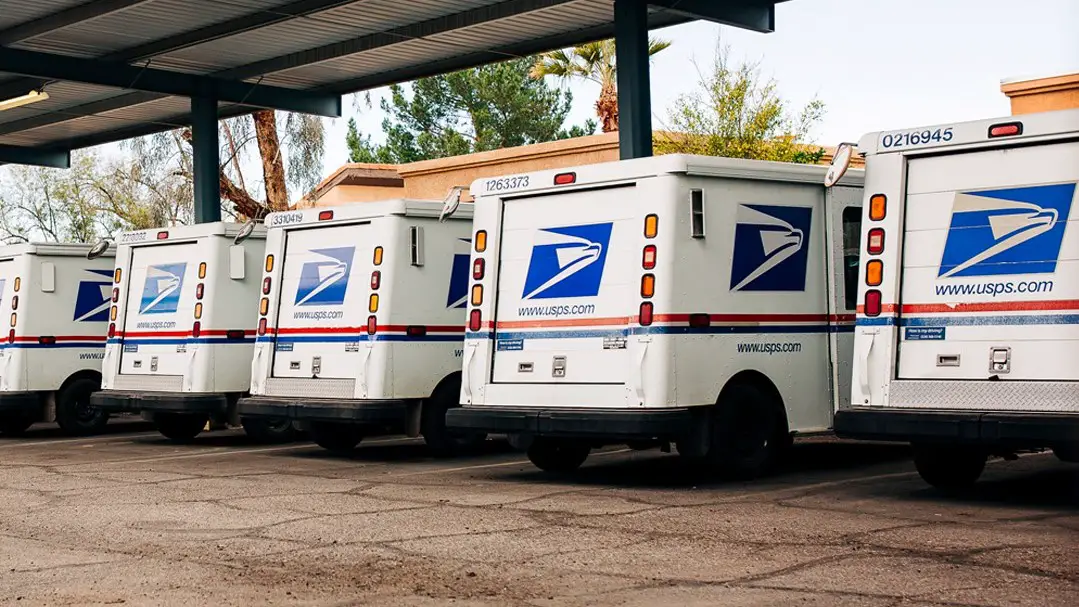 However, all may not be lost for Ford just yet. According to a new report from the Detroit Free Press, Ford may still get a piece of the USPS contract, even though it will not be supplying Transit vans to Oshkosh for conversion into postal delivery vehicles.
"We have teamed up with industry leaders whose proven sub-systems and components speak to the quality of the Oshkosh Defense NGDV (Next Generation Delivery Vehicles) offering," Tom Quigley, Oshkosh's vice president and general manager, government programs told the Free Press.  "We will share more information about the supply base in the future."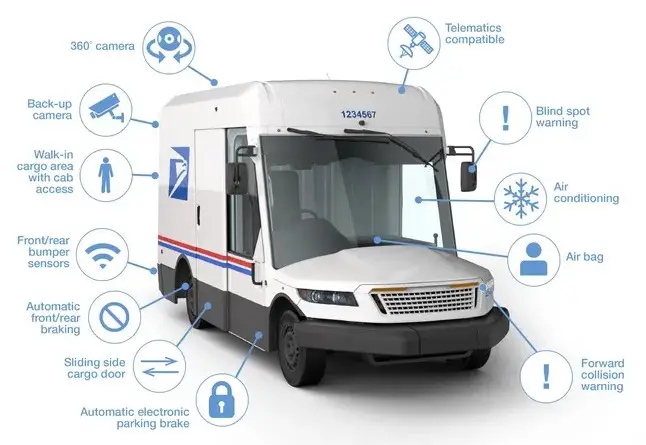 DFP specifically asked Quigley if those "sub-systems" are Ford engines, he didn't outright deny it. "The vehicle will be built from the ground up by Oshkosh to fulfill the unique needs of the postal service," Quigley said. "We will share more information about the supply base in the future. At this time, we are not at liberty to discuss our supply chain for this program."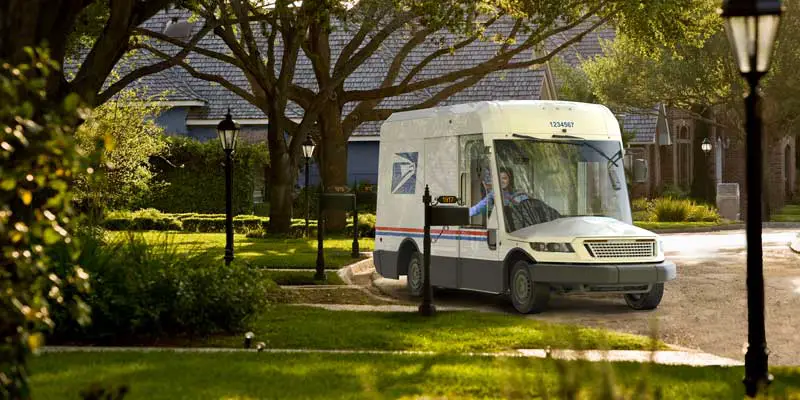 The Free Press reached out to Ford as well, but the automaker declined to comment on the matter. Thus, it isn't immediately clear if Ford will provide engines for the new Oshkosh USPS delivery vehicles, which will total between 50,000 and 165,000 units over a period of 10 years. Production of the next-generation delivery vehicles is expected to begin in 2023.
We'll have more on this developing situation as soon as it's available, so be sure and subscribe to Ford Authority for 24/7 Ford news coverage.