The Ford Ranger is undoubtedly a useful piece of equipment, with excellent cargo, towing, and payload capacities in a reasonable mid-size package. But while we know that the Ranger can do all sorts of things on all sorts of surfaces, what we didn't know is that it can also double as a home gym. But that's where Ford of Taiwan comes in.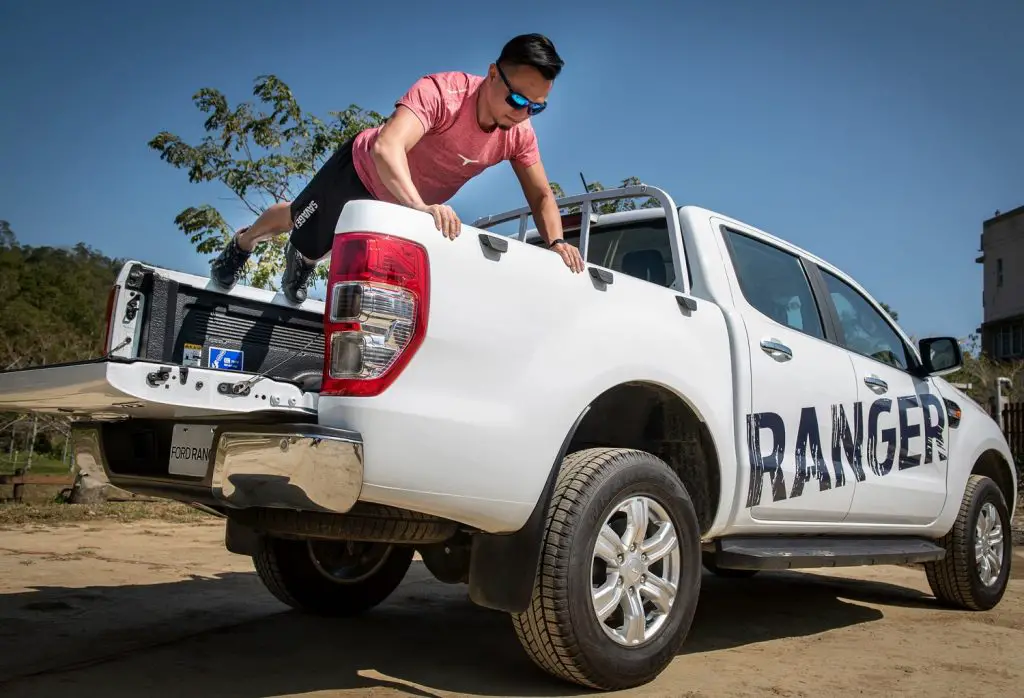 Ford of Taiwan has launched its new "Ford Ranger Going Outdoors and Maintaining Body Plan," which was co-developed between the automaker and professional fitness coaches. It claims that the pickup can give owners a true "American pickup gym" experience, which is something that we never even knew existed, until now.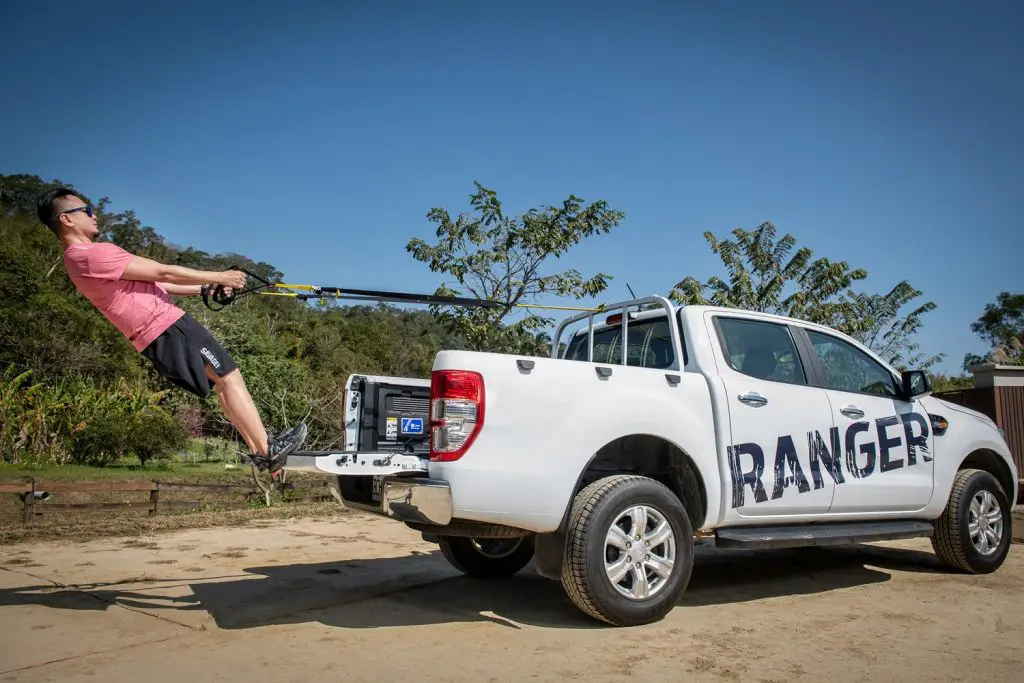 Regardless, much of Ford's Ranger fitness plan sounds pretty familiar, including the need to set specific goals such as a weight target or simply getting outdoors and exercising more. From there, however, Ford of Taiwan points out that the Ranger is perfectly suited to serve as a piece of exercise equipment.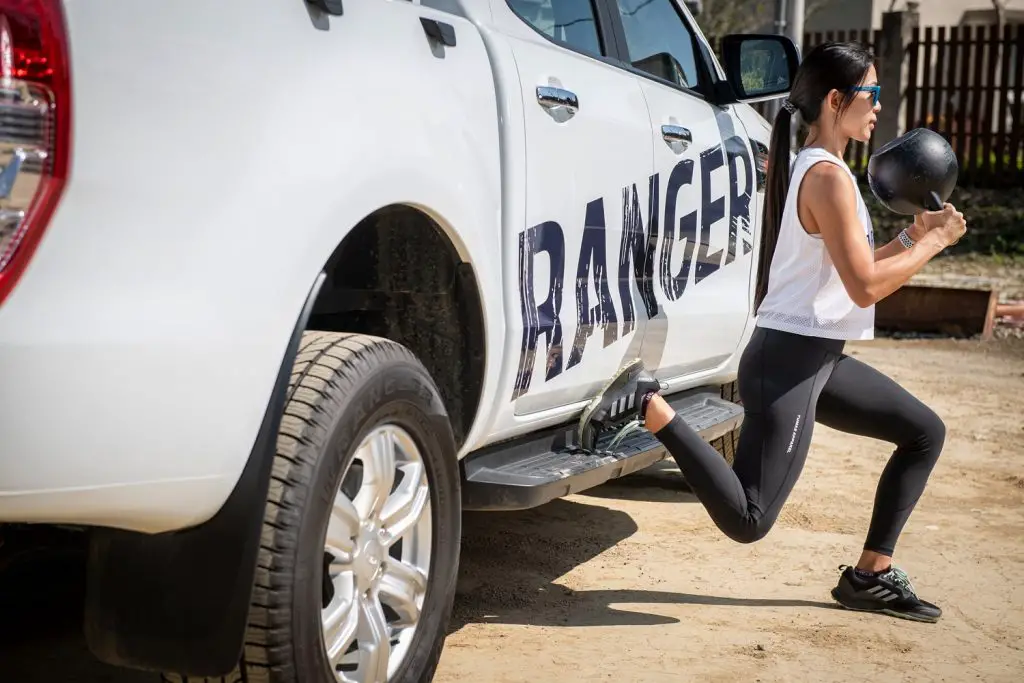 Yoga mats, ropes, and other pieces of exercise equipment can be easily used in/on the Ranger, and the truck itself is useful for a variety of exercises. That includes pushups from pretty much any body panel, planking from the tailgate or in the bed, doing Bulgarian split squats off the side steps, using the bed for "box" jumps, or attaching TRX ropes to the grille guard.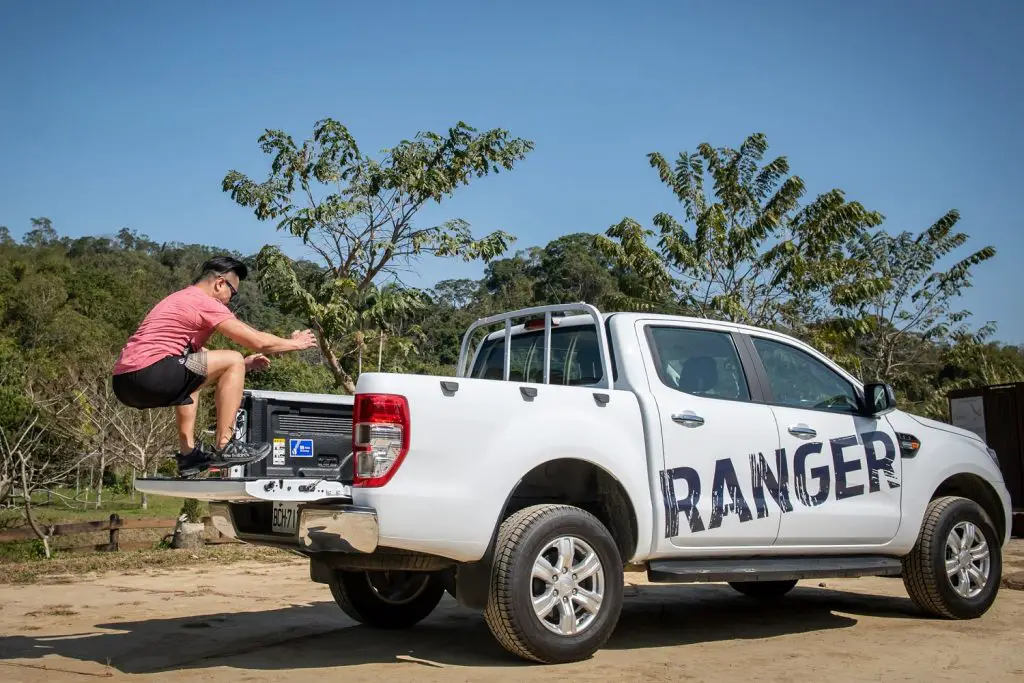 These aren't exactly the kinds of things we've traditionally used our pickups for, but as we've seen in the past, trucks can be useful fitness tools. So perhaps we don't need to keep that gym membership we don't use after all. All we need is our trusty Ford Ranger.
We'll have more on the Ranger soon, so be sure and subscribe to Ford Authority for the latest Ford Ranger news and continuous Ford news coverage.