In recent weeks, a number of companies have announced plans to nix Super Bowl commercials this year, instead spending ad dollars on COVID-19 fighting efforts. Ford is the latest to announce such plans, as the automaker isn't going to bother making any Super Bowl commercials this year. Instead, FoMoCo will use that ad money to promote its #FinishStrong campaign regionally in states like California, Michigan, Florida, Texas, and Missouri.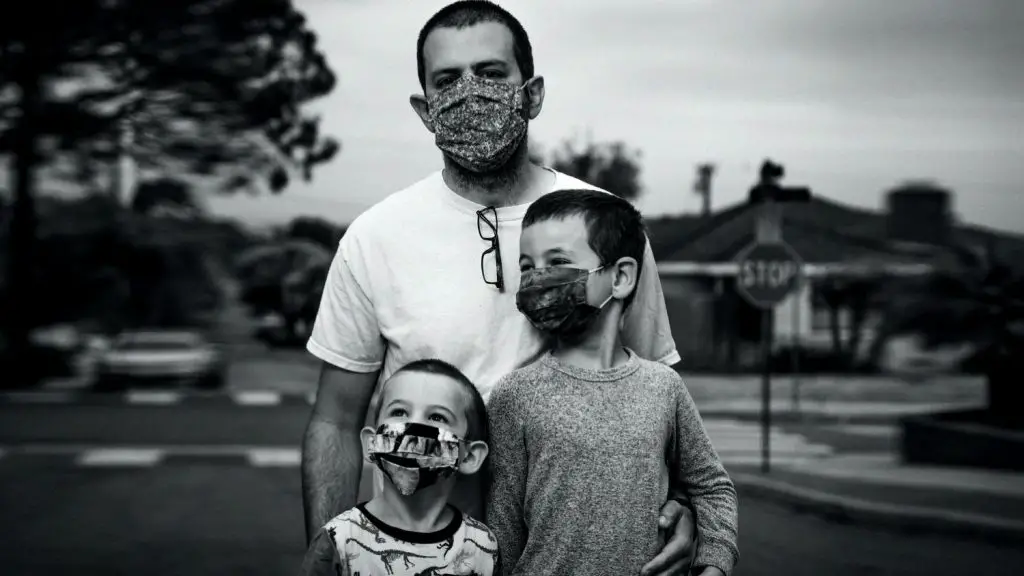 Ford debuted its #FinishStrong commercial last month in a 30-second spot but will be showing a new, extended 60-second version on Sunday when the automaker expects it to rake in around 325 million views. Regardless, Ford's absence from Super Bowl commercials is nothing new, as it hasn't broadcast a national advertisement during the big game since 2017.
The cornerstone of Ford's public call to action – #FinishStrong – was created by acclaimed filmmaker Peter Berg, known for such movies as Friday Night Lights, Patriots Day, and Lone Survivor. The spots are narrated by award-winning actor Bryan Cranston. Along with Film Forties, the campaign is co-produced by Civic Entertainment Group.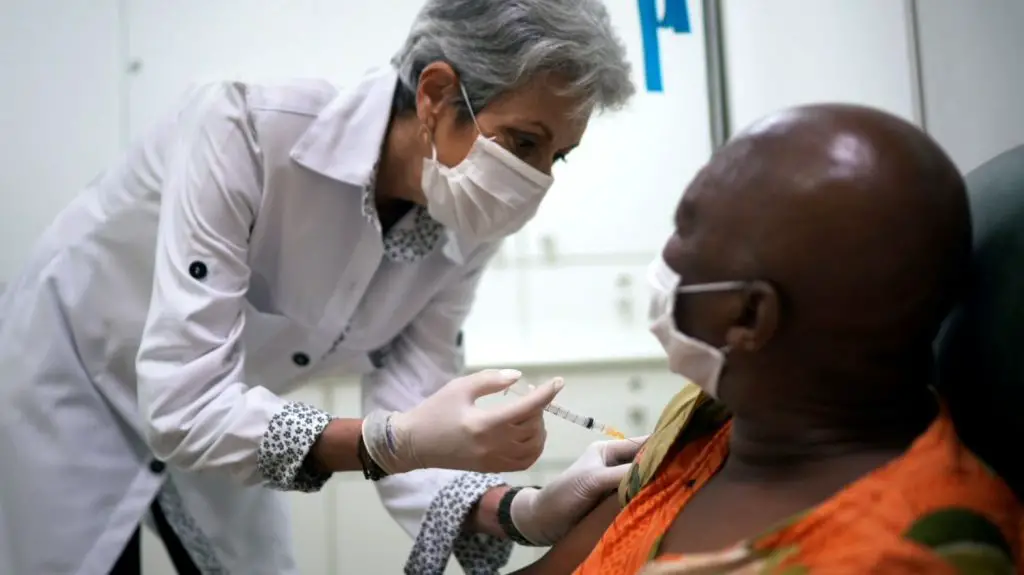 Ford will continue to run the #FinishStrong messaging campaign in these hot spot regions through February. It is also planning Ford mask distribution days at nonprofits and local Ford dealerships in communities across the U.S. as part of a concentrated effort beginning Feb. 18th. Ford also increased its mask-donation commitment to 120 million masks, up from 100 million, for communities and organizations with limited access to personal protective equipment, and is awaiting approval for an innovative new clear N95 mask to help people hearing-impaired people.
"The data shows that we can save a lot of lives in the coming months by coming together as Americans and protecting each other. Our mission is to inspire people to stay safe. There is no bigger platform to do so than Super Bowl LV," said Kumar Galhotra, president, Americas & International Markets Group. "Together with Ford Motor Company Fund, we're also giving out more than 25 million medical-grade masks in some of the hardest-hit areas to make it easier for people to help protect each other."
We'll have more on Ford's efforts to fight COVID-19 very soon, so be sure to subscribe to Ford Authority for the latest Ford-related COVID-19 news and 24/7 Ford news coverage.