The 2021 Daytona 500 qualifying race has wrapped up ahead of this weekend's main event, and two Ford drivers managed to finish in the top ten – Aric Almirola in third place, and Kevin Harvick in sixth-place. Meanwhile, Hendrick Motorsports driver Alex Bowman secured his fourth consecutive front row start at the historic race, which kicks off Sunday, February 14th at 2:30 pm ET.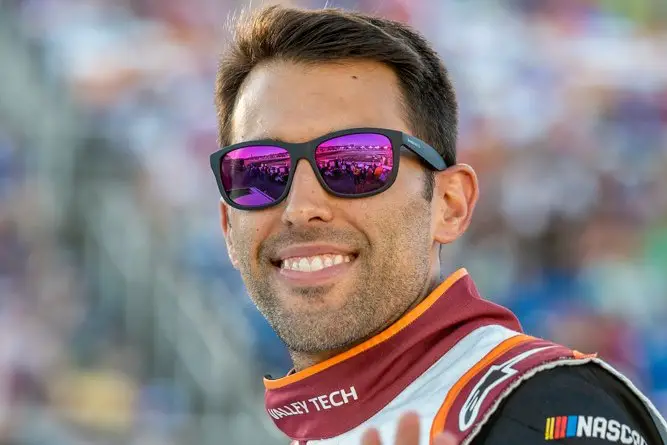 Aric Almirola, who is driving the number 10 Ford Mustang for Stewart-Haas Racing for the fourth straight season, is also celebrating his 10th year in NASCAR's top division. Almirola has two career NASCAR Cup Series wins under his belt and has made the NASCAR Playoffs four times (2014 and 2018-2020).
Almirola most recently won the 2021 Bluegreen Vacations Duel 1 race at Daytona International Speedway. He previously drove full time for Richard Petty Motorsports from 2012-2017 and has three NASCAR Xfinity Series and two NASCAR Camping World Truck Series wins to his credit.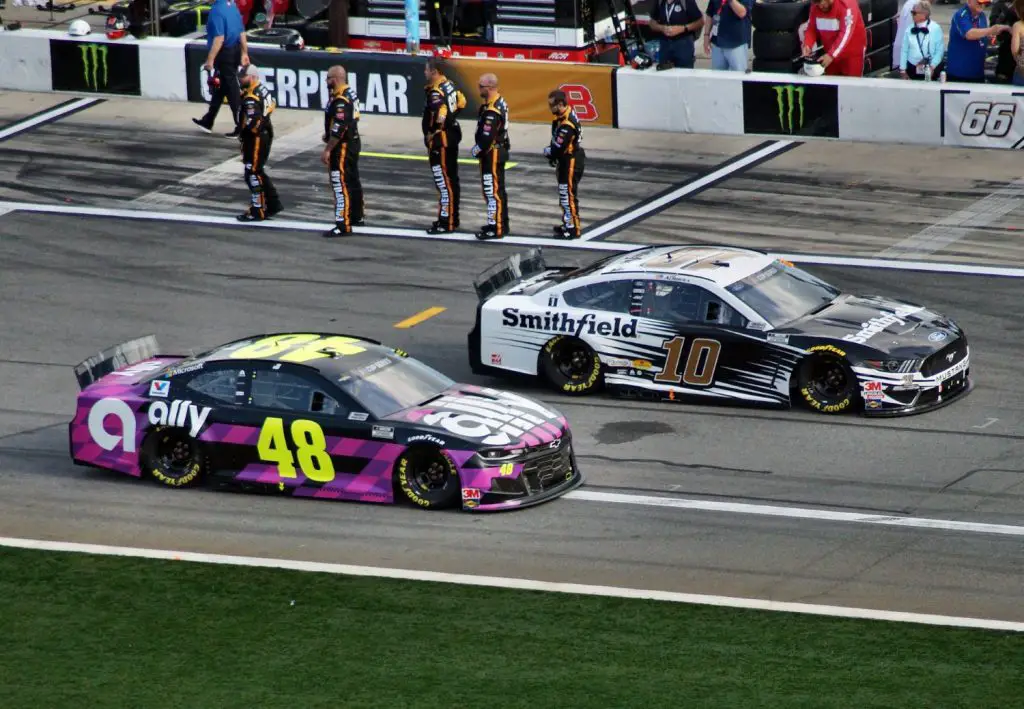 "I knew my car was fast just looking at the RPMs based on practice I felt like we were going a little bit faster than practice and it seemed like everybody was close to backing up their practice speeds, so I knew if we were a little bit better than practice we were gonna have a shot at it, and my car felt really good and really fast and our guys did a great job with our Smithfield Ford Mustang. Man, we came up so close – one one-hundredth away from being locked into the front row for the Daytona 500. I'm frustrated to miss it by that close, but happy about how much speed our car has in it and we'll have a great starting spot for the Duel tomorrow night."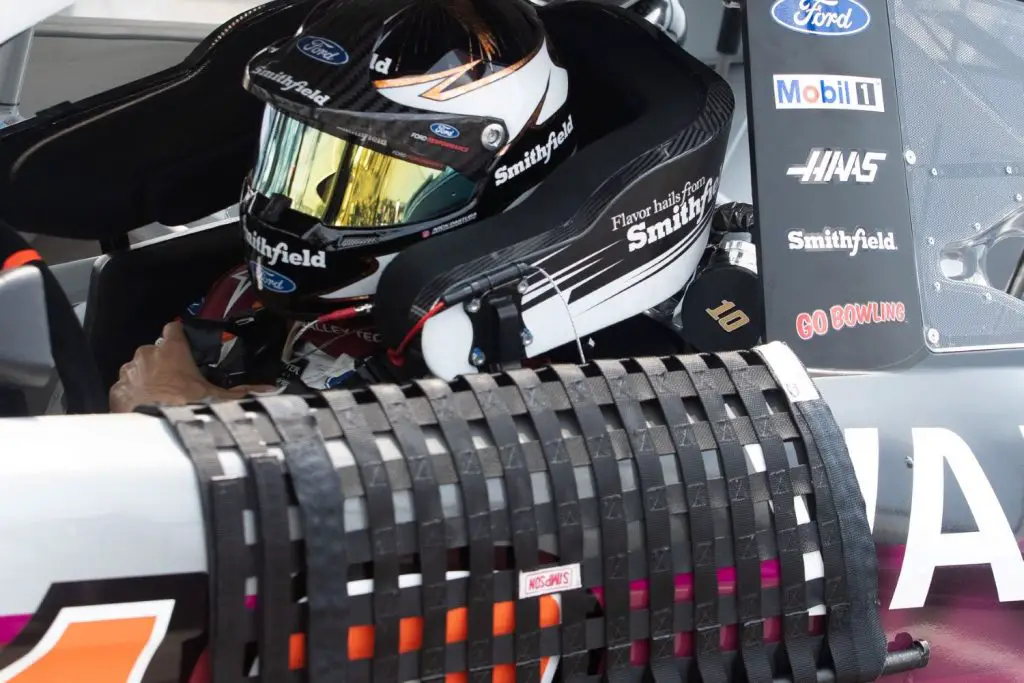 "I thought it put on a great race. The cars were obviously dancing around a lot more, a little bit more difficult in the braking zones and you saw that with people missing their marks and making mistakes. There were definitely more mistakes made and the track is very slick, so when you take downforce away the cars just don't have as much braking capability and don't have as much traction. The cars were more difficult to drive and a lot more of a handful than with the added downforce that we had here last year."
We'll have more on the 2021 Daytona 500 soon, so be sure and subscribe to Ford Authority for non-stop Ford news coverage.