Safety Insights, as Ford Authority highlighted in November 2020, launched late last year as part of The Blue Oval's mobility initiative to transform how cities tackle transportation issues of all kinds. The web-based software tool utilizes Ford's connected vehicle data to help city planners solve vehicle-related problems. And now, the first Canadian city has partnered with Ford to use the technology, as Windsor, Ontario recently announced its decision to incorporate Safety Insights into its city planning infrastructure.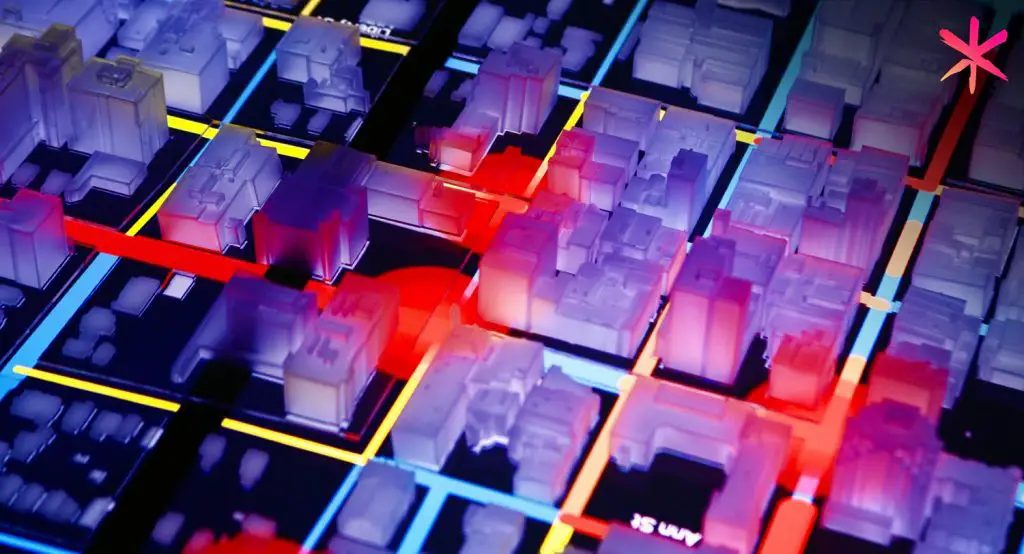 The Canadian city of about 220,000 people is no stranger to The Blue Oval, as the Ford Essex Engine plant and Ford Windsor Engine plant have employed many of its citizens for decades. But Safety Insights will make Ford an even more integral part of Windsor, as government officials will now have access to data supplied by FoMoCo connected vehicles.
In turn, those vehicles will no doubt help city planners figure out where they can improve traffic conditions throughout Windsor, as Safety Insights can process and analyze highly specific information down to the individual street level. Events such as excessive braking, fast driving, traction issues, and other vehicle related situations are the types of problem areas that the software can effectively track and collate.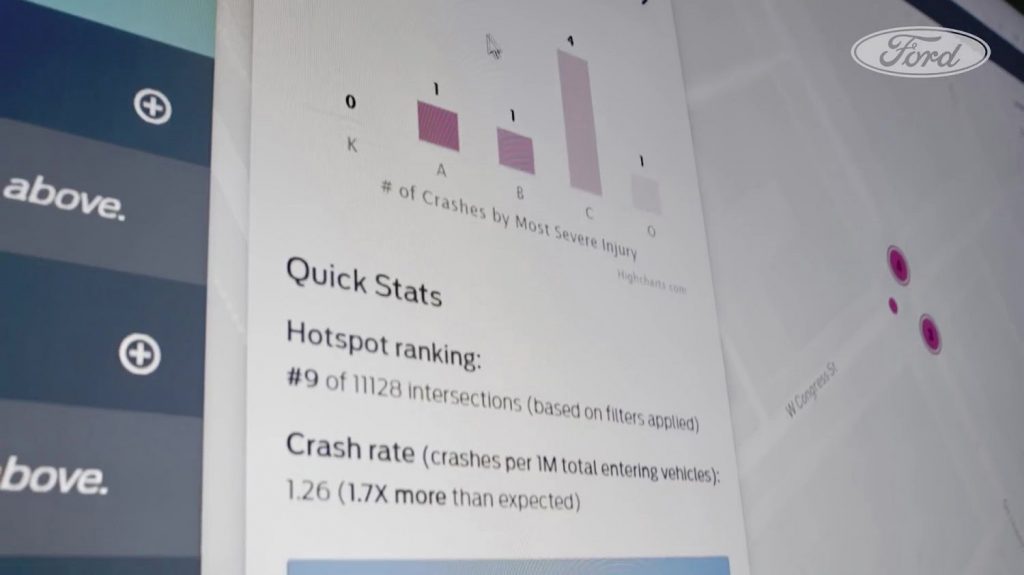 However, Safety Insights goes beyond simple data collection by using artificial intelligence to issue its own set of recommendations. City officials in Windsor can insert their own cost-to-implement data into the system to get feasibility studies and even obtain before-and-after models from Safety Insights to see how effective those changes would be if they were approved.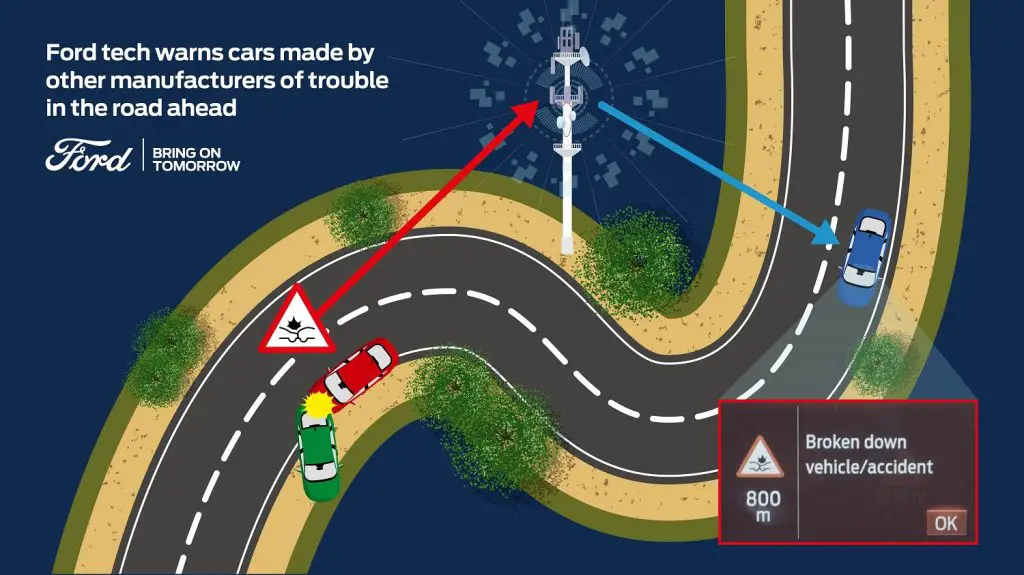 Ford is pioneering connected car technology and remains intent on continuing its push to improve vehicle safety for the entire industry. As Ford Authority recently detailed, the company will share data with rivals in Europe; the move is envisioned as a way for automobiles to better communicate dangers to their occupants, regardless of manufacturer.
We'll have more on Ford's mobility initiatives soon, so subscribe to Ford Authority for the latest Ford technology news and around-the-clock Ford news coverage.