Even before he took over as Ford's CEO, Jim Farley's plan was to generate post-sale revenue from connected vehicles. It's a big part of the reason why Farley tapped Alex Purdy, the former head of agricultural equipment maker Deere & Co., to be the automaker's commercial vehicle connectivity lead, as he used smart equipment and John Deer Labs to bring artificial intelligence to the farm. Farley's plan to generate dealer revenue from connected electric commercial vehicles is a big part of that plan, as he recently discussed in an interview at the 2021 NADA show.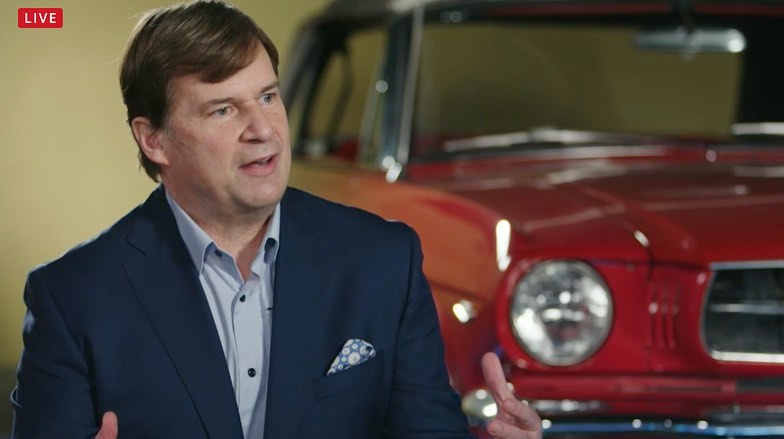 "The connectivity is the biggest game-changer," Farley said. "It really rewards all of us to work on loyalty, not this conquest model a lot of us have worked on." It's also why the automaker chose to electrify its Ford Transit van (the E-Transit) and Ford F-150 pickup before other, more mainstream models – because they can be geared toward commercial customers.
As Farley pointed out, business customers don't typically experience range anxiety the same way consumers do, as fleets know precisely how many miles vehicles must travel each day. Plus, connected electric commercial vehicles benefit Ford because business customers are more apt to pay for EV charging subscriptions, remote repair work, and services provided by connected modems installed in the vehicles.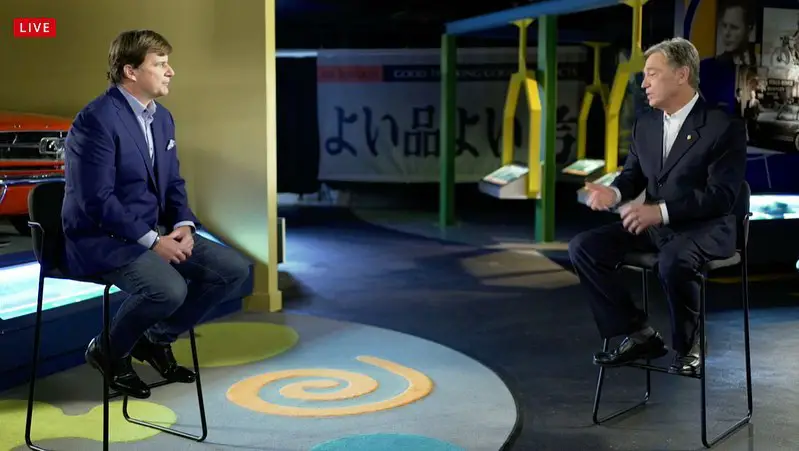 "The error codes that come off, is it a failed latch or a door that hasn't been closed correctly?" Farley said. "We're starting to figure that out. For a commercial customer, we can say, 'Your battery is going to go dead tomorrow. You need a new battery.' What a value that's going to be for the customers and the dealers."
These challenges are a big part of the reason why Ford pursued a partnership with Google recently – to do a better job of collecting and interpreting this data.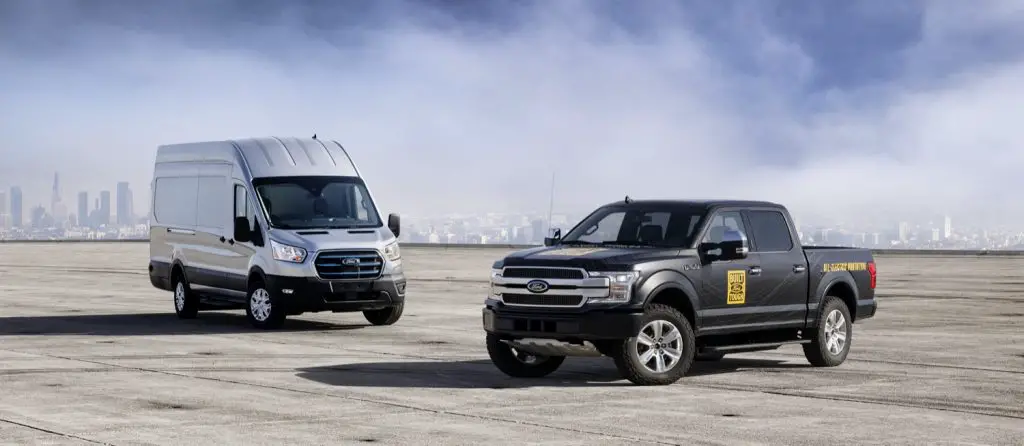 The benefits for commercial customers are plentiful as well – these services would ultimately lower the total cost of ownership through services such as optimized route planning and predictive software that would speed up oil changes and fleet management operations.
Commercial customers, being in the productivity business, would likely be willing to pay for services that increase productivity and reduce vehicle downtime. And it seems that Ford is more than willing to provide those services, for a fee.
We'll have more on Ford's EV and connected service plans soon, so be sure and subscribe to Ford Authority for the latest Ford business news and around-the-clock Ford news coverage.