Ford's latest earnings report painted a clearer picture about the company's financial condition heading out of 2020 and into 2021. While North America continues to remain core to its fiscal health, other regions continue to struggle, although that situation is improving, as Ford is steadily gaining ground in Europe and China, two major and highly competitive markets. Ford South America is also in the midst of a turnaround, and key to its future are vehicles sourced from other regions, as Ford officially revealed publicly for the first time.
This latest pivot regarding Ford South America was outlined in The Blue Oval's Q4 2020 earnings report. In the release, Ford discussed a litany of goals, including its intention to "serve customers in Brazil and across South America with connected services and vehicles – including electrified models – sourced from other markets."
Essentially, this means that Ford South America will no longer develop or produce vehicles unique to the region. This new policy is a clear break from the company's prior strategy, which resulted in vehicles like the Troller T4/TX4, Figo and Ka.
As previously outlined by Ford Authority, Troller originally existed as an independent Brazilian automaker before becoming a part of Ford South America in 2007. The off-road utility vehicle incorporated elements of the Ford T6 platform into the current generation model, but at its core, it was a bespoke model designed and introduced for one specific market.
Meanwhile, the Figo and Ka were created for developing markets such as Latin America, India, and Africa, but Ford sales and market share in key South American markets such as Brazil and Argentina have been in the red.
At the same time, vehicle development costs have increased, and with Ford's major push towards electrification, the company has to allocate funds to multiple projects, not just internal combustion programs. This is a logical follow up to the news that Ford South America will end production at three Brazilian assembly plants. It is simply far too costly for the company to develop, produce, and sell low-cost products with thin margins that sell in fewer and fewer quantities. In other words, vehicles that do not generate sufficient return on investment in light of the expenditures necessary for EV and AV efforts are being cut, much like Ford sedans.
However, this latest development does not necessarily mean that Ford South America will be starved of product. Ford produces plenty of small cars and crossovers that should serve the region well. In fact, we would expect various future Ford models produced in North America and China to be sold in South America.
In addition, Ford will offer the next-generation Ford Ranger, which will continue to be made at the Ford Pacheco plant in Argentina thanks to a recent investment into the facility. Meanwhile, niche models like the Ford Mustang, certain high-end versions of the Ford Kuga (Escape), which is currently on sale in Argentina, as well as the 2021 Ford Bronco Sport will continue to be sourced from North America.
Overall, it's our expectation that Ford South America will import mainstream Ford models from China and India, while sourcing niche models from North America.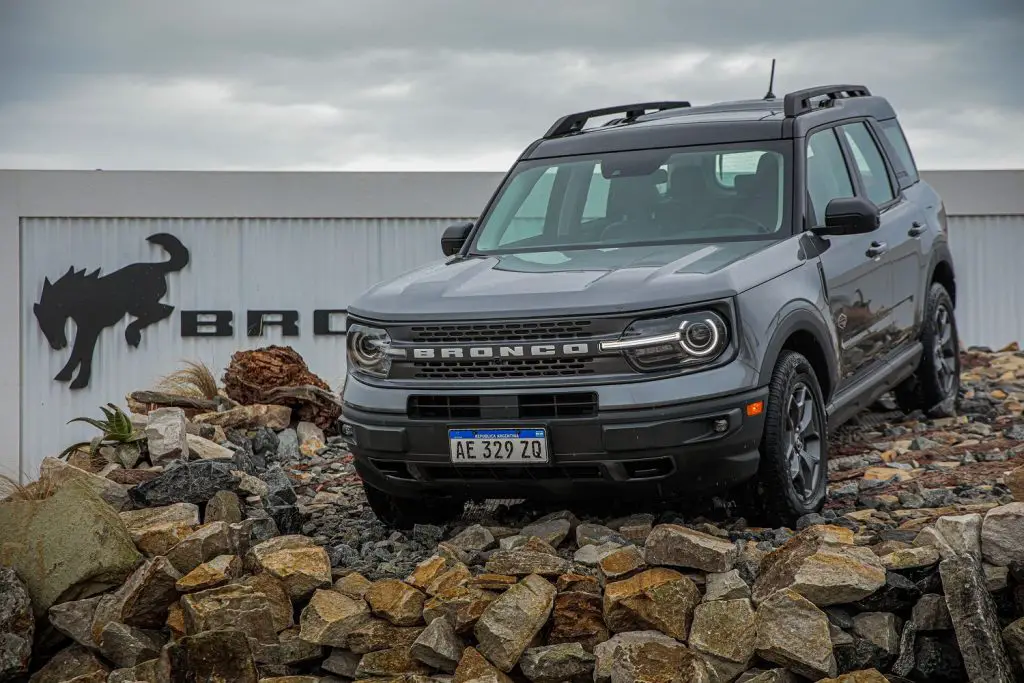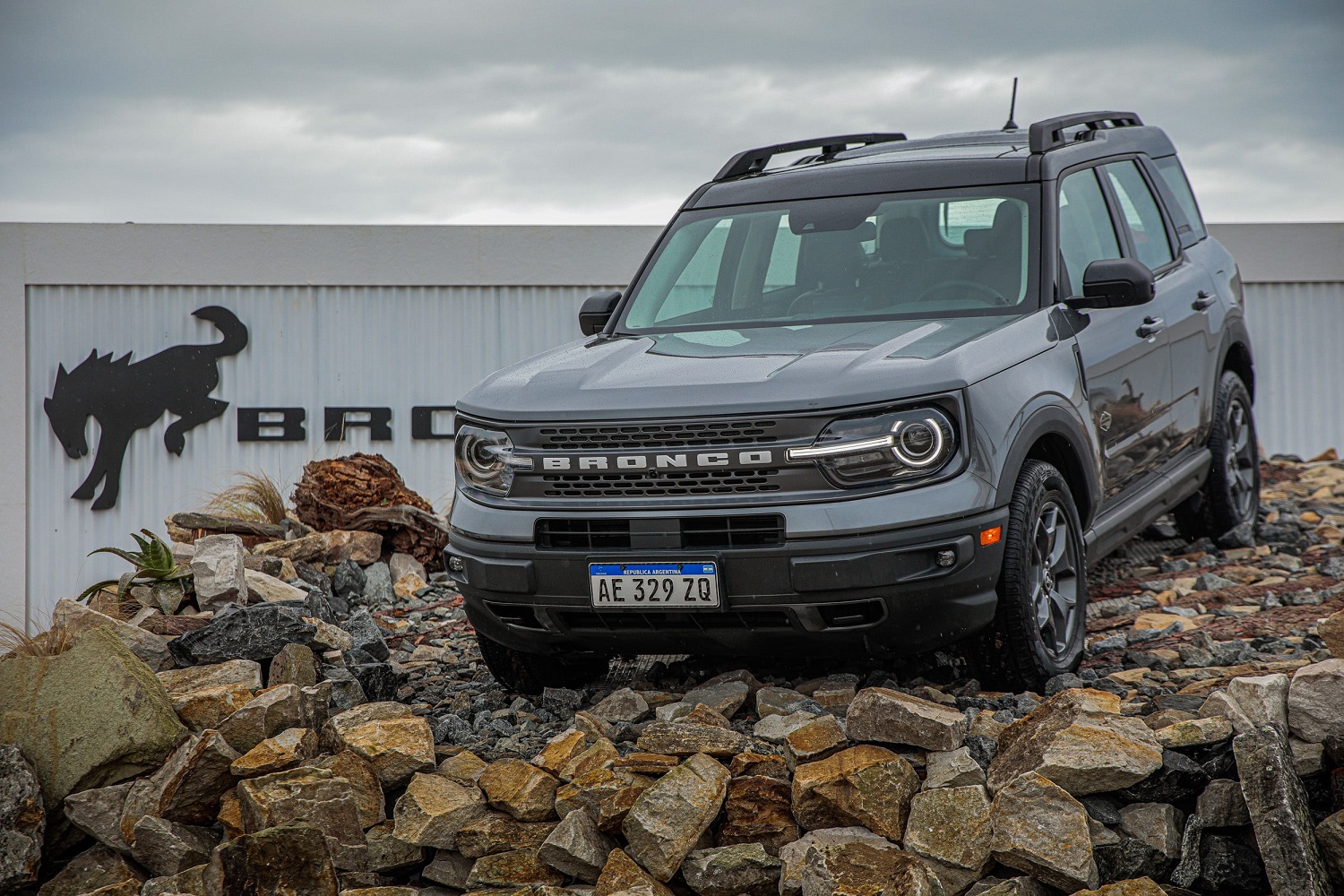 This latest move is not at all a slight towards the region, as the company similarly consolidated its operations in Europe and North America not too long ago under former CEO Alan Mulally with the "One Ford" strategy. Prior to that pivot, Ford was producing similarly sized vehicles for various international markets when a single model would have sufficed. Most notably, the policy resulted in the creation of a single compact crossover (the Ford Escape/Kuga), compact sedan (Ford Focus) and mid-size sedan (Ford Fusion/Mondeo) for global markets.
We'll have much more information about Ford's business strategy soon, so subscribe to Ford Authority for the latest Ford business news, Ford South America news, and continuous Ford news coverage.