The ongoing production issues exacerbated by COVID-19 have prompted business leaders and government officials to call for permanent solutions to current and future production bottlenecks. In the near term, that would mean a more stable supply of microchips for automakers, but the longer term significance of electric vehicle battery production could in fact be far more consequential, especially for The Blue Oval. That's probably why the value of Ford stock temporarily jumped today after the automaker's CEO, Jim Farley, expressed his desire to see the U.S. government make EV battery production a priority.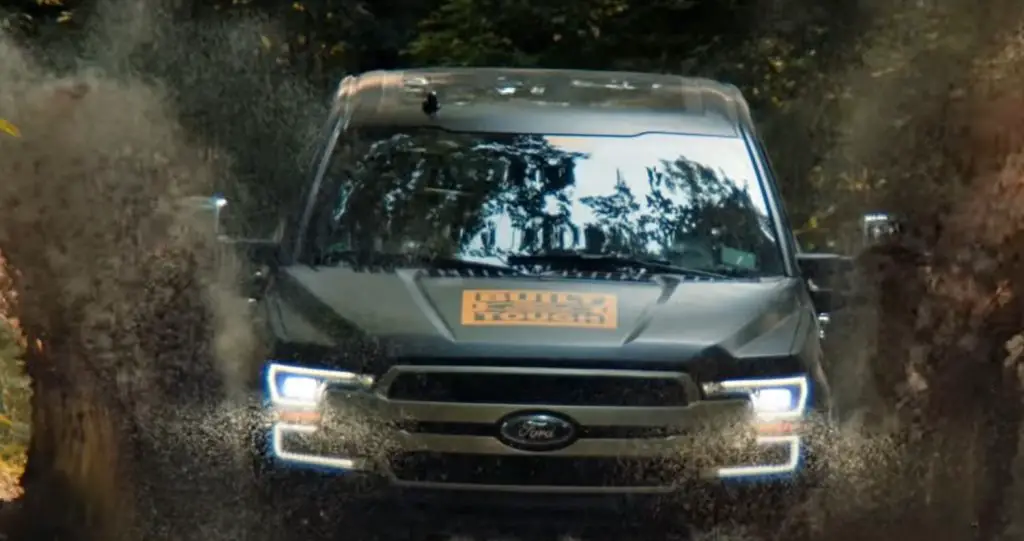 Ford stock jumped 6.4 percent in value from the $11.63 close on Tuesday, February 23rd, to the $12.26 close on Wednesday February 24th, 2021, setting a new three-year high. Though shares fell back down to $11.79 per share on Thursday, February 25th, investors seem increasingly confident in The Blue Oval, as the company has been making some big moves in the last several months. As Ford Authority has extensively, these include a partnership with Google to streamline business operations and in-vehicle technology, ceasing production in Brazil, and committing to a more aggressive transition to EVs and away from internal combustion engines, to the tune of $22 billion.
Last week, Ford supplier SK Innovation was deemed to have stolen intellectual property from rival LG Chem – itself a major producer of EV batteries. The company will eventually be forced to leave the U.S. market in four years, putting Ford in somewhat of a precarious state given that the upcoming F-150 Electric will be equipped with SK Innovation batteries and other EV-related components.


Any federal initiative to help promote U.S. battery production would in turn help Ford, which currently lags behind Tesla and General Motors when in comes to adoption and production of batteries for EVs. GM is working with LG Chem to create a major battery plant in Lordstown Ohio for its new Ultium battery architecture. Ford currently lacks similar plans (at least those that have been announced publicly), even with vehicles like the 2021 Ford Mustang Mach-E seemingly impressing customers and investors.
But Wall Street sometimes rallies around the potential of a publicly traded company, and Farley currently seems to be doing a solid job at convincing investors that a financial commitment towards Ford stock is a solid bet that will pay off in the future.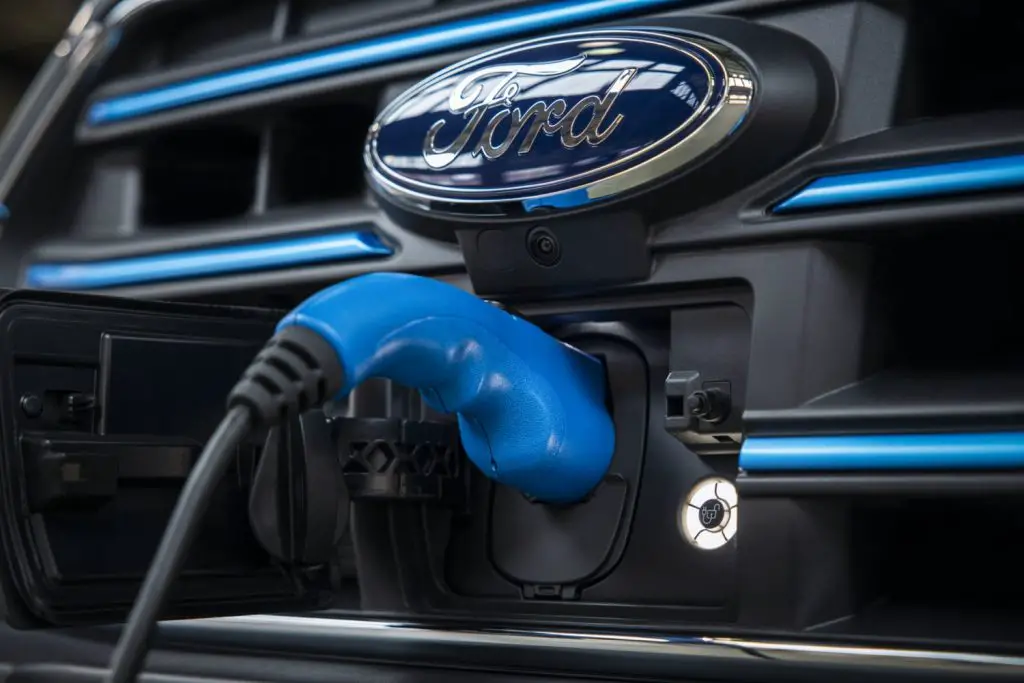 While the ongoing microchip shortage and the pandemic might hamper the value of Ford stock through the first half of 2021, the Biden administration seems intent on addressing the electronic supply chain issues that have been plaguing the industry while committing to additional investment for longer term initiatives. Ford is likely to likely benefit from those policies, and this recent share value increase is a potential indicator that Ford stock is on course for a period of sustained growth.
We'll have more on this trend in the near future, including our weekly review on Ford stock performance, so subscribe to Ford Authority for the latest Ford business news and 27/7 Ford news coverage.