Ford and Google have announced an expansive six-year partnership that will see the tech company's technology spread throughout Ford's internal operations as well as to future Ford vehicles plus their infotainment systems. The agreement will bear fruit for car shoppers in just a few years, as Ford and Lincoln vehicles of all shapes and sizes are set to run Google's Android operating system in 2023. It is unclear what this means for the Ford Sync system, but all signs indicate it will be phased out to make way for the new Google-based systems.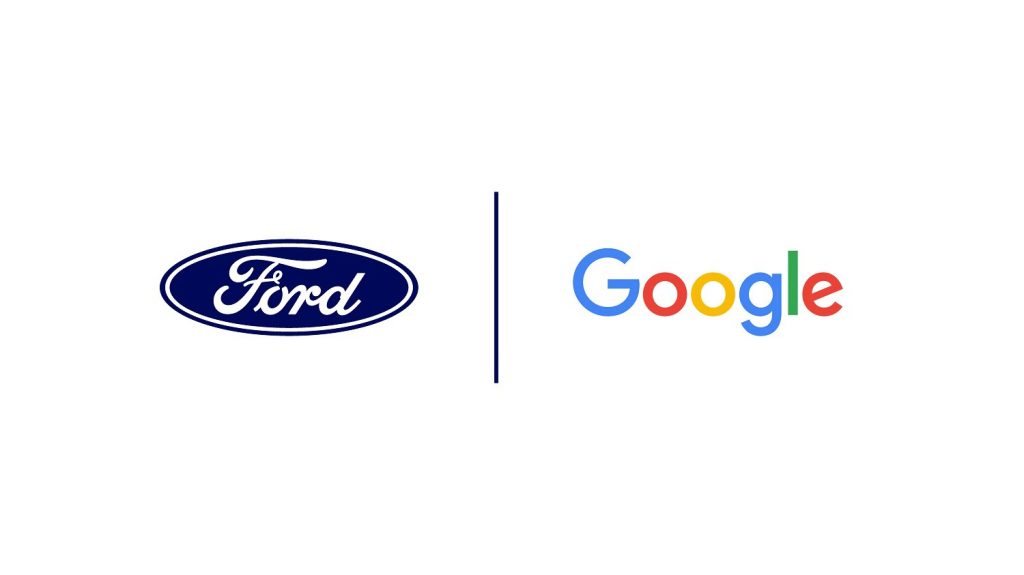 This new partnership is set to substantially alter elements of Ford operations and many aspects of its business model, including the tech that is installed in Ford vehicles. As part of the new agreement, Ford and Google will create a new organization called Team Upshift, which will be tasked with developing new software-based systems for the automaker. That includes the entire vehicle development process, from the early design stages to manufacturing and supply chain management. Ford is hoping that Google's tech can help make the equipment at its assembly plants more reliable through artificial intelligence. Ford is also looking for cloud-based software to assist in its mobility operations as well.
In addition to helping Ford with its day-to-day operations, the partnership is also set to utilize Google tech in other ways. Team Upshift will focus on creating new retail experiences for car shoppers on several fronts, including the purchasing and post-purchasing aspects of vehicle ownership. Ford service is set to be modernized too, with the automaker looking to utilize Google's tech and data in specific ways, such as informing customers of things like maintenance requests and alerts about vehicle trade-ins.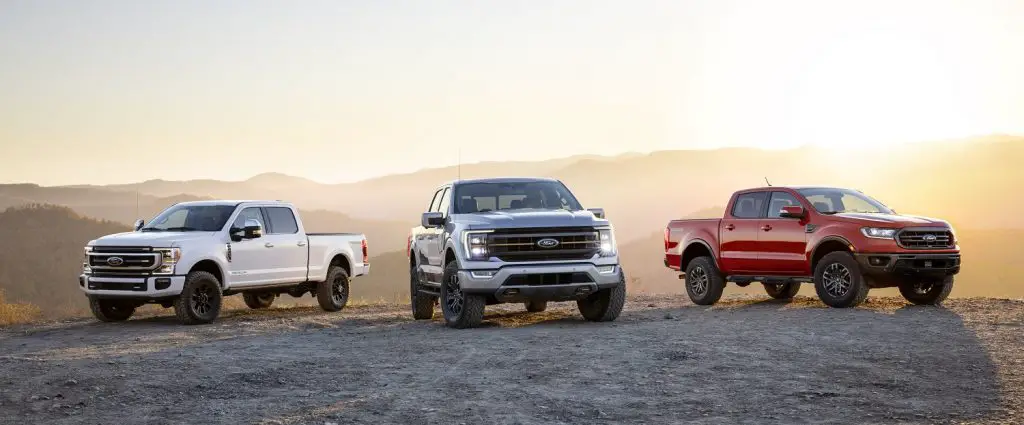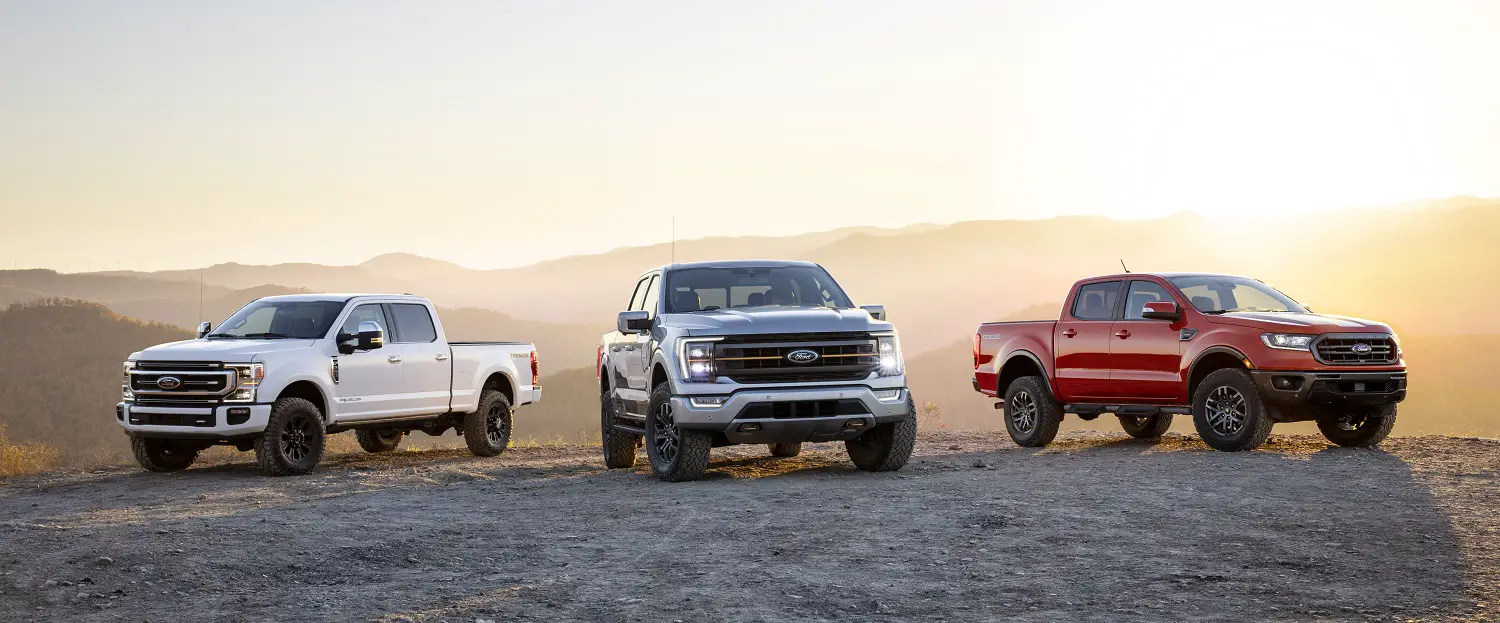 "As Ford continues the most profound transformation in our history with electrification, connectivity and self-driving, Google and Ford coming together establishes an innovation powerhouse truly able to deliver a superior experience for our customers and modernize our business," said Jim Farley, president and CEO of Ford.
This new agreement will see Ford vehicles transitioning to an Android-based operating system starting in 2023. At that time, most Ford and Lincoln vehicles will arrive with the new infotainment software, which is most likely replacing the Sync 3 and Sync 4 systems currently available on 2021 model year vehicles. Ford hasn't officially said that Sync is set to be phased out, but Farley recently told CNBC that the company has been looking to get out of the infotainment development process for some time.
"We were spending hundreds and hundreds and hundreds of millions every year, keeping up with basically a generic experience that was not competitive to your cellphone." So it seems like the writing is on the wall for Sync, thus ending an era for Ford, which introduced the technology back in 2007.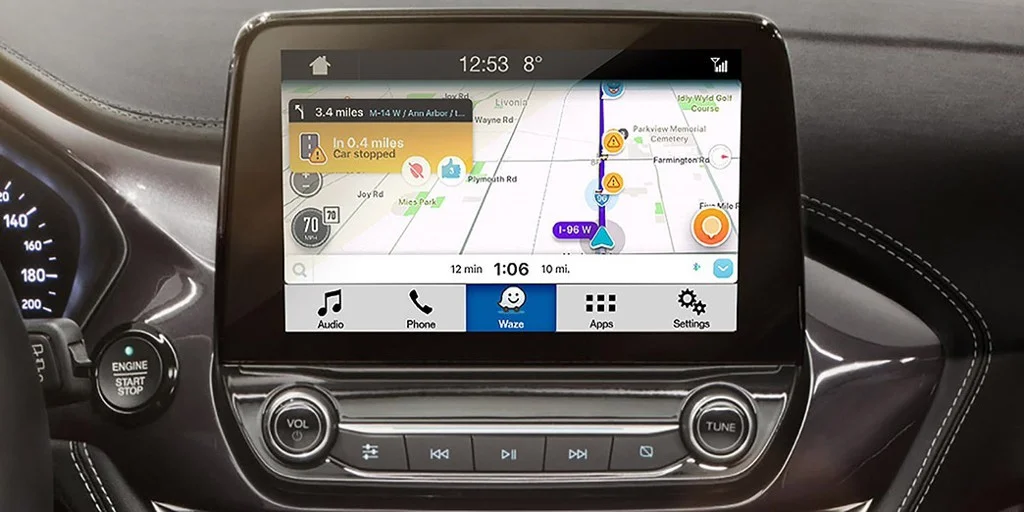 But customers have a lot to gain from the new partnership, as the upcoming infotainment system will gain a lot of Android-based Google apps and features currently equipped on many devices, like cell phones and tablets. For starters, future Ford vehicles will use Google Maps as their primary navigation service, and Google Assistant will help drivers use their voice to switch in-vehicle settings and functions. The inclusion of the Google Play app store and the Android operating system will also make it easier for Ford to integrate third-party apps into the new infotainment system.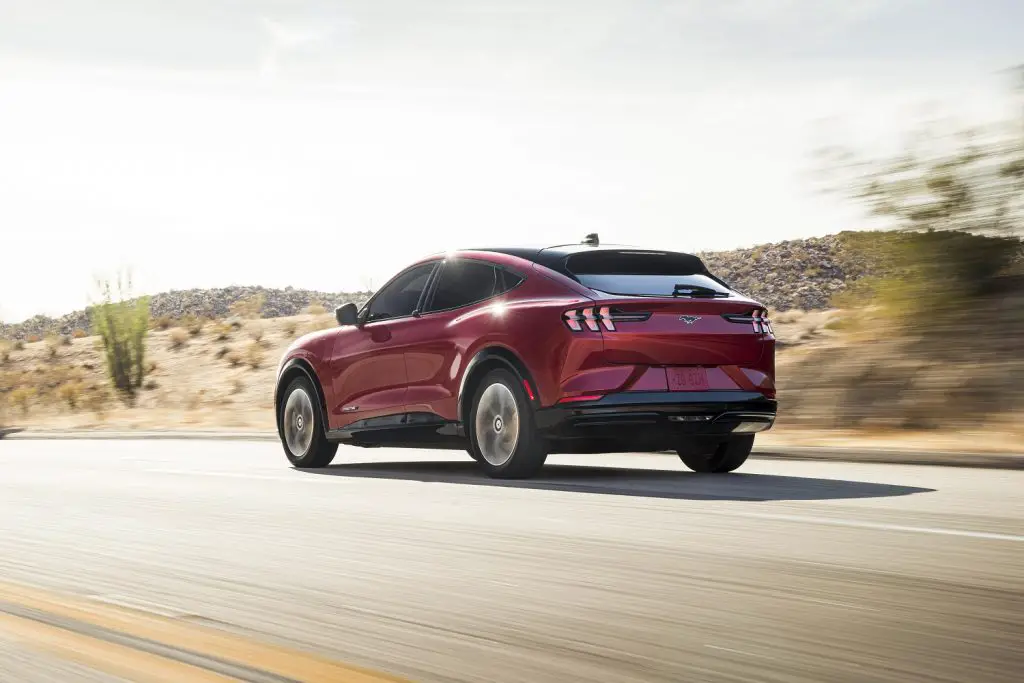 We'll have more on this new partnership soon, so subscribe to Ford Authority for the latest Ford technology news and around-the-clock Ford news coverage.