Of the many amazing Blue Oval racing machines produced in the last several decades, the legendary Ford Sierra Cosworth is a certified fan favorite. The racer racked up a number of wins on the track in its heyday and was also sold to the public in limited quantities. And in this video from former Supercars racer Greg Murphy, we get to see one man presumably drive it for the very first time.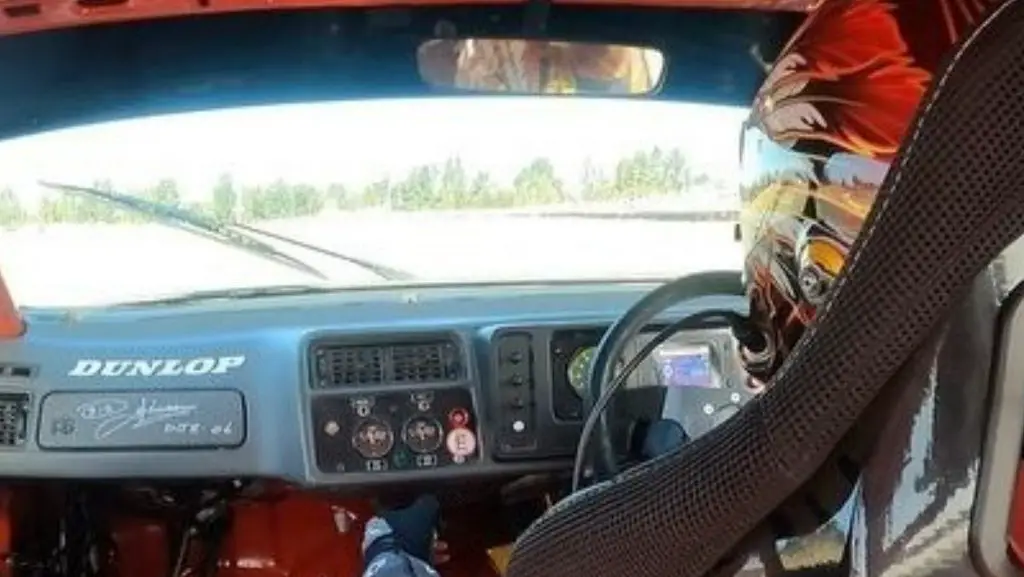 "Before anyone comments about the position of the camera, I know!" Murphy says in his post. "But holy s*** this thing is stratospheric. DJ, JB, and every other driver who harnessed these weapons were real heroes. Thanks, Lance for the opportunity to drive this piece of touring car history."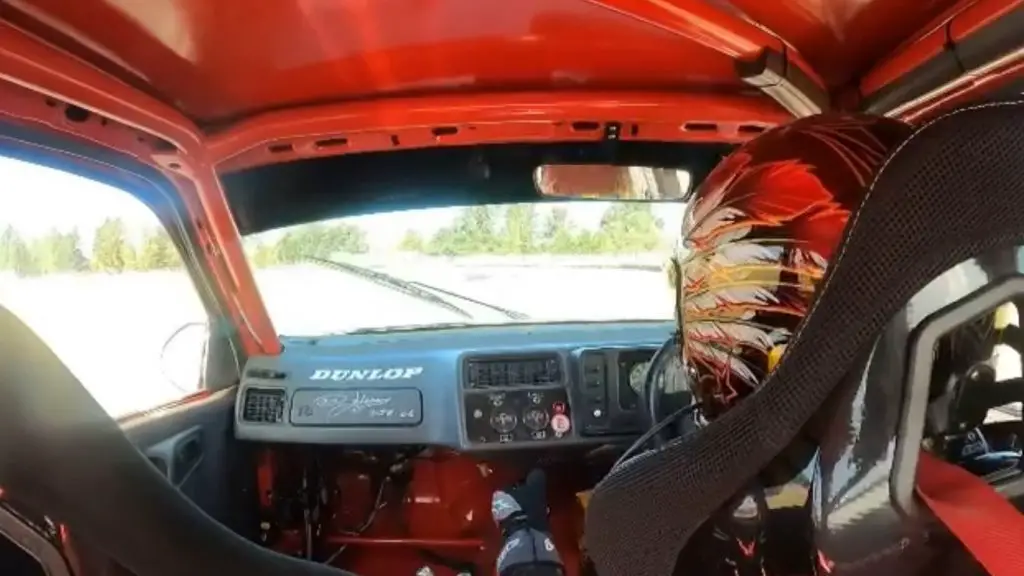 Yes, even a four-time winner of the Bathurst 1000 can seemingly be impressed by the Ford Sierra Cosworth, which last saw sanctioned action back in 1992. But in all fairness, we're so mesmerized by the sound this car's Cosworth YBD powerplant makes that we can barely pay attention to anything else that's going on in the video.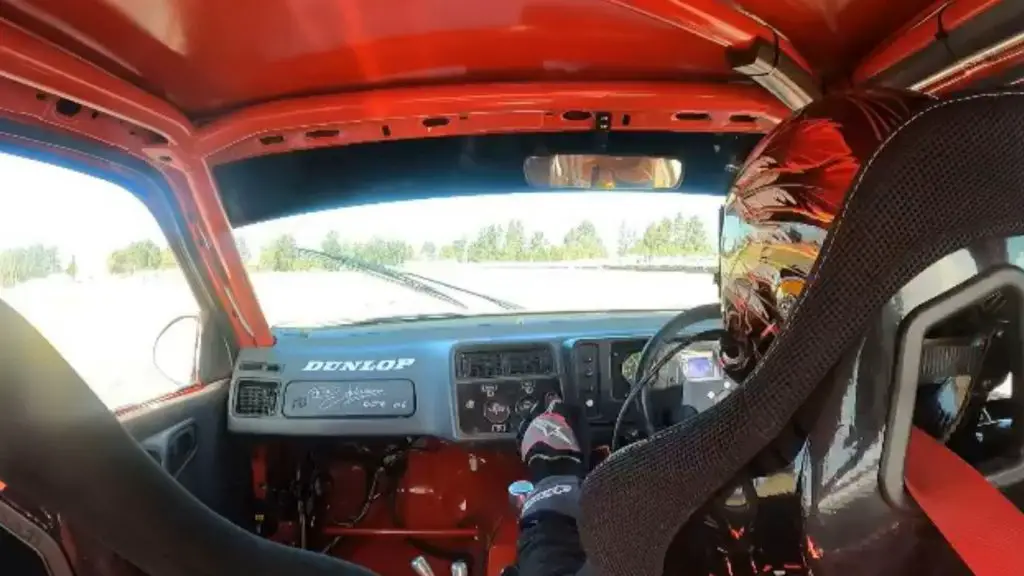 It's a purely mechanical machine, one that simply doesn't exist anymore. The Cossie gets by with a stiffened suspension, its glorious powerplant, a five-speed gearbox, the hand of a talented driver, and essentially nothing else. And while it certainly isn't nearly as fast as modern-day touring car racers, we'd rather drive a Ford Sierra Cosworth any day of the week.
View this post on Instagram
Judging by Murphy's reaction to his own little spin, we imagine he feels the same way, too. After all, we often talk about certain cars have soul – that indescribable feeling we get when we drive them that connects the driver to the road. And that's one thing the Cossie has to offer in spades.
We'll have more cool videos like this to share soon, so be sure and subscribe to Ford Authority for more Ford Sierra news and non-stop Ford news coverage.