For some, the age of 65 is a time when we get to retire and start traveling or doing those little projects around the house. But for the iconic Ford 9-inch rear end, there's no time to rest. In fact, the Ford 9-inch is arguably just as popular as it ever has been, and is still the rear end of choice for hot rodders and drag racers all over the world, whether they own a Blue Oval vehicle or not.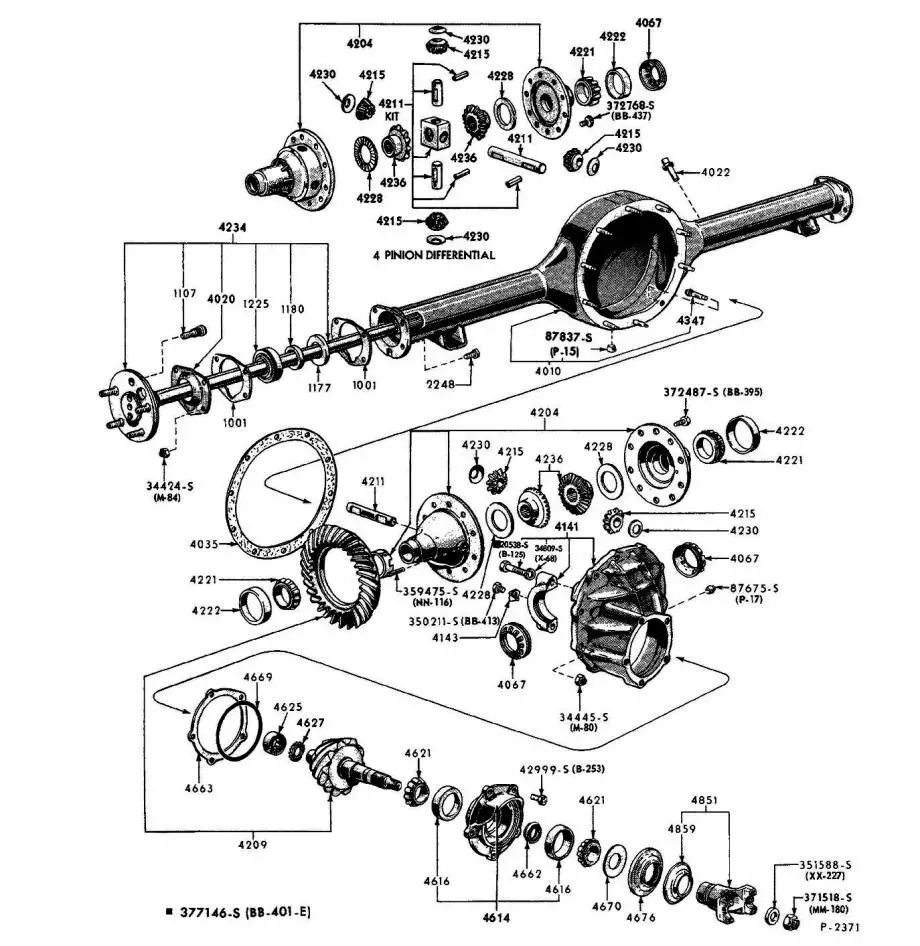 The legendary 9-inch debuted way back in 1956 for the 1957 model year, and both was and is a revelation. The Ford rear end has become a favorite of drag racers over the years thanks to the fact that it is stronger than General Motors' 12-bolt and lighter than a Dana 60. It's also quite simple and can be completely assembled and disassembled by anyone with basic tools.
Unlike other rear-end designs, accessing the differential gears is accomplished by removing the center cover on the pinion (front) side of the axle through which the driveshaft yoke connects, with the differential assembly coming out of the axle as a unit attached to the cover, rather than through the rear center cover, as it is welded to the axle housing.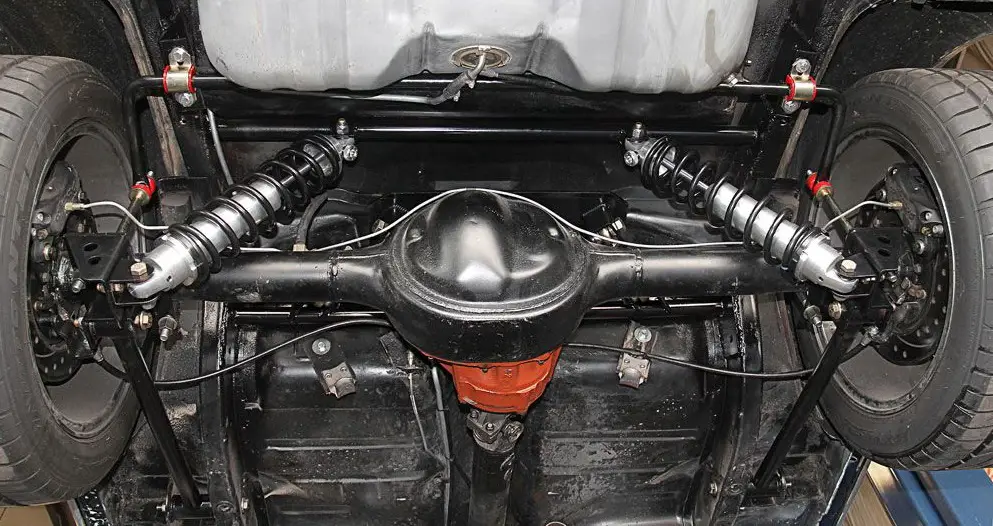 This requires disconnecting the driveshaft to access the internal gear set, but it offers the advantage of being able to disassemble and reassemble the differential gears and adjust clearances conveniently on the benchtop, rather than with the restricted access of working within the axle housing under the car.
Over the years, the 9-inch has seen duty in a host of Blue Oval models including the Ford F-150, Ford Mustang, Ford Bronco, Fairlane, and Thunderbird, to name just a few.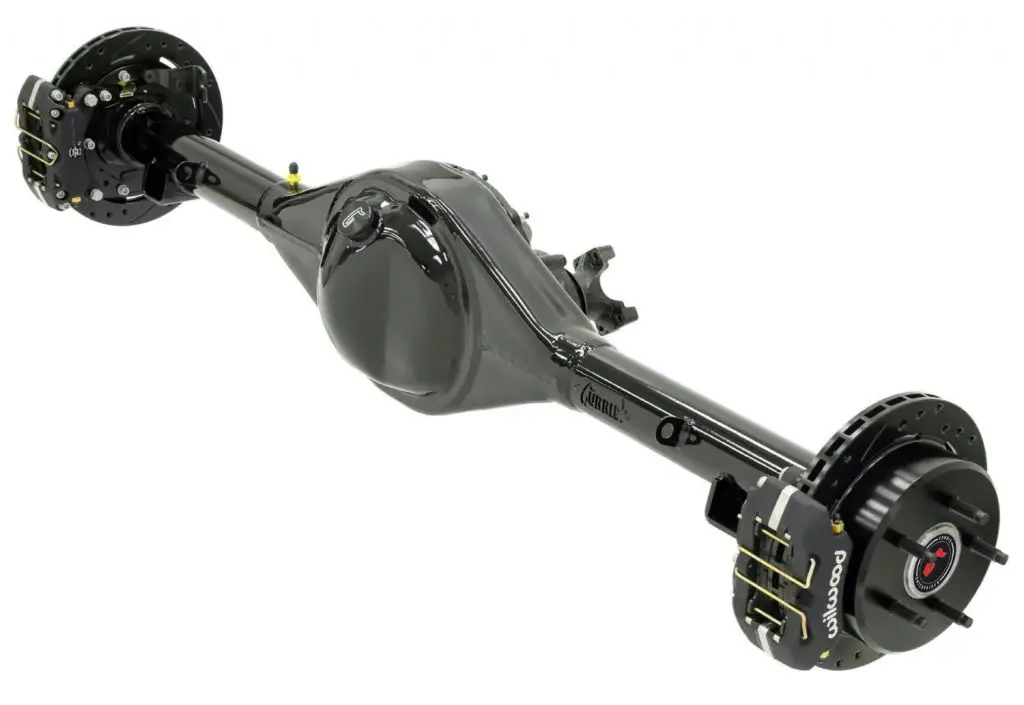 The 9-inch was used in production vehicles through 1986 before it was replaced by the 8.8-inch, but the aftermarket has taken over where Ford left off. Today, we can buy all sorts of parts and entire rear ends from a host of sources, and these companies just continue to perfect what was already a nearly-perfect product.
We'll have more Ford history to share soon, so be sure and subscribe to Ford Authority for continuous Ford news coverage.