As we've reported extensively in recent weeks, a global semiconductor chip shortage is causing serious production headaches for automakers including Ford, General Motors, Volkswagen, Subaru, Toyota, Nissan, and Fiat Chrysler. Things have gotten so bad that a group of 15 senators recently asked the White House to take action, but in a new interview with CNBC, Ford CEO Jim Farley revealed that he believes the chip shortage will be a short-term problem.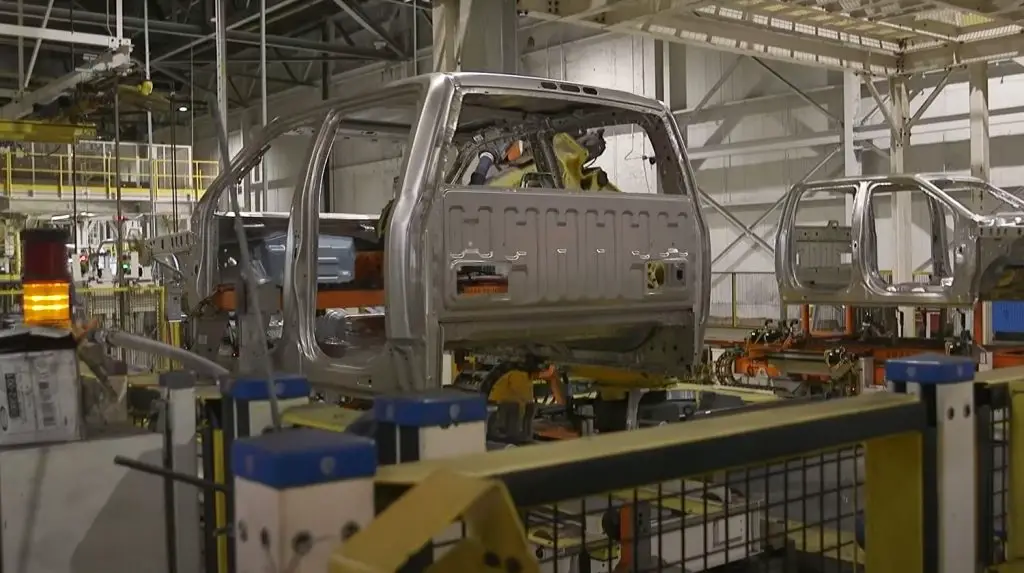 "We're really seeing visibility in the first quarter," Farley said. "We think it's a first-half issue. In fact, we were planning on recovering some of that production in the second half. We have about a 26-week supply chain to wait until we get our control modules to go in our vehicles."
Farley also discussed Ford's strategy for dealing with the chip shortage. "We're adjusting, moving the chips that we do have to the most profitable vehicles, electric vehicles – protecting the production of strategically important vehicles."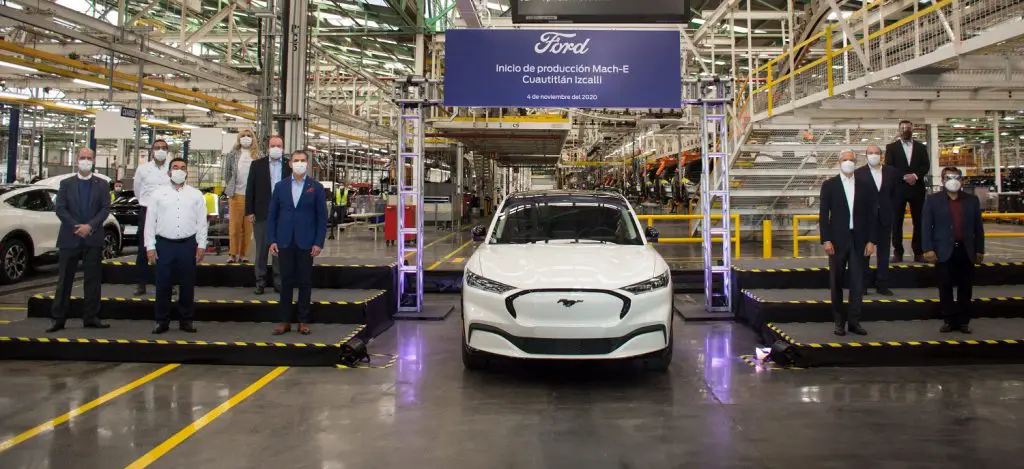 Despite this, as we learned this week, 2021 Ford F-150 production will reportedly be affected by the chip shortage at the Ford Dearborn Assembly plant and the Ford Kansas City Assembly plant. Presumably, Ford will be using the chips that it does have to produce as many F-150s as possible, as well as the new Ford Mustang Mach-E, as Farley alludes to.
The chip shortage issue has also led to temporary closures and production cutbacks at the Ford Saarlouis Assembly plant in Germany, the Ford Chennai Assembly Plant in India, the Ford Louisville Assembly Plant in Kentucky, and the Ford Chicago Assembly Plant in Illinois thus far.
In the meantime, the world's larger chipmaker – Taiwan Semiconductor Manufacturing Co., and other major firms have pledged to increase production to help mitigate the problem. Taiwan Economy Minister Wang Mei-Hua will meet with the U.S. this week to discuss supply chain issues, but the White House has not yet commented on the matter.
We'll have much more on the global chip shortage in the coming days and weeks, so be sure and subscribe to Ford Authority for 24/7 Ford news coverage.