As we've reported on extensively in recent weeks, a global chip shortage has seriously hampered Ford's production efforts, as well as other automakers, disrupting operations at the Ford Kentucky Truck Plant, Ford Louisville Assembly Plant, Ford Oakville Assembly Plant, Ford Chicago Assembly Plant, Ford Dearborn Assembly Plant, Ford Kansas City Assembly Plant,  Ford Saarlouis Assembly Plant, and Ford Chennai Assembly Plant.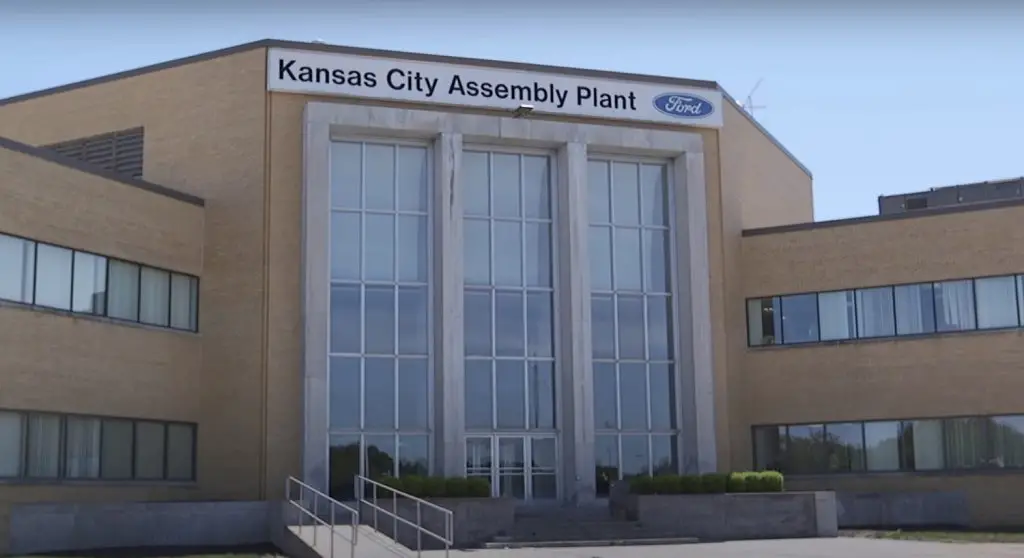 Earlier this month, a group of 15 U.S. senators wrote a letter to the White House urging it to take action on the global chip shortage, and now, it appears that President Joe Biden will do just that today, signing an executive order that will launch an immediate 100-day review of supply chains for semiconductor chips, as well as pharmaceuticals, rare earth materials, and large-capacity batteries used in electric vehicles.
Additionally, the executive order will direct six sector reviews, covering transportation, defense, public health, energy, food production, and communications technology. All of this is being done with the intention of addressing supply shortages that have plagued the U.S. since the onset of the COVID-19 pandemic last spring.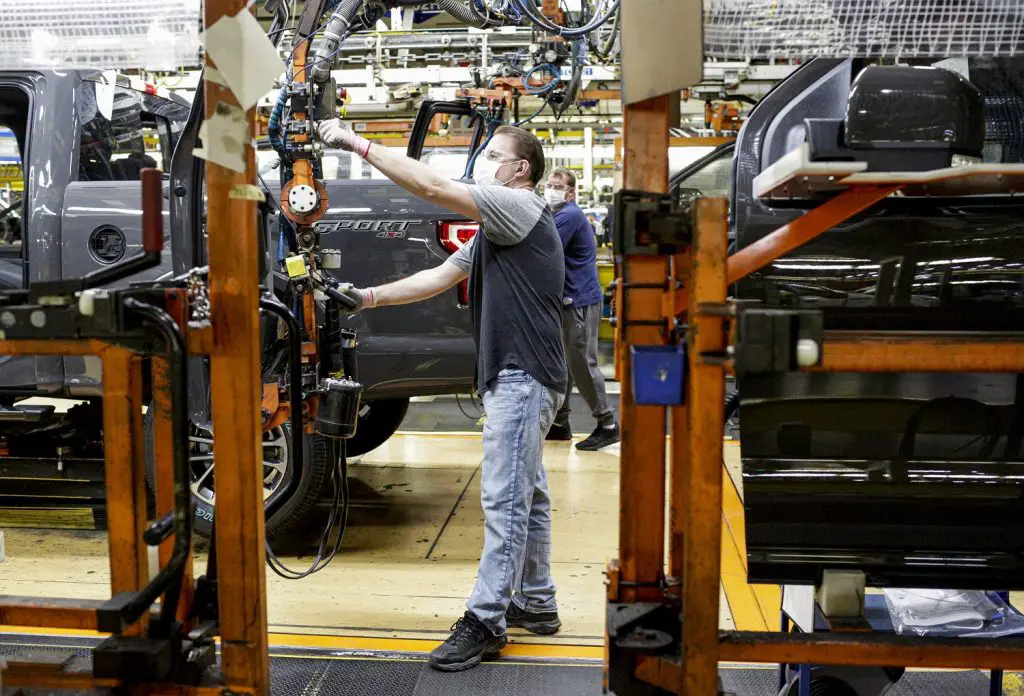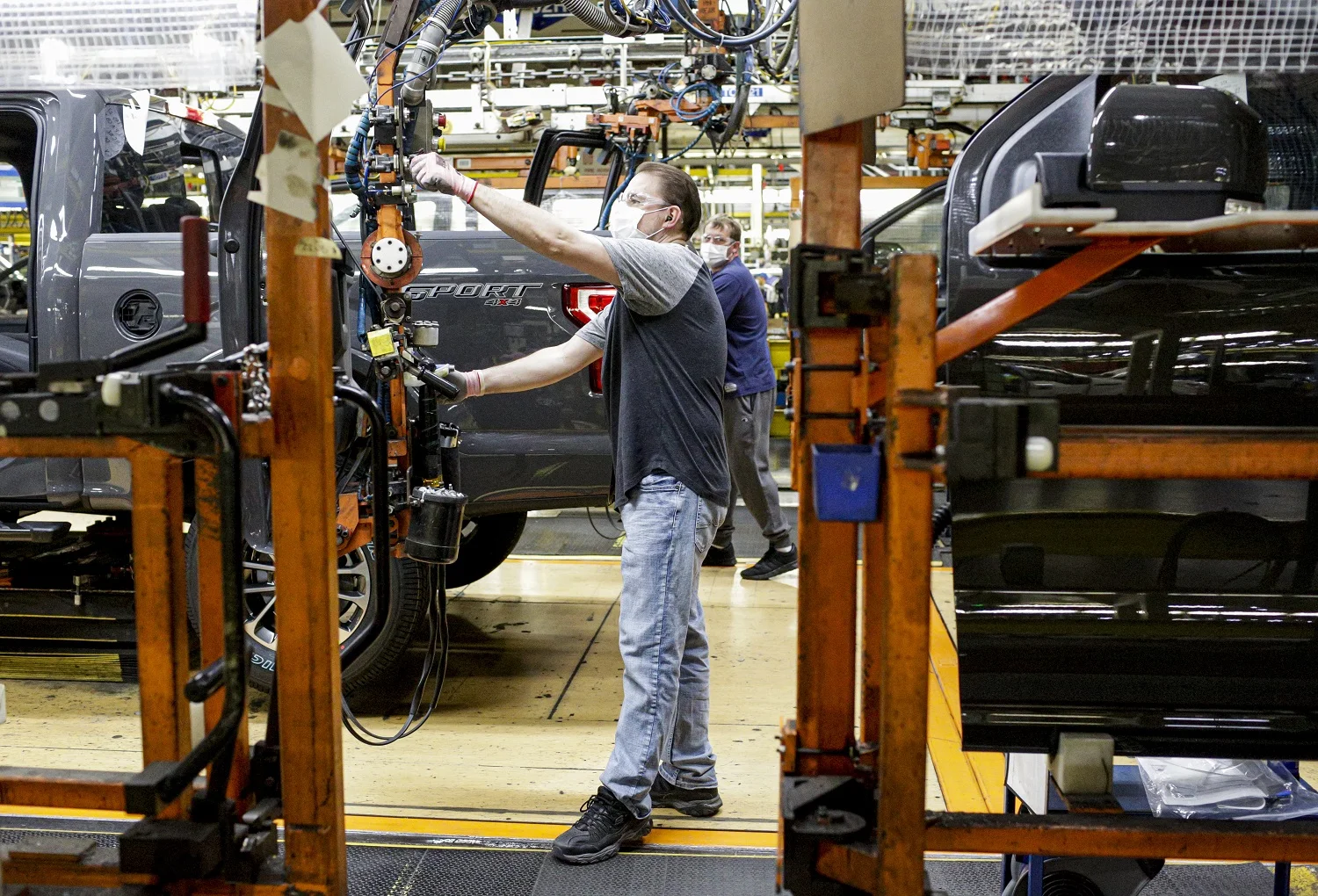 Currently, 47 percent of global chip sales stem from U.S.-based semiconductor firms, but only 12 percent of production. Most of that has been outsourced overseas, though 37 percent of global semiconductor production does occur in the U.S. Lawmakers have been pressuring President Biden to invest in the domestic manufacturing of semiconductor chips to reduce the country's dependency on imported chips.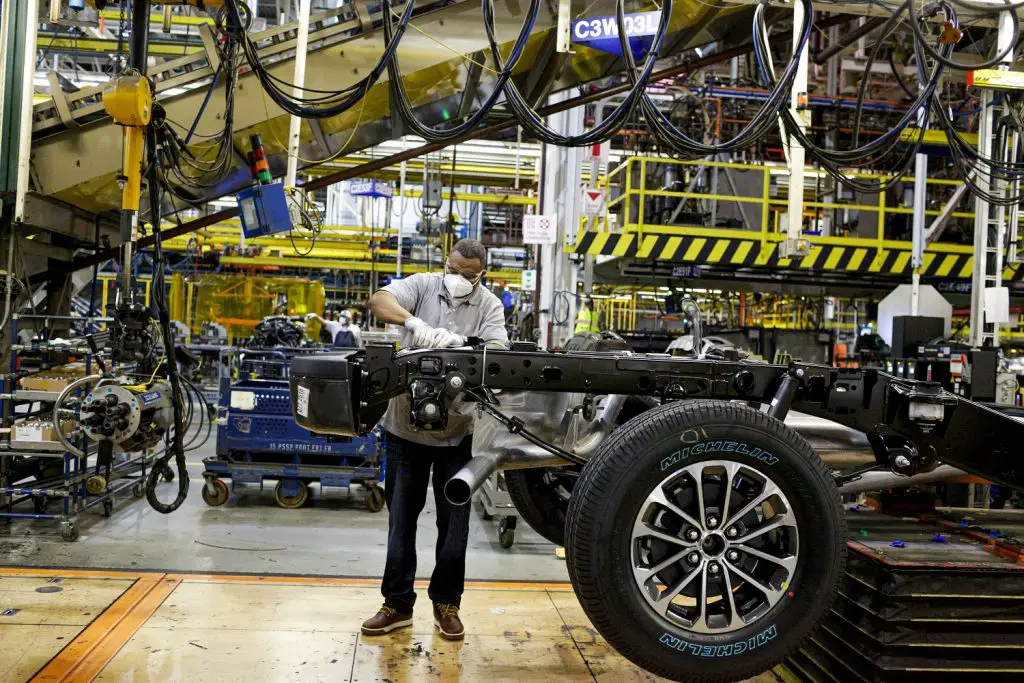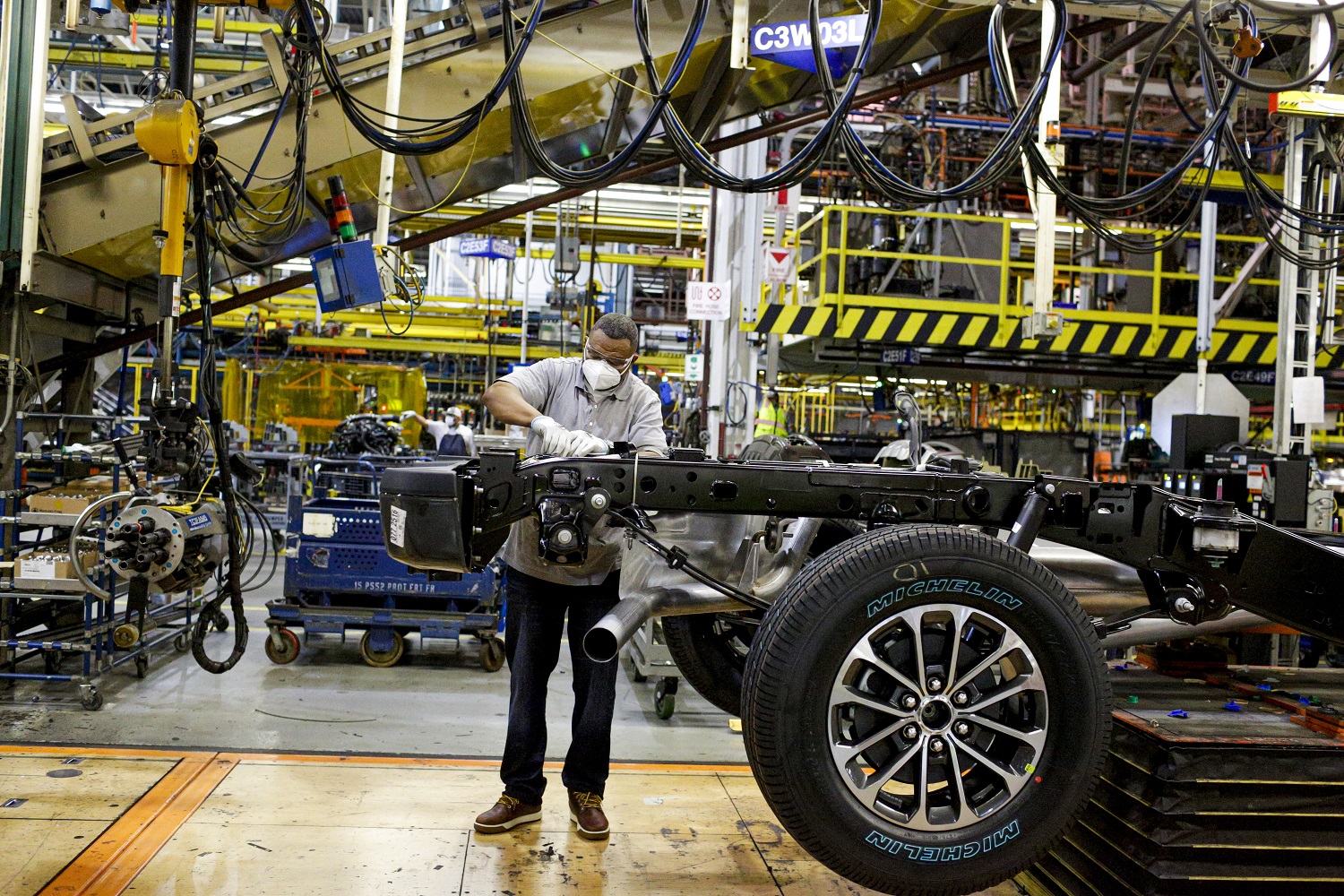 The executive order aims to do just that by diversifying the supply chain and producing more of the aforementioned products in the U.S. It also looks to partner with other countries, besides China, in Asia and Latin America when it is not possible to produce those products in the states. Additionally, the order will look at limiting imports of certain materials.
We'll have more on this as soon as it's available, so be sure and subscribe to Ford Authority for non-stop Ford news coverage.