Off-road SUVs and pickups are more popular than ever, with new models introduced on seemingly a daily basis. So it's really no surprise to learn that Land Rover is considering building a pickup version of its rugged new Defender, something that the automaker previously said was "technically possible." Now, Jaguar Land Rover's executive director of vehicle programs, Nick Collins, sounds even more serious about making a Land Rover Defender pickup following a conversation with Autocar.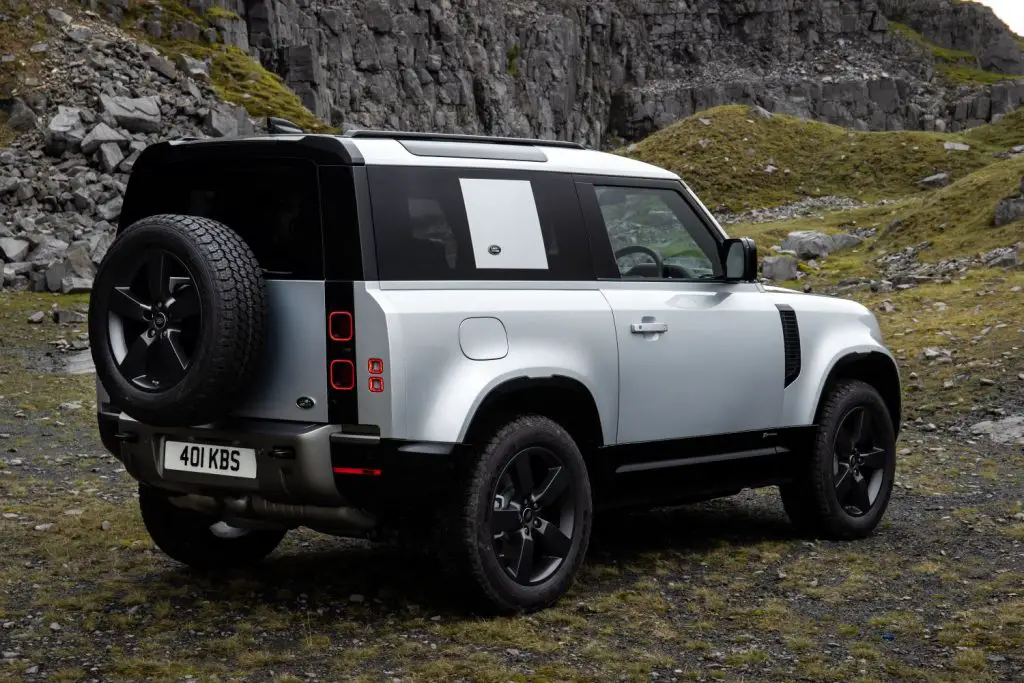 "We always said the Defender would be a family," Collins said. He acknowledged that a Land Rover Defender pickup was feasible, and noted that "there is customer demand" for such a model. Collins also said that "there were no structural limitations" to building a Defender pickup and that "you can make a pick-up from a monocoque." He concluded his discussion by saying we should "watch this space."
Autocar reckons that the proposed pickup would be available exclusively in the Defender's long 110-inch wheelbase, with carryover gas and diesel engine selections from the SUV model. It would also be available in a host of different trim levels to suit every taste, including bare-bones off-road enthusiast trim and gussied-up ultra-luxurious versions.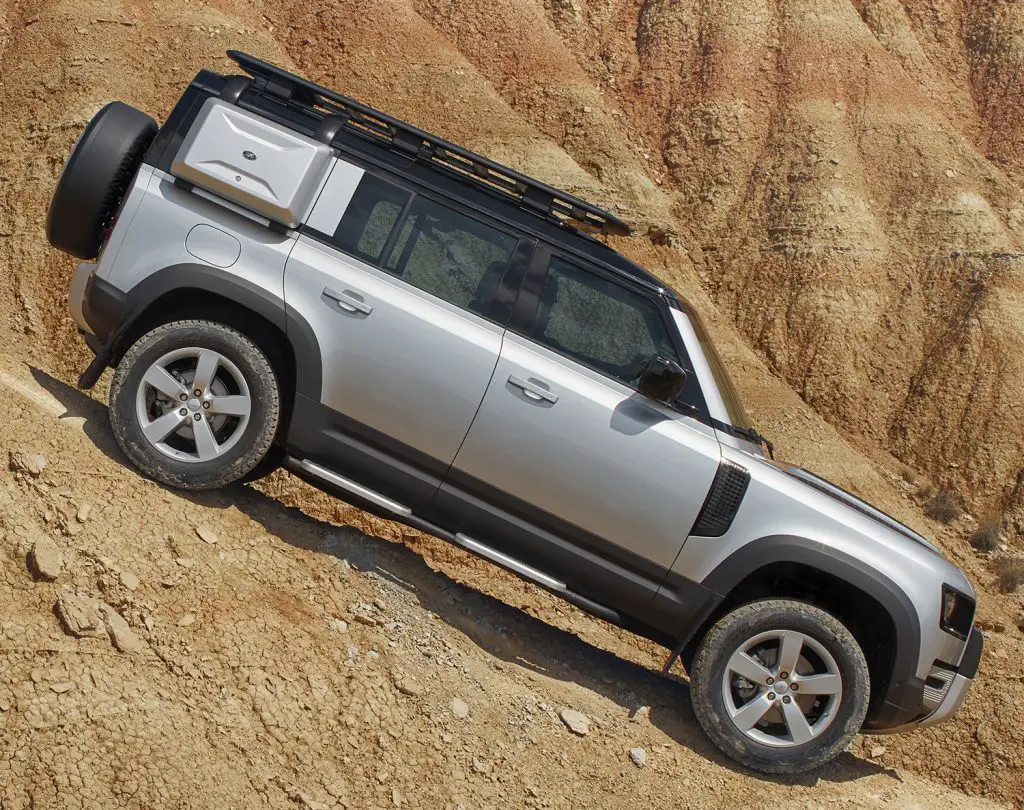 A truck version of the popular off-road SUV would be a boon for Land Rover in the U.S., as well as pickup-hungry Europe, South America, and Africa. It would also compete against a host of present and future off-road-focused Blue Oval pickups, including the Ford Ranger, Ford Bronco pickup, and perhaps even the larger Ford F-150 Raptor.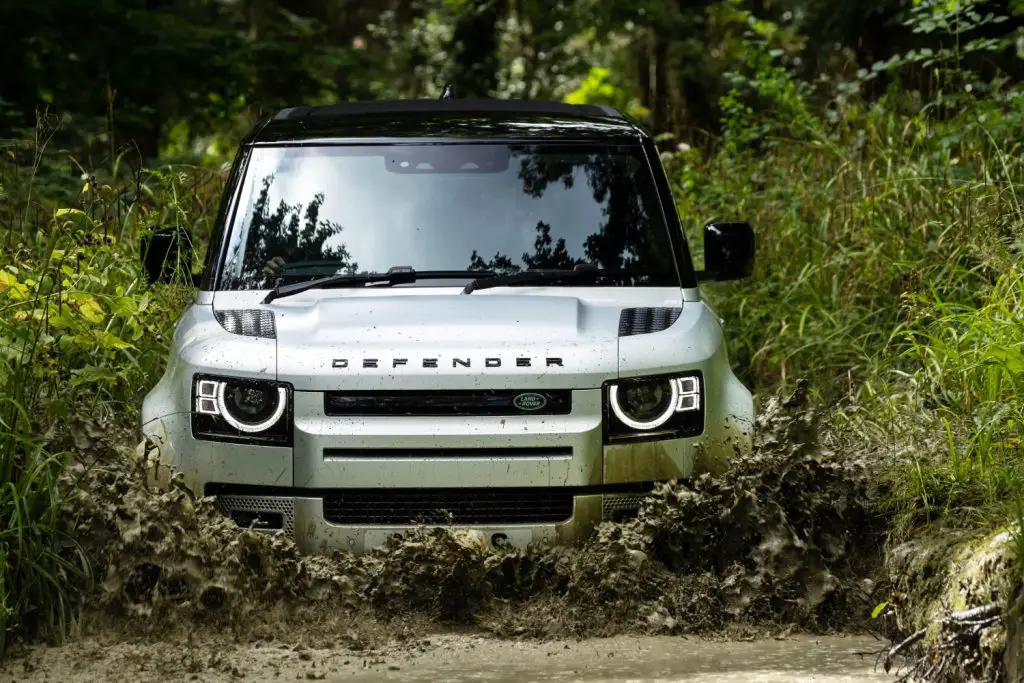 At this point, it seems almost inevitable that Land Rover will build a pickup version of its long-running Defender 'ute, thus the only question is when it might actually happen.
We'll have more on all of Ford's competition soon, so be sure and subscribe to Ford Authority for around-the-clock Ford news coverage.