FoMoCo's luxury arm, Lincoln, recently created a superlative purchasing experience while pushing dealers to build standalone stores – two moves that helped the brand win over customers in a tough sales environment and rise to the top of the 2020 J.D. Power U.S. Sales Satisfaction Index. But neither of those things would matter much if the vehicles themselves failed to satisfy owners. Fortunately, a recent survey conducted by Consumer Reports revealed that Lincoln Corsair and Lincoln Aviator owners are enjoying their vehicles.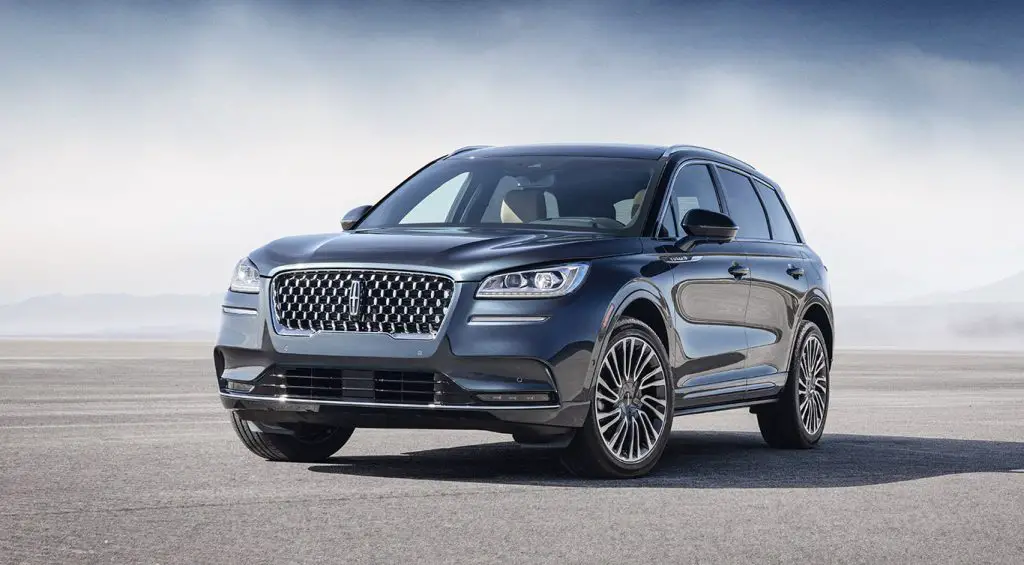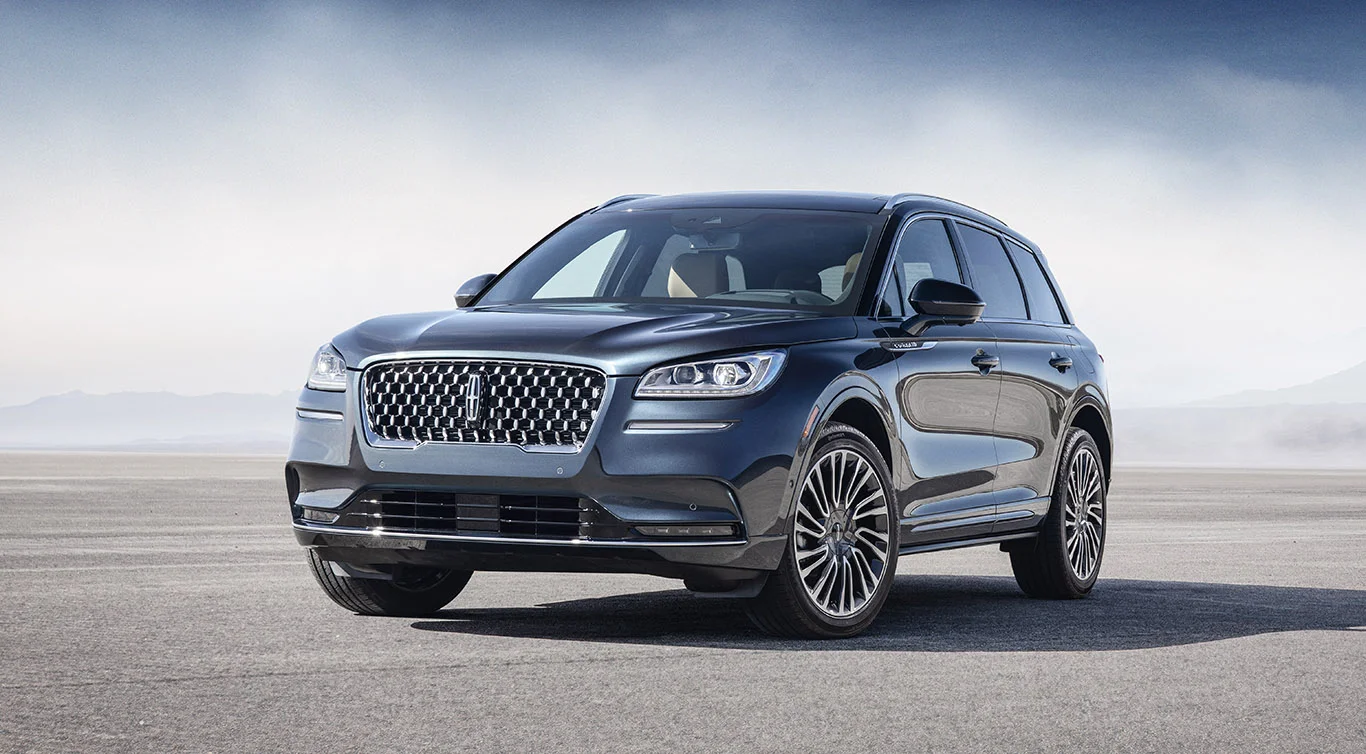 These latest findings are a part of the latest Annual Auto Survey that Consumer Reports sends out to its members. The publication asks owners if they would purchase the same vehicle again if given the chance, and separately questions them about specific things they like about their car. The publication specifically asks owners of one to three year old vehicles about comfort, driving dynamics, and how easy it is to use a vehicle's in-car electronics.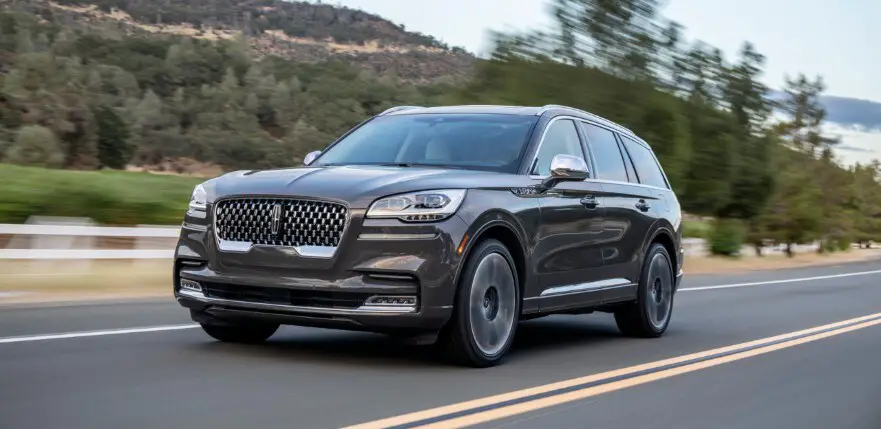 The Lincoln Corsair and Lincoln Aviator both scored highly in each of those categories. CR members like how the crossovers behave on the road in terms of ride and handling characteristics, and also found both to be very comfortable in terms of in-cabin comfort. Additionally, owners seem extremely pleased with aesthetic qualities of both vehicles. Overall, 84 percent of Aviator owners would purchase the three-row again, while 83 percent of Corsair owners felt similarly about their compact crossover.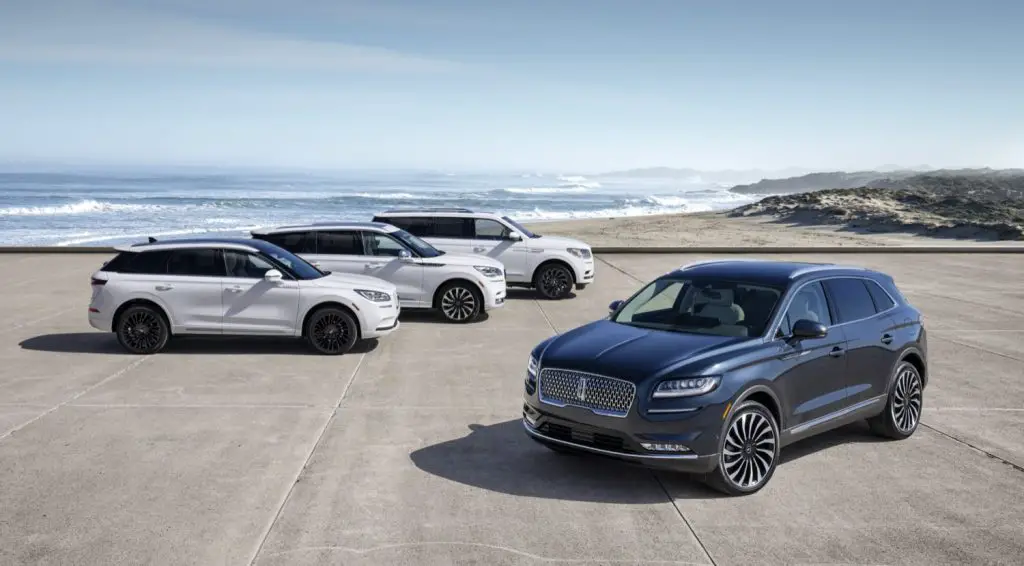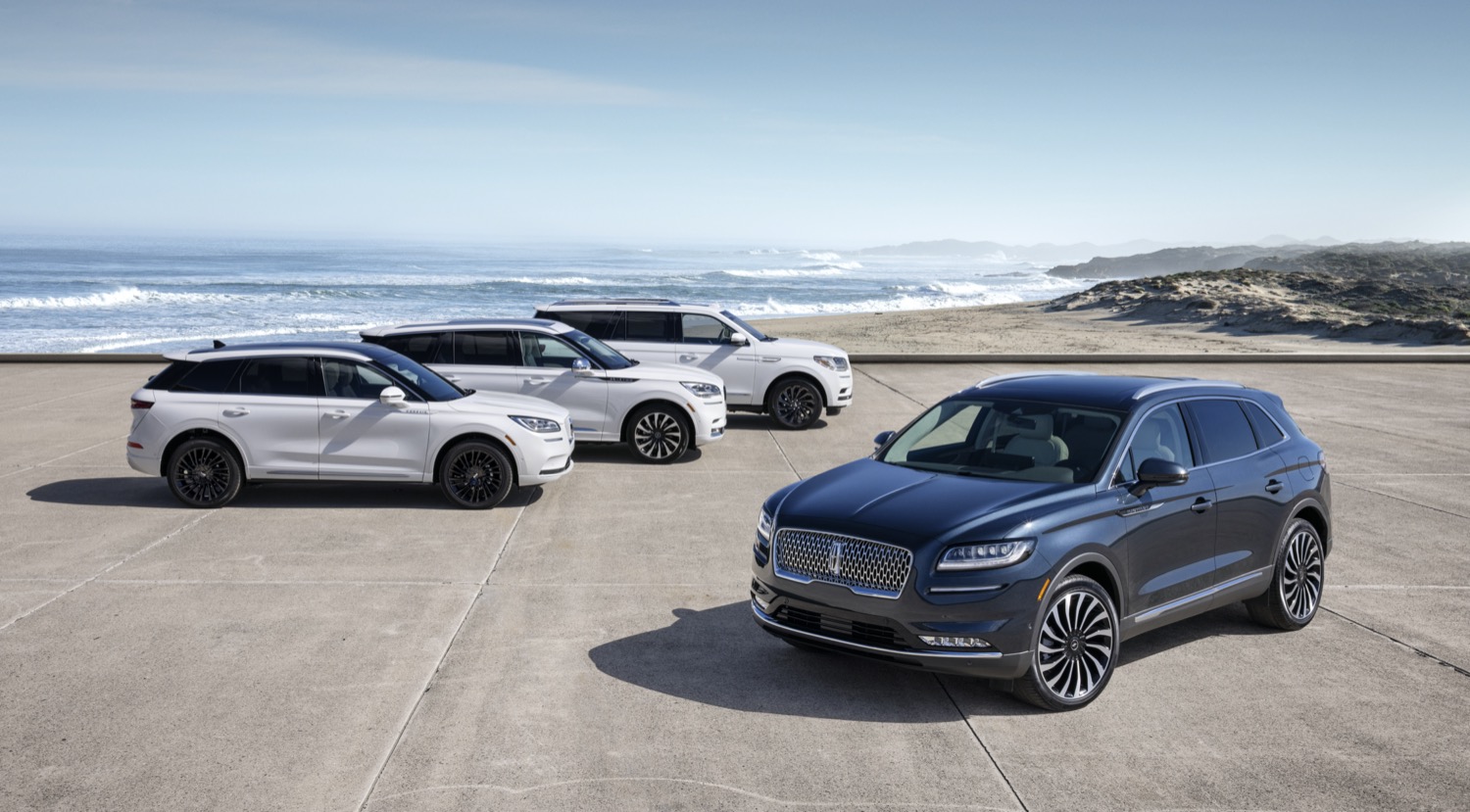 It certainly helps that the Lincoln Corsair and Aviator are fresh models with modern underpinnings that were created with a the brand's Quiet Flight mantra from their very inception. Ultimately, these latest Consumer Reports findings suggest that the newest Lincoln products are resonating with buyers, and that FoMoCo should continue their winning formula.
Lincoln Corsair and Aviator Sales - 2020 - USA
| MODEL | Q4 20 / Q4 19 | Q4 20 | Q4 19 | YTD 20 / YTD 19 | YTD 20 | YTD 19 |
| --- | --- | --- | --- | --- | --- | --- |
| CORSAIR | +6.64% | 8,050 | 7,549 | +1.60% | 26,227 | 25,815 |
| AVIATOR | +13.33% | 7,280 | 6,424 | +177.30% | 23,080 | 8,323 |
| TOTAL | +9.71% | 15,330 | 13,973 | +44.43% | 49,307 | 34,138 |
Lincoln sales fell only 6 percent to 105,410 units during the 2020 calendar year, a highly-challenging timeframe ridden by the COVID-19 pandemic that sapped roughly two months of production from the automaker. During the same timeframe, Lincoln Corsair sales increased 1.6 percent to 26,227 units while Aviator sales jumped an even higher 177 percent to 23,080 units.
Subscribe to Ford Authority for the latest Lincoln Corsair news, Lincoln Aviator news, Lincoln news, and continuous Ford news coverage.