Back in 2019, Ford Authority detailed the rollout of the Lincoln Commitment Program, an initiative centered around placing standalone dealerships within 30 competitive U.S. markets that Lincoln, at the time, deemed essential to its future. Existing franchises weren't exactly thrilled about the move, as it required them to outlay solid amounts of cash for showroom upgrades, a risky proposition that could have backfired if the new facilities weren't well received by customers, or if dealers weren't able to recoup associated costs. However, a new report by Automotive News reveals that luxury car buyers appreciated the new showrooms, and that their embrace of the stores helped keep Lincoln sales somewhat afloat in a tough year for upmarket vehicles.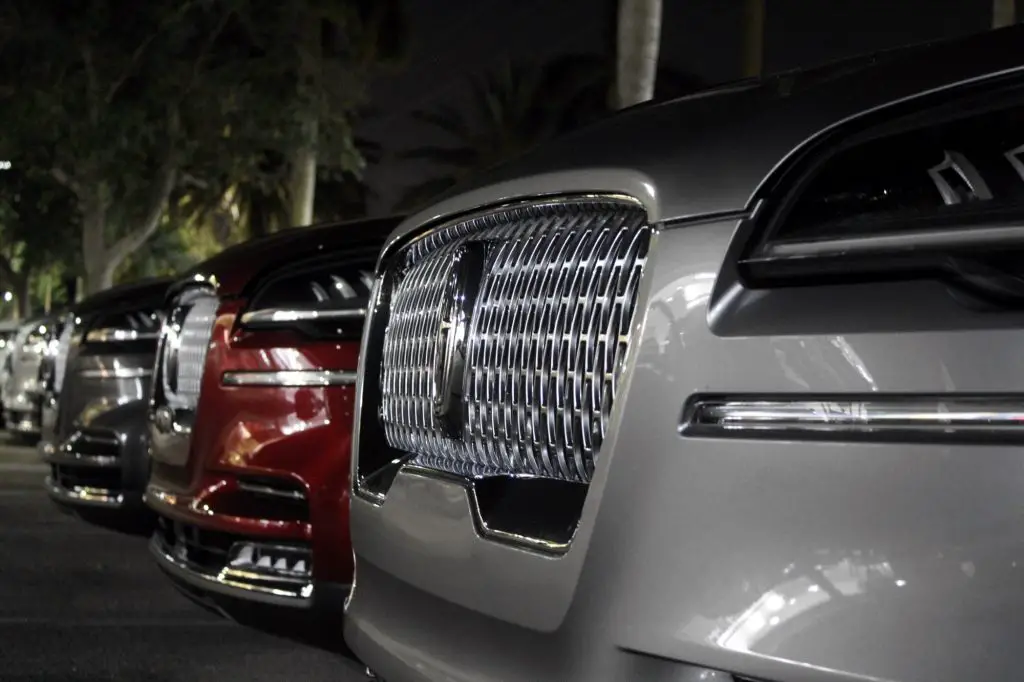 Nationwide, 23 standalone Lincoln dealerships opened in 2020. In 2021, 11 more standalone Lincoln stores will open, and 40 additional stores are projected to open in 2022. Combined, that means about half of the 150 dealers Lincoln was looking to convert to standalone stores have made the switch, or are planning to do so in the near future. Opening up an entirely new showroom doesn't come cheap for these dealers either, as the owner of Lincoln of Cutler Bay spent a substantial $23 million to get his showroom up to spec.
Paired with the ongoing pivot away from physical sales as dictated by COVID-19, investing in a sparkly new showroom may not seem like the greatest investment at the moment, but according to the latest Lincoln sales figures, it is paying off for the luxury brand. For 2020, retail sales at these standalone dealers jumped a substantial 25 percent, compared to a slight 0.5 percent for Lincoln as a whole. This seems to suggest that standalone Lincoln showrooms without a Ford-branded attachment perform better than ones that combine both the two FoMoCo brands.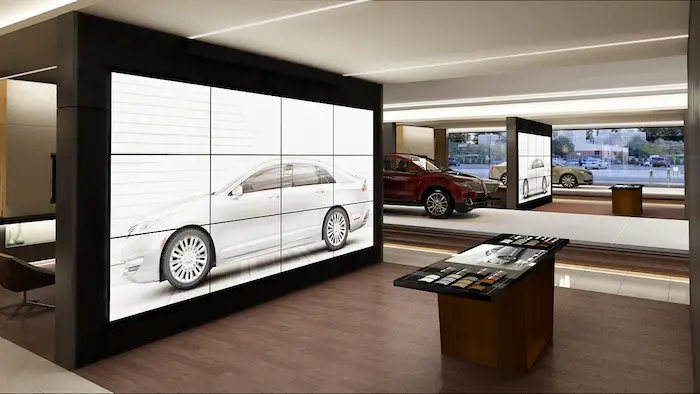 It makes sense why luxury customers would prefer standalone Lincoln showrooms. In the 30 U.S. markets Lincoln identified as being key to the new pivot, the luxury brand isn't just competing with cross-town rivals like Cadillac, where franchise owners sometimes bundle GM's flagship brand with its less premium counterparts like Chevrolet. It's also going head-to-head with luxury automakers like Mercedes-Benz, Lexus and Land Rover, well-established brands where franchise owners could always focus on offering a more elevated buying experience for customers.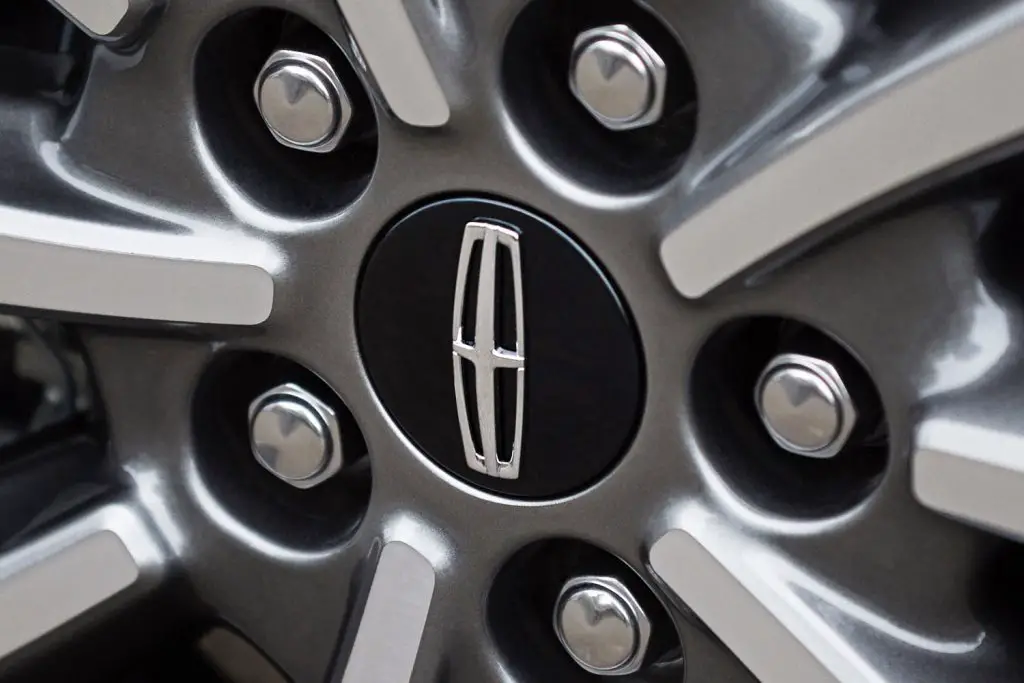 Fortunately, the Lincoln sales model has been tailored to these new luxury shoppers for quite some time, as the brand has offered standard pickup and delivery on all new vehicles since the 2017 model year. That service is one of the reasons why Lincoln placed first on the 2020 J.D. Power Sales Satisfaction Index. Paired with more modern, standalone stores, it seems like Lincoln is well positioned to gain market share in 2021 and beyond.
Want the latest about all things Lincoln? Then subscribe to Ford Authority for the latest Lincoln news and around-the-clock Ford news coverage.