The Lordstown Motors Endurance is one of several all-electric pickups currently under development, including the Ford F-150 BEV. The automaker has already touted its superior towing capabilities compared to the ICE-powered F-150, too. To date, Lordstown has secured 100,000 pre-orders for the Endurance from fleet customers alone as the pickup prepares to launch this coming September. However, it appears that the upstart automaker still has some work to do before that time comes.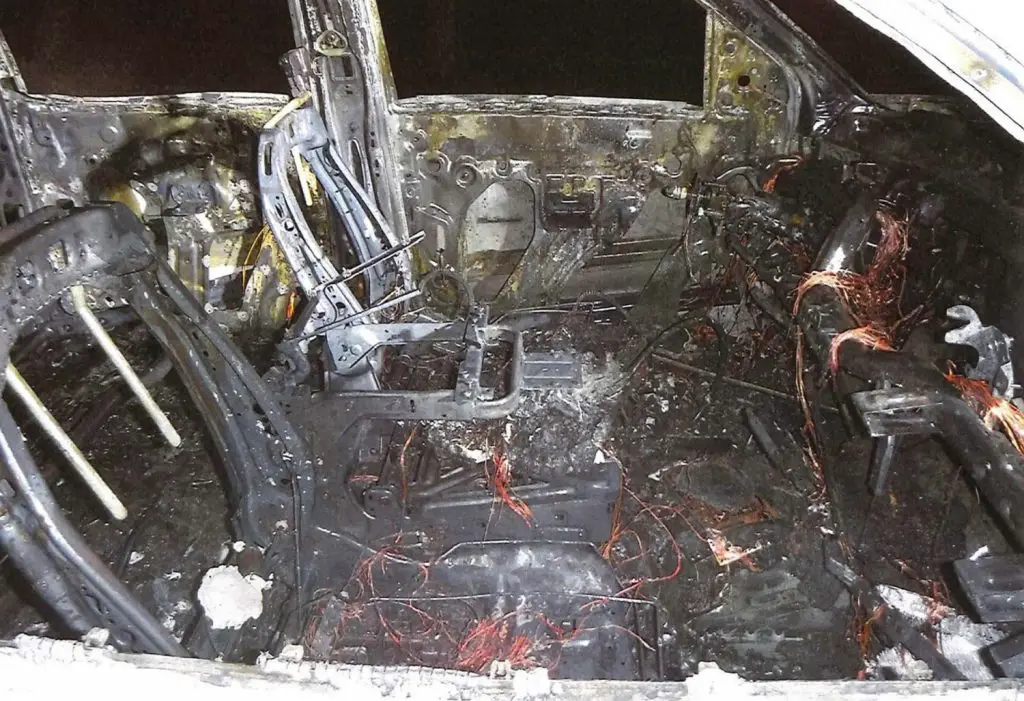 That's because, as the Detroit Free Press just discovered, a Lordstown Motors Endurance mule burst into flames while driving on 12 Mile Road in Farmington Hills back on January 13th. The flames from the fire were large enough that they reached the branches of trees alongside the road, but thankfully, no one was hurt. The driver, a Lordstown engineer, and two of his colleagues managed to escape the truck unharmed.
DFP reached out to Lordstown for comment on the fire and received reassurance that it was an isolated incident. "We're confident" this won't happen again, said Ryan Hallett, spokesman for
Lordstown Motors. "It was human error."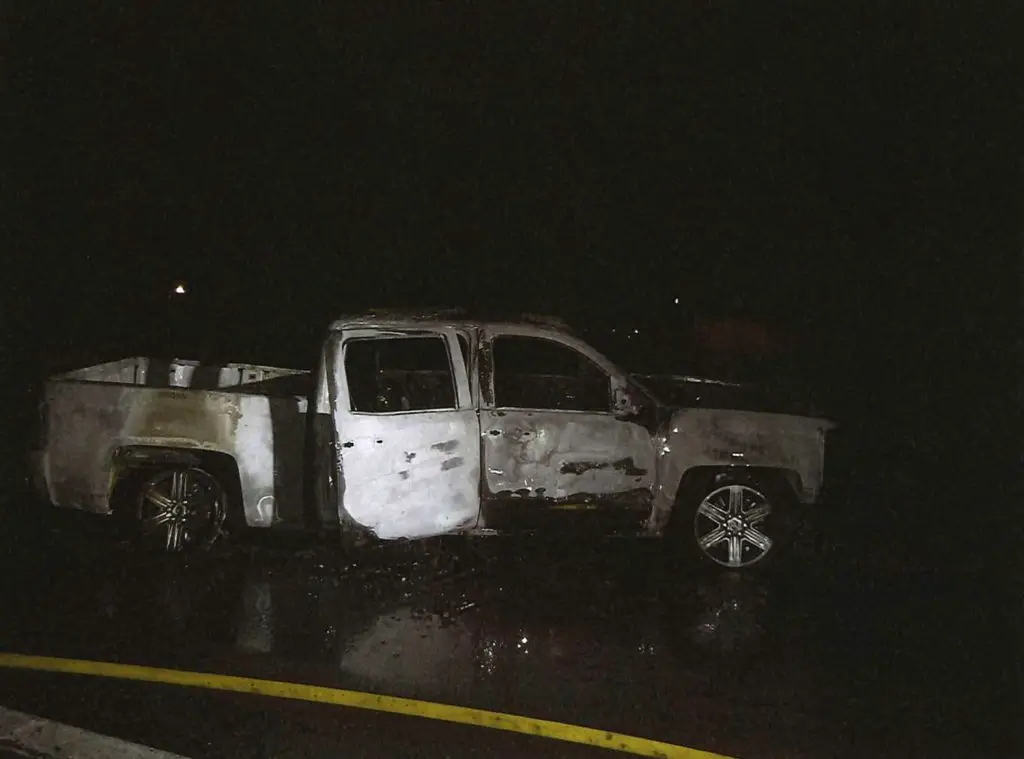 The Endurance mule that caught fire was a hand-built model – an early prototype that utilized a donor body with components undergoing testing ahead of production. The "human error" that Hallett is referring to occurred during the mule's construction, which is what presumably led to the fire.
"There was an error in the building process that caused something to lead to that fire," Hallett said. "It wasn't like the battery exploded, but something went wrong in the hand-build process that led to what caused the fire to start and we're not going to comment beyond that. We made sure the error wasn't replicated so it wouldn't happen again. We've entered the phase where humans are removed from it."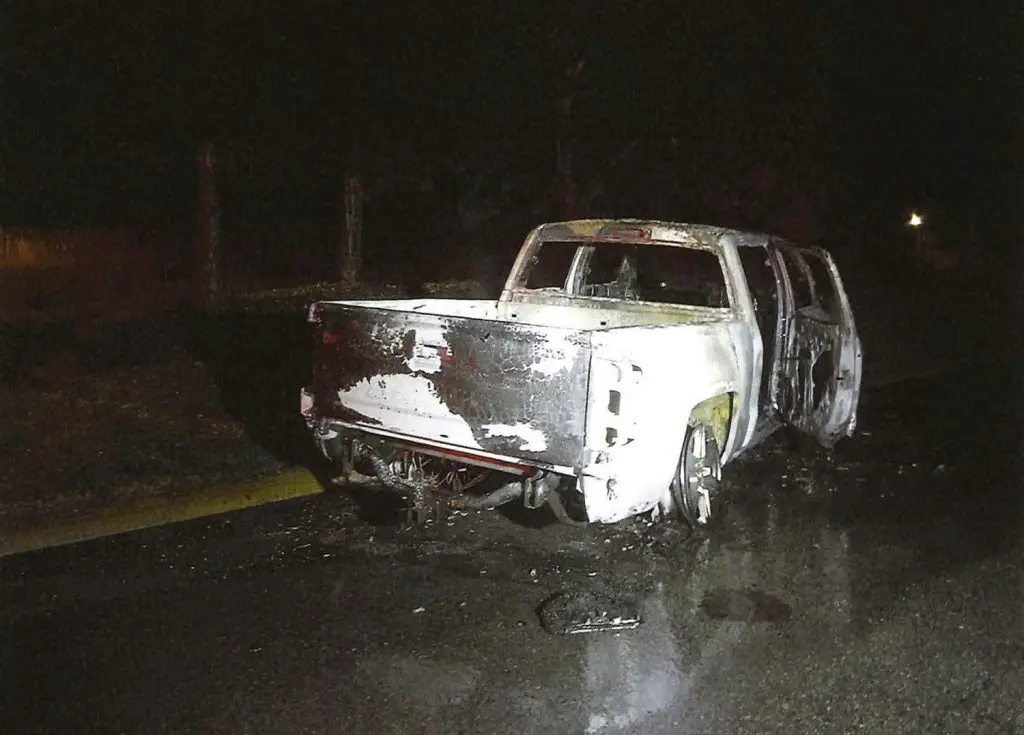 Lordstown has begun producing "beta" prototypes of its Endurance pickup, which will be assembled on a production line and crash-tested ahead of the vehicle's launch.
Fires are nothing new in the world of BEVs and PHEVs, of course. A handful of Teslas have famously caught fire in recent years, and Ford recently stopped selling its Kuga PHEV and delayed the forthcoming Escape PHEV and Lincoln Corsair Grand Touring over fire risk.
We'll have more on all of Ford and Lincoln's competition soon, so be sure and subscribe to Ford Authority for ongoing Ford news coverage.