After enjoying a successful partnership that spans more than two decades, Ford rally team M‑Sport and Sparco have announced a three-year extension of their long‑standing relationship. Together, M-Sport and Sparco have achieved worldwide success with countless drivers, co-drivers, and technicians all benefitting from Sparco's signature safety and quality.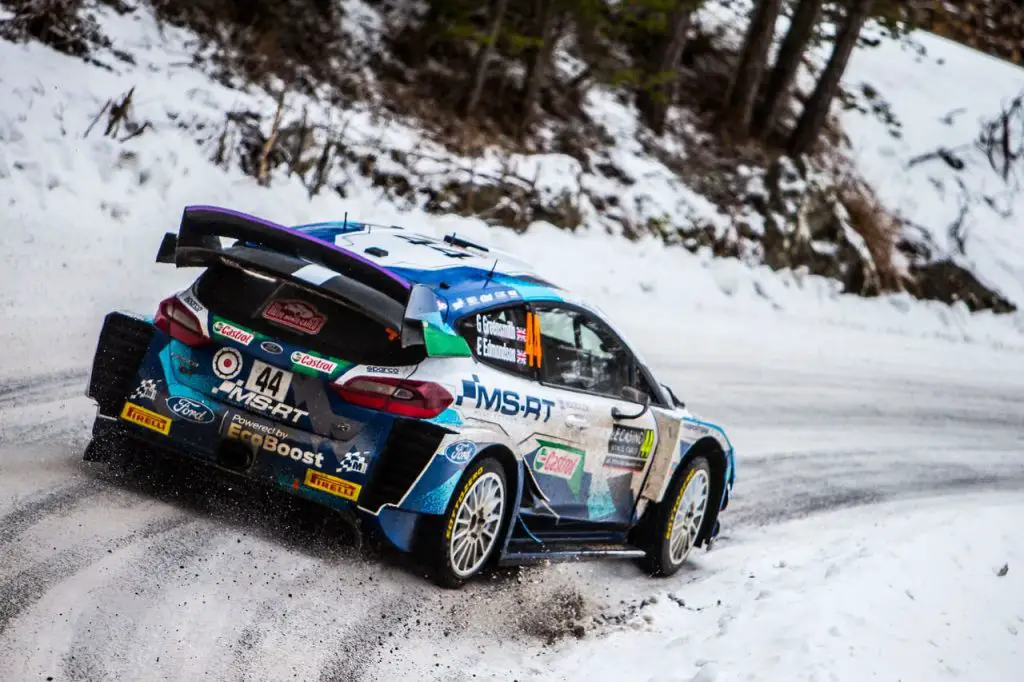 Designing some of the most technically advanced racewear and safety equipment on the market, Sparco's innovation and development of new products and technologies have kept M‑Sport at the forefront of the world rally stage.
Sparco is a dedicated supplier throughout M-Sport's "Ladder of Opportunity" with the Italian firm's safety equipment featured in the Ford Fiesta Rally5, Rally4, Rally3, and Rally2 as well as the top-specification Ford Fiesta WRC.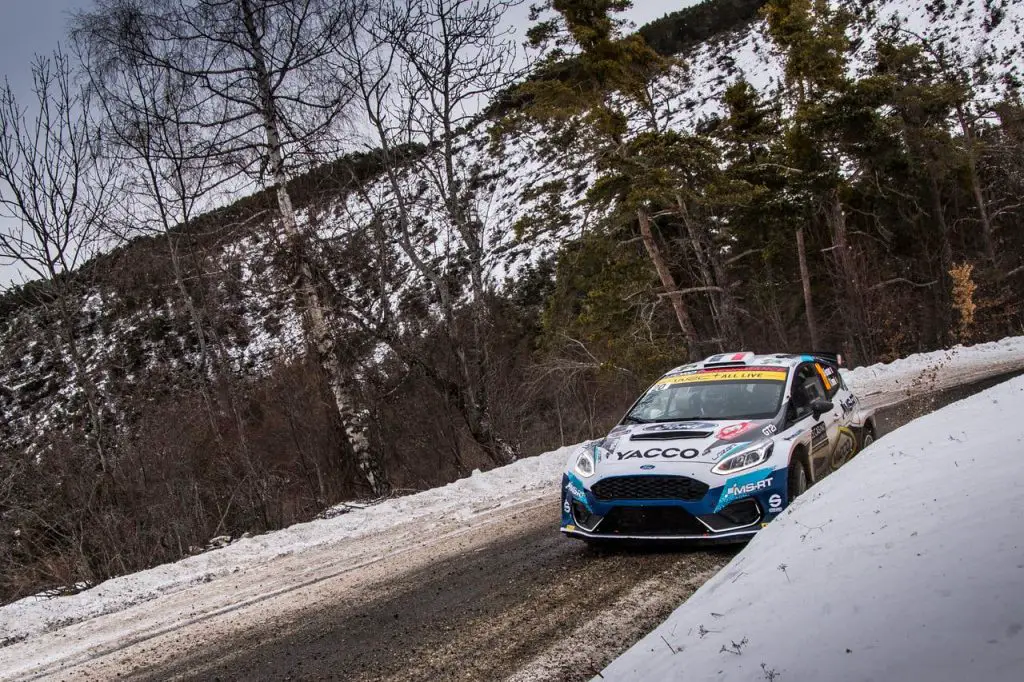 Sparco is also working closely with M-Sport on the design and development of a new Rally1 car ahead of the up-coming hybrid era, showcasing the two company's commitment to succeeding at the sport's highest level with a return to the top of the podium.
"It's always been important for me to work with companies that share M-Sport's motivation and passion for motorsport, and Sparco is a prime example of this," said M-Sport Managing Director, Malcolm Wilson. "Having worked closely with their team of designers and engineers for more than two decades, we have secured some fantastic results. I am immensely proud of this collaboration and everything we have achieved together – and we're delighted to have Sparco back onboard as we push towards 2022 and a return to the top step of the podium."
"Sparco has long been at the forefront of their industry, and it's great to see our successful partnership continue for another three years," said M-Sport Ford Team Principal, Richard Millener. "They produce top-quality equipment, but it's their constant development and innovation which puts them a cut above the rest. Working closely with Sparco, we've used our mutual knowledge to develop some fantastic products across levels of the sport – and that's something we hope to see continue over the next three years."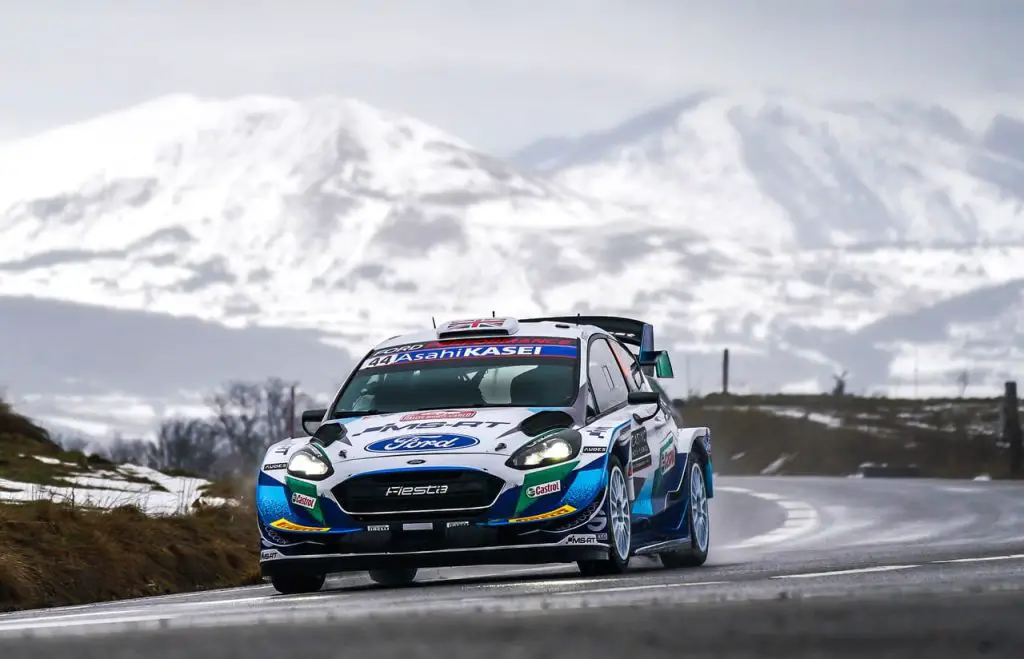 "The partnership renewal with M-Sport is an important demonstration of the solid relationship we've built over the several years of this long‑standing collaboration," said Sparco CEO, Claudio Pastoris. "Since the very beginning, M-Sport and Sparco have strategically worked together to develop solutions to improve the performance and safety of cars and drivers. Many technical solutions specifically designed for the team are seen in our catalogs and we believe this is key for continuous upgrade. Additionally, the respect and personal rapport built with Malcolm Wilson and his team have always had a strong value for us during these many years of collaboration."
We'll have more on M-Sport coverage to share very soon, so be sure and subscribe to Ford Authority for non-stop Ford news coverage.