While the 2021 World Rally Championship season is still fairly young, a host of rule changes await the start of the 2022 WRC season. One of those changes involves the creation of a workshop team dedicated to the project, as well as a separate test program. Meanwhile, Ford Performance has made both its UK and U.S.-based facilities available and is currently hard at work collaborating with M-Sport on the new Ford Fiesta Rally1 hybrid.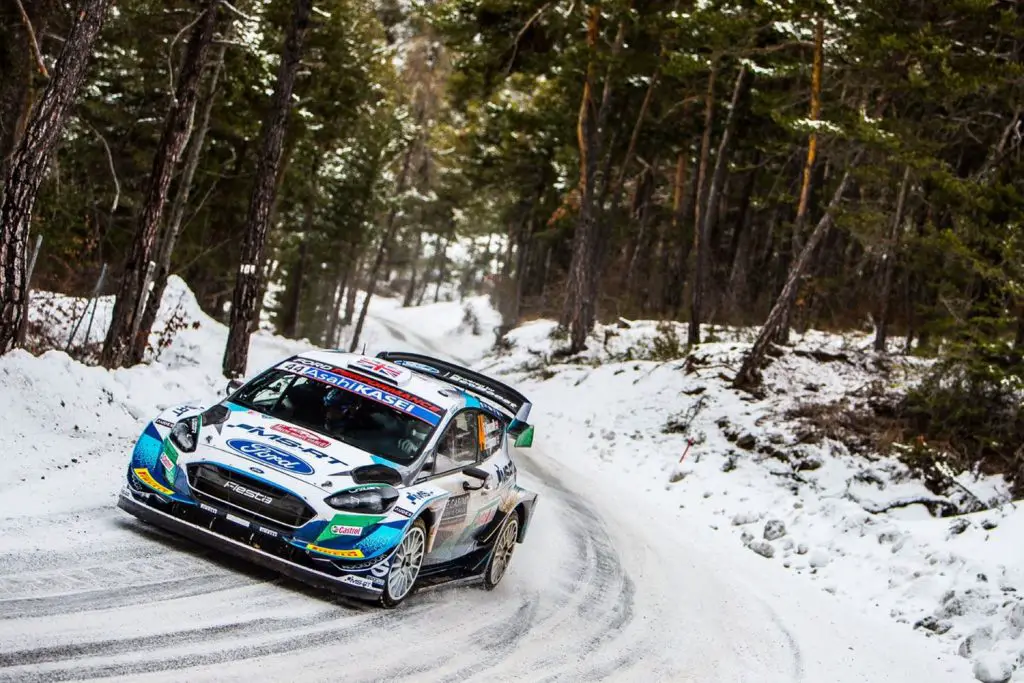 Building a brand new car from the ground up just in time for a new set of 2022 WRC rules gives M-Sport a distinct competitive advantage, according to the outfit's head, Richard Millener. "That is certainly the plan," Millener told Autosport. "It is no secret that our main objective for 2022 is to be back fighting at the sharp end of the FIA World Rally Championship."
M-Sport and Ford have been working on the Fiesta Rally1 for some time now, and that effort didn't slow down during COVID-19 induced lockdowns, either. "We have had a team dedicated to the 2022 car development since the end of 2019," Millener said. "And when most of the workforce was placed on furlough during the first UK lockdown, these designers and engineers were some of the few that remained in work full-time to ensure we remained on track."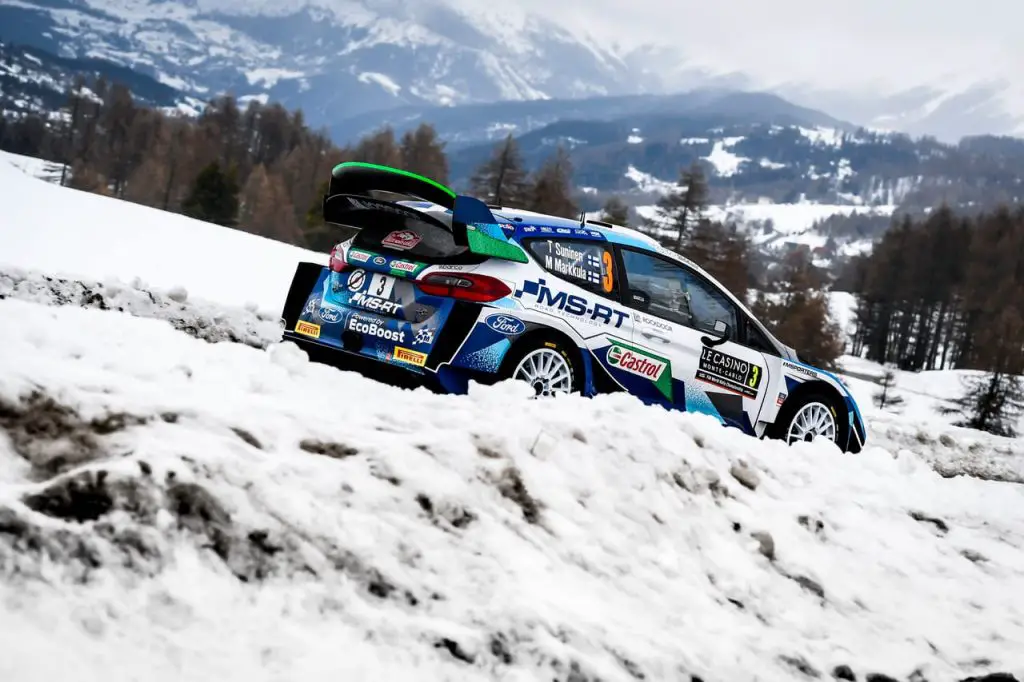 One thing that remains undecided, however, is who will pilot the new model. "We have got a testing plan in place for the first half of the year – but that is not to say we would not look to bring other drivers on board to help in the development, later in the year," Millener said. "There are a lot of very talented drivers without a manufacturer drive at the moment, so there is certainly scope to get their feedback should we need it."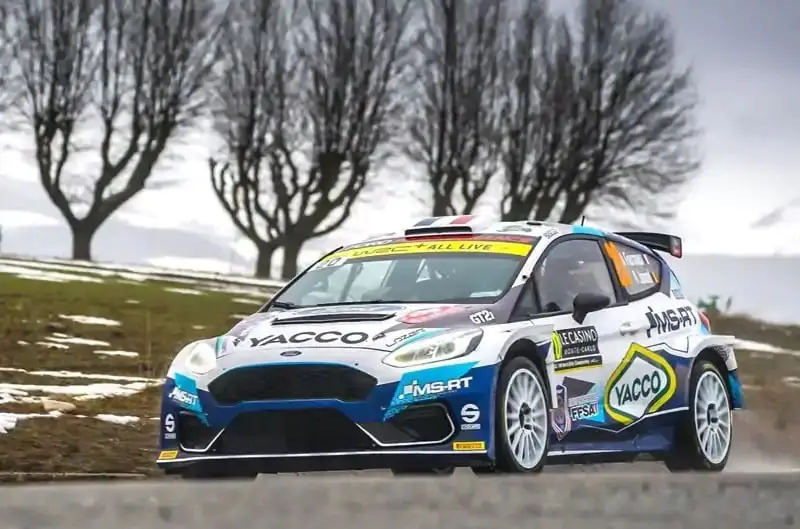 In addition, M-Sport's recently announced partnership with Red Bull and driver Adrien Fourmaux promises to help it competitively next season as well. "A lot of our resources are going into ensuring we have the best possible package going into 2022, and to have Red Bull on board this year is a huge positive for the team," said M-Sport owner Malcolm Wilson. "Not only do they believe we have a future star amongst our ranks, but they also have faith in our world-class designers and engineers to deliver another rally-winning car."
We'll have more M-Sport and WRC news to share soon, so be sure and subscribe to Ford Authority for ongoing Ford news coverage.