This week, the M-Sport Ford WRC team is venturing to the frozen north as the FIA World Rally Championship makes its Arctic Circle debut at the newly-formed Arctic Rally Finland. In what will be the only full-snow event of the year, the team will field two Ford EcoBoost-powered Ford Fiesta WRCs for drivers Teemu Suninen and Gus Greensmith, as well as an EcoBoost-powered Ford Fiesta Rally2 for Adrien Fourmaux in the WRC 2 Championship.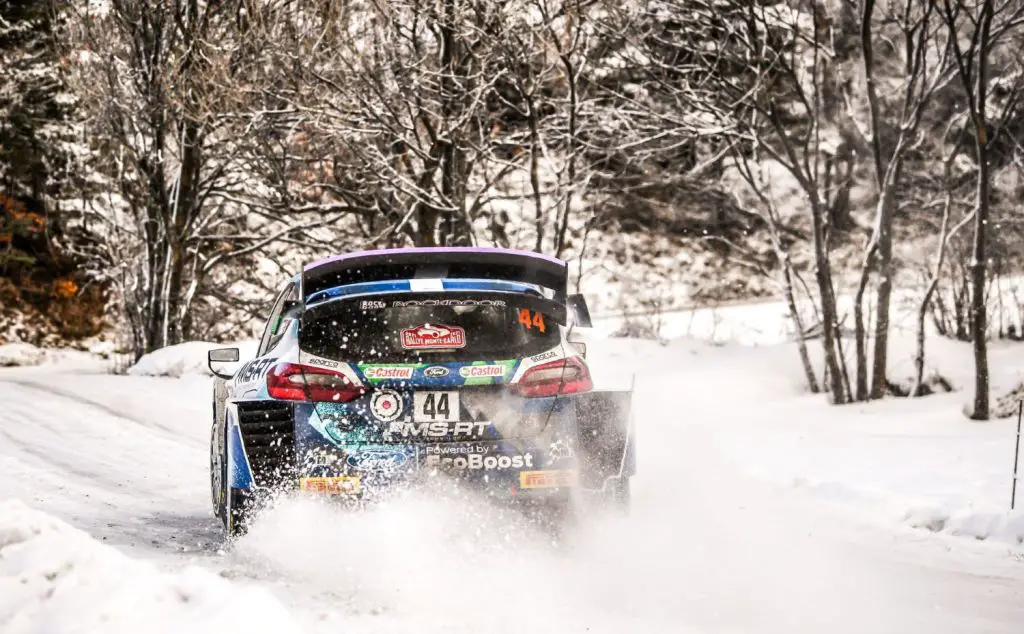 Two additional Ford Fiesta WRCs have also been entered for Lorenzo Bertelli and Janne Tuohino, and Martin Prokop will join Fourmaux for a WRC 2 campaign with the Fiesta Rally2.
Rally racing is known for its extremes, and this week will see the team subjected to temperatures as low as -30 degrees Celsius (-22 degrees Fahrenheit). If that isn't tough enough, limited daylight in the Finnish forests will also see some stages run under the cover of total darkness.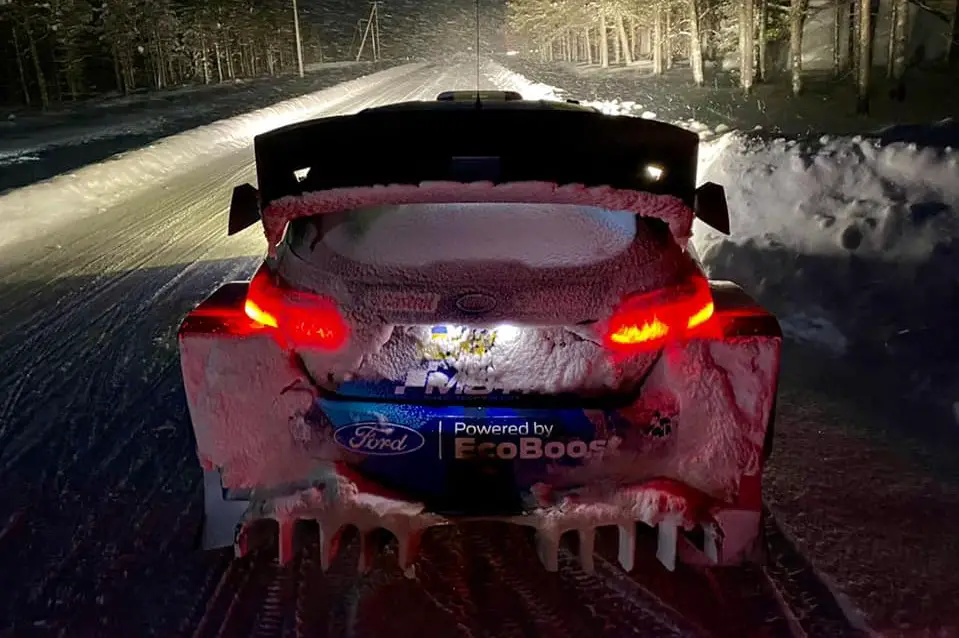 To help find traction in these challenging conditions, the M-Sport Ford WRC team will utilize Pirelli's Sottozero ice tires. The crews can also use the snowbanks to their advantage – guiding their Fiestas through the corners to bolster their speed. Of course, miscalculations here can also render them stuck, with nothing more than a snow shovel to free their rides.
Arctic Rally Finland has all the makings of a true classic, and the team is in the midst of a pre-event test, with each driver enjoying a full day at the wheel as they come to grips with the ultimate winter playground and the art of arctic rallying.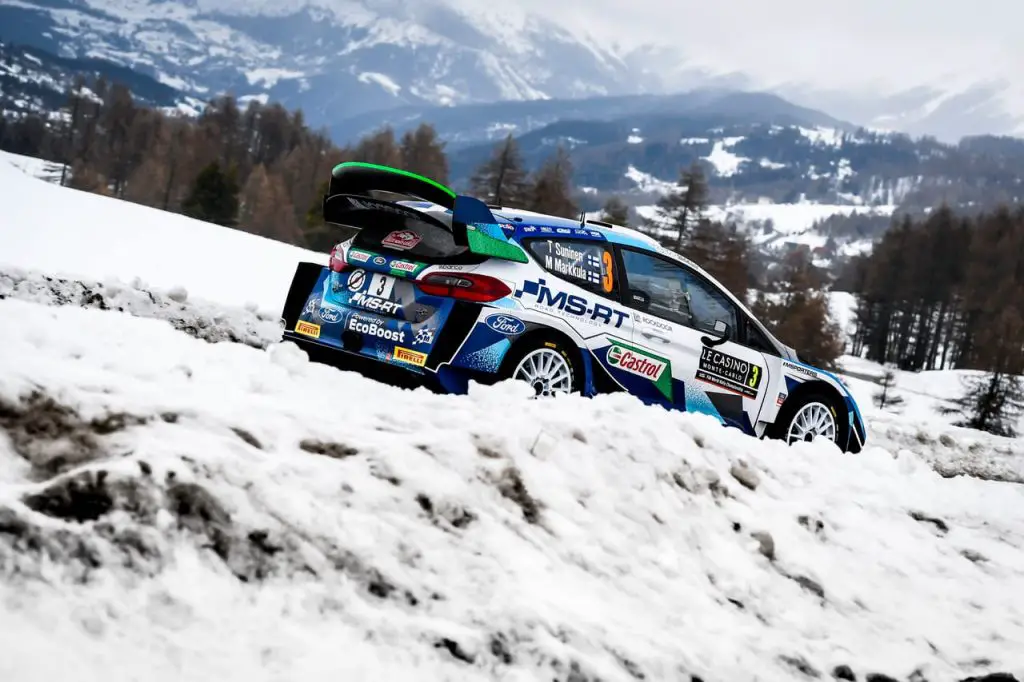 "Ever since this event was announced, everyone has been looking forward to it," said M-Sport team principal, Richard Millener. "Snow rallies are all about confidence, and at these speeds, you can lose a lot of time if you're not feeling comfortable behind the wheel. That's why it's so important for the drivers to have a good test – to get the experience, but also to build confidence with the new tires and the new conditions and find a setup that will enhance that confidence throughout the rally."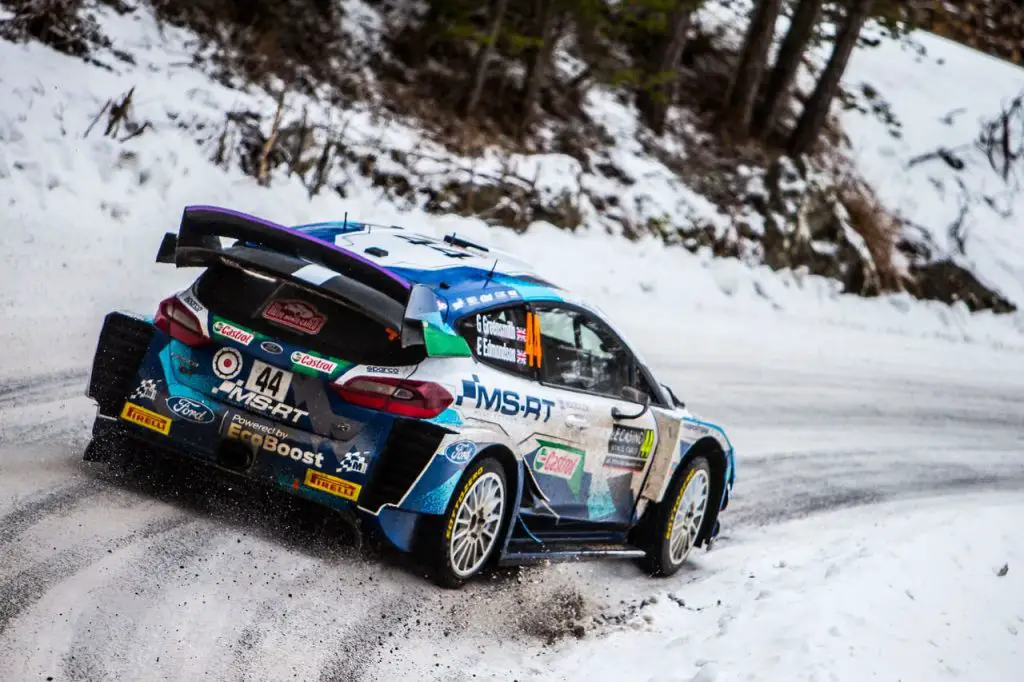 The 2021 Arctic Rally Finland kicks off on Friday, February 26th, and concludes on Sunday, February 28th.
We'll have more rally and other motorsports coverage soon, so be sure and subscribe to Ford Authority for 24/7 Ford news coverage.