Matt VanDyke has been named CEO of Ford Direct, a partner that acts as a liaison between Ford Motor Company and the automaker's dealership network. VanDyke has been employed by Ford since 2008 when he served as the Director, U.S. Marketing Communications & Global Fixed Marketing, where he led Ford and Lincoln advertising, launched more than 15 new vehicles, and championed brand and retail campaigns to help transform the Ford brand.
In 2012, VanDyke and his team began the Lincoln transformation, rebranding to The Lincoln Motor Company and developing a new product and experience strategy for the brand. In 2016, he became Director for Global Lincoln, leading the luxury brand's marketing, sales, and service team. VanDyke also served as the Vice President of Marketing for Ford of Europe, where he oversaw the Ford Fiesta and Focus vehicle launches and led the piloting of various digital and retail consumer experiences, the rollout of new Ford websites, and the development and introduction of e-commerce solutions.
Beginning in 2018, VanDyke led integrated communications, digital consumer experience, brand alliances, revenue management, and retail go-to-market strategies. Prior to joining Ford Direct in 2021, VanDyke was the Director of Marketing for Ford Motor Company, a role in which he was responsible for building the Ford brand in the U.S.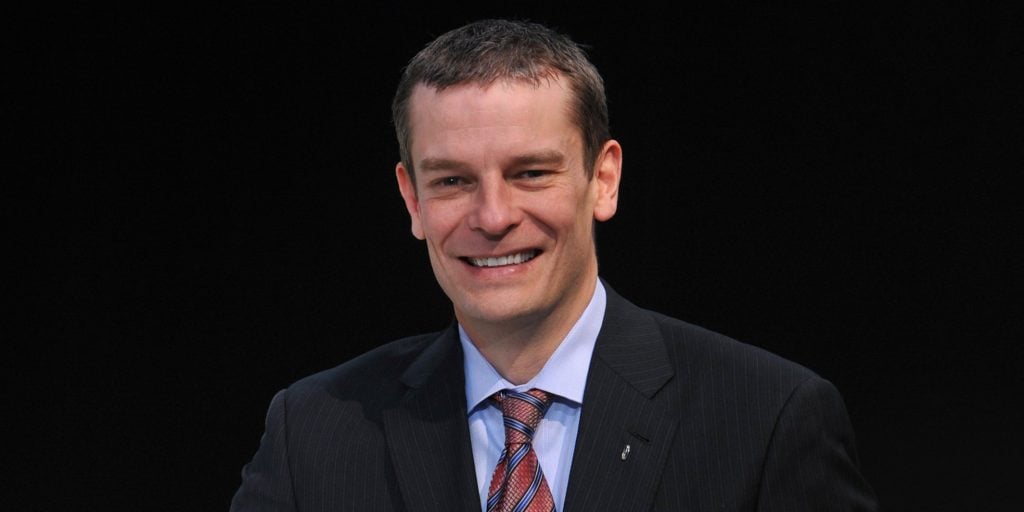 In his new role at Ford Direct, VanDyke will lead the team responsible for bringing together the worlds of digital, data, and technology to deliver best-in-class marketing and advertising solutions to Ford and Lincoln Dealers and oversee the rich digital connections that help Ford Direct connect the Ford and Lincoln brands with the consumers served by dealerships across the United States.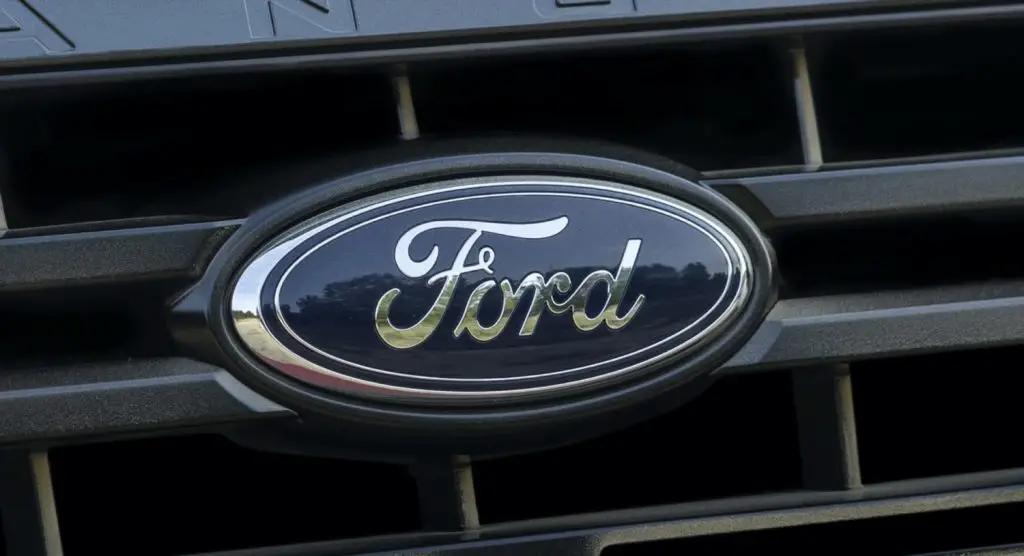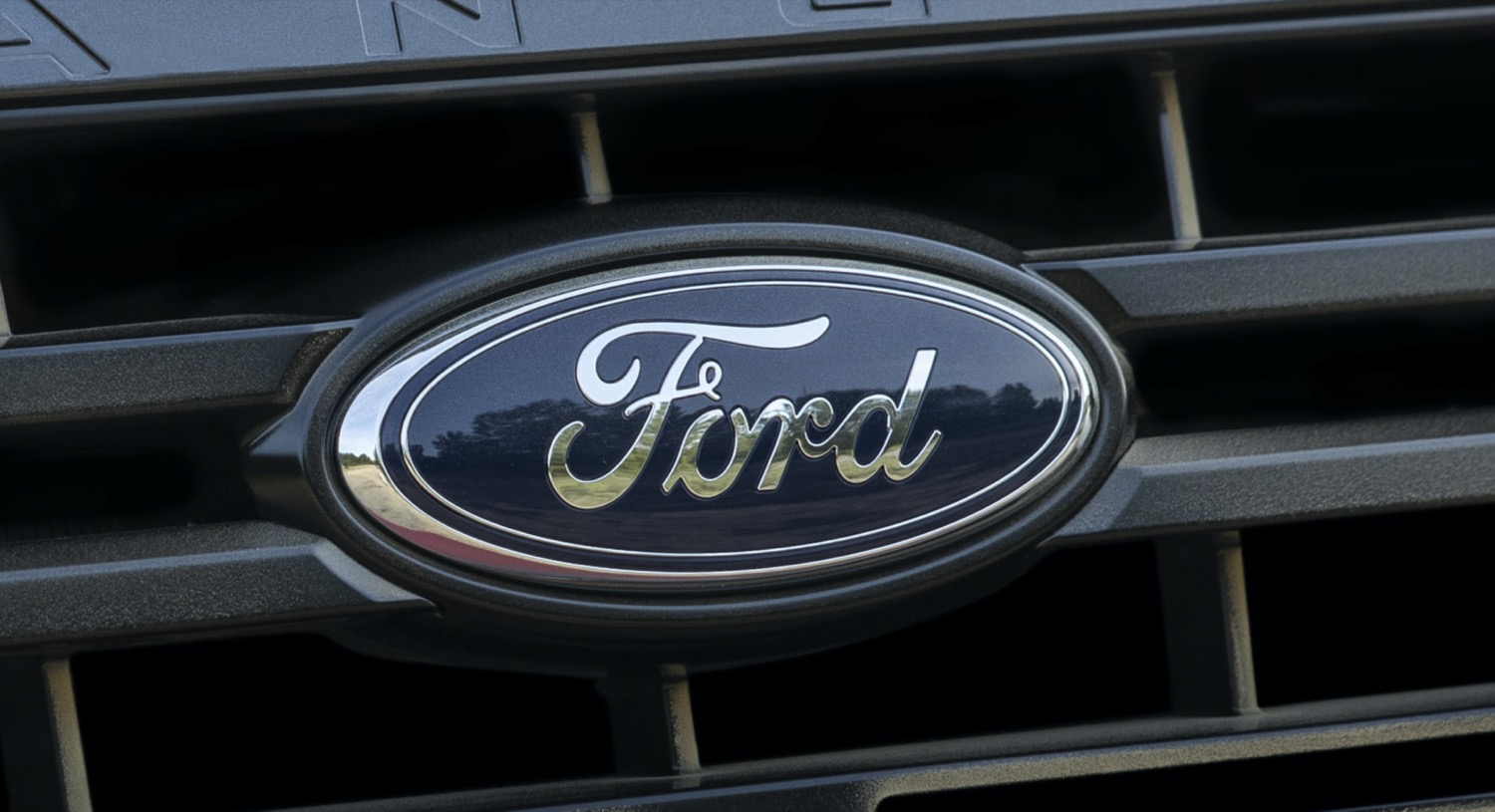 Ford Direct is a partnership between Ford and Lincoln dealerships and Ford Motor Company. Its mission is to help the Dealers it serves succeed at retail. Ford Motor Company provides data to the organization, as well as direct streams of incentives and digital content so that it can serve as the data hub for Ford and Lincoln dealerships. This allows it to analyze consumer interactions and offer an enhanced suite of products that help Ford and Lincoln Dealers drive retail sales and brand loyalty.
We'll have more on all of Ford's executive shakeups as they happen, so be sure and subscribe to Ford Authority for the latest Ford business news and around-the-clock Ford news coverage.